According to Young and the Restless (Y&R) teasers, Genoa City is quite busy with Audra Charles (Zuleyka Silver). In addition to being a top executive at Newman Media, she is also putting in extra effort to win over her new boss, Nikki Newman (Melody Thomas Scott).
Ms. Charles is putting all caution to the side because she doesn't really have time for romance, let alone the effort required to conceal a connection with Kyle Abbott (Michael Mealor). She also keeps up her "friendship" with Nate Hastings (Sean Dominic) and is about to enter into a business arrangement with Tucker McCall (Trevor St. John). How much longer until Audra is burned?
Spoilers for The Young and the Restless Amazingly confident, but could this be Audra Charles' downfall?
According to Y&R spoilers, Audra and Tucker will soon come to a decision. Is it possible that Mr. McCall decides to start his own new business and invites Charles to join him?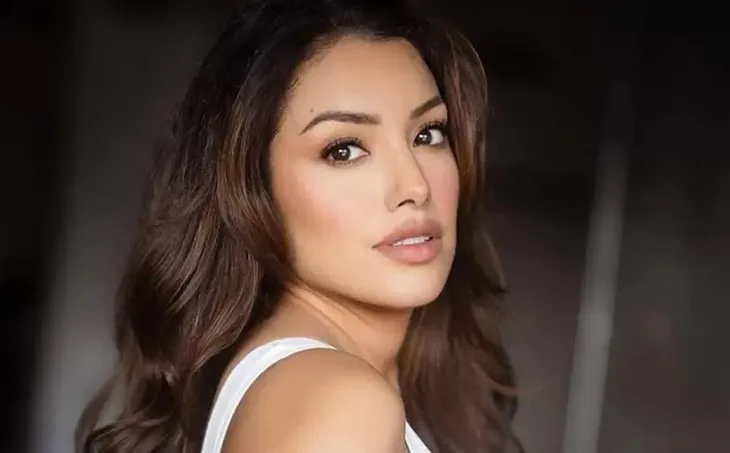 He'll probably ask her to acquire information about Newman Media first before she does that. If the income and position he offers are better than what she already has, she'll probably agree to this.
Charles exudes confidence, which is wonderful to have, but may this ultimately be her undoing?
It was a bad decision for her to continue her relationship with Kyle in spite of Nikki's advice. Additionally, it is a poor idea for Audra to maintain their friendship given that Nikki does not trust Nate.
Audra might give Ms. Moustache the justification she needs to terminate Ms. Charles by being exposed for conspiring with Nate or for having an affair with Kyle.
Y&R Spoilers: Audra May Probably Get Back On Her Feet, She's A "Survivor"
Audra is self-made, in contrast to many of the "spoiled" trust-fund, wealthy brats she associates with and works with, including Kyle, Victoria Newman (Amelia Heinle), and Nick Newman (Joshua Morrow).
She lacks a wealthy family to rely on or a backup plan. Even though she is going it alone and taking risks, the rewards have been great. She is in it to win it.
She may be fired and "burned" for secretly dating Kyle, but does it mean she will be totally broken? Audra has persevered.
Even if the Newman family fires her, she will find work somewhere, perhaps at Tucker's new business, Jabot, or even Kirsten Inc.
Is Audra destined for failure? Post your comments below.