After eight years of playing Katie Sugden and having dramatic storylines, Emmerdale star Sammy Winward left the ITV program. However, she will soon return to television.
Sammy Winward from Emmerdale is making a comeback to ITV screens after choosing to withdraw from the spotlight eight years prior.
When Sammy started on Emmerdale in 2001 as Katie Sugden, she quickly became well-known on ITV.
Before abruptly leaving the soap opera in 2015, she was a part of a number of different storylines, including miscarriages, affairs, and car crashes.
Robert Sugden (Ryan Hawley), the brother of Andy Sugden (Kelvin Fletcher), found Katie and revealed that he was secretly having an affair of his own with Aaron Dingle (Danny Miller).
The floor that Katie was standing on gave way during a furious argument, causing the character to fall and die.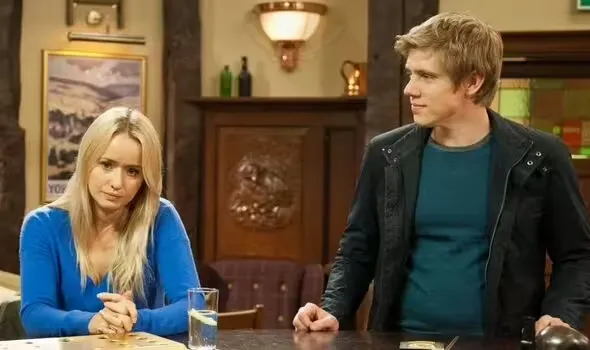 When Aaron discovered the body, he was horrified. Robert informed him that Katie had died in an accident, but he persuaded Aaron to assist him in covering it up.
The funeral was held on February 19, 2015, and Andy discovered Katie's body when he returned to the farm later to look for her.
Following her departure from the soap opera, Sammy made the decision to reprise her role as Lucy Murdoch in the crime thriller series Prey.
But after a few short stints, Sammy bid adieu to acting and traded in a TV set for a classroom. She had previously discussed her desire to change careers and the reasons she believed a career in teaching was the best option.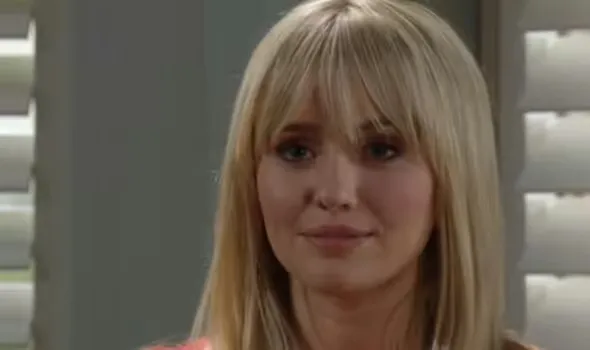 Sammy stated to the Daily Star: "My aim is to pass on knowledge gained from my experiences to the next generation of budding actors who would like a career in acting."
She is scheduled to make a comeback to the entertainment business eight years later, this time as a cast member of the ITV crime series The Long Shadow.
Sammy will portray Peter's wife Sonia in the drama, which centers on the murders of thirteen women by serial killer Peter Sutcliffe, popularly known as The Yorkshire Ripper.
It tells the tale of the manhunt for the murderer who killed defenseless women in Manchester and Yorkshire's red-light districts.
The Long Shadow centers on the defenseless victims of Peter's heinous crimes as well as the law enforcement officials who played a crucial role in apprehending the murderer.