According to spoilers for Monday, November 13 and later episodes of The Young and the Restless (Y&R), Claire Grace (Haley Erin) will carry out the plan that led her to Genoa City, Wisconsin.
While working on a plan with her Aunt Jordan, she is also trying to convince Melody Thomas Scott's character, Nikki Newman, that she would make the ideal employee.
Claire tells her supervisor that she needs to assist her aunt with a task, so she can take a little time off.In the midst of her plot, Claire also confesses something about her Aunt Jordan, which is merely another ruse.
Nikki had planned to see her sister Casey Reed (Roberta Leighton), but she is reconsidering because of the turmoil surrounding the Newman family.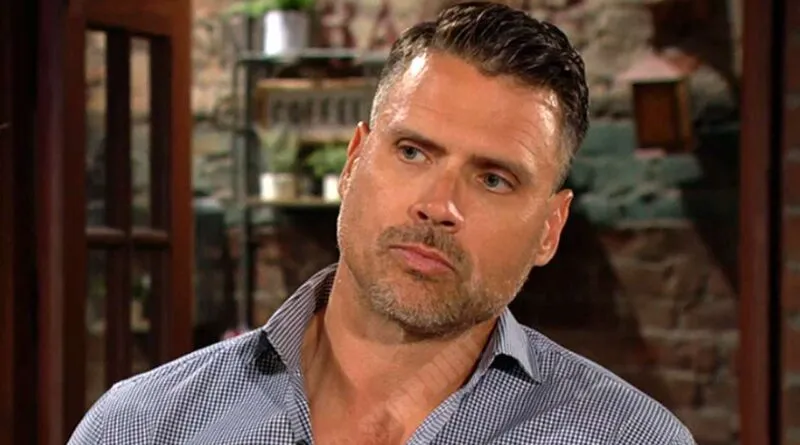 Spoilers for Y&R: Do Nikki's Plans Fail?
Nikki is persuaded to go by Victor Newman (Eric Braeden), who as always has everything under control. But Claire's pretext and subsequent attack have wrecked the vacation.
Severe episode spoilers hint that Claire is going to do something really strange and unusual!
Spoilers for The Young and the Restless: Victor's Demand
Victor Newman, in the meantime, insists that his rival family stop all aggressive acts. He doesn't anticipate any further betrayals at the family business, Newman Enterprises, since that traitor Nate Hastings (Sean Dominic) is no longer there.
However, Victor's schemes against his children will not be quickly forgotten. Amelia Heinle's character Victoria Newman is upset that her boyfriend was fired and that he assumed she would want to take back control of her father's health.
Victoria was furious and her boyfriend was fired as a result of Victor's messing around. Victor's only response to Victoria is to get back on board or else she will be out of work with Nate.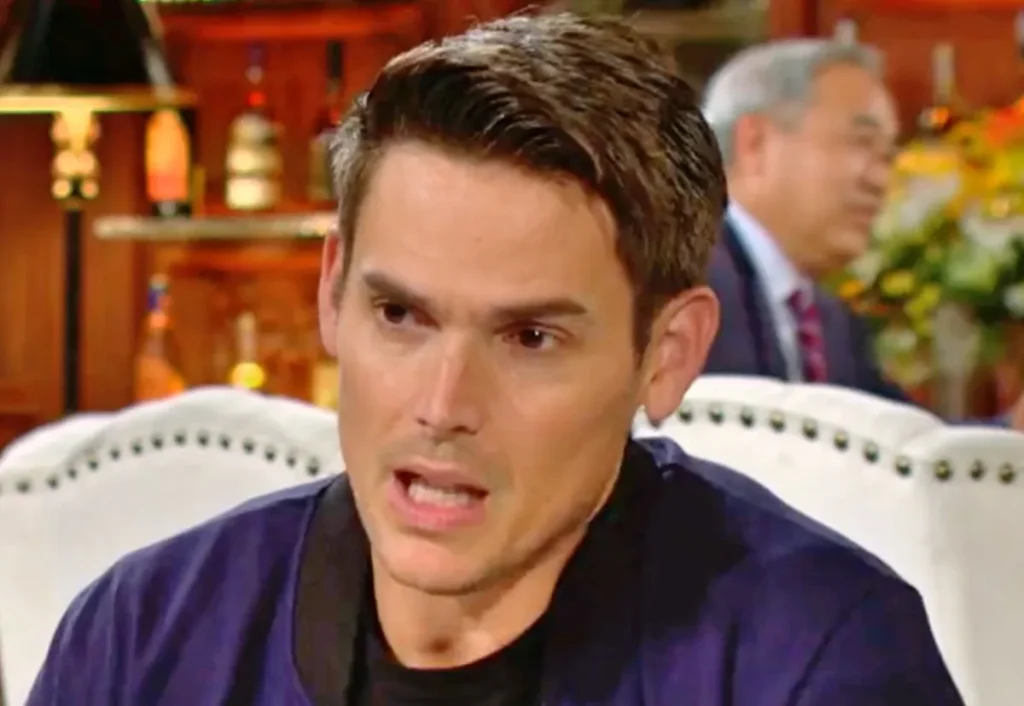 Spoilers for The Young and the Restless: Adam the Hero
Adam Newman (Mark Grossman) is expected to stop the dramatization and go along with the company's wishes about his other children. Josh Morrow's character Nick Newman will experience pressure to return to Newman despite having other business matters to attend to.
Nick has to choose between helping Sharon Rosales (Sharon Case) with her new business endeavor and returning to the family circus.
Spoilers for The Young and the Restless: Mamie Is Unstoppable
Nick is contemplating his future as Mamie Johnson (Veronica Redd) persistently encourages Nate, who is unemployed, to rejoin the family company, Chancellor-Winters.
Mamie is a formidable opponent who puts extreme pressure on Devon Hamilton-Winters (Bryton James) and Lily Winters (Christel Khalil) to allow their cousin to rejoin the family. But when they find out that Victor fired Nate because of what appeared to be treachery, how will they feel?
Make sure you read up on all that is currently going on with Y&R. For news, updates, and spoilers about The Young and the Restless, check back here frequently.