Simon Gregson has disclosed that, thanks to the "brilliant" support of his "second family" on Coronation Street, he received treatment from a psychiatrist who had formerly served the Royal Family.
The actor was speaking about his 20-year battle with anxiety, which he just discussed in public for the first time after receiving a final diagnosis for his personal mental health issues.
He became a soap star when, at the age of just 15, he signed on to portray stalwart and fan favorite Steve McDonald in Coronation Street in 1989. He had to immediately get used to his newfound popularity.
Simon, who previously disclosed that he struggled with anxiety as a child, also went through spells of melancholy as a result, and when his kids began to sense something was off, he realized he needed help.
The 48-year-old discussed his original diagnosis and how Coronation Street intervened during an appearance on Lorraine on Thursday morning to promote conversation about anxiety.
He added, "I went to see the GP, and then ITV brought a doctor in."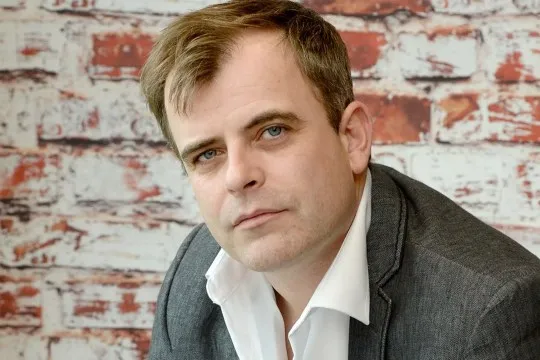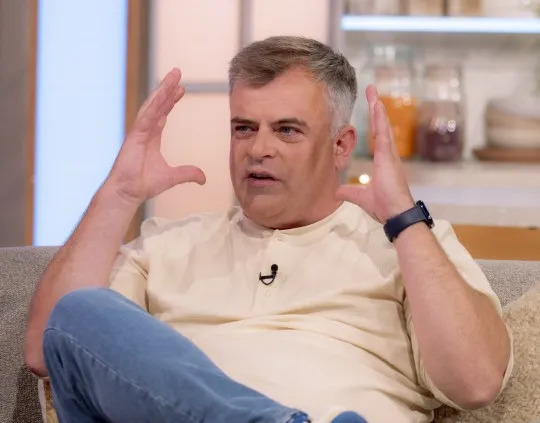 Lorraine Kelly, the host, who is 63 years old, then interjected: "I was going to say that about Corrie, because Corrie's your second family?"
The actor affirmed that they thought he was "brilliant" and that they supported him.
They hired a wonderful doctor who has experience treating members of the Royal Family and the Royal Navy.
'Six months off, he said. This is absurd," Simon divulged.
So I consulted a psychiatrist, hired a therapist who is now one of my closest friends, went to the gym, and ate well.
As he got better, he continued, "I found the subject fascinating, how the brain works and how it's connected to your stomach."
Alfie, Harry, and Henry are the three sons that the father-of-three has with his wife Emma Gregory, whom he wed in 2010.
When he previously discussed his mental health with Cheshire Life, he thought back on the experience and said, "Personally, I think everyone has a mental trigger that can help with recovery." For me, it involved asking myself, "Do I want to be lying on my deathbed with my family, wishing I had worried more?" My answer is no.
"That was a lightbulb moment." I just let things go now. I've learnt how to teach my brain to let go of things that are unimportant.