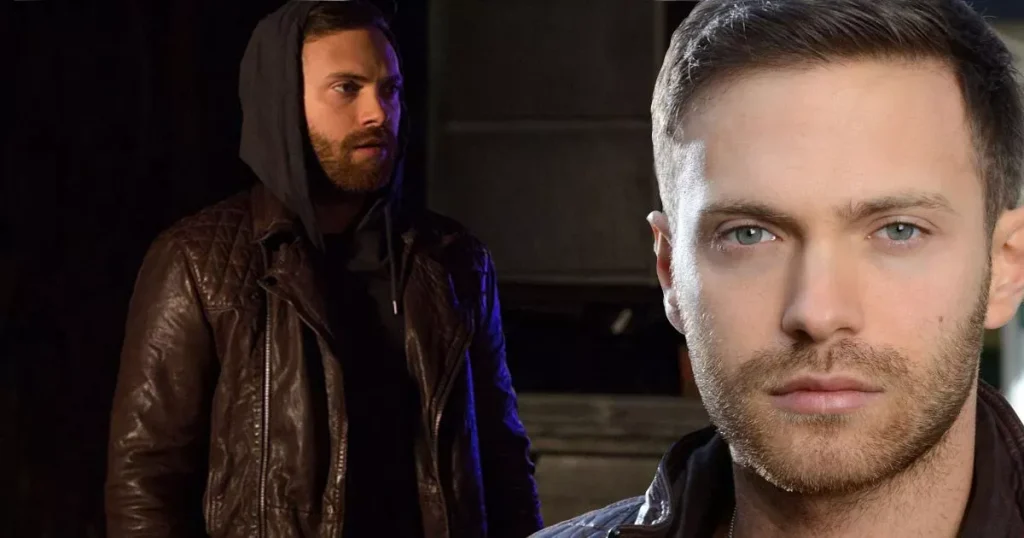 Fans of EastEnders have been speculating who will be discovered dead in the Queen Vic this Christmas, and Dean Wicks is currently at the top of our list after a particular scene that aired this week.
The son of Shirley Carter (Linda Henry), Dean/Deano (Matt Di Angelo) arrived in 2006. When Dean made his comeback in 2014, he had changed from being a troublemaker to someone much darker and more sinister.
After it was revealed that Mick Carter (Danny Dyer) was Dean's brother, viewers will recall that Dean was responsible for raping Linda (Kellie Bright) and trying to kill Shirley during his time back in Walford.
Linda was shocked to her core in a recent episode of the BBC One soap opera when she learned Shirley was staying with Dean.
After Mick vanished over Christmas, Shirley decided to search for her son. The Carter family was informed that Mick most likely drowned after the adored figure was washed out to sea during a confrontation with Linda and Janine (Charlie Brooks).
Will Dean follow Shirley when she eventually returns given that she hasn't been written off the show?
Foreshadowing is a technique used in soap operas when seemingly inconsequential conversation actually contains hints about what will happen in the future.
The character was brought up once more this week at the Slater family following Linda's revelation regarding Dean and Shirley, which happened in the same episode as the Christmas flashforward sequence.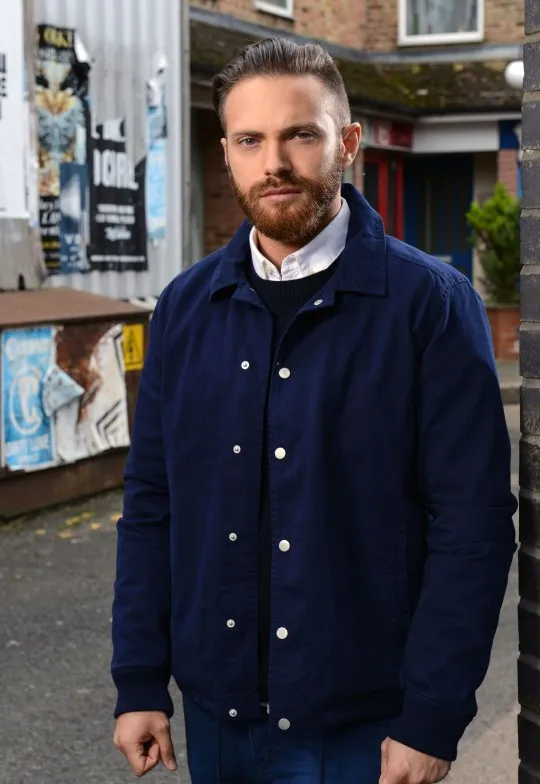 Stacey (Lacey Turner) was shocked when Theo (William Ellis) revealed three of her previous romances when she learned he had been monitoring her.
He mentioned Dean, Kheerat (Jaz Deol), who is currently serving a murder sentence in prison, and Max Branning (Jake Wood), with whom Stacey had an affair.
Shortly after Dean's arrival in Walford, Stacey and Dean shared a bed. Later, after Linda was raped, Dean and Stacey became flatmates and began dating.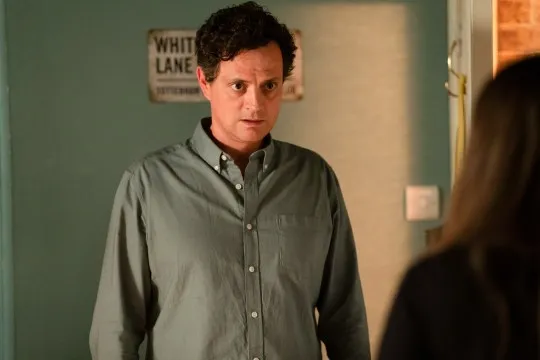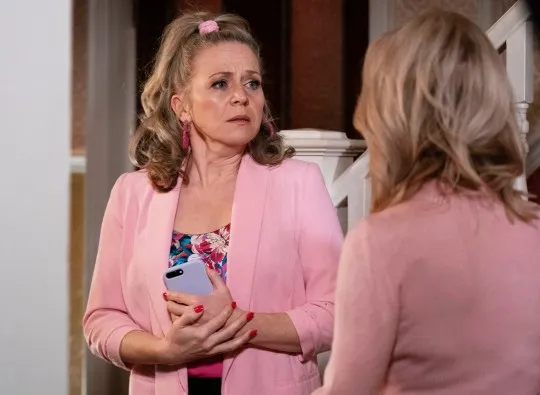 Stacey ultimately played a crucial role in the events that followed Linda's rape because she was able to figure out what had happened and convince her buddy to inform Mick.
And when did Linda tell Mick about her ordeal? on Christmas.
We're left wondering who told Theo so much about Stacey after he admitted to Stacey that he learned it from "anyone and everyone."
Could he have been communicating covertly with Dean, who is quite likely to be familiar with most of this material from his time spent in Albert Square, and the updates Shirley has provided him during their most recent time together?
Are these hints sufficient to prove Dean will be the victim as we try to solve the mystery of who will be killed this Christmas?
Let's continue to embrace Sherlock Holmes, who believes that the cosmos is rarely so lazy when it comes to coincidences, since we already have our deerstalker hats on.
If this is the case, there must be a reason Dean keeps coming up.
Is his next appearance just a question of time.