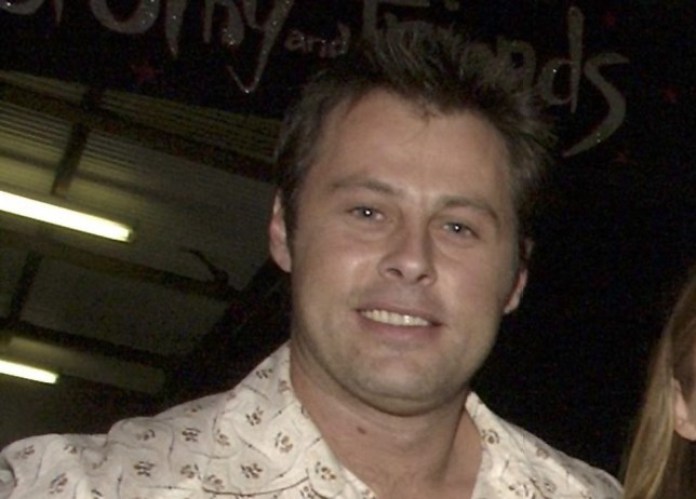 Between 2003 and 2006, Joel McIlroy played Flynn Saunders on the Australian soap opera. On July 6, he is accused of damaging a passenger window frame that belonged to Girts Transport Pty Ltd in Sydney.
According to News.com.au, the actor was detained by police and may spend up to five years in prison if proven guilty.
The soap star's attorney asked that the charges be handled in accordance with section 14 of the Mental Health Act, for which an application would be made and which would spare his client from serving time in prison.
In 2009, Joel received a diagnosis of Huntington's disease.
One inherits Huntington's disease from their parents. Memory loss, mood swings, and personality changes are among the symptoms experienced by those who have the illness.
According to the NHS, Huntington's disease deteriorates over time and usually results in death after roughly 20 years.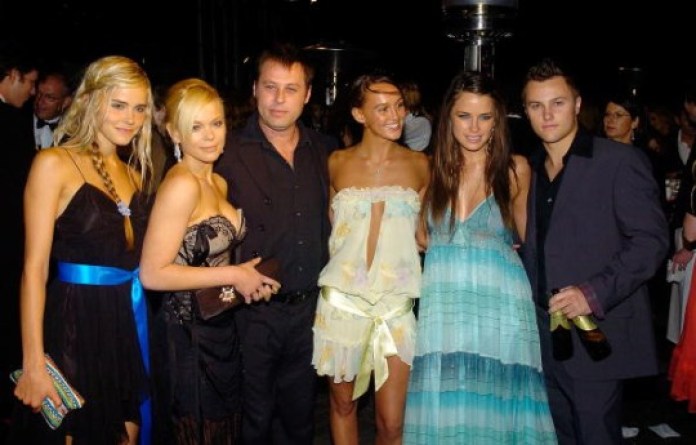 Joel, 50, succeeded Martin Dingle-Wall as the popular Flynn on the hit television show Home and Away. The actor had already made an appearance in the Australian soap opera in 1994, although in a different role.
However, Flynn was a much more significant character, appearing in various plots throughout his time in Summer Bay. He was also famously married to Sally Fletcher, a recurring character played by Kate Richie.
Joel won a Logie nomination for Most Popular Actor for his participation on the programme.
Flynn lost his fight with cancer in 2006 and passed away.
Joel made appearances in Dance Academy in 2012 and The 5th Shadow in 2018 after leaving Home and Away.