Home and Away's Tegan star Sophia Forrest's life off screen including Russell Crowe romance rumours. A look into Sophia Forrest and their life outside of the popular soap
Home and Away viewers recently saw the arrival of new character Tegan to Summer Bay, claiming to be Andrew's half sister.
Tegan, played by Sophia Forrest, has made it clear about their desire to get to know Andrew better. The two have already started bonding over shared childhood trauma and fans will have to wait and see where this storyline leads…
Who is Sophia Forrest?
Sophia Forrest is the daughter of one of the richest families in Australia, leading a life that is far different from that of their Home and Away character.
The 28-year-old is expected to wed their girlfriend Zoe Zara, and they are already engaged. Sophia, the second child of Andrew Forrest and Nicola Maurice, identifies as non-binary.
Andrew and Nicola split in July after an incredible 31 years of marriage, yet they still have a combined wealth of $32 billion.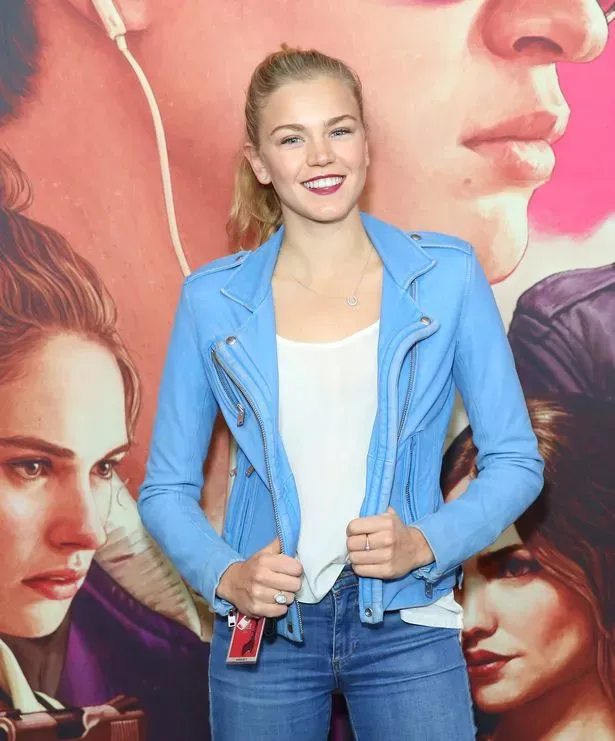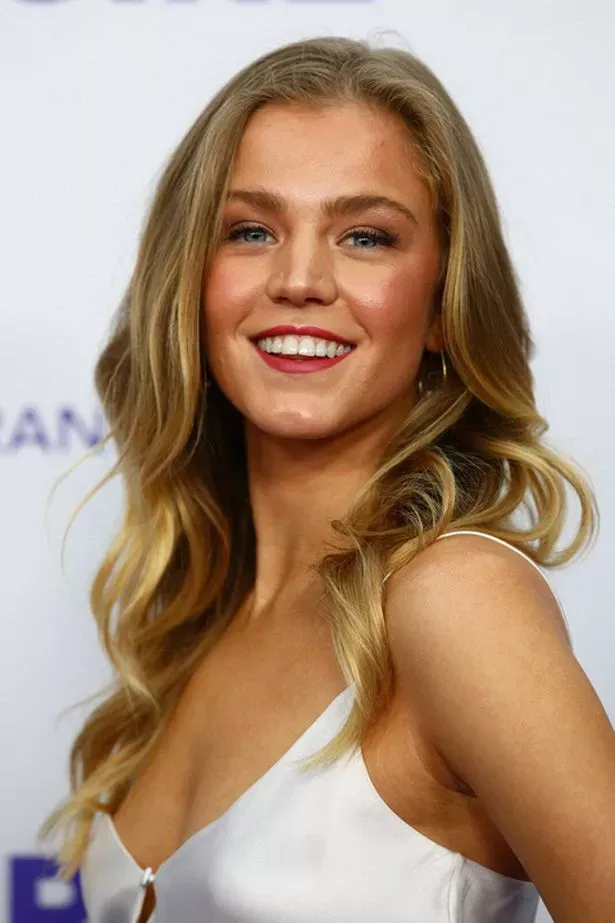 As one of Australia's wealthiest couples, they continue to manage their business ventures. Their way of life combines work and charitable giving, with Nicola in charge of the charitable aspect.
Sophia won't inherit her parents' wealth, nor will her siblings Grace and Sydney.
Sophia seems to understand and agree with this as she speaks to Fairfax Media's Sunday Life magazine. They declared, "Inheritance has never really made sense to me."
"You watch it tear families apart, and it baffles me," they added. You are not entitled to that money because you haven't worked for it or earned it, therefore I fail to understand why you believe it should be yours. So we all decided to distribute everything.
"Knowing that it's not my problem is a relief. Things are going to get better. I don't require it. I'm going to work hard and support myself.
Sophia and Zoe Zara's relationship
Having met and fallen head over heels on the 2019 film Ride Like A Girl, the couple took to Instagram to announce their happiness.
Sophia exclaimed, "She makes heaven a place on earth," and the post added the date "21.4.22" and an emoji of a diamond ring. "Oh me oh my," he said, "she proposed back; what a dream."
A-list rumours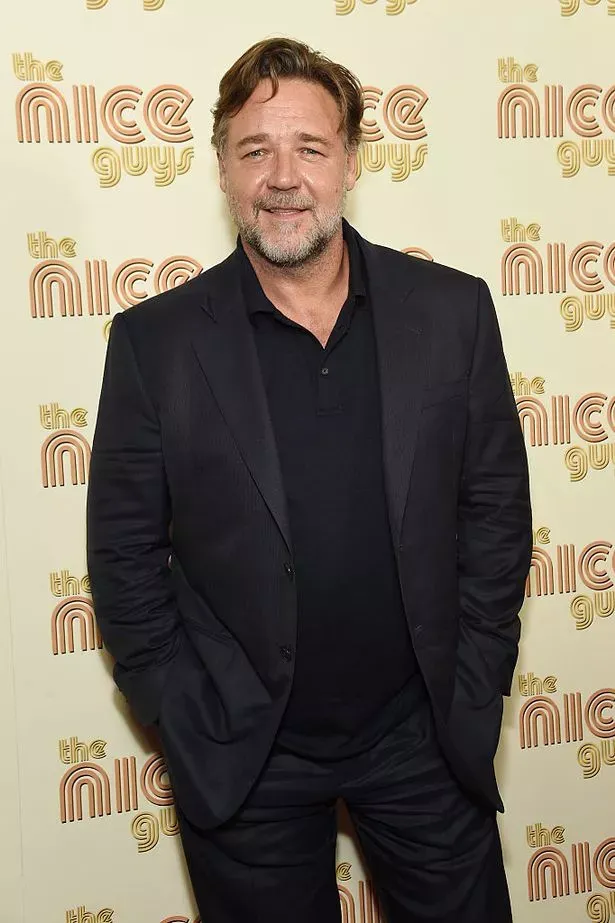 Rumours circled the social scene of a potential romance between Sophia and their Love Child co-star Russell Crowe, who is 31 years Sophia's senior.
When Woman's Day magazine falsely claimed that the pair were dating, 59 year old Russell commented: "Can you not stuff your s*** filled pages with deliberate lies about relationships I've never been in? Thanks in advance," clearly shutting down the rumour mill once and for all.