The Australian television series Home and Away will have a dramatic showdown between Cash and Detective Madden the next week as Cash seeks to protect Dana from the dishonest cop.
After Dana (Ally Harris) emerged from hiding, Detective Madden (Jonny Pasvolsky) arrested her, but instead of taking her to the Yabbie Creek police station as ordered, he simply vanished with her. This was the dramatic conclusion to tonight's Australian episode.
Sisters Harper (Jessica Redmayne) and Dana Matheson, who made their debut on UK screens in late September, have only begun to appear for Australian fans.
Since her lover Olly set her up for drug theft at her place of employment, Dana has been on the run, and Harper has been guarding her ever since.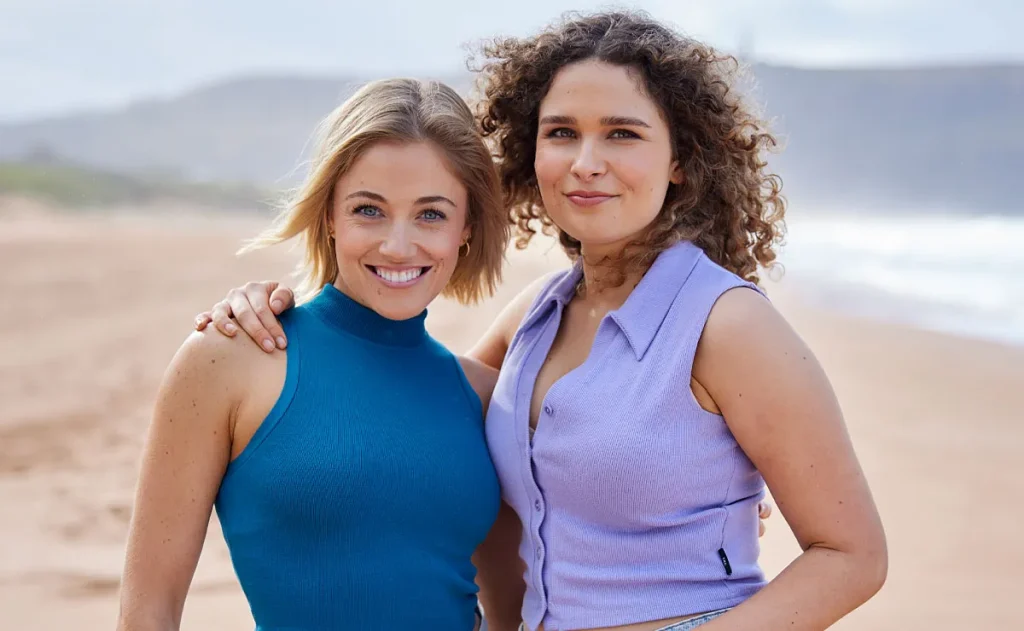 They were given a room at Irene's (Lynne McGranger) house by Harper, who also solicited the aid of an old friend, Cash (Nicholas Cartwright), to help establish Dana's innocence.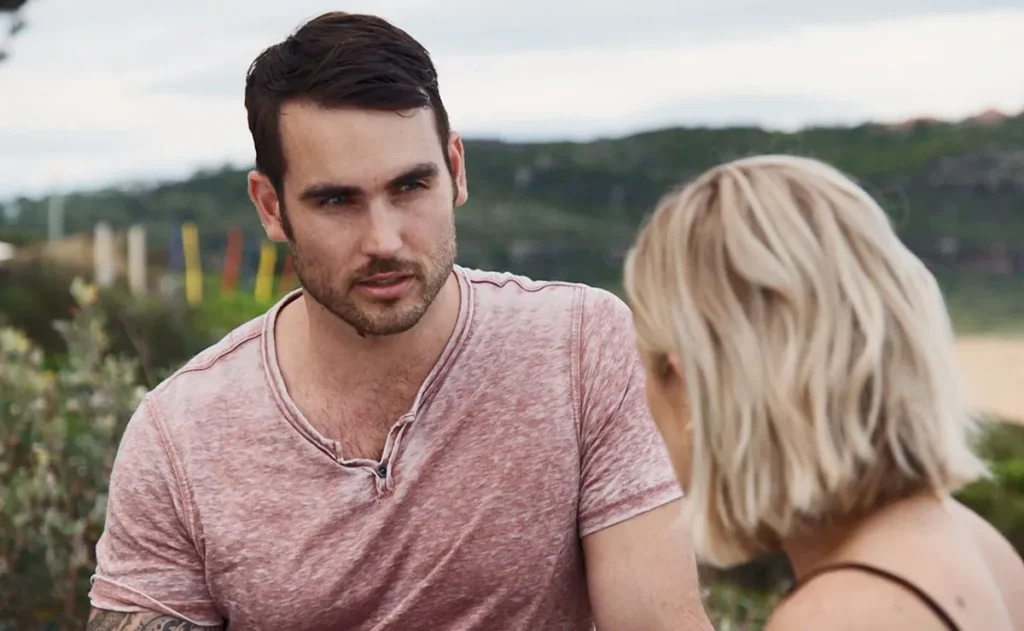 Cash instantly realized that Dana's passcard had been used to enter the hospital stores, which was the one crucial piece of information on which the entire case depended.
When Detective Will Madden, the case's chief investigator, arrived from the city to inquire about Cash's motivation for starting to investigate into the case, Cash quickly developed his own doubts about him. He soon came to the conclusion that Madden and Olly were conspiring to frame Dana.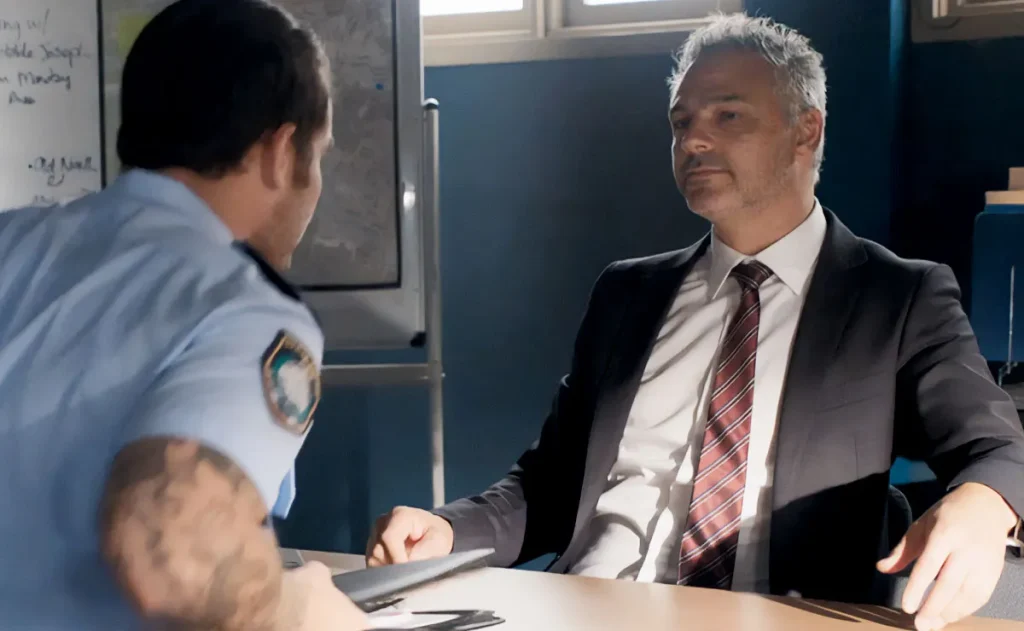 Irene found Harper appearing frazzled when she arrived back in Summer Bay yesterday. Harper had hurriedly cleaned the Beach House to cover up any signs of Dana's visit. They were shortly cut off by a tap at the door. It was Madden, who wanted to bring Harper in for more interrogation.
Harper refused, and Irene intervened and informed Madden that Harper wouldn't be going anywhere without a warrant. Irene did not query why a cop wanted to speak to her lodger.
Irene admitted that she forced the two sisters to divulge everything since she knew Harper was keeping someone secret in the bedroom. Irene made the decision to assist the two after Cash confirmed their claims, informing Harper that she wouldn't subject two defenseless ladies to the wolves.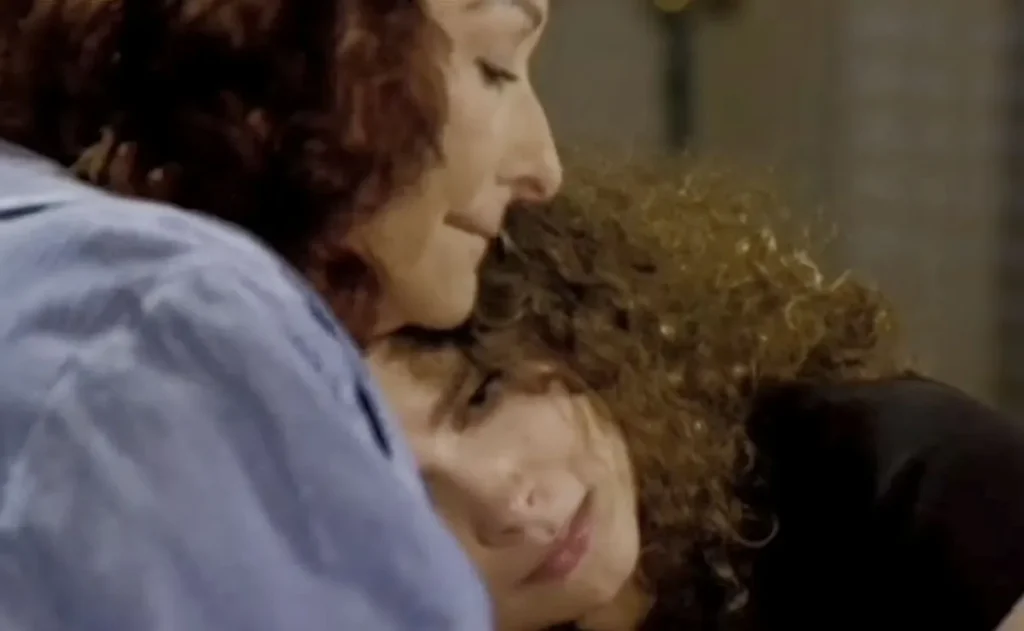 We met Detective Fletcher (James Biasetto), another dishonest detective, in tonight's episode who was aiding Madden by keeping an eye on Cash's every move. Fletcher texted Madden to inform him that they had run out of time after overhearing Cash discussing bringing Madden before the anti-corruption board.
Very quickly after, Madden and Fletcher entered the beach home and handed Harper an arrest warrant.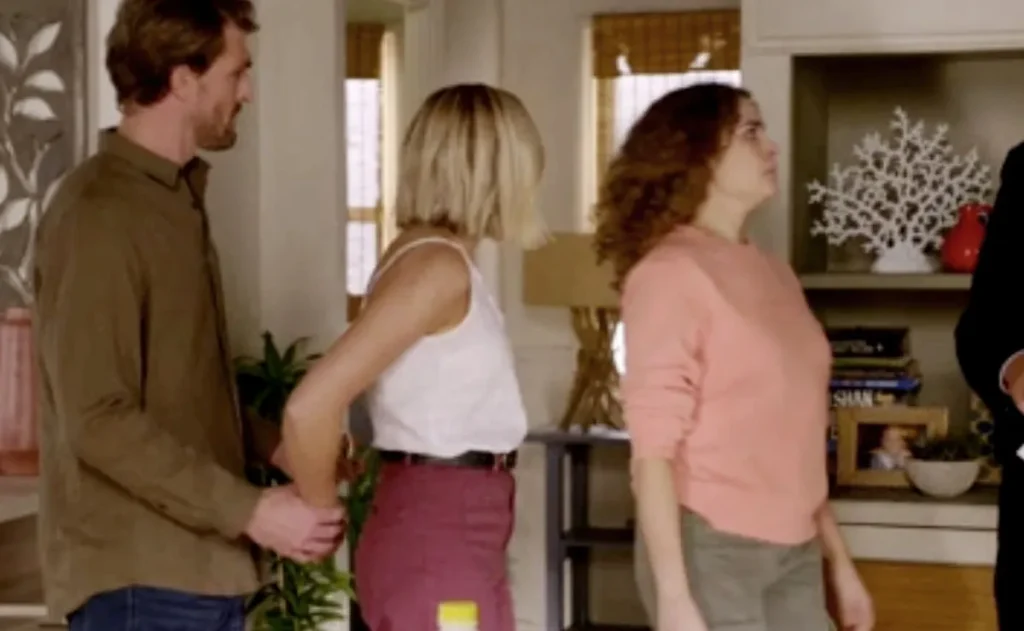 Dana hurried out of the bedroom and exposed herself to the two shady detectives just in time for Harper to be detained.
Irene and Harper unexpectedly arrived at Yabbie Creek before Dana and Harper, who had hurried there to meet up with him at the station.
Dana is kept hidden by Detective Madden and never makes it to the police station, according to a new preview for the episodes airing the following week.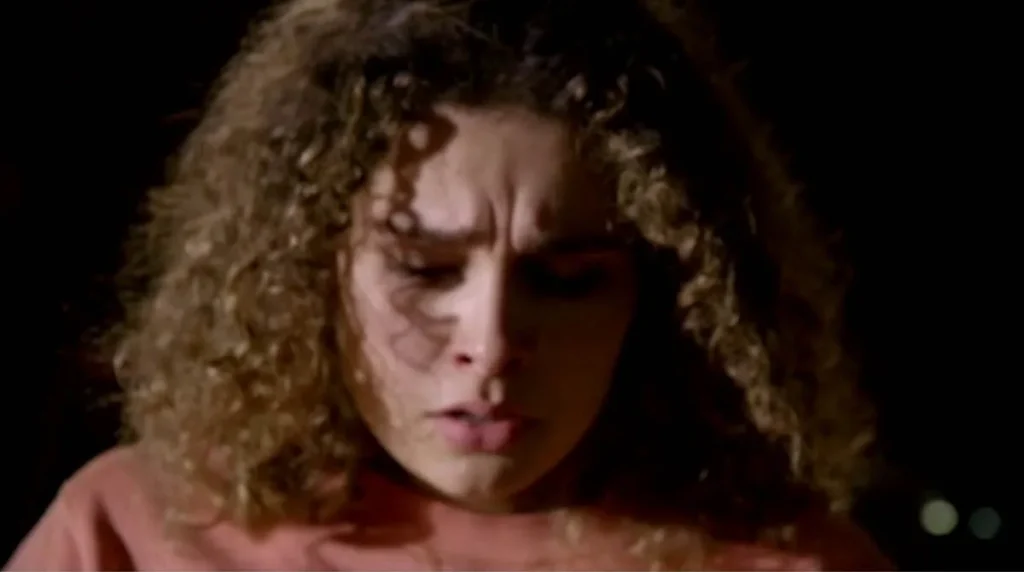 How can you stop a corrupt officer? Over an image of Madden donning a menacing pair of black leather gloves, the new advertisement poses the question.
Madden is holding Dana hostage in a rusting metal warehouse, as shown in a broader picture.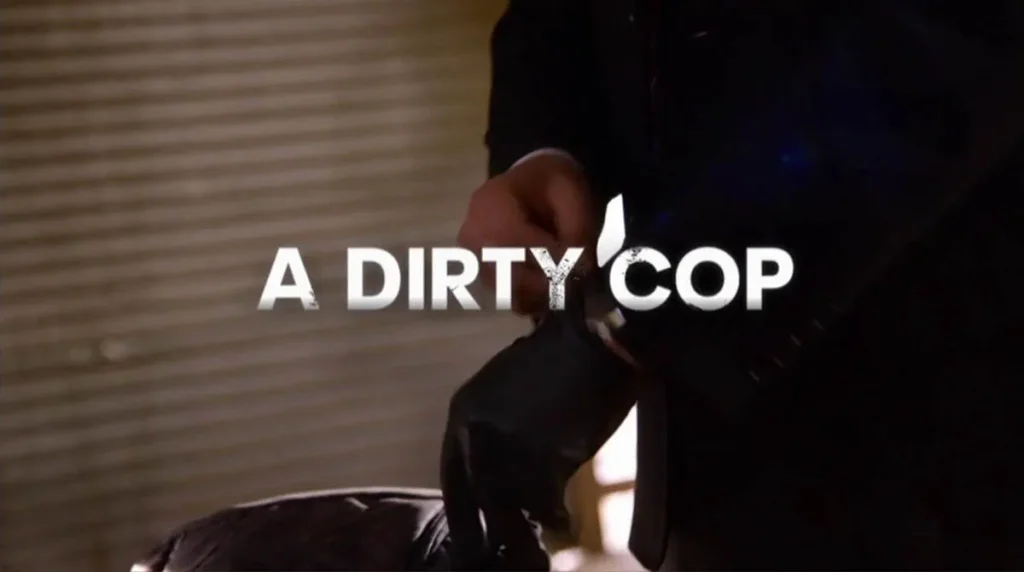 To Rose (Kirsty Marillier), Cash explains the frightening situation as follows: "Dana is missing; she was previously arrested."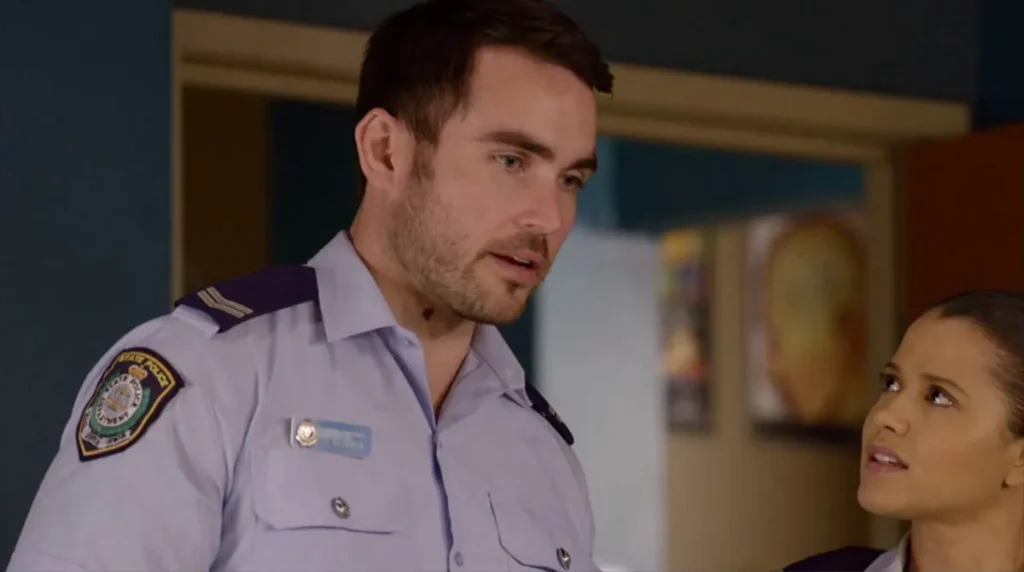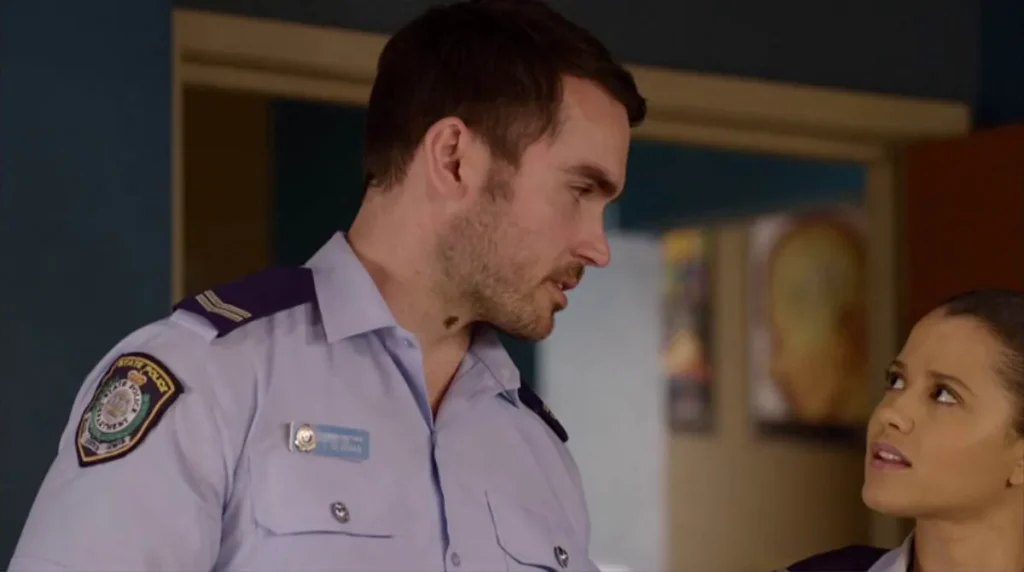 The question "What do you mean, missing?" Rose queries.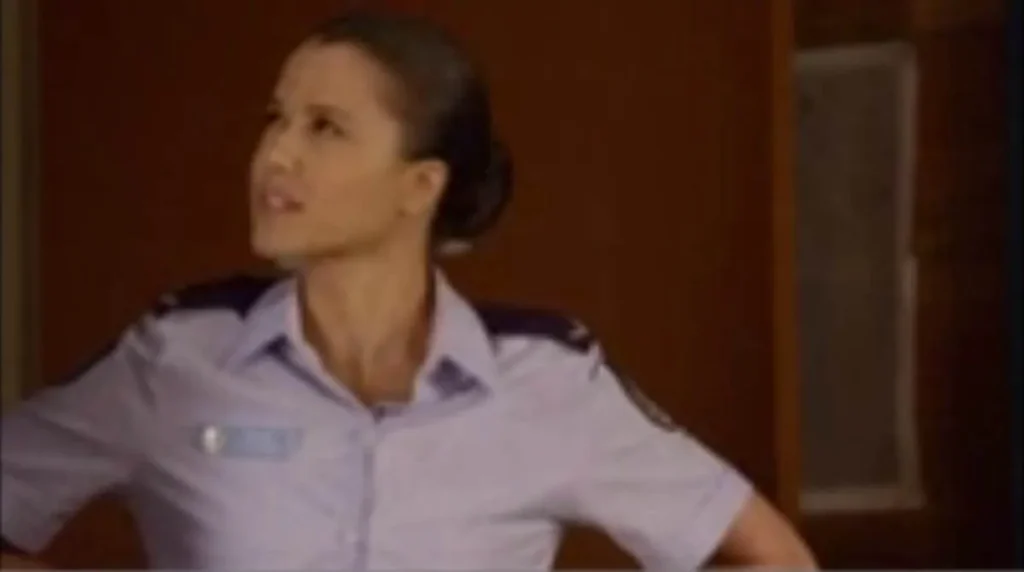 "We have to find her before it's too late," says Cash.
Rose, however, is aware that they are powerless in the absence of proof.
In the episode that airs on Monday, Cash informs Rose that "he's obviously hiding something up." She concurs, but requests that they follow the law: He is, but we can't do anything about it until we get some sort of proof.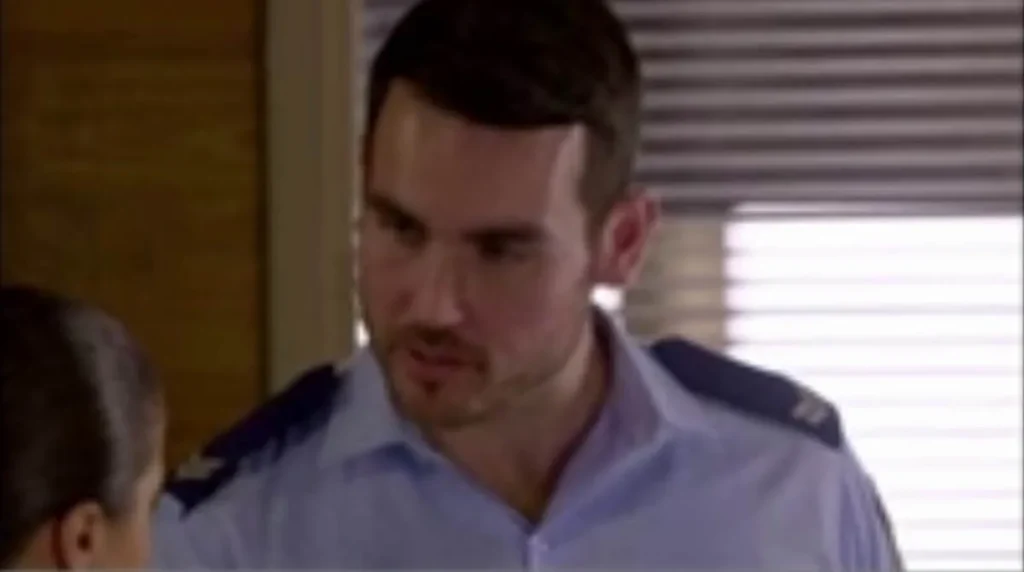 The narration in the promo announces, "Two cops, a showdown," while Dana is restrained to a chair.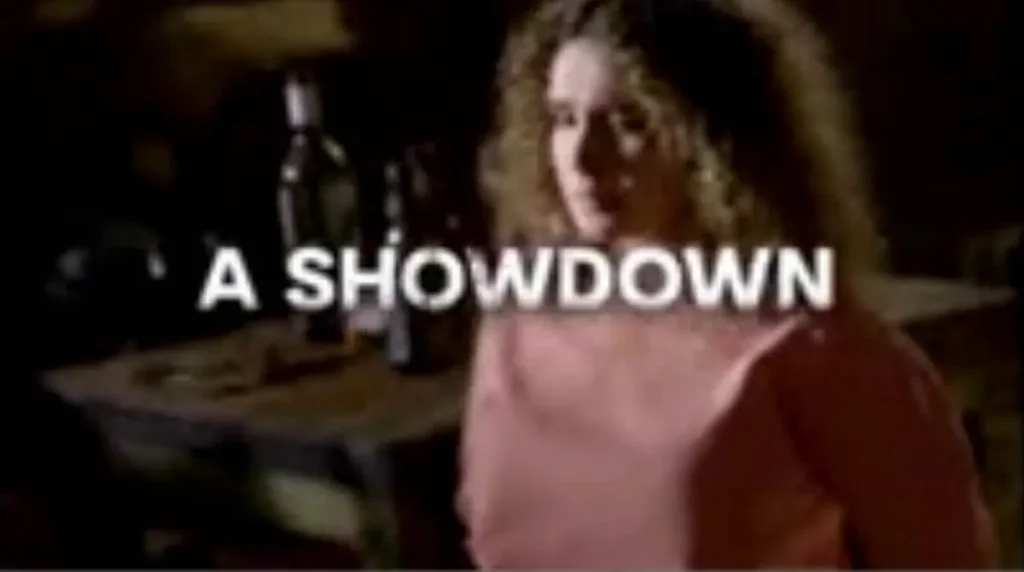 In a different preview for Monday's episode, Madden advises Fletcher, a fellow bad cop, to wait to act until he has established his alibi.
Madden continues, "We'll fix this mess once and for all.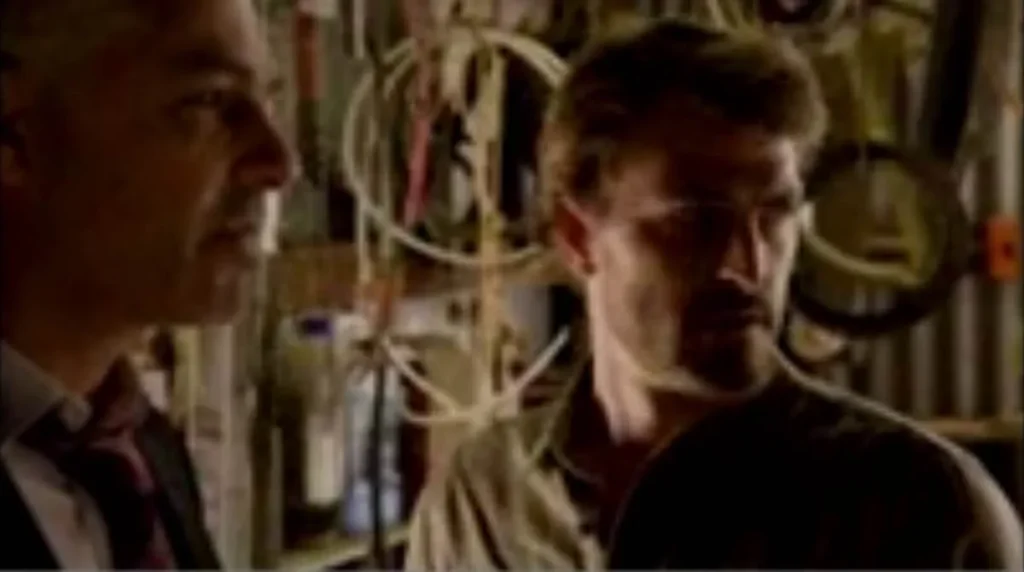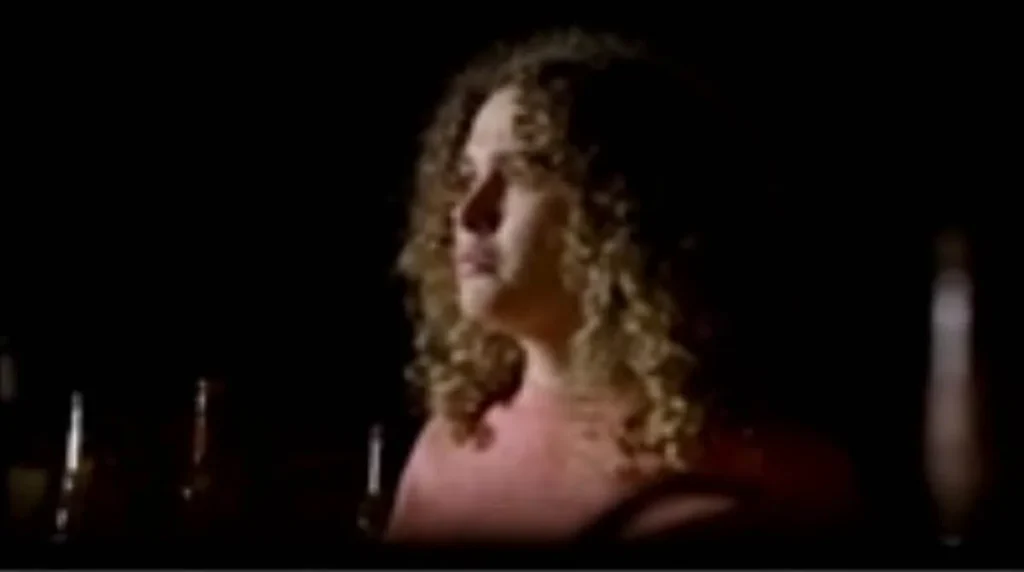 Dana doesn't return to the Yabbie Creek police station, but Madden does. There, he confronts Cash and Harper and demands to know where Dana is.
If you've hurt her, I swear. Cash interjects before Harper can finish, "Can you get her out of here."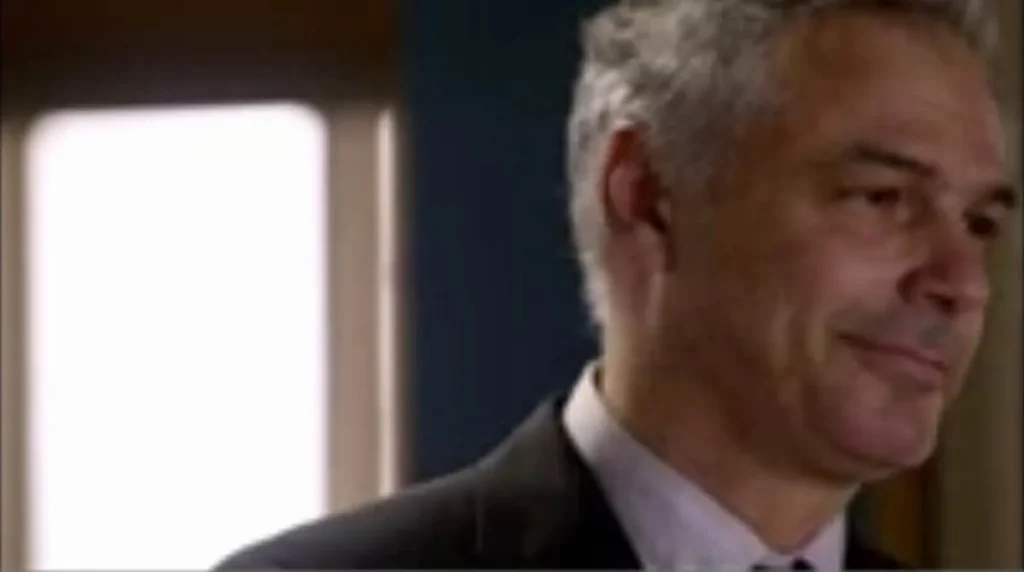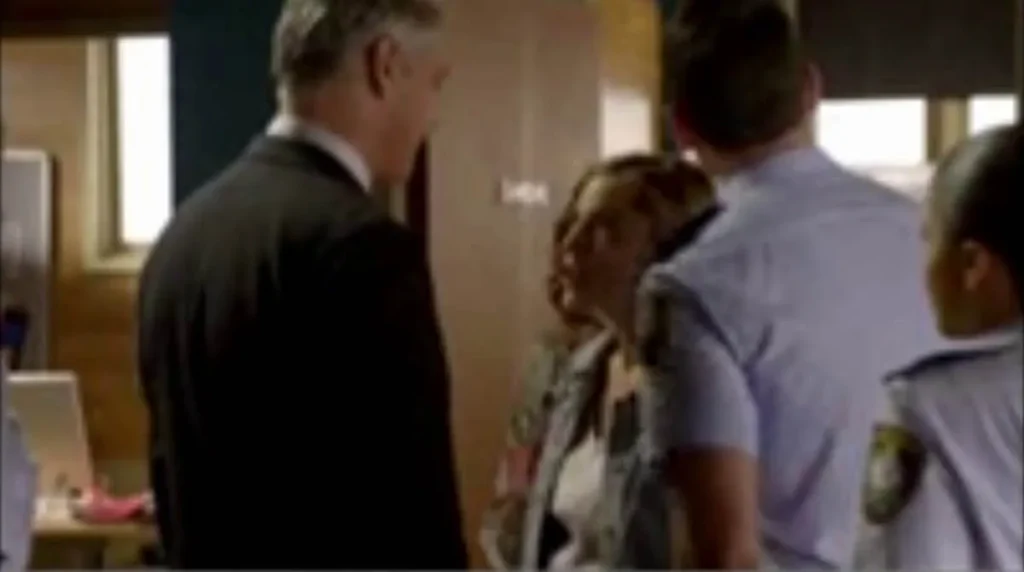 "Only one can survive," the voiceover declares as we witness Dana smack Fletcher in the head with the chair to which she had been chained earlier.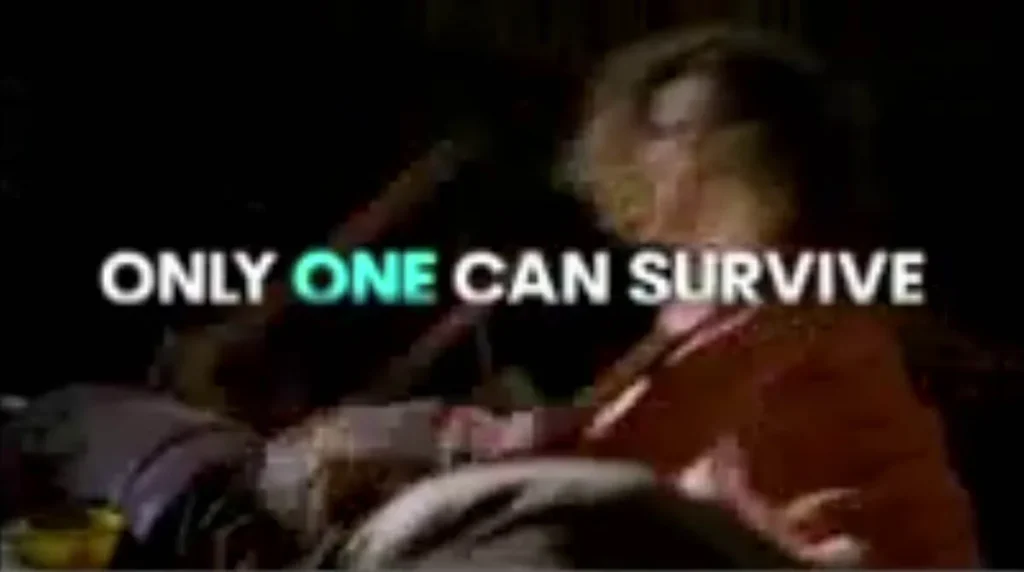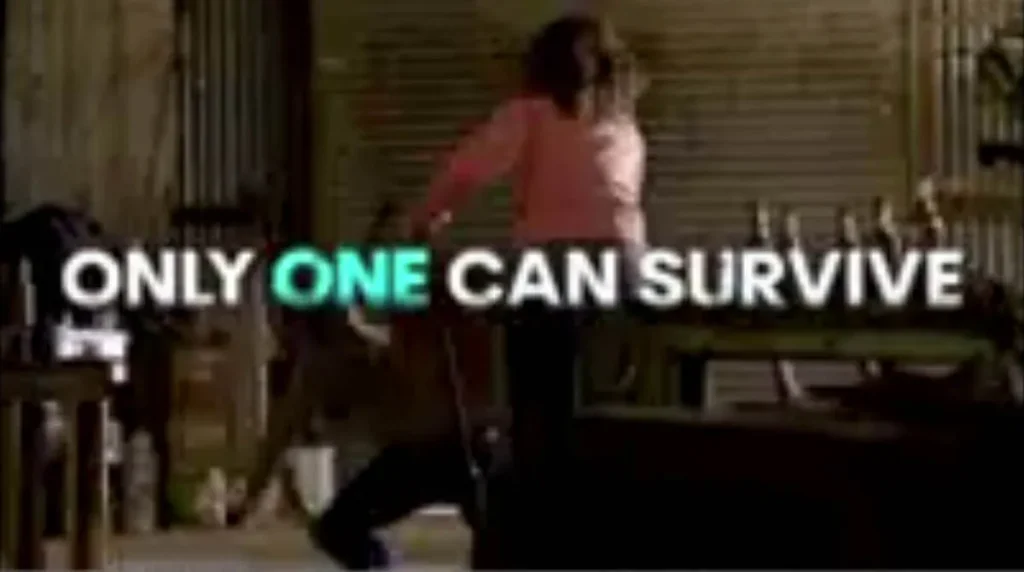 As she and Irene stroll through the parks of Summer Bay, Harper confides in Irene, "This is going to end really badly."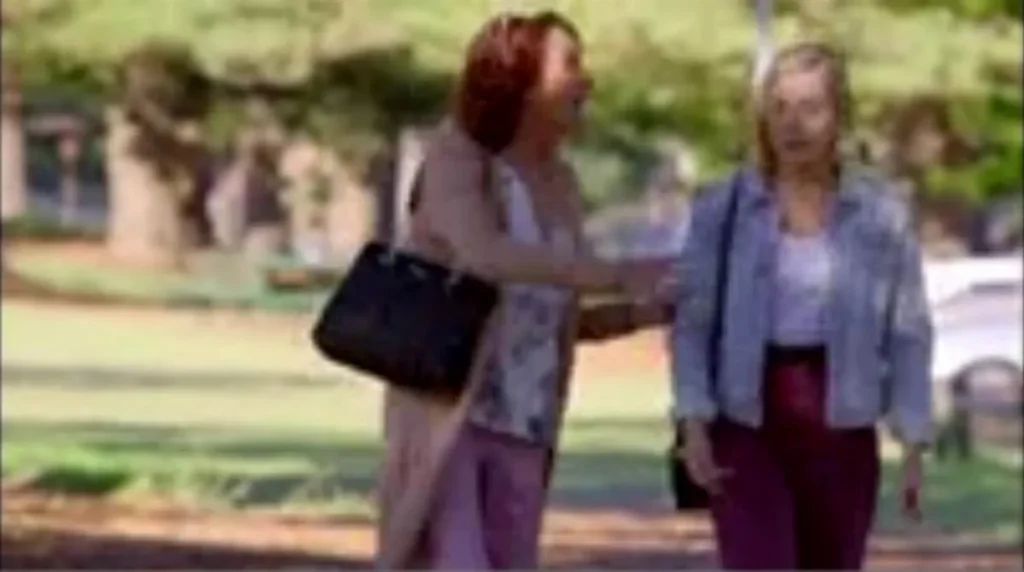 We observe Dana on the phone with someone who is pleading for assistance after she temporarily subdues Fletcher.
Fletcher, who has since recovered consciousness, pulls her from behind and covers her lips before she has a chance to explain where she is to the person on the other end of the line.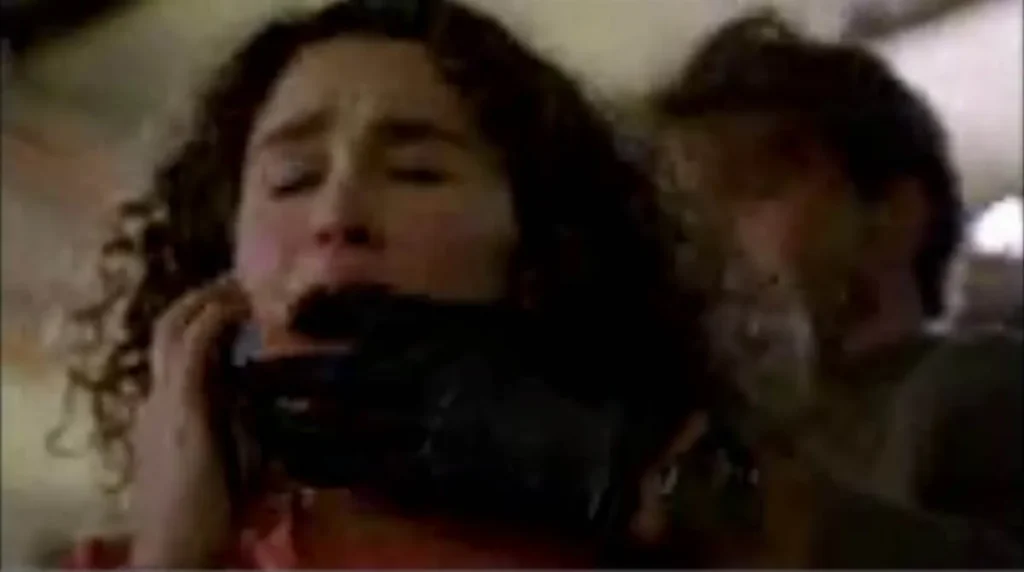 She tries to escape, but he is firmly holding her.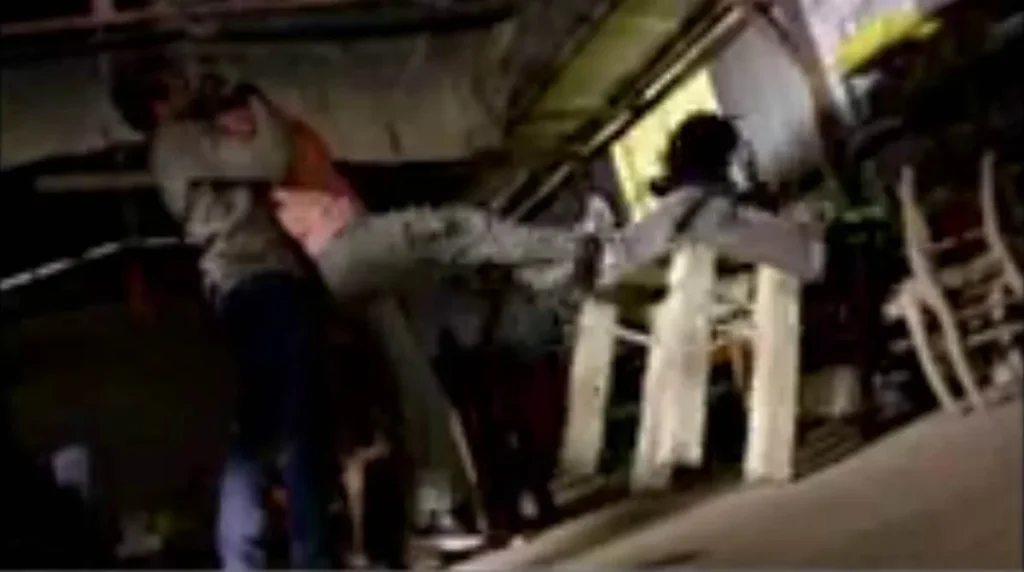 Cash says Madden, "I knew you were fishy. But I didn't anticipate you would go so far.
Madden admonishes, "You're getting in my way."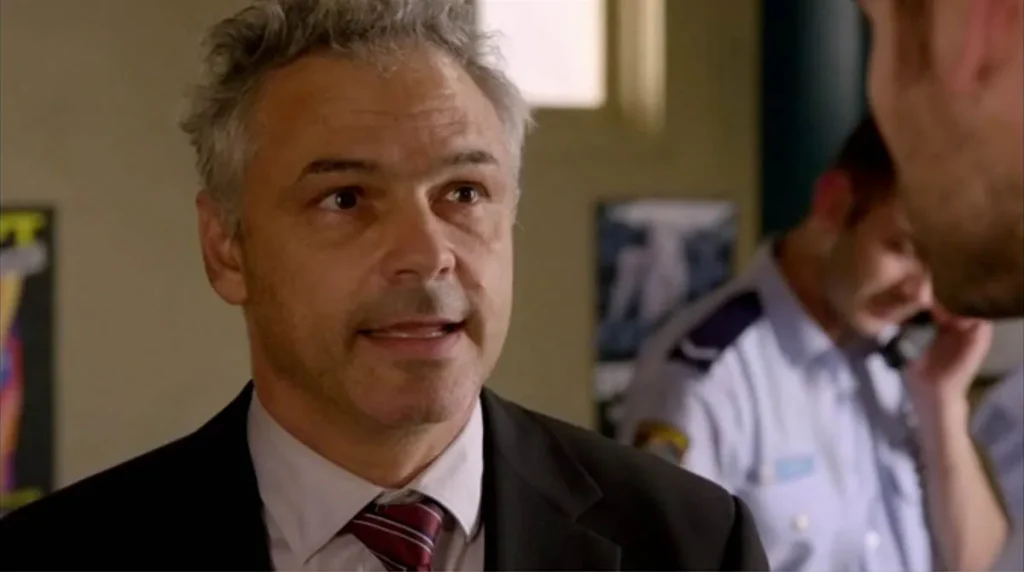 In the trailer, Dana begs Madden and Fletcher, "Please don't do this," but her pleas are ignored.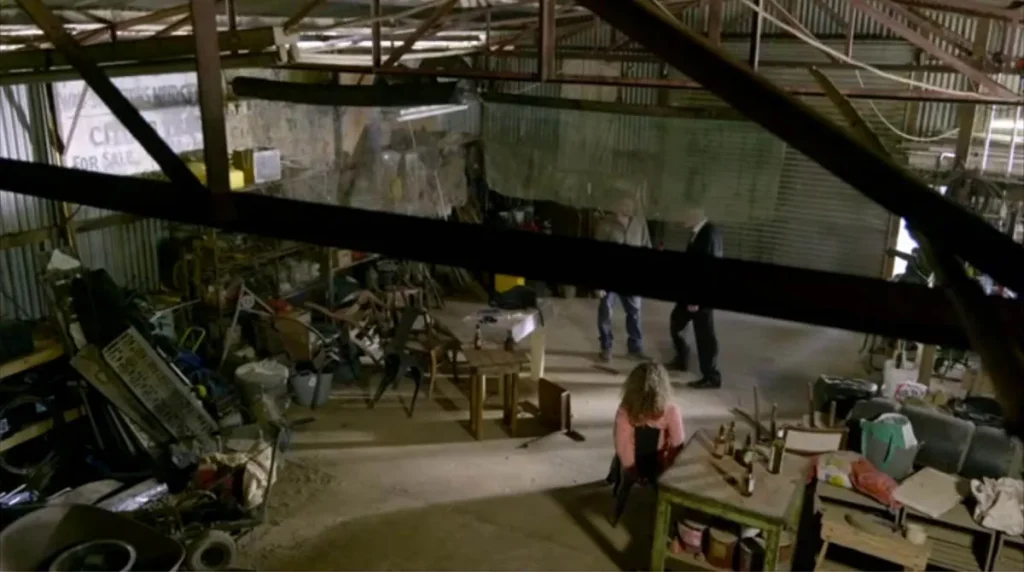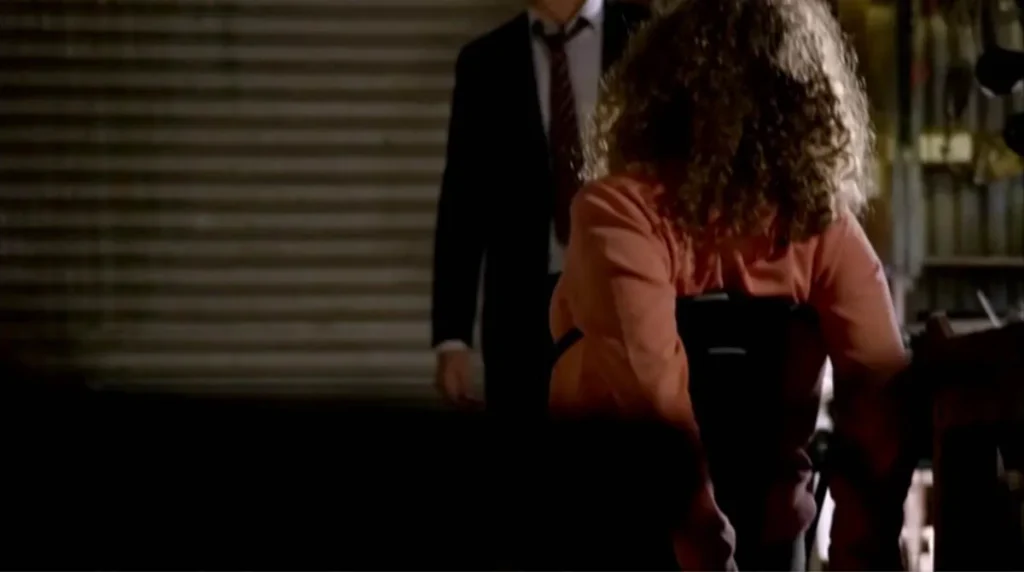 "By the time they find you, it'll be too late," Madden warns her.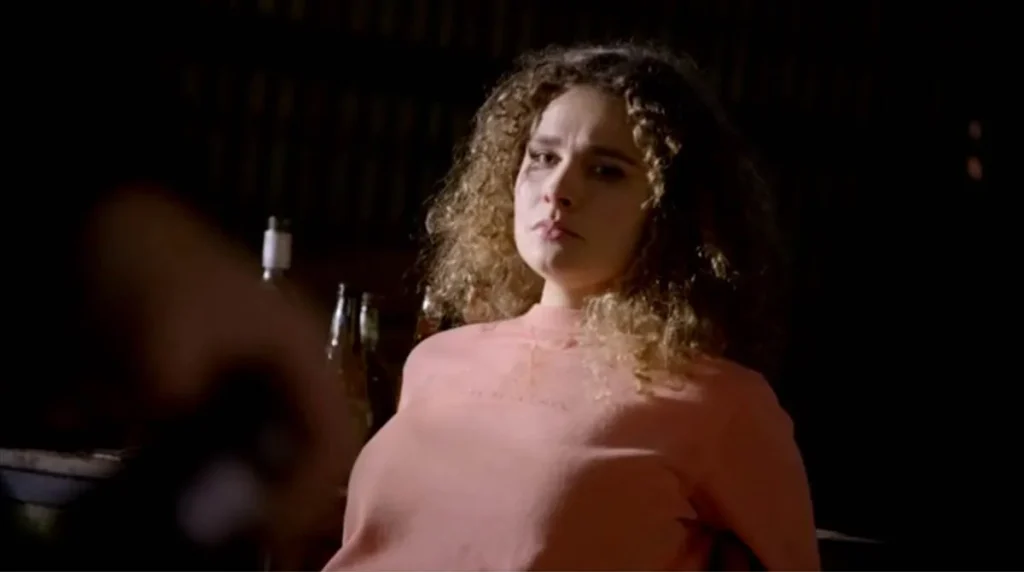 Then, we observe two police vehicles swerving toward the complex.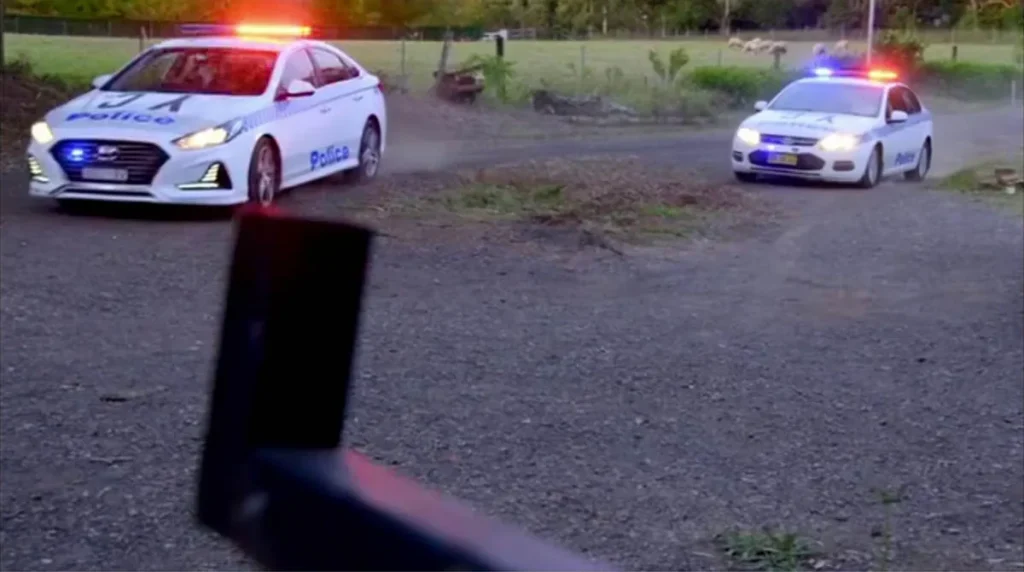 Cash, please bring her home. Harper begs, "I need my sister to come back.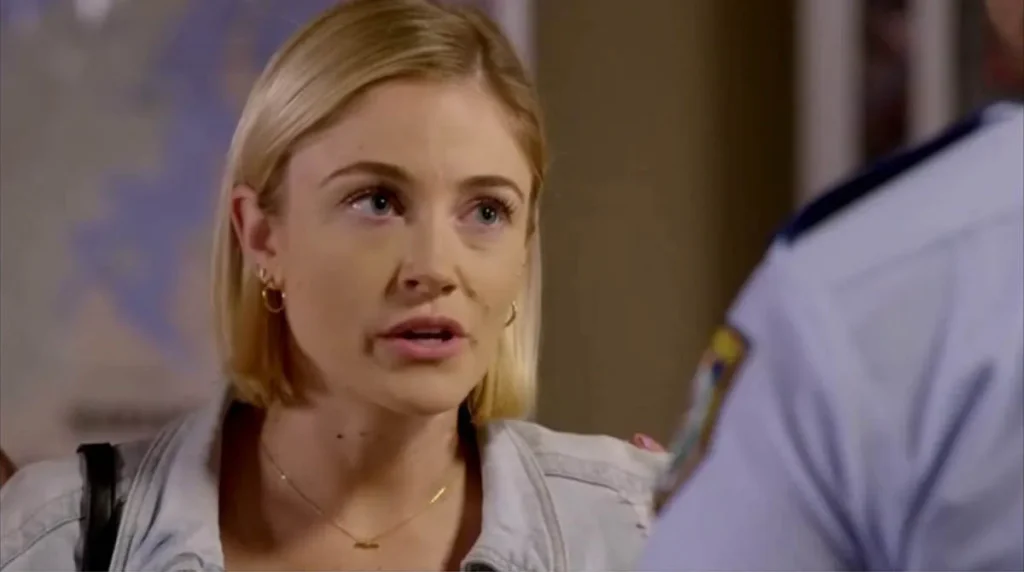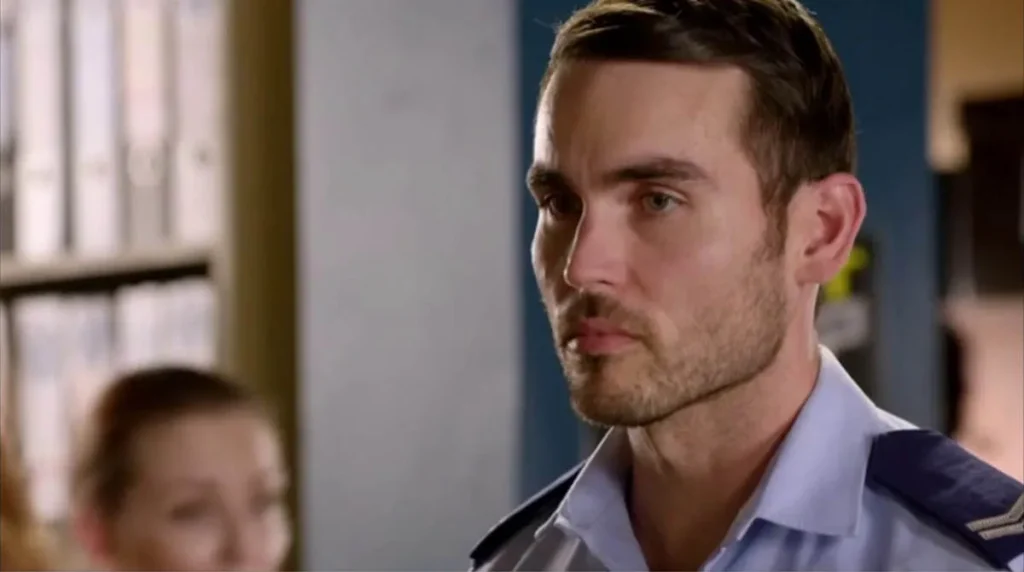 Cash eventually locates the complex.
He says Madden, "You're not gonna get away with this," but the detective doesn't appear even somewhat concerned that he has been located.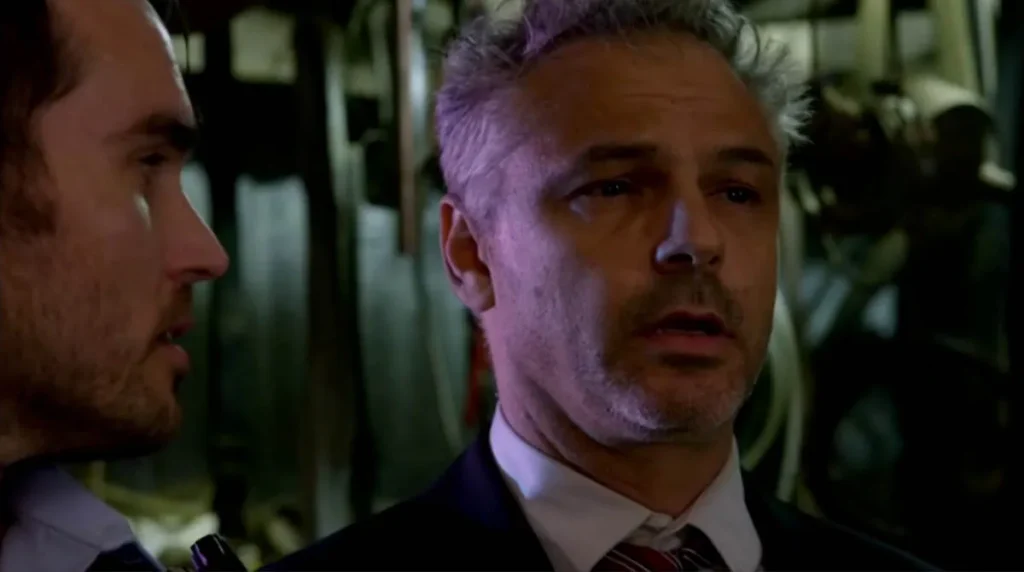 He asks icily, "Get away with what?"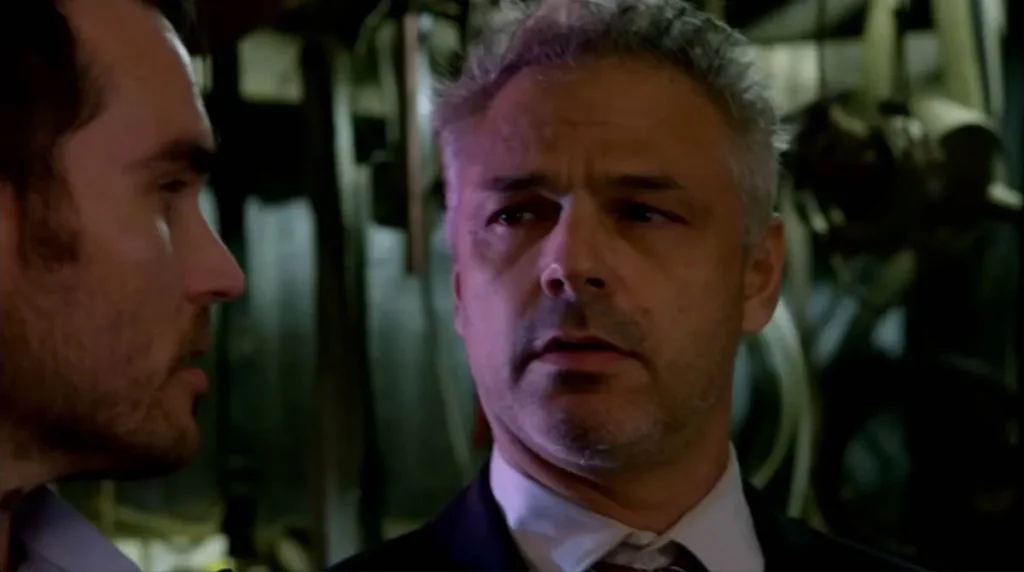 Will Cash be able to save Dana and establish Madden's guilt of corruption?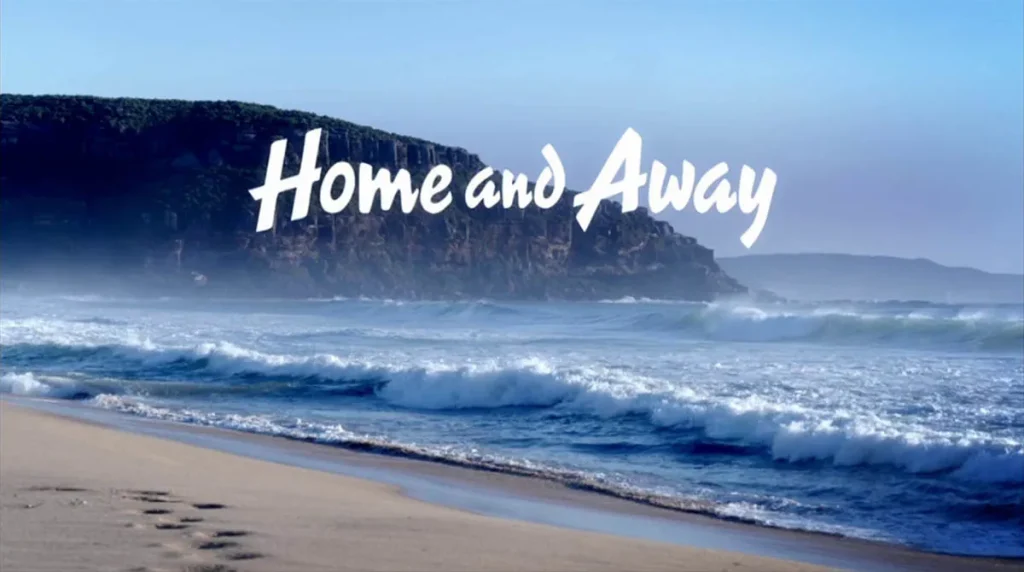 The following contains all of the spoilers for Australia's upcoming episodes of Home and Away:
Episode 8116 for September 11th
Cash follows a tip. The security of Harper's sister is a concern. Tane and Felicity make future plans.
Tuesday, September 12th, Episode 8117
Cash starts a rescue operation. Dana's existence is at peril. Madden executes a lethal strategy. For Irene, Rose has a truth bomb.
The episode for September 13 is 8118.
Can Marilyn fix the situation with Roo? At a hen's night, Mali charms people over. Irene, is she going to jail?
Episodes 8119–8121 from Thursday, September 14
Has Kirby been abandoned by Eden and Remi? Marilyn is given false hope by Roo.
Marilyn is put on the defensive by Roo. Big news is received by Cash. Tane's revelation leaves Felicity speechless.
Felicity fears let Tane down. Dana learns some happy news. The future is uncertain for Cash.