Paul Foreman from Coronation Street has struggled mightily to maintain his normal way of life since being diagnosed with motor neurone illness.
Paul Foreman (Peter Ash) of Coronation Street is expected to experience yet another significant setback with his MND after taking another tumble that leaves him stranded.
Paul was given the diagnosis of the fatal illness earlier this year. With the help of his fiance Billy Mayhew (Daniel Brocklebank) and family, he has been attempting to live as normally as possible.
His mother, Bernie Winter (Jane Hazelgrove), just made the decision to assist Shelly Rossington (Natalie Amber) in selling some questionable laptops in an effort to try and make a little extra money for her family.
In an MND support group, Paul first met Shelly, who was already wheelchair-bound and dependent on a tube for breathing.
According to official teasers, Paul learns of his mother's unlawful activities, receives a letter offering a meeting with the palliative nurse, and has a terrible accident.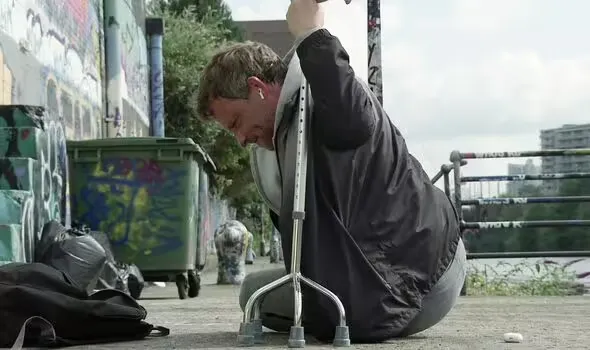 Later scenes show Paul having difficulty walking, and Billy notices this and recommends that perhaps Paul should use a wheelchair.
Paul refuses and carries on with his day as normally as he can, determined to keep himself moving for as long as he can.
Paul later discovers that Bertie Osbourne (Rufus-Morgan Smith) has a new tablet, and his further suspicions cause him to catch Bernie going through a shipment of electronics that are meant for Shelly.
She clarifies that she is just trying to make a little extra cash so that she can help buy all the equipment he would eventually need and assist Gemma Winter-Brown (Dolly Campbell) with her bills.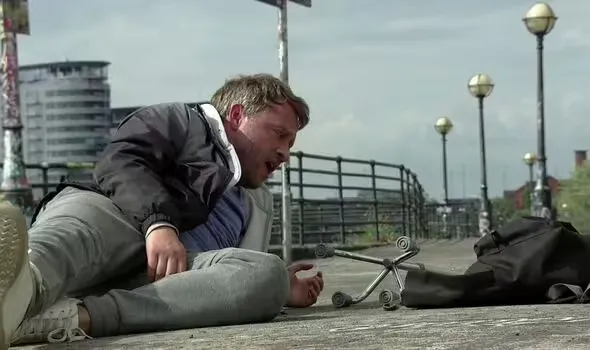 Billy informs Paul about the scan because he is worried about his mother. Realizing that she means well, Billy says that he will speak to Shelly and put an end to it.
Paul trips and falls as he makes his way to Shelley's apartment, calling out for assistance, but quickly realizes that nobody is there.
Could this second occurrence be the turning point for Paul in realizing he requires greater assistance and has to start using the wheelchair?
After taking his nephew Bryn Winter-Brown (Arthur Taylor) to the park, Paul already experienced one episode in which Bryn escaped and Paul was unable to maintain control.
The good news is that Peter Barlow (Chris Gascoyne), who found Bryn and assisted Paul in standing up again, came to his aid as he lay on the floor in agony while desperately trying to call Bryn back.