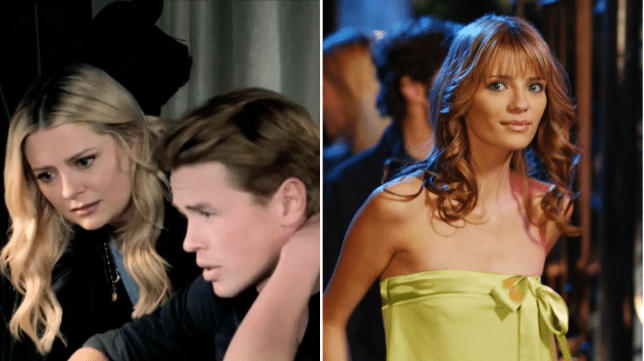 The following contains spoilers for Thursday's (October 26) episode of Neighbours, which is currently streaming on Amazon Freevee.
Nothing makes us smile more than a witty aside, a sly nod, or a wink wink nudge nudge TV moment.
Neighbours excels at these kinds of things.
How could we forget the episode where the three actresses who were considered to play Lucy Robinson were mentioned, along with the observation that the role was completely different in pictures?
Hollywood actress Mischa Barton is a major character in the most recent season of the long-running series, as has been widely reported by now.
Naturally, Mischa's most well-known role is from The OC, where she portrayed Marissa Cooper in the widely watched American television series that debuted two decades ago.
Although Mischa is unquestionably the most well-known, she is not the only Neighbour to have been on The OC. Alan Dale, who played Paul Robinson's (Stefan Dennis) father Jim for the first eight years of the show's existence, also played a significant part in the teen drama of the 2000s.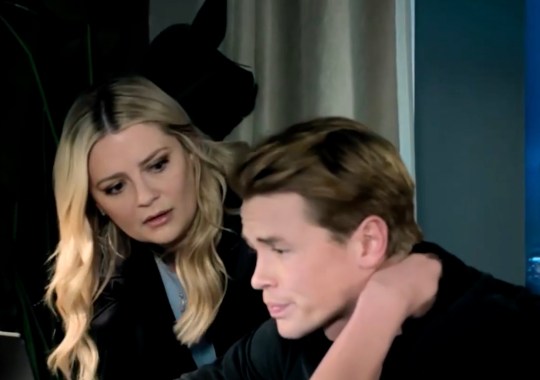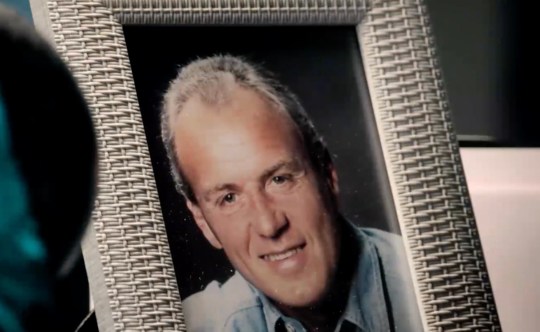 The executives of Neighbours couldn't help but make light of it when Mischa was around. On Thursday's episode, Reece Sinclair (Mischa) was shown starring at a picture of Alan (Jim) that was sitting on Paul's desk.
Fans are aware that Reece has been very secretive about her activities in Erinsborough.Earlier this week, she confided in Byron Stone (Xavier Molyneux) that she is searching for her sister Krista, who was last seen staying at Lassiters.
Byron volunteered to assist, and the investigation proved to be partly successful when he proposed that CCTV footage would disclose the licence plate of the car Krista was driving when she was staying at the hotel complex.
Byron had access to his laptop because Paul had previously considered him to be his protégé. Using it, he crept into Paul's office as Reece kept an eye on him.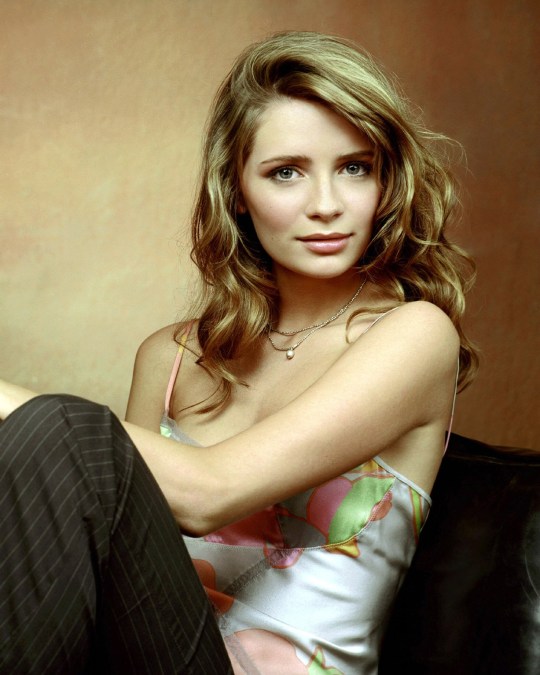 At this time, Reece noticed the picture of Jim and lifted it up, studying it for a few moments before carefully setting it back on the desk.
After that, Paul moved the image back into frame after realising it wasn't quite where it should have been.
We think it's very smart.