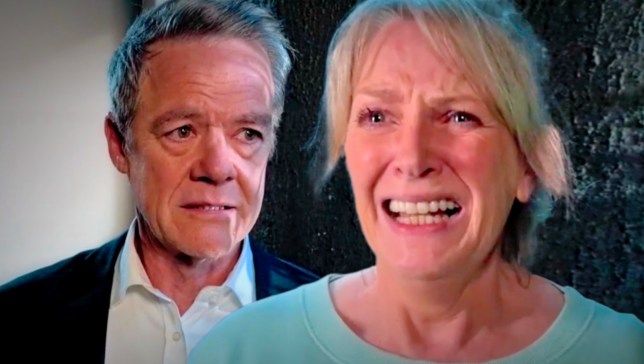 Spoilers for Thursday's (November 16) episode of Neighbours, which can be streamed on Amazon Freevee right now, are below.
Neighbours has now revealed the reason for Melanie Pearson's (Lucinda Cowden) Ramsay Street exit and why Paul Robinson (Stefan Dennis) abandoned Terese Willis (Rebekah Elamloglou) at the altar, ending months of conjecture.
Since the long-running soap opera returned to television thanks to Amazon Freevee, fans have been bothered by these conundrums. The new season's storyline is set two years after the events of the "finale."
With Toadie Rebecchi (Ryan Moloney) and Terese's wedding, the revival series began with a huge twist that left viewers wondering why Toad and Mel had broken up as well as why Terese and Paul hadn't clicked.
Though recent weeks have shown that there was much more to this story than meets the eye, Melanie was purportedly forced to leave Erinsborough due to concerns that she wasn't cut out to be a stepmother.
Specifically, this week's Tell-All: Flashback Week transported viewers back two years as Mel described how she ran across her longtime friend Krista Sinclair, who also happens to be the half-sister of Reece (Mischa Barton).
For a year, Krista was a pain in the neck, making life miserable for Melanie. Her boyfriend Eden Shaw (Costa D'Angelo), who had dated Holly Hoyland (Lucinda Armstrong Hall), put pressure on her to drain Mel of every last dime.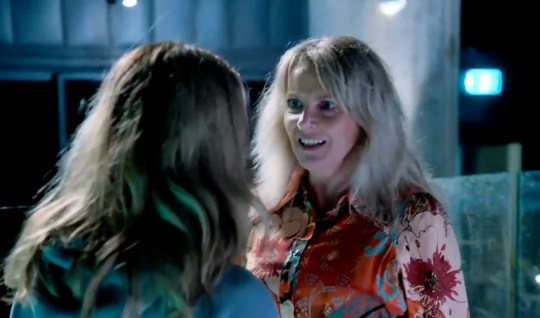 Mel clarified that Krista had her beat because of a past incident in which the adored Neighbours character was captured on camera attempting to save the Sinclair sibling from a sketchy drug trade.
In contrast, Eden used harsh techniques, including blackmail, which resulted in injuries for Hugo.
Melanie eventually confided in David Tanaka (Takaya Honda) about what she was going through, which ultimately resulted in Paul, Aaron Brennan (Matt Wilson), and Nicolette Stone (Hannah Monson) learning of it.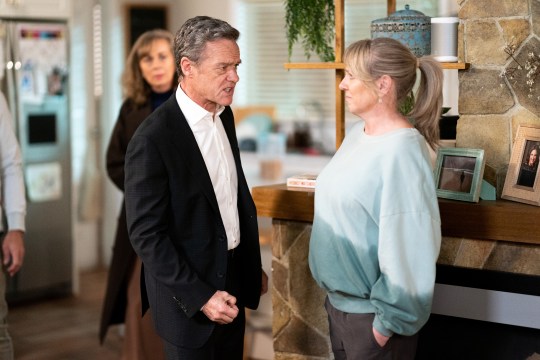 About a year ago, the situation escalated when Melanie ordered a drugged-up Krista to leave the rooftop bar at Lassiters. Mel shoved Krista, who fell into the pool and hit her head, out of sheer emotion.
Krista failed to regain consciousness despite Mel's best efforts to save her, distraught by what had happened.
She ran to the elevator and begged Paul to contact the police, desperate for aid. But after learning of what had occurred, Paul was appalled and decided to investigate the matter further.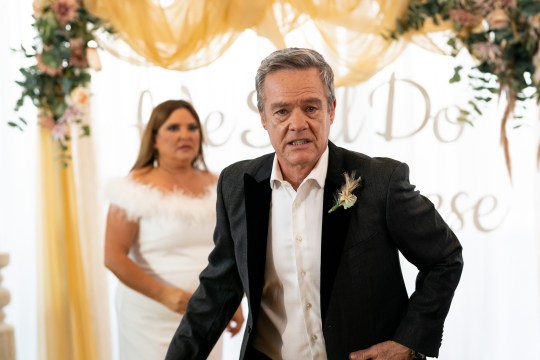 Upon reaching the rooftop, however, Krista was nowhere to be seen. Only Eden agreed to a bargain, agreeing to keep shtum in exchange for half a million dollars, claiming he had already disposed of the body.
David was shocked to learn that Paul had agreed, and he decided to leave Erinsborough with Aaron and Nicolette shortly after. David was desperate to keep his family and reputation safe.
This tragic incident happened the night before Paul and Terese were to renew their vows. Although Paul had intended to continue with the ceremony, his conscience was troubled by Terese's emotional remarks about how he had changed, so he left his beloved bride at the altar in order to spare her more heartache.
Now that the truth was known, the Street was rocked, and everyone involved told the police what they saw happen before facing the repercussions.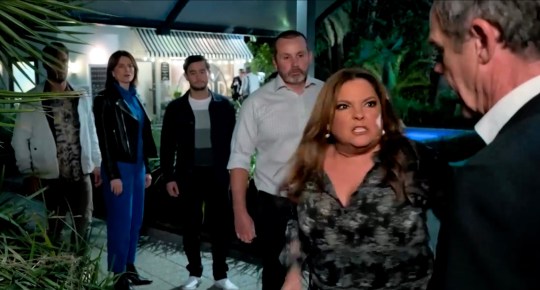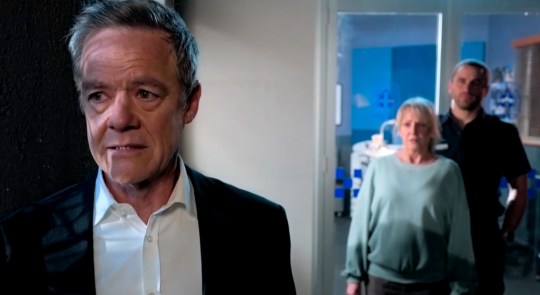 There were a lot of mixed feelings there. Melanie sobbed upon witnessing her Toadie comforting Terese, while Terese seemed to still be harbouring affections for Paul.
The Flashback Week lived up to the high expectations set for it on television, and even though many of our questions were addressed, many more have been raised. This means that fans can expect even more captivating drama in the near future.