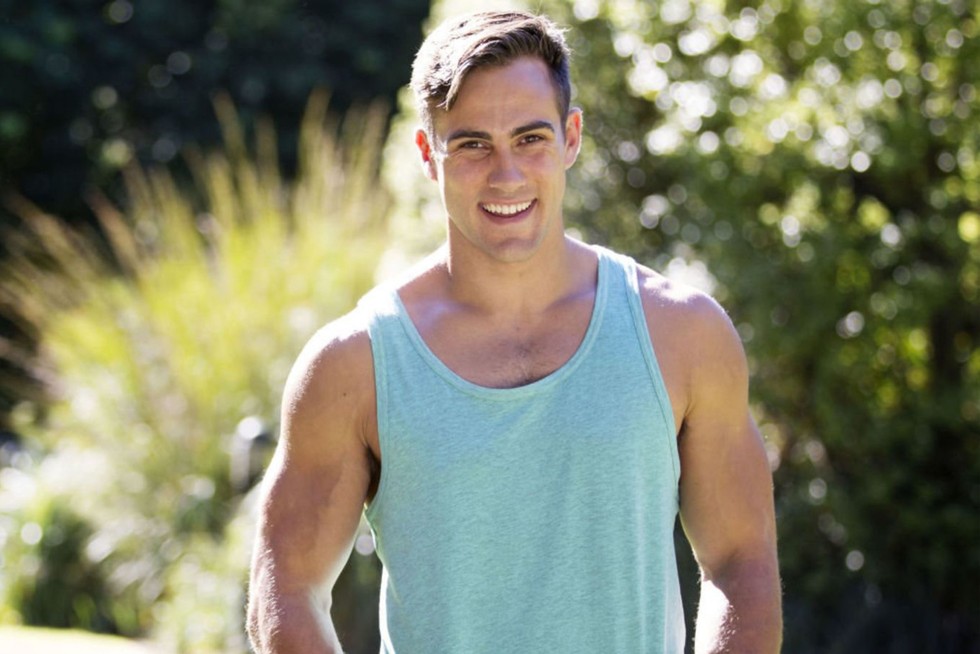 sharp-eyed After the publication of an on-set video, fans of Neighbours have identified a cast member returning to the revamped series.
On Monday, September 18, viewers will be able to see Ramsay Street once more, as some familiar names will be reprising their roles in the remake.
Fans observed that Matt Wilson (Aaron Brennan) was seen in the backdrop of the Australian soap opera 10 News First, which had shown a behind-the-scenes peek before the season premiere.
"I saw him there. So thrilled with that tiny teaser!" a user commented on Twitter, which was relaunched as X a short while ago.
The show's history was made when Matt's character wed Takaya Honda's David Tanaka in 2018, making it the first same-sex marriage to be shown on Australian television.
Though it's unclear if Takaya Honda will play the same part in the revival, we can only hope to see the couple together again.
Two years have passed since the events of the previous season finale of Neighbours, so there will undoubtedly be a lot of drama on Ramsay Street in the upcoming season!
Wilson isn't the only actor from the Neighbours revival to return. Along with many other beloved characters, Tim Kano, who plays Leo Tanaka, and Lucinda Cowden, who plays Melanie Pearson, will be making a comeback.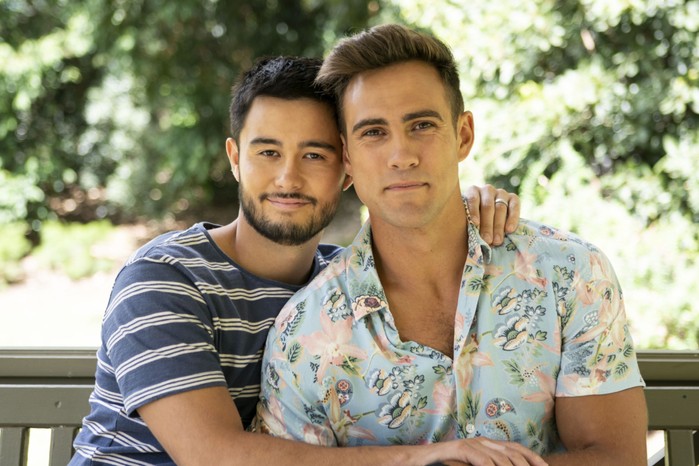 The Ramsay Street cast is expanding to include a new family in addition to returning characters. Cara and Remi (Sara West and Naomi Rukavina) and their boys JJ and Dex (Riley Bryant and Marley Williams) will make up the Varga-Murphy family.
Before the premiere of the series, West and Rukavina spoke with RadioTimes.com and shared a glimpse inside their personas.
"Cara has a deep affection for her family. She can, in my opinion, occasionally react a little too quickly, especially in the beginning. But yes, Remi does a wonderful job of kind of keeping the family in check," West said.