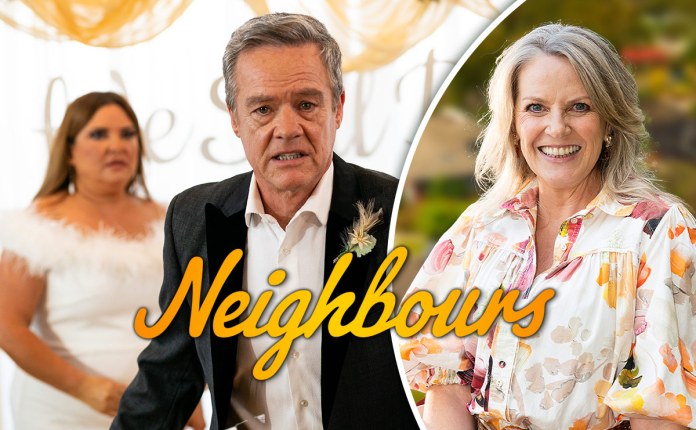 The final installment of Flashback Week on Neighbours reveals the truth about Paul's involvement in Melanie's story, adding to the bombshells that have been dropping all week.
After discovering Melanie's (Lucinda Cowden) abduction a year earlier, Toadie (Ryan Moloney) and Terese (Rebekah Elmaloglou)—along with everyone else—have had a long day (four episodes long!) on Ramsay Street.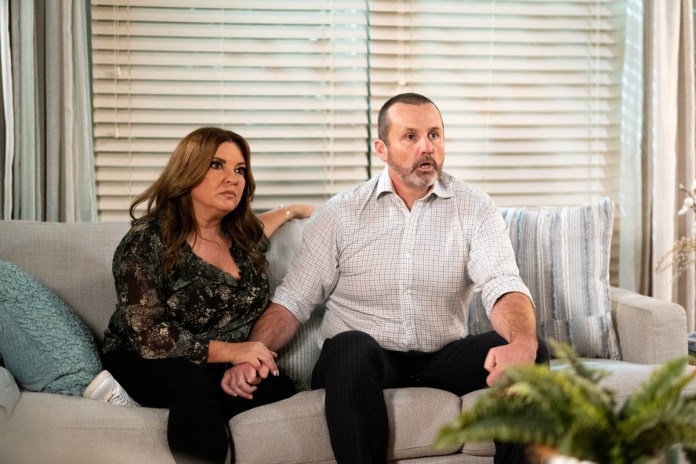 After Krista (Majella Davis) received her first payout from Melanie, she left Erinsborough with Holly (Lucinda Armstrong-Hall) and Eden (Costa d'Angelo) in order to have a longer vacation in Australia. Still, the postcards started when the money ran out.
Krista implied that she was eager to visit Melanie by sending postcards to her from each location along the Australian coast where she stopped.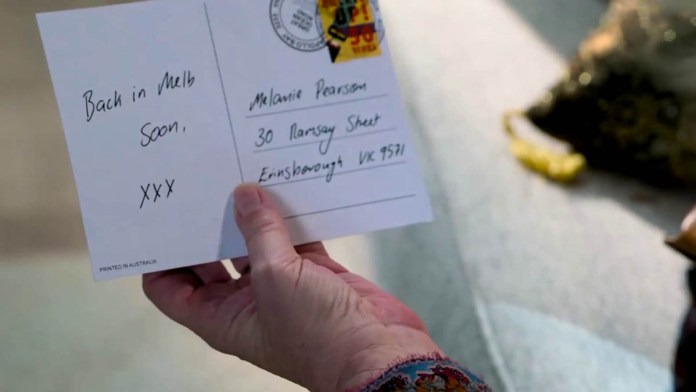 Melanie discovered Krista to be irritable and in need of more money when she returned to Erinsborough, around a year after she first showed up on the morning of Toadie and Melanie's wedding. Melanie gave her the command to back off and leave her alone after realising she was high.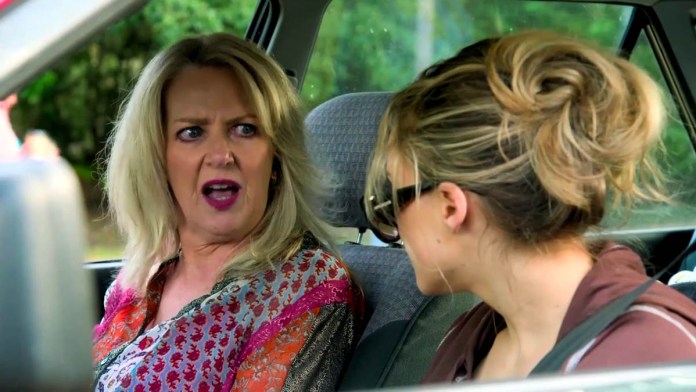 After this first encounter, Melanie confided in David (Takaya Honda), her new business partner, with whom she was now working at The Drinks Divas.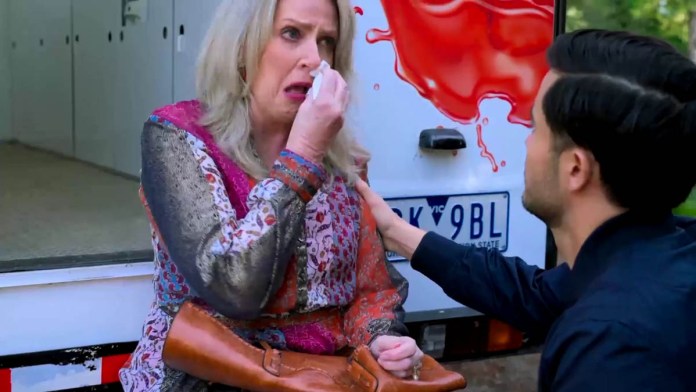 David was the most recent character to get sucked into the saga, devouring the entire tale. Regretfully, Melanie was soon after the object of someone else's attention.
Now that Mel had turned Krista down, Eden started to show his presence. Melanie was able to piece together his ominous presence lurking in the shadows, despite their never really meeting.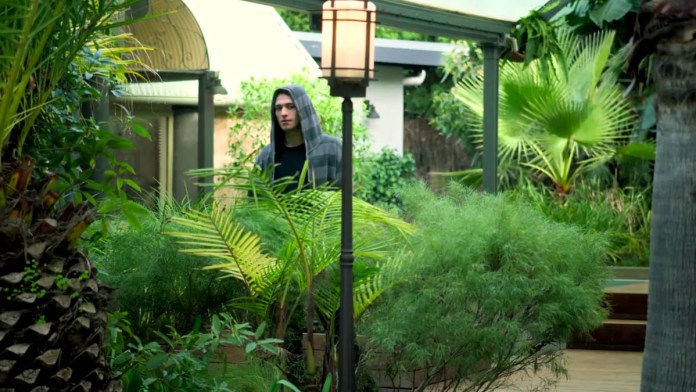 Melanie realised she had to take action to permanently stop Eden and Krista after an incident involving the Drinks Divas vehicle left Hugo (Tanner Ellis-Anderson) hurt.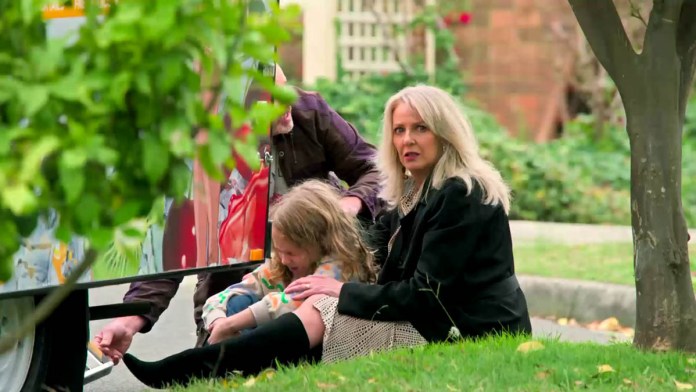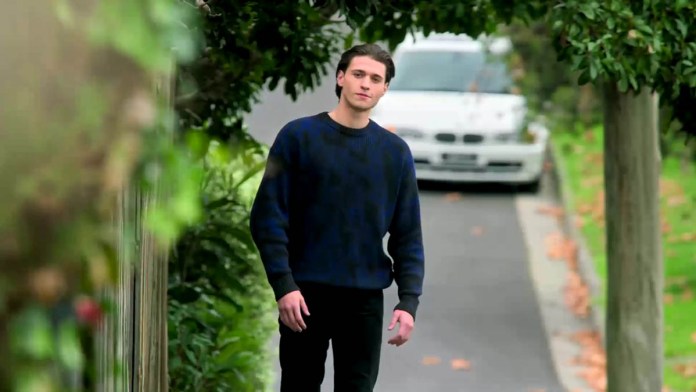 Melanie was getting ready to divulge the last section of the tale that ultimately led to her departure when David (Stefan Dennis), who had been travelling with Aaron (Matt Wilson) and Nicolette (Hannah Monson), paid Paul a visit after Melanie had given him a call.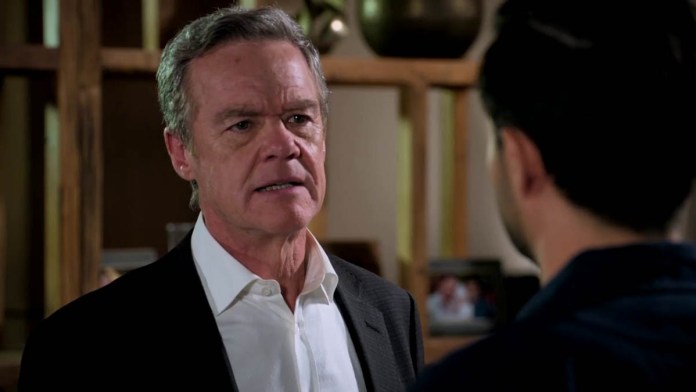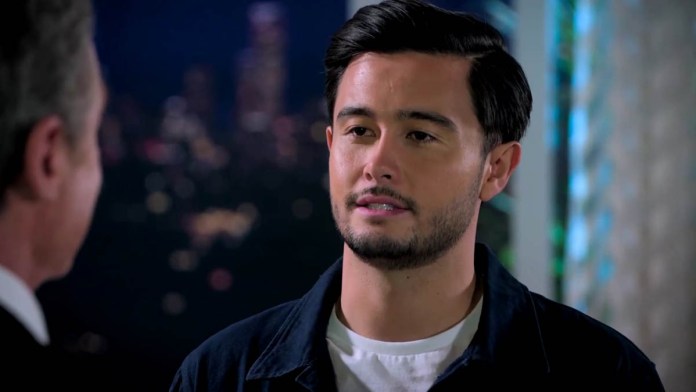 David confronted his father and told him his former helper was at No. 22 disclosing the truth (all of it!). Paul became enraged and rushed outside to stop Melanie before she took everyone down with her.
Melanie clarified today that she had scheduled a meeting with Krista on the rooftop of Lassiters in an attempt to persuade her to permanently cease the blackmail.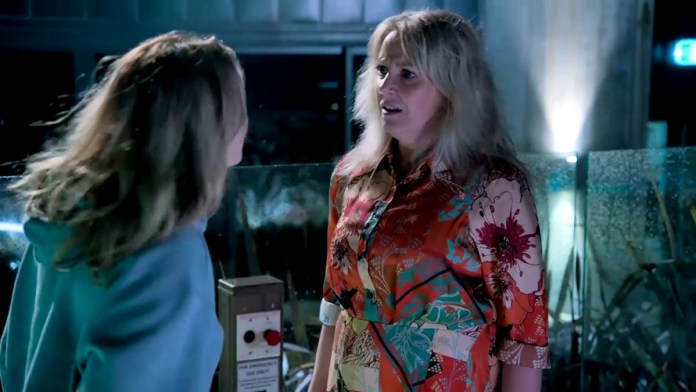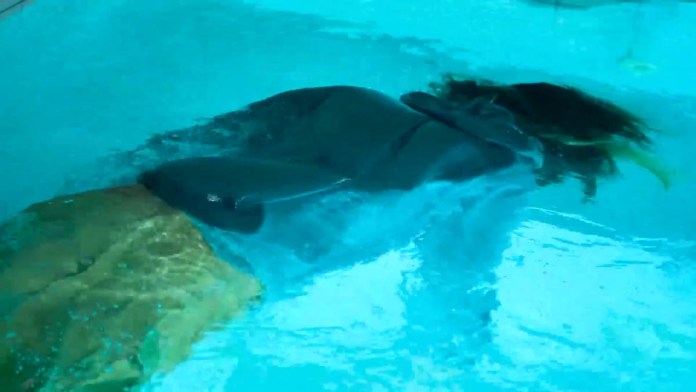 But after a brief physical altercation, things took a bad turn, and Krista slid backwards into the pool, hurting her head as she fell. Melanie was shocked and jumped to save her, pulling her out of the water and trying in vain to revive her.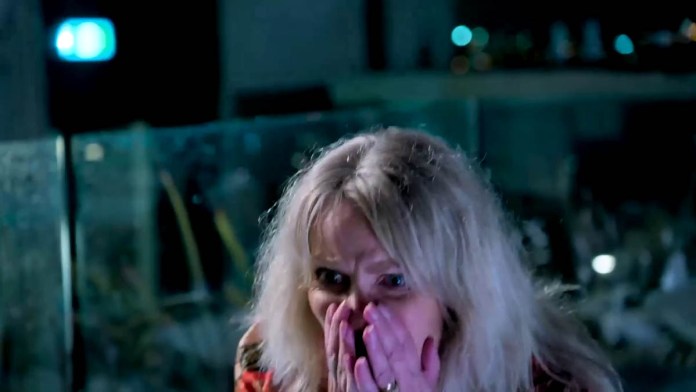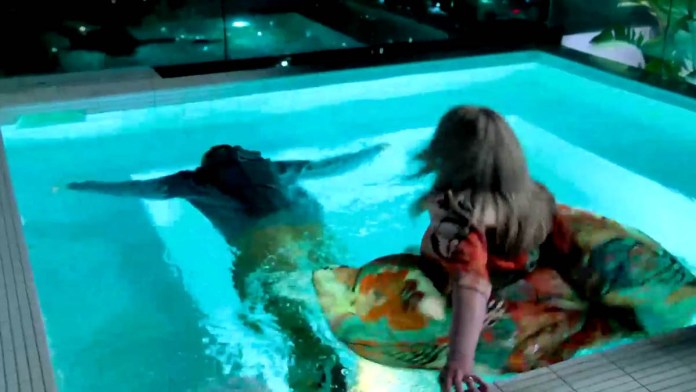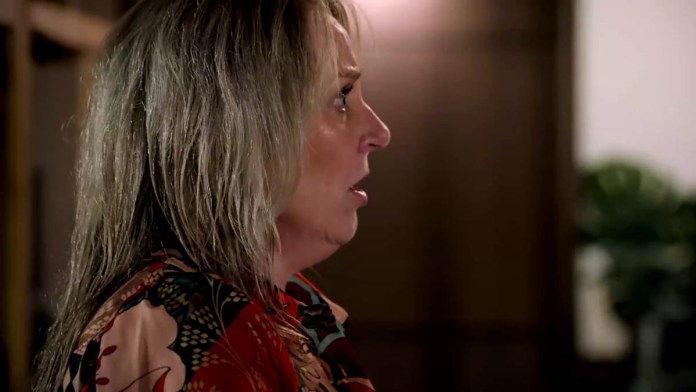 Melanie rushed straight to Paul's penthouse apartment because she had nowhere else to go and told him what had happened. Eden was waiting in the shadows on the roof when Paul urged her to stay put and ascended to the top level. Paul glanced around, but there was no evidence of Krista's body. Rather, he encountered an extortion: Eden demanded $500,000.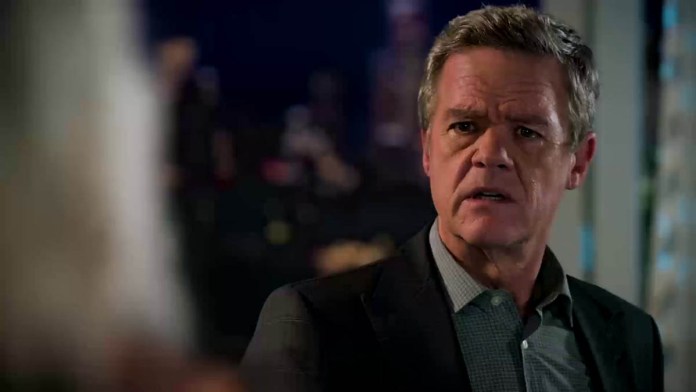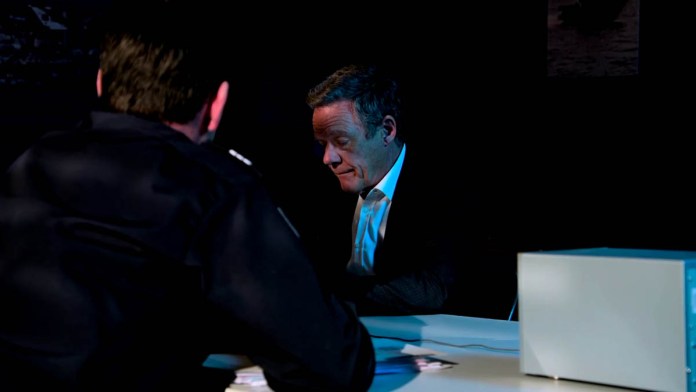 In the present, back at the police station, Paul disclosed that he had immediately paid Eden back and wasn't concerned about the fallout because everything had transpired so swiftly.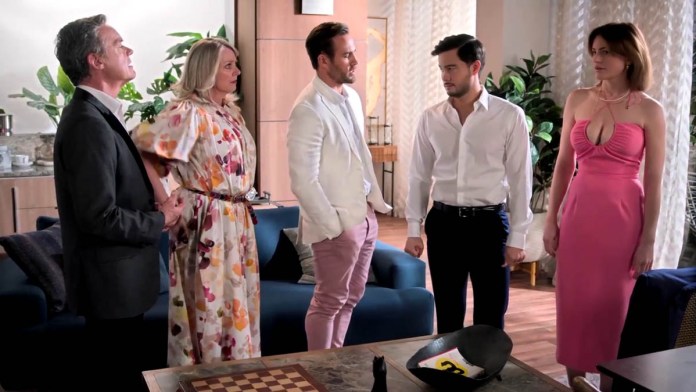 When Paul returned to the Penthouse on that fateful day a year ago, he discovered Melanie being consoled by David, Aaron, and Nicolette, who were all now involved in covering up Melanie's actions and participating in what she had done.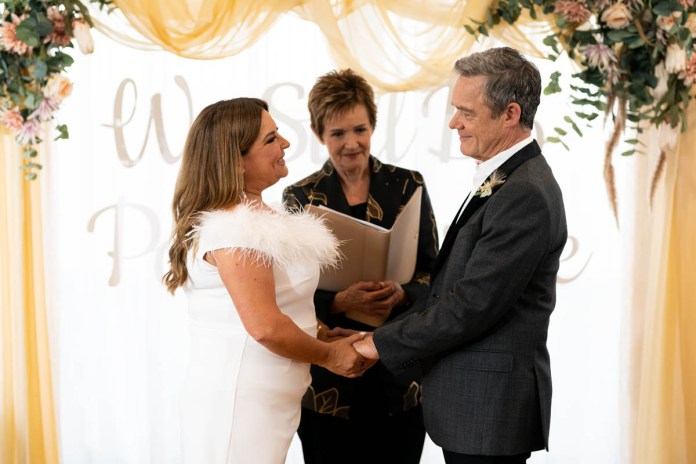 When Toadie and Terese arrived at modern No. 22, the puzzle pieces began to fit together and they were astounded by what they heard. It was the most improbable thing they could have imagined.
It becomes sense that after this, concerns were voiced about the specifics of what had happened. After all, Paul and Terese's vow renewal was scheduled for the very next day, which was meant to be one of their happiest.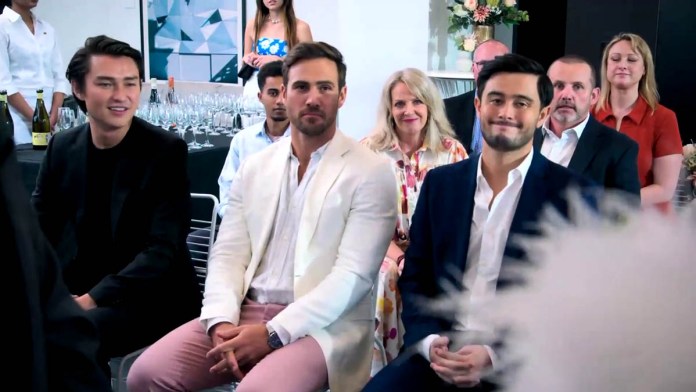 David disclosed that Paul had been informed of the consequences of what had transpired just before the wedding. Paul's primary worry was David; he wanted to get out of town to avoid going back to jail because he knew what Melanie had done.
Gazing directly into Terese's eyes and knowing she would have to remain in the dark, David wondered if Paul could live with himself.
Paul and Terese's vow renewal got underway with Imogen (Ariel Kaplan), Chloe (April Rose Pengilly), and Elly (Jodi Anasta) in attendance. However, the seriousness of the situation became too much for Paul to handle, and he left, unable to recommit to the woman he loved, knowing that everything would be predicated on a lie.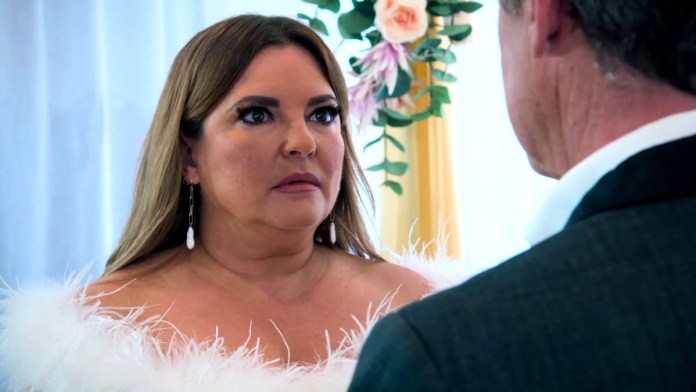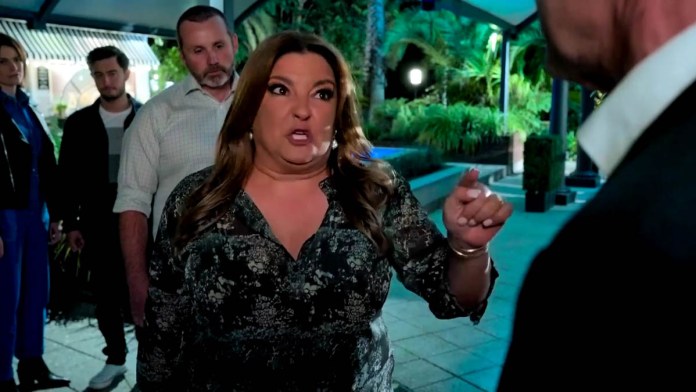 Equipped with the fresh knowledge, Terese rushes towards the police station in the present, where Paul and Melanie are waiting for further developments.
Terese is furious at her ex-husband and says she doesn't understand why Paul would put any of the people he cares about in that circumstance. Toadie feels the same way about Melanie.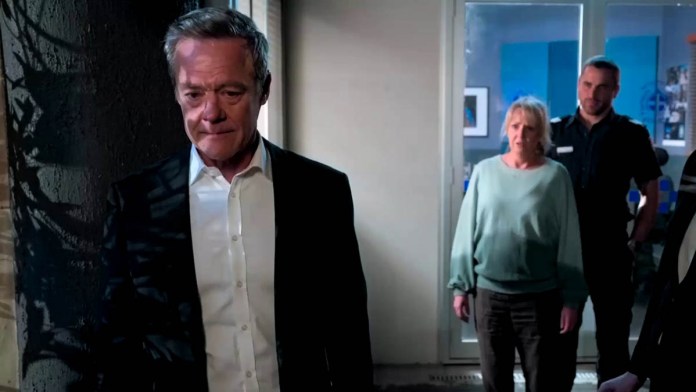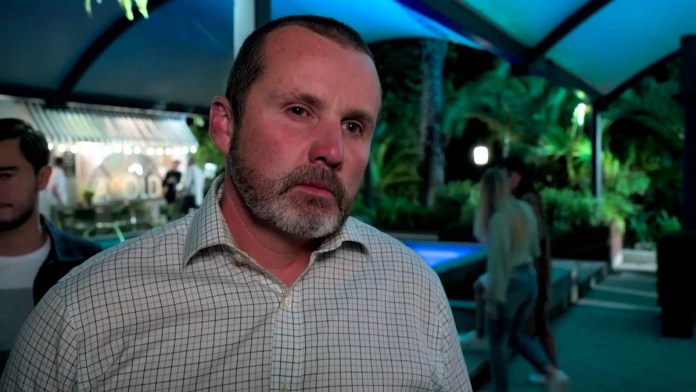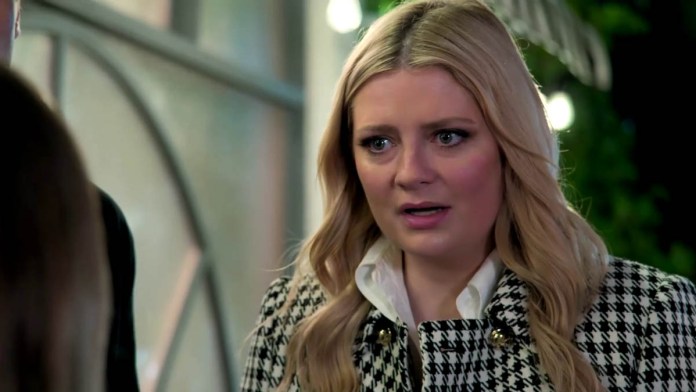 Given all of this new information at once, there's no denying that Ramsay Street's fundamental makeup will have altered irreversibly.
How will the news be received by everyone, particularly by Krista's sister Reece (Mischa Barton), who has been searching for her missing for the past eight weeks?