James Stewart, star of Home and Away, has revealed additional information about the suspenseful UK finale, in which Justin Morgan's life is in jeopardy.
The popular serial opera on Channel 5 is set to conclude, but before it does, fans will be left hanging as Justin meets a horrifying end in an abandoned warehouse.
In this week's high-stakes plot, the evil Vita Nova cult kidnaps Justin and his companion Leah Patterson, leaving them to perish in an abandoned and isolated building.
Justin and Leah thought they had won a lavish vacation in a contest, but it was all a set-up to trap them as Vita Nova was leaving Summer Bay.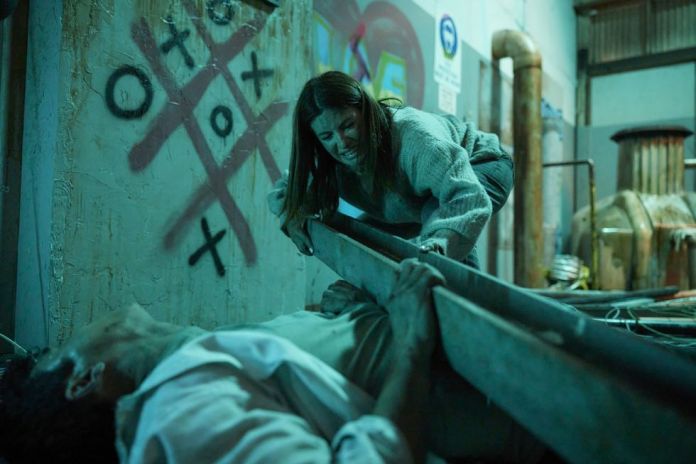 James discussed the episode's filming in an exclusive interview with Digital Spy, saying, "I heard about it after we shot it, but I didn't realise it was the UK finale at the time.
"I was aware that this would be a unique episode as it's not often that two actors work on a single plot point. They genuinely trusted us with a good portion of the budget and bought new cameras!
That isn't usually the case. Usually, there are twenty-five additional actors and we have to distribute it. However, this seemed incredibly unique. To be honest, it felt like we were filming a short film.
"Leah's actress Ada Nicodemou and I spent a lot of time getting ready. We completed a great deal more homework than normal. We were thrilled when they announced later on that this would be the UK's cliffhanger. There should definitely be a cliffhanger.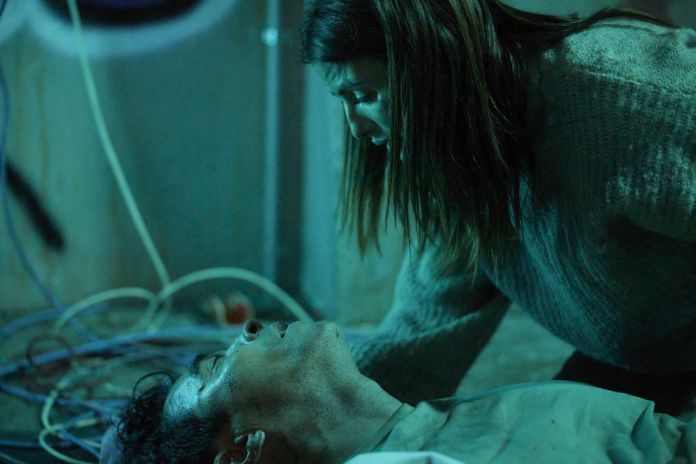 "Giving the UK a cliffhanger makes sense, as I believe you guys make up our second-largest audience. Without the UK, we most likely wouldn't be here today, and you people adore the show."
This week's most dramatic sequence is Justin traversing the rafters of the abandoned factory by climbing to the top of a ladder.
After that, Justin takes a serious and maybe fatal fall, which makes Leah want to marry him while fervently trying to motivate him to keep going.
James chuckled as he talked about filming such scenes: "There's the easy version and the hard version of the stunt for insurance concerns!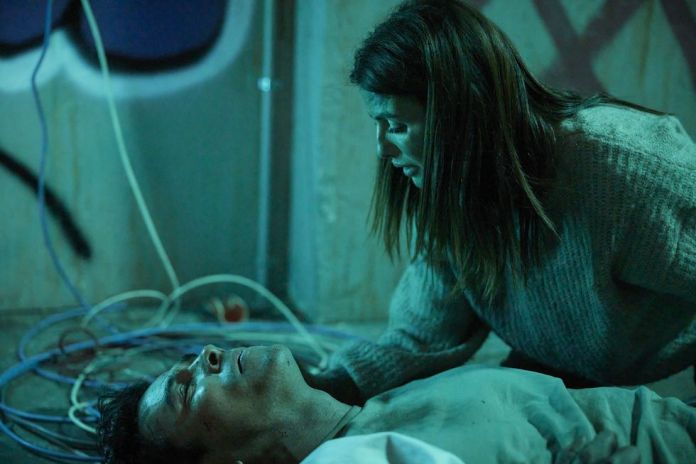 "These amazing Gold Coast stuntmen, whose jobs depend on being exceptionally skilled at it, were brought in, and they performed the difficult version. You fell five metres to land on your back.
"It may not seem like much, but when you're upside down and have to land on your back while staring down five metres, you get scared.
The scaffolding shelf they created for me meant I just needed to fall two metres. I had a great time."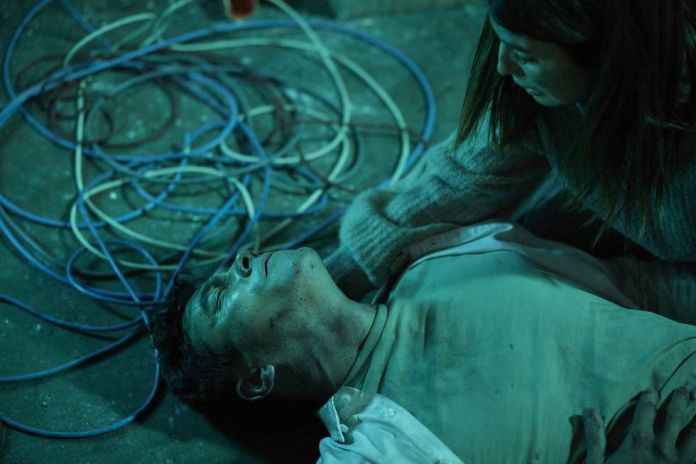 He went on, "Justin is lying there, his lung pierced, and he's beginning to sink inside himself. Though he's just trying to survive, I know he's afraid.
"I saw love, terror, hope, history, and a best friend when I glanced at Ada's face, along with fear from Leah. After that, Leah asks, "Will you marry me, Justin?"
Because these are high-stakes sequences, the emotions are a melting pot of awesomeness. Even though the pranks were entertaining, I have to admit that my favourite Home and Away moment was when Leah proposed because it was executed flawlessly."