Fans and Summer Bay characters are immediately focusing on the attractive Dr. Levi Fowler, the newcomer to the Home and Away set. But what is known about his actor, Tristan Gorey?
Walking onto the set of Home and Away with all the close-knit cast would be extremely scary, but it looks like Tristan has fit in right in.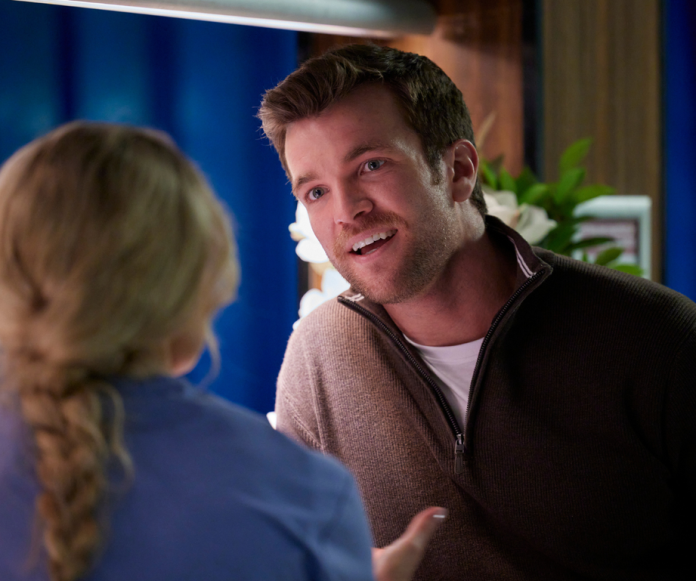 Tristan posted a video to Instagram with a few of the stars of the soap opera assembling to witness the Cardiothoracic Surgeon sprint onto the screen to save Mackenzie Booth, a fan favourite from Summer Bay.
"I won't lie, having so many amazing friends and family there to celebrate my episode showing on the renowned Australian show @homeandaway was a very great occasion. "I'm curious to know what Levi does in Summer Bay," he added.
Tristan told 7Life that Dr. Levi isn't going to be off the screen for a while, saying, "It's the start of a big storyline that will go on for a while and will certainly have fans gripped."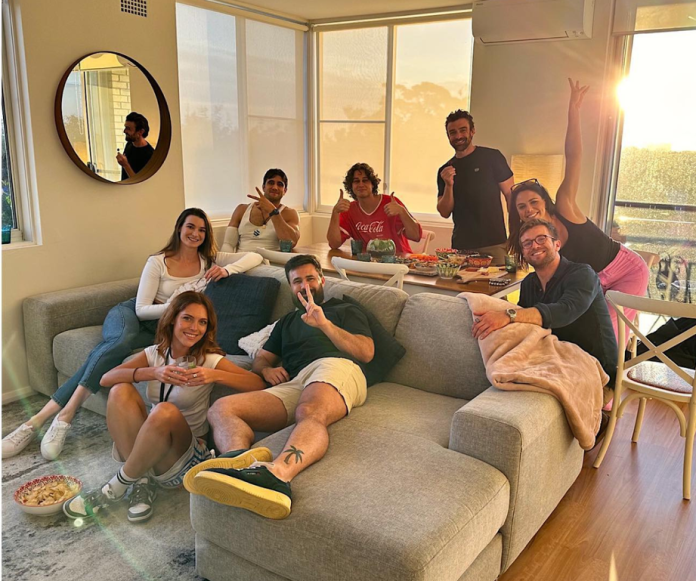 Tristan has acted in major motion pictures before; he costarred in Mystery Road: Origin with TV WEEK 2023 Gold Logie nominee Mark Coles Smith, which he called a "thrilling" experience.
"As a child, your aspiration can only be to play cowboys," Tristan said on Instagram, referring to his character. "I got to do it for real."
It was a delight to practise for Mystery Road: Origin under the watchful and knowledgeable eye of KC Woody. Extremely appreciative to have gained knowledge from one of Australia's fastest shooters."
Tristan had narrated the Disney+ programme Shipwreck Hunters Australia before this. a production that had special meaning for the actor, who was raised in Perth, Western Australia.
"I feel so fortunate to have narrated my first documentary about the stunning coastline of my home state of Western Australia," he wrote in an Instagram post.
In 2017, he received his degree from the Western Australian Academy of Performing Arts, a renowned university located in his homeland, where he had studied the great art of storytelling.
With his roles in Itch, The Heights, and Kid Snow, Tristan seems to have a bright future ahead of him as an actor.