The rivalry between Roo Stewart and Marilyn Chambers in Home and Away will take on a new dimension for viewers in the UK.
The argument between the two old friends takes a different turn in later scenes when Marilyn persuades Dana Matheson to provide an update on Roo's condition.
Following Roo's involvement in an explosion caused by the dubious skincare firm Stunning Organics, the two friends fell out, with Roo blaming Marilyn for the incident. Marilyn decided to move out even though Roo insisted their friendship was dead, but she made sure to find someone who could provide Roo the round-the-clock care she need for her recuperation.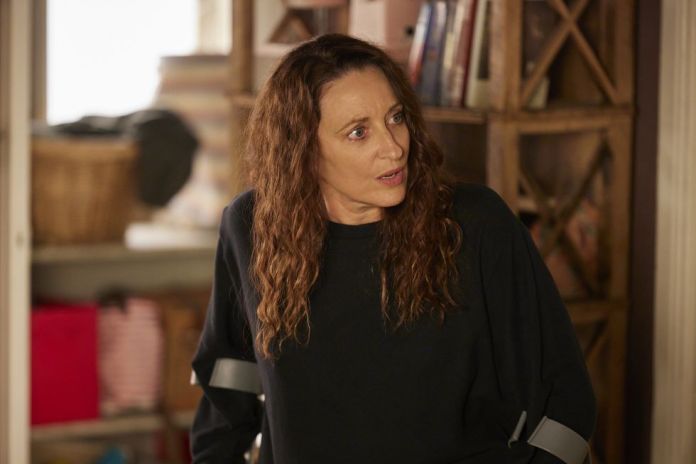 At that point, Dana entered the scene. The nurse is a strong contender; she is about to tell Roo that she has been accused of stealing medications from her hospital job.
When Roo learns hiring Dana would mean having Marilyn back, she gives in.
Marilyn, for her part, persuades Dana to provide her with updates on her friend's condition, which puts the nurse in a difficult situation: will she spy on her client?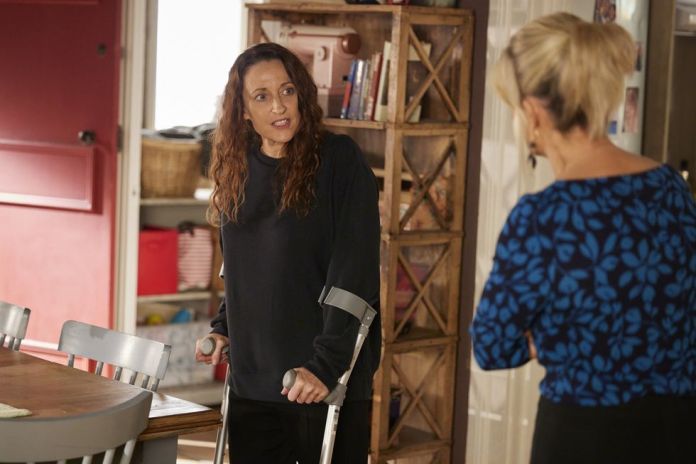 Marilyn is informed by Dana, who discovers Roo in a vulnerable position, that although Roo is obstinate, she still needs her companion.
However, Roo believes that Marilyn and Dana have an arrangement, thus Marilyn's return is unwanted.
After being exposed, Marilyn acknowledges that she was wrong to force Dana to spy on her buddy. Roo agrees to let Dana maintain her new job after giving it some thought, but Marilyn says she will finally give Roo the room she has been requesting.