Home and Away star Lynne McGranger is currently the longest-serving female cast member on the Aussie soap but she was scared to death when she first got the job
Star of Home and Away Lynne McGranger acknowledged that she was scared the first time she entered the Australian soap opera's set.
The seasoned actor talked earlier this year about her early days on the set, which began in 1993. Since since, the 70-year-old has sporadically portrayed Irene Roberts on the soap opera, making her the longest-serving female cast member.
In a prior interview, she said to TV Week, "I felt absolute abject terror." With her limited experience in acting at the time, Lynne acknowledged that she needed to modify her strategy. Judy Nunn, who intermittently portrayed Ailsa Stewart from 1988 to 2003, provided some assistance in this regard.
"I was terrified because I'd never done anything like it," the woman said. I had done some television acting, but not with a steadicam, such as in The Flying Doctors and other shows.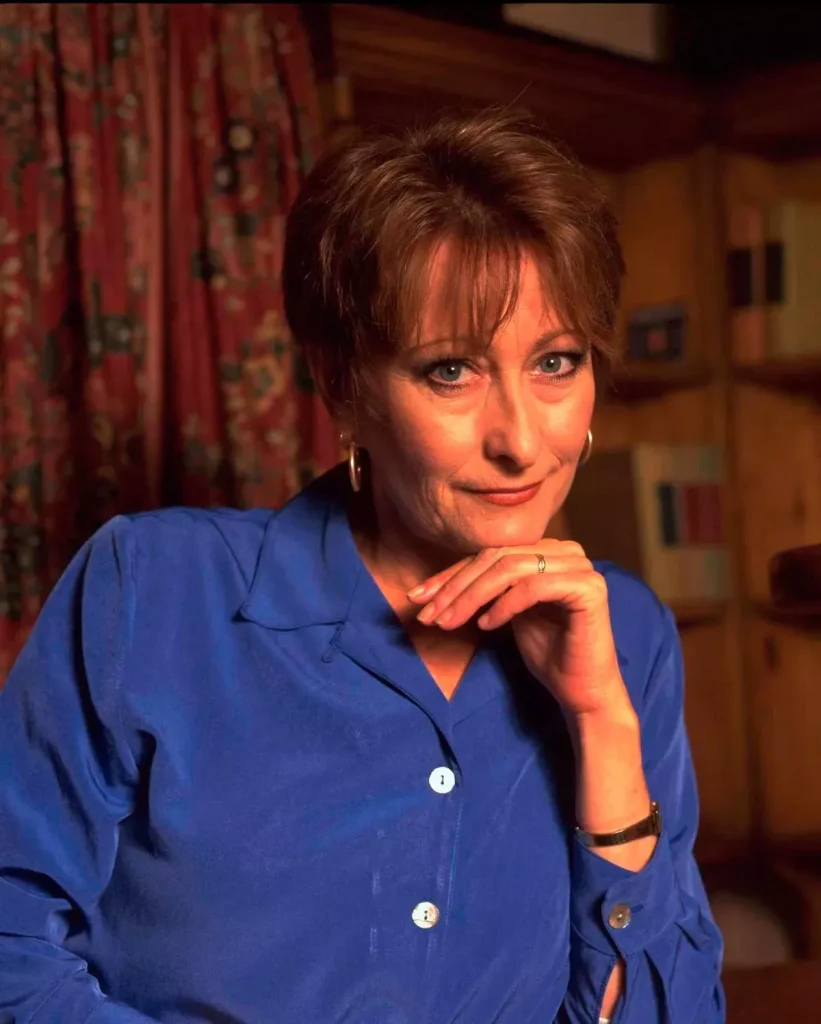 "It seemed strange to stand still on stage because I was so accustomed to jumping around. One of the producers said, "Just watch Judy Nunn; you'll get the feel of how it works," as I recall.
The soap icon became more self-assured during her first few months on set, but it took her "a year or so" before she felt totally at ease. "You muddle your way through and then suddenly, they keep paying you because they think you know what you're doing," she said with a grin.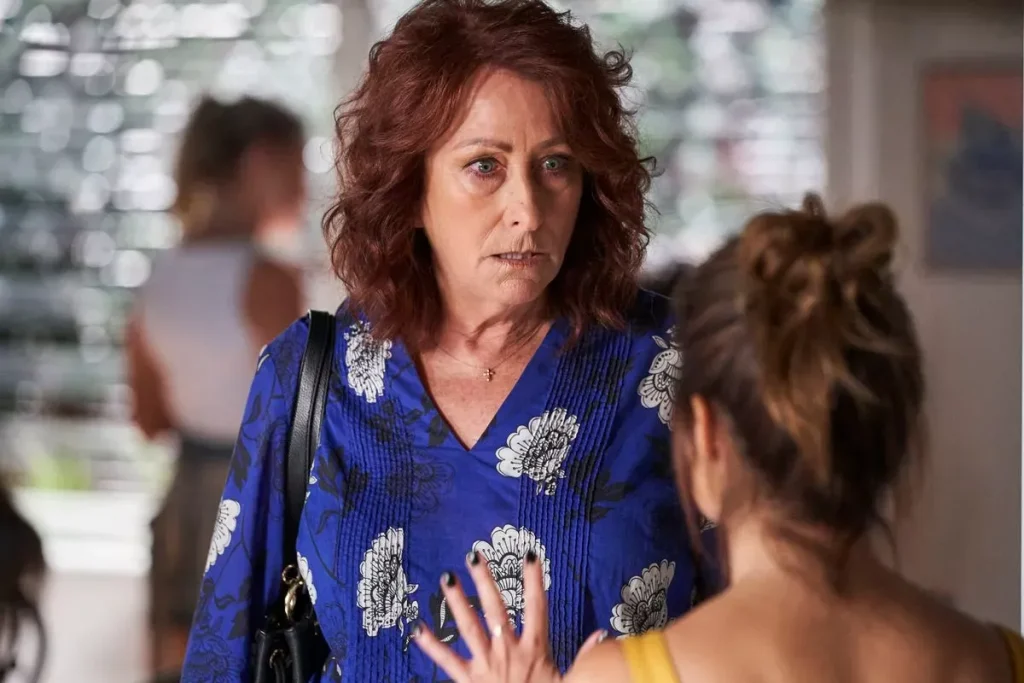 "And here we are today." Last month, Irene was told she could be facing prison time. When she returned to the Bay, she discovered Harper (Jessica Redmayne) was harbouring her fugitive sister Dana (Ally Harris) at her home.
Once the siblings clarified that Dana was mistakenly sought for drug use, she made the decision to allow them to remain while they attempted to establish her innocence. The police dropped their accusations against Dana after taking down the shady detective who had framed her.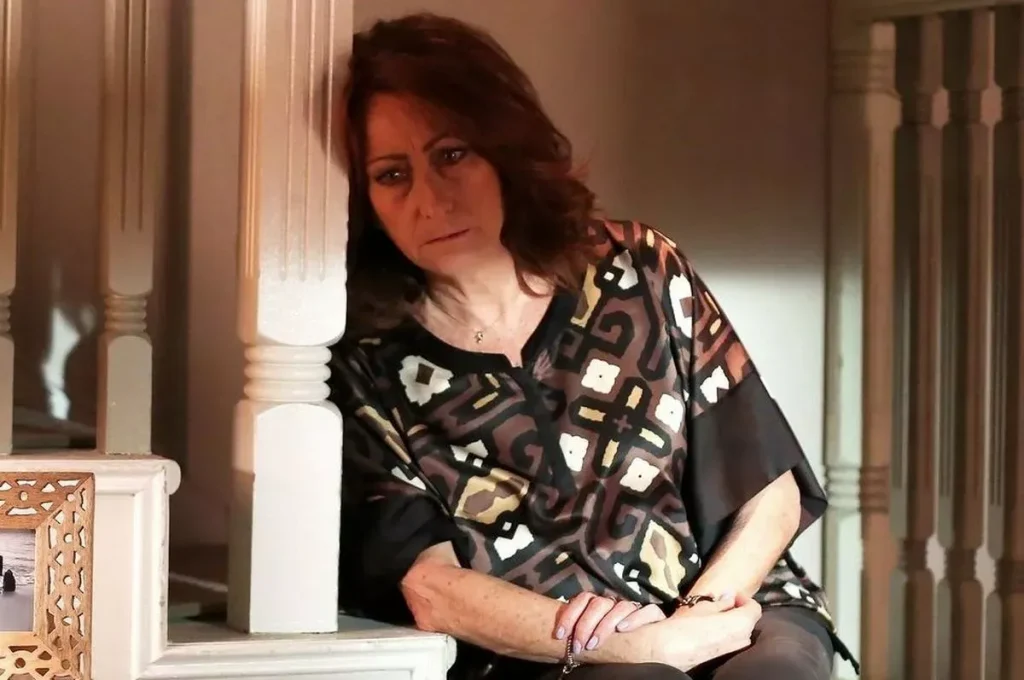 For Irene, however, the same could not be true. In Friday's (November 17) episode of the Channel 5 soap opera, Irene was still concerned about the lack of clarity around her case status. Irene's greatest fears were realized the next morning when Rose showed up at the diner to take her into custody.