Cash's battle against Madden takes another turn.
This week, Home and Away will feature a significant arrest in Australia when crooked police officer Madden finally apprehends Dana Matheson.
Scenes that will run in the UK in November and Australia this week depict Cash Newman's struggle with his shady colleague taking a serious turn as he tries to support Dana, who recently moved here, and her sister, Harper.
Cash met with his old friend Harper in a narrative that just aired in Australia. Later, Cash learned that Harper's sister Dana is on the run after her boyfriend Ollie falsely accused her of drug charges.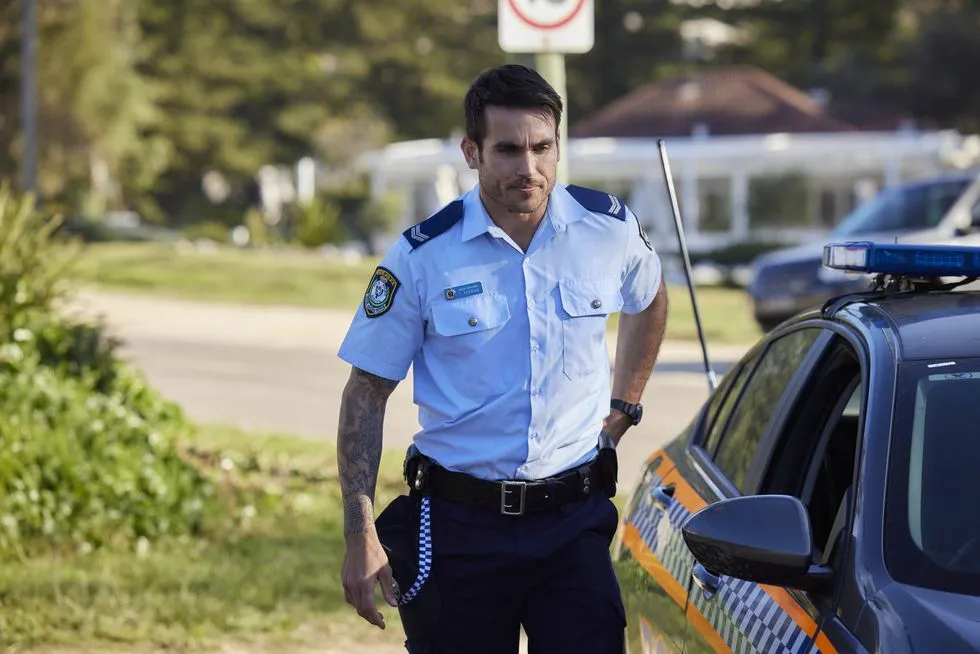 Cash now has the responsibility of proving that corrupt Madden has been surreptitiously collaborating with Ollie to harm Dana.
As per TV Week, Cash is going to file an appeal with the Anti-Corruption Board regarding Madden's actions this week. He believes that his colleague is dishonest, but he is unable to provide any proof at this time.
The character of Cash, played by actor Nicholas Cartwright, has claimed that he is even more suspicious when he discovers that Dana has not provided her alibi, something she only told Madden.
He claimed to have "cash clues onto the many discrepancies in Madden's investigation." It's red flag after red flag after that. Cash may not have realized how far Madden is ready to go.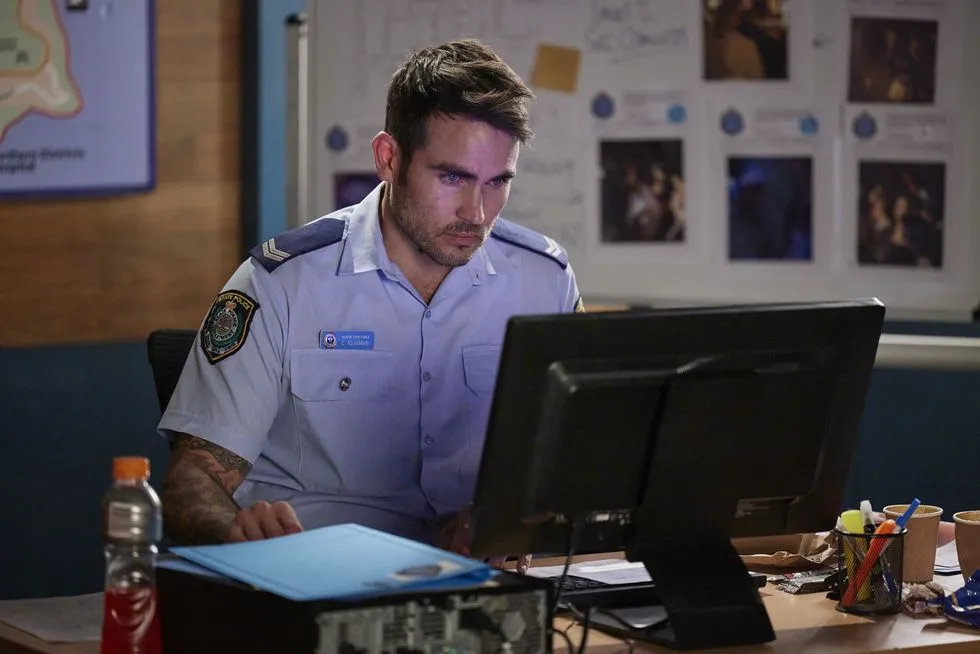 When Irene Roberts discovers the following day that Harper, her house guest, is also covertly sheltering Dana in her home, things only get worse.
Not too long afterward, Madden knocks on Irene's door and demands to see Harper right now. Irene makes the decision to stand up and tells Madden to acquire a warrant or leave while the sisters get ready to embrace their fate.
Cash visits Irene's house to ease the tension as Madden leaves to plot with another dishonest colleague, Fletcher. Dana questions if she should just come clean, but Cash tells them to stay just a little while longer because he thinks he can finally bring Madden to justice.
Nicholas said, "Cash just isn't willing to watch police corruption." It doesn't matter to him what happens because he is so passionate about what he is doing.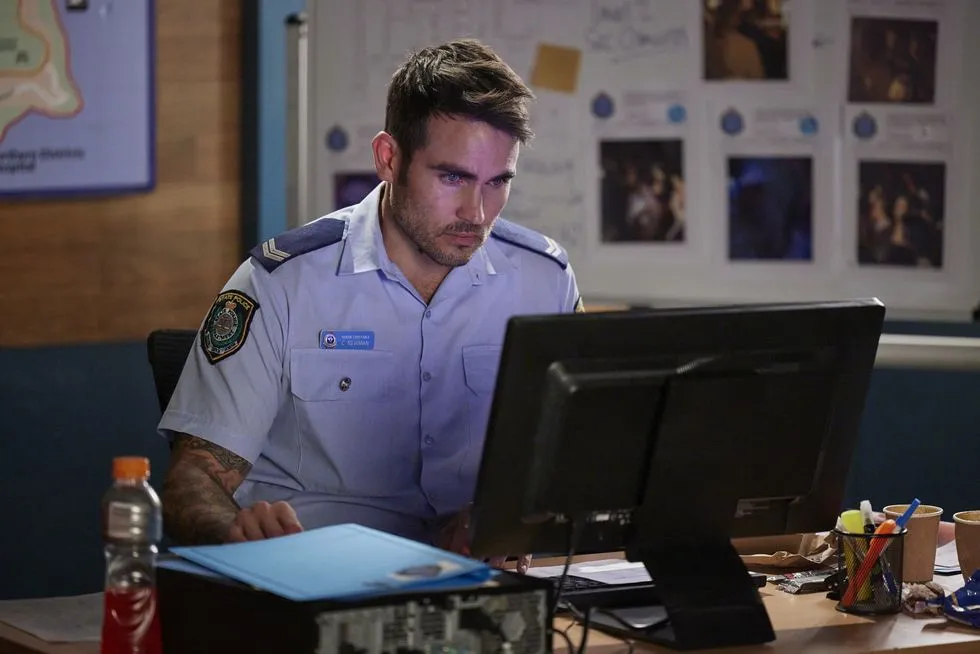 Unfortunately, things don't go Cash's way when Madden returns with a warrant and another demand to see Harper.
Desperate to keep her sister out of trouble, Dana makes the huge decision to come out of hiding, and Madden is quick to make his triumphant arrest.
Has Dana made a big mistake in giving herself up, and can Cash find a way to expose nasty Madden's true colours?