Actor Kyle Shilling of Home and Away has disclosed a recent medical diagnosis in response to public complaints regarding his latest episode appearance.
On Friday, Shilling—who plays Mali Hudson in the well-liked Seven drama—took to Instagram to respond to criticism directed at his facial hair.
On social media, a follower said, "I wish Mali would shave his beard line along his jaw instead of halfway up it."
Every time he appears on screen, that's all I can see.
"Really annoying."
Another wrote, "Thanks, that's all I'm going to see now too."
Shilling was inspired to write a lengthy statement on his Instagram stories as a result.
He wrote, "For all those Home and Away fans whining about my beard line."
I was just diagnosed with alopecia in the area of my neck and beard.
Stress can contribute to alopecia, a disorder that causes hair loss.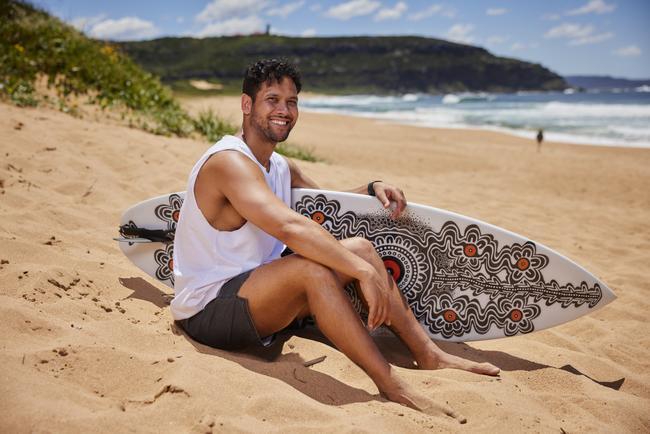 "The makeup artists and Home and Away try their hardest to help me hide this newfound "insecurity."
"It is what it is now, but eventually it should grow back."
"I'm not asking for sympathy because it could be much worse," he continued.
"I'm just trying to raise awareness about alopecia so that others can make sense of it.
"Thanks, family."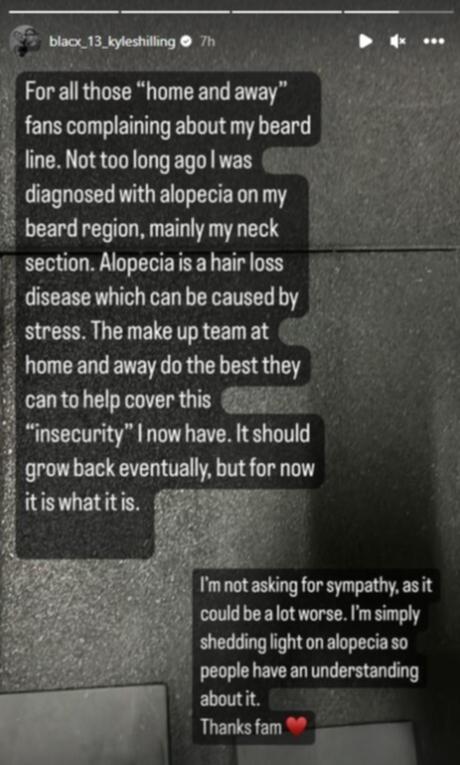 When comedian Chris Rock joked about Jada Pinkett Smith's shaved head at the 2022 Oscars, Will Smith stormed on stage and slapped him across the face, bringing alopecia to the forefront.
Alan Fletcher, who plays Karl Kennedy on Neighbours, is another actor who recently disclosed having alopecia. He used Instagram to explain the changes in Karl Kennedy's appearance.
He told The Morning Show earlier this year, "I lost every single hair on my face and head, as the last episode of Neighbours showed."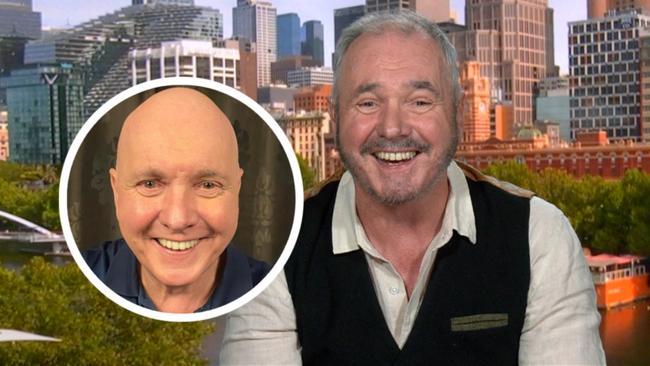 Even my eyelashes and eyebrows fell out, which was rather strange, I must admit.
"As an elderly man, I handled it. However, many younger people endure excruciating suffering… Their peers may severely harass them for it.
Thankfully, though, my hair is growing back thanks to some really creative treatments that work to inhibit the immune system.
Favourite from Home and Away
Since joining the show earlier this year, Shilling has grown to be a fan favourite on Home and Away.
He expressed his excitement at being a part of the well-liked show when he announced his casting in December 2022.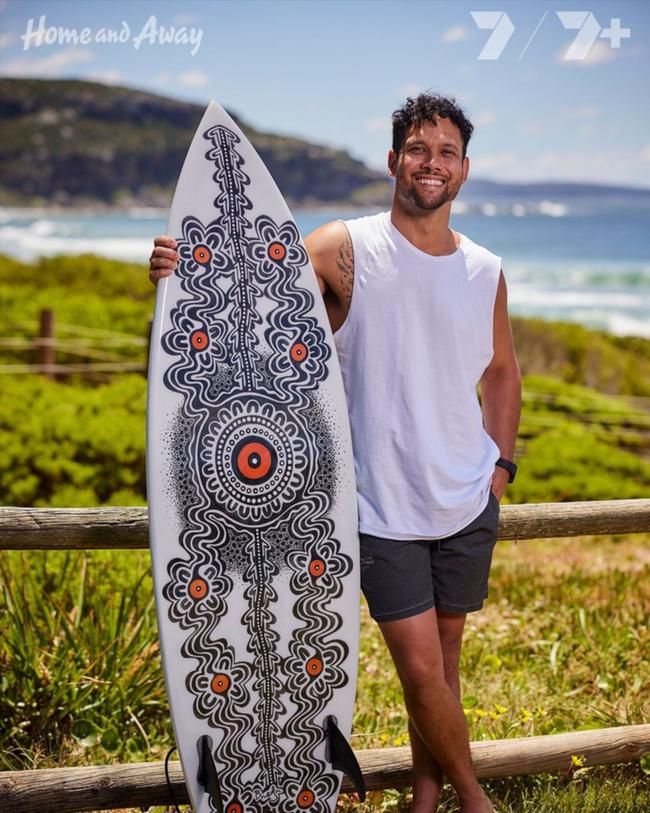 He posted on Instagram, saying, "Ladies and gentlemen, it's official."
I'm thrilled to be a member of the incredible @homeandaway family and team.
It has been an incredible pleasure working with each and every one of you.
"Excited for you all to witness the tale of 'Mali Hudson.'"
"A huge thank you to everyone who has supported me thus far."