This week on Home and Away in Australia, Mali and Rose's relationship is rocked by the arrival of an old flame, as his 'promised wife' Zara rocks up.
For a "good guy", Mali (Kyle Shilling) is sure harbouring a lot of secrets!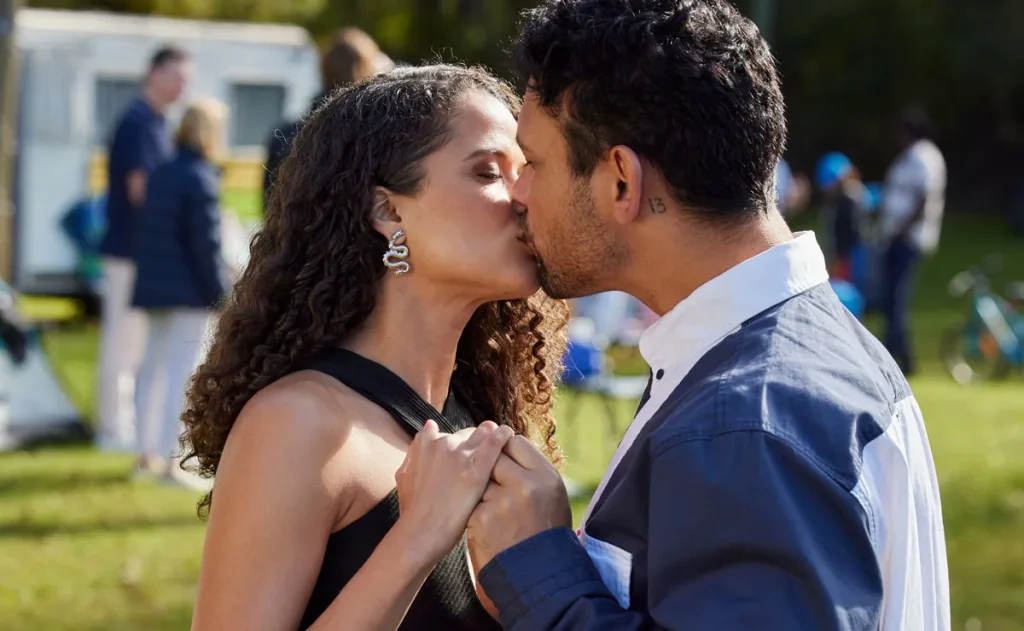 To begin with, he kept his entire family in the dark regarding his relocation to Summer Bay.
The relocation was initially only temporary because Dean (Patrick O'Connor) needed help managing Ben's Boards, but it quickly turned permanent after Dean and Ziggy (Sophie Dillman) left town and Dean gave Mali the board store.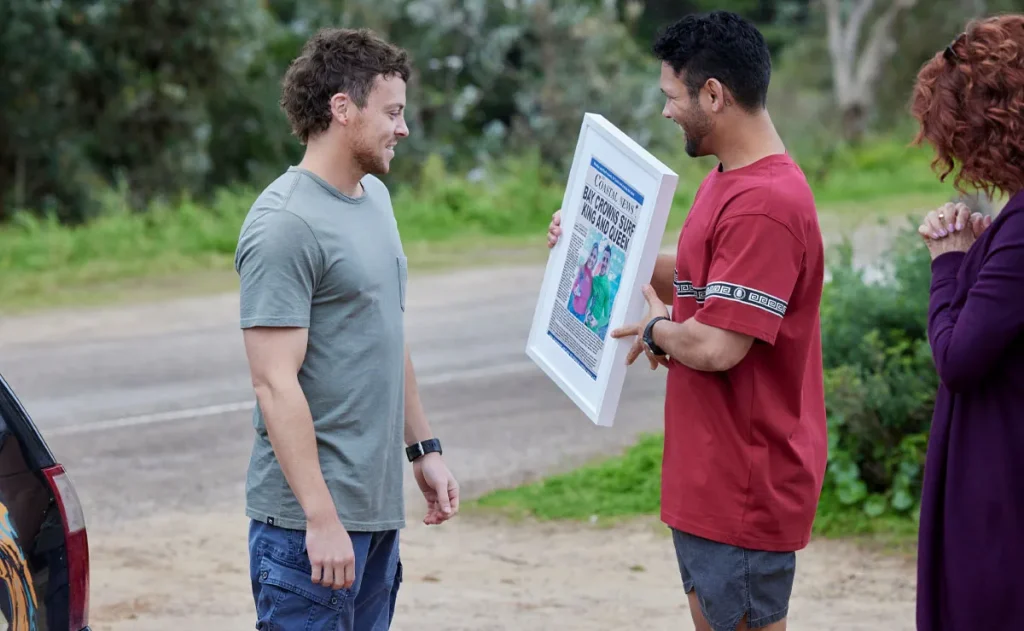 Mali attempted to commute from his home at Mantaray Point, a few hours up the coast, to Summer Bay at first, but he soon decided to live there permanently—all without telling his family!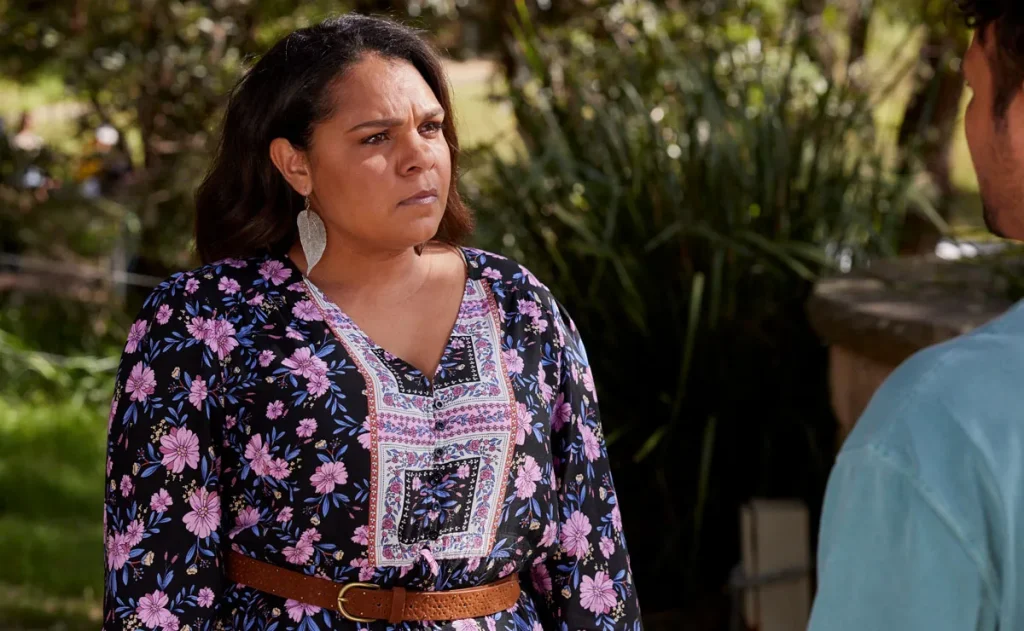 Several weeks passed before Mali's mother Vicky (Ursula Yovich) and sister Elandra (Rarriwuy Hick) learned the truth.
More recently, we discovered that Mali had explosive consequences when he failed to disclose to his mother and sister that his girlfriend Rose (Kirsty Marillier) worked as a police officer.
When Vicky found out the truth, she stormed off, telling Mali that his father would have been ashamed of him.
Early on, it became clear that Mali's family does not get along well with the local police, with hints that this may be due to their Aboriginal heritage. Mali learned that not all police are created equal, despite the fact that this was initially a barrier between her and Rose when they first met.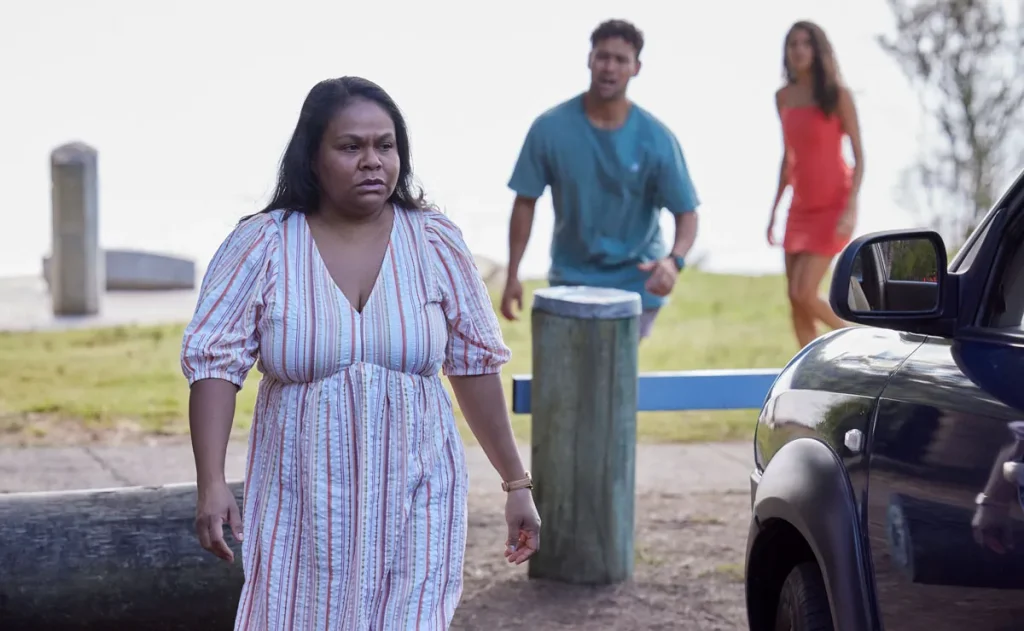 We're about to learn Mali's biggest secret to date—an arranged marriage—in scenes that will air in Australia later this week.
You can watch a new promo for upcoming episodes below. It starts out innocently enough. Before the couple kisses, we see Mali ask Rose if he can take her out to dinner that night.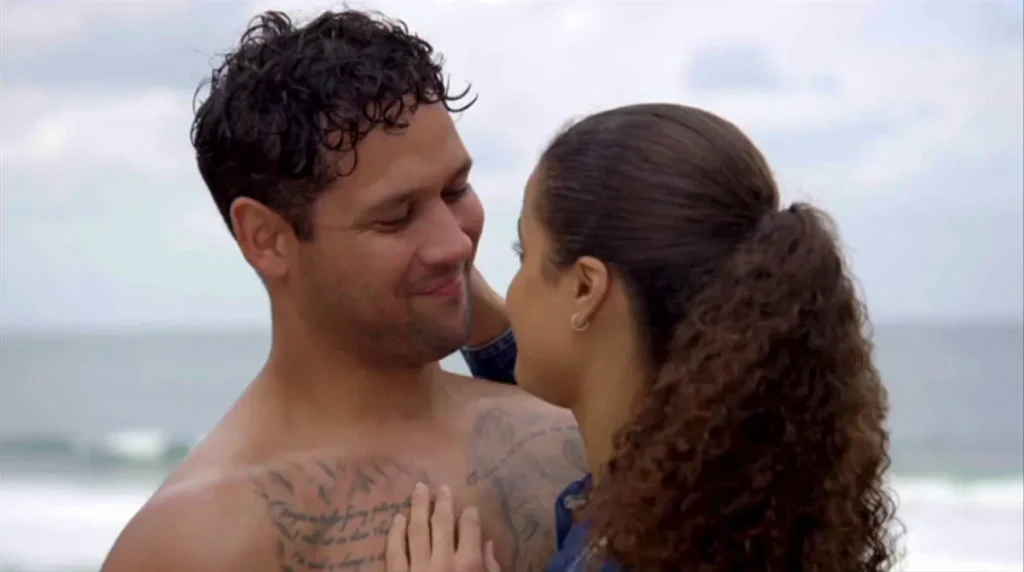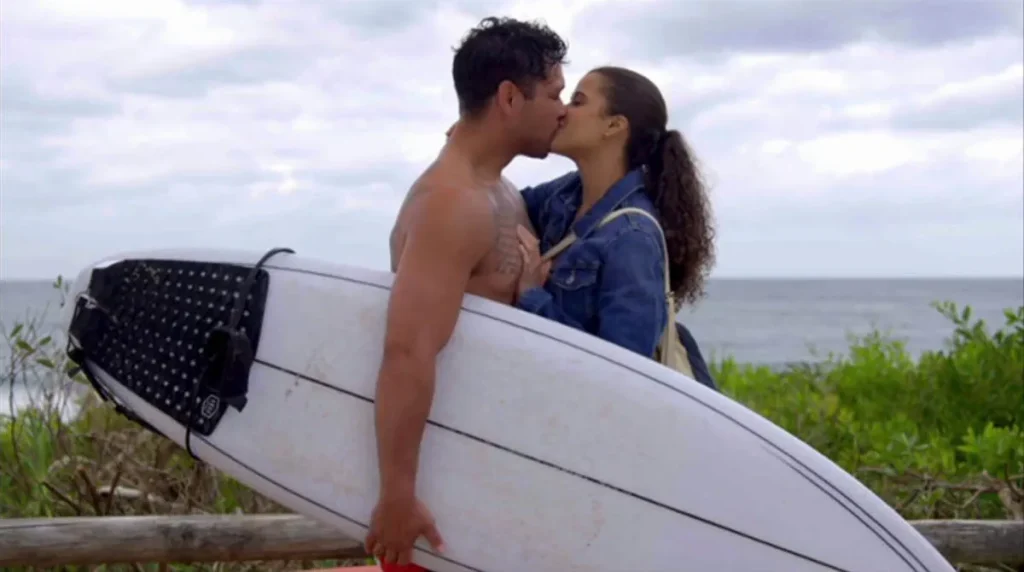 A woman coughs to get Mali's attention as we continue to observe him hard at work behind the counter at Manta Ray Boards.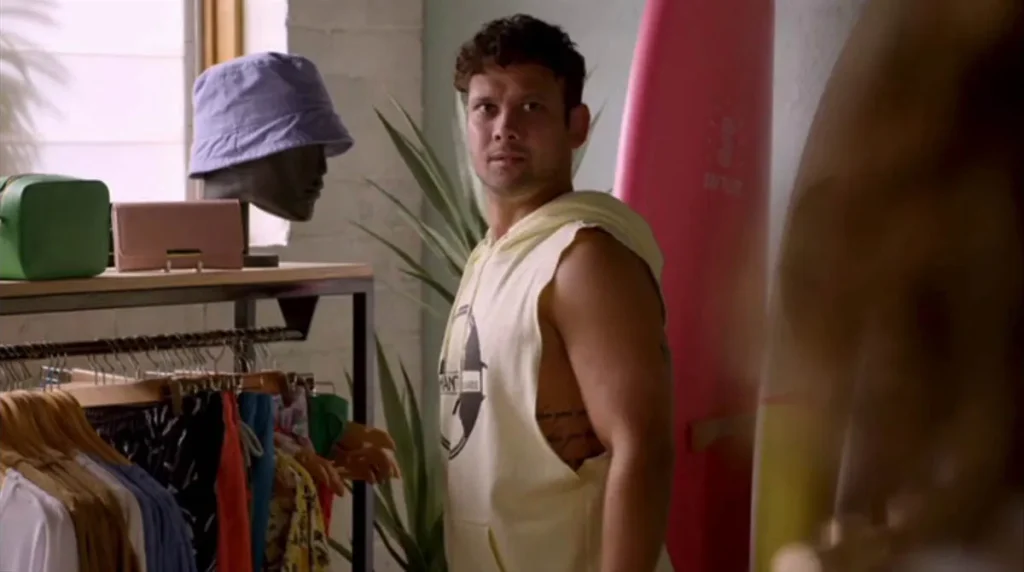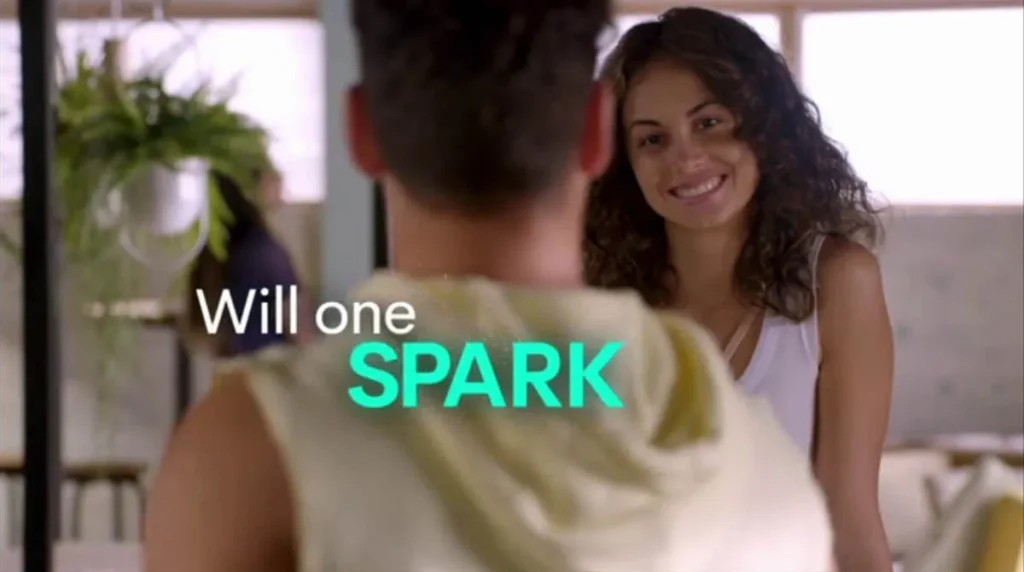 "What, I don't get a smile?" she asks, as a look of shock spreads over Mali's face.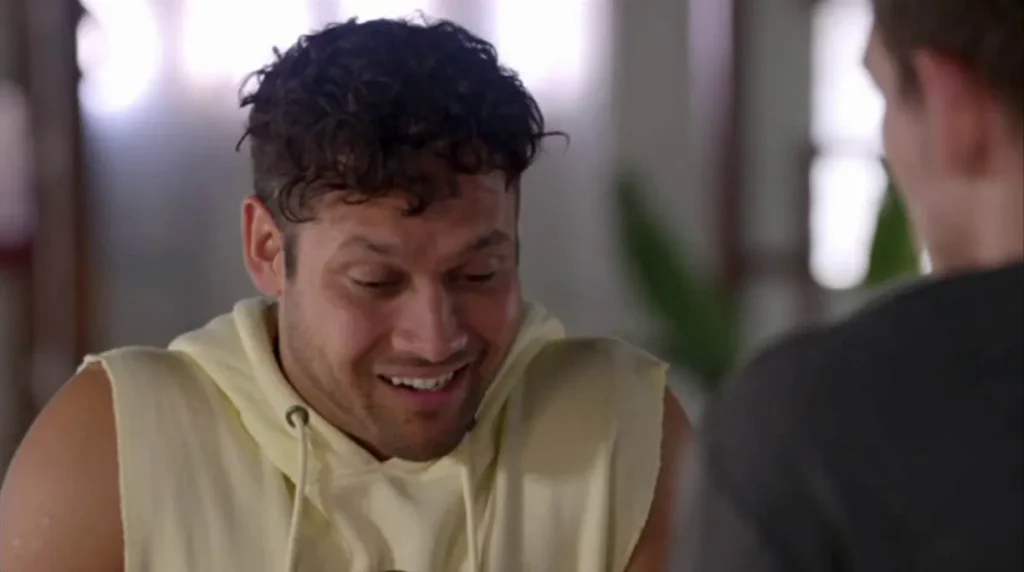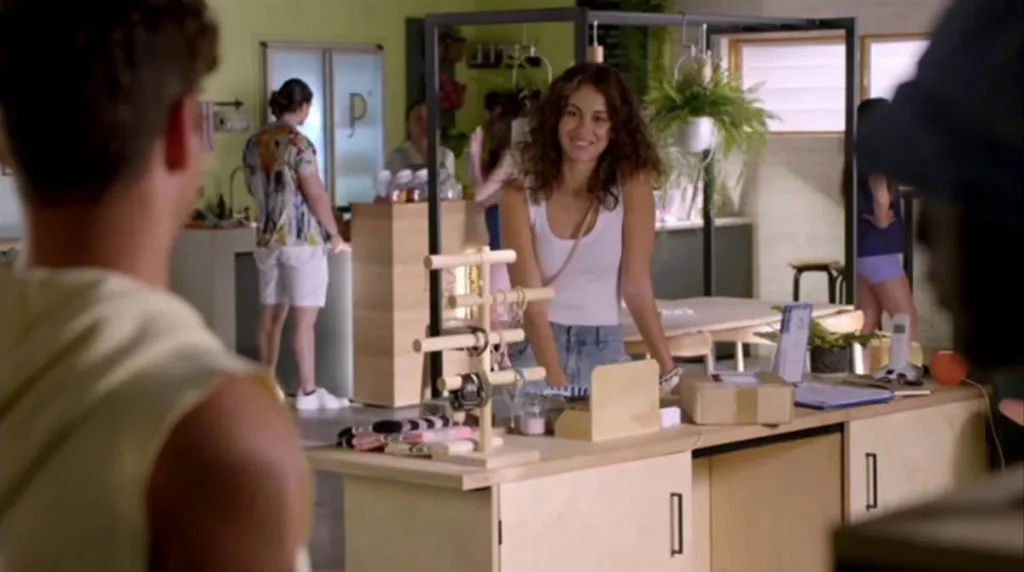 "What are you doing here?" he asks the seemingly familiar face.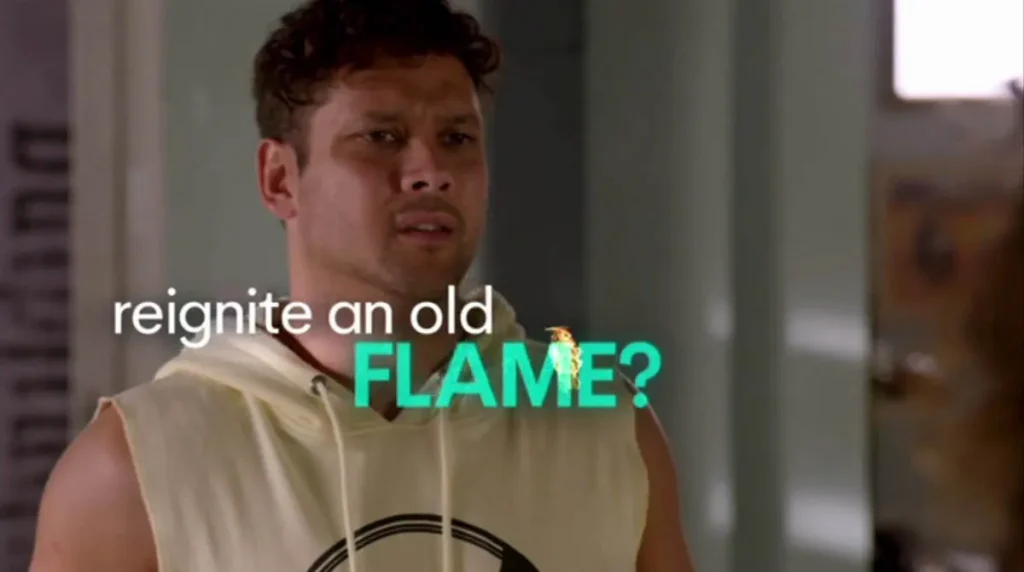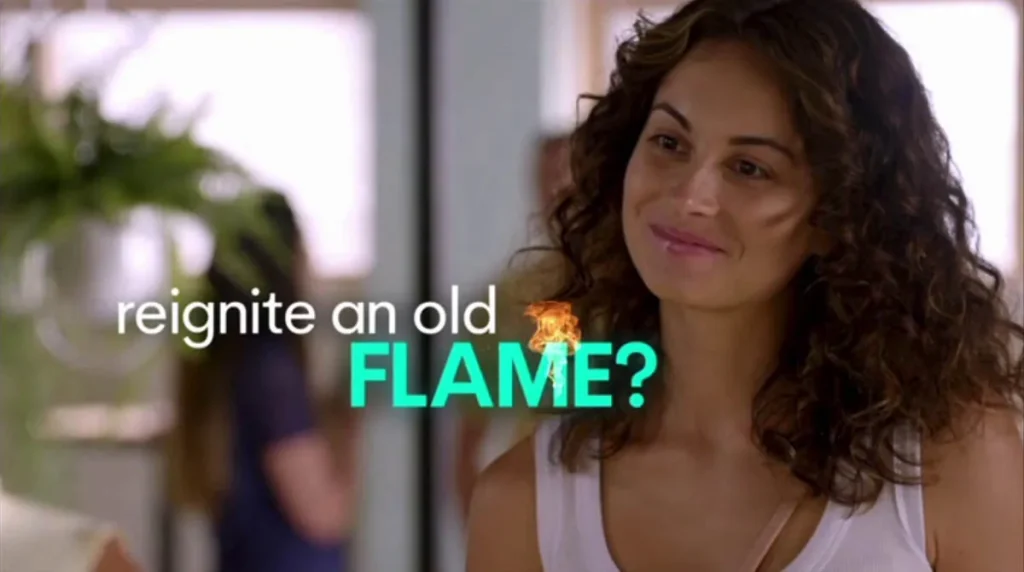 "WILL ONE SPARK REIGNITE AN OLD FLAME?" the promo asks, before Mali explains the girl's identity.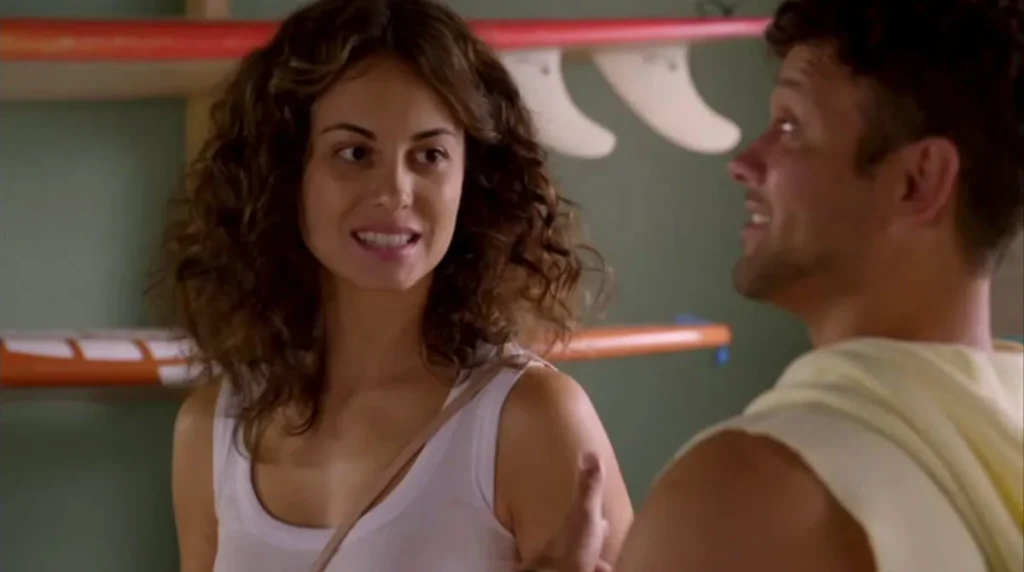 "This is Zara," Mali tells Xander (Luke Van Os) … but from the look on Xander's face, Rose's brother clearly wants more of an explanation than that.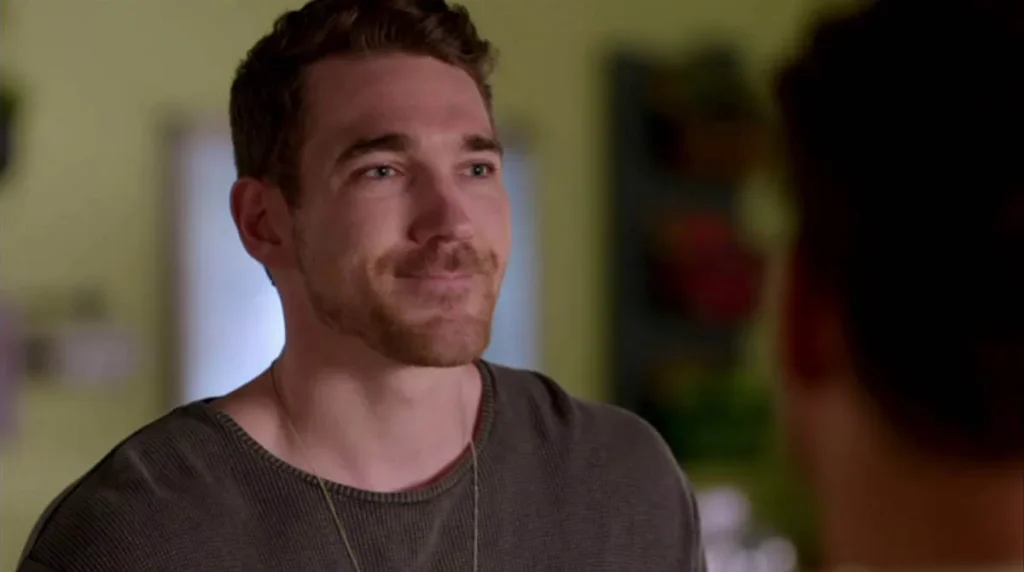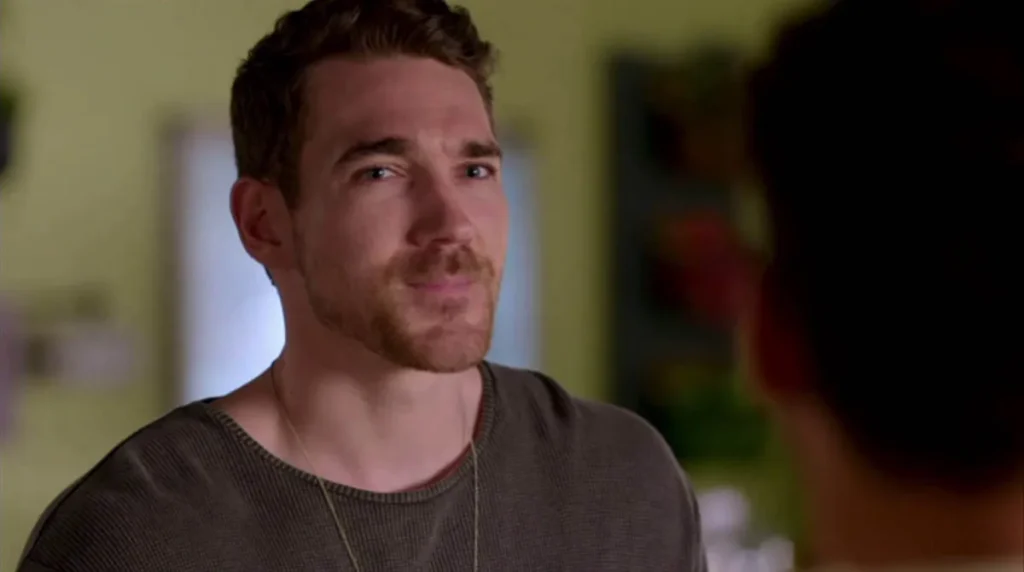 "I'm Mali's promised wife!" Zara adds.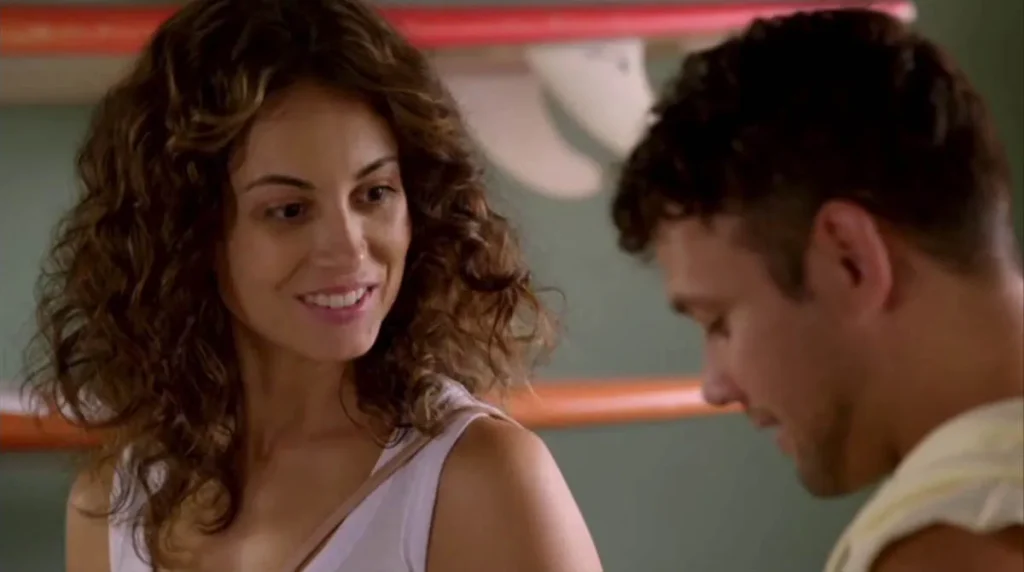 In a later scene at Salt, Xander tries to clarify things.
"So like an arranged marriage?" he asks.
"There are some people who still hope it'll happen," Mali explains.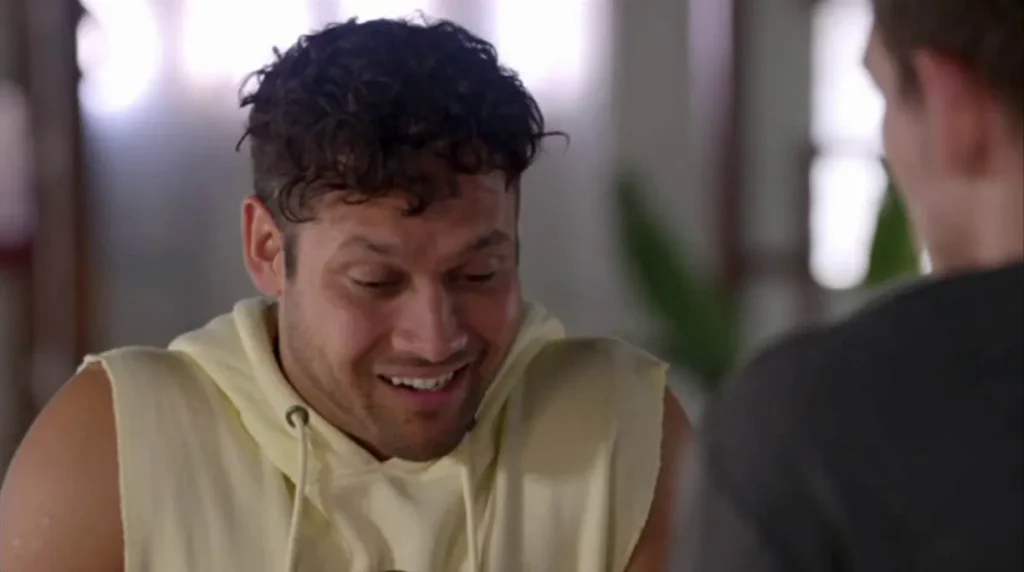 "Is Zara one of those people?" asks Xander.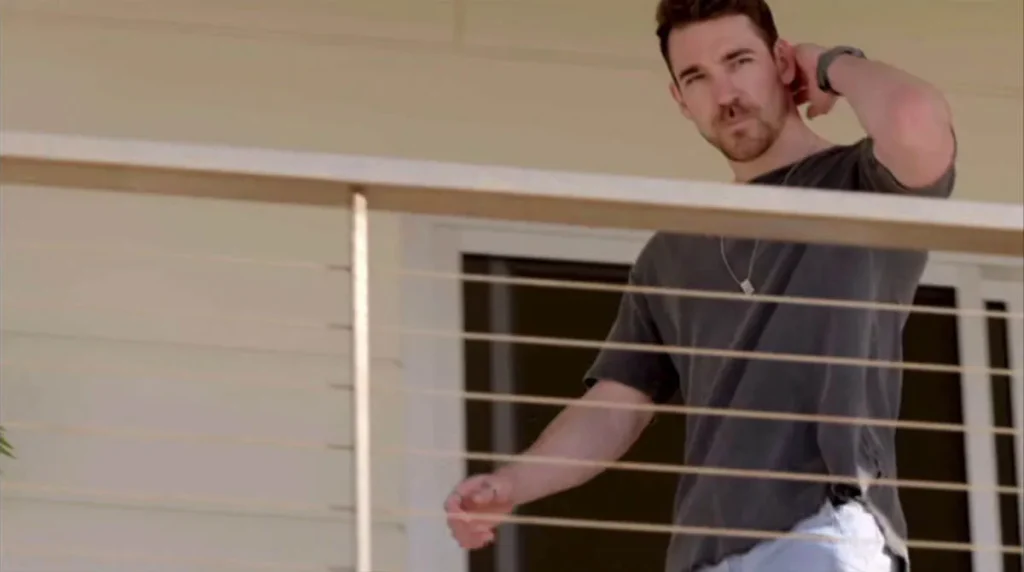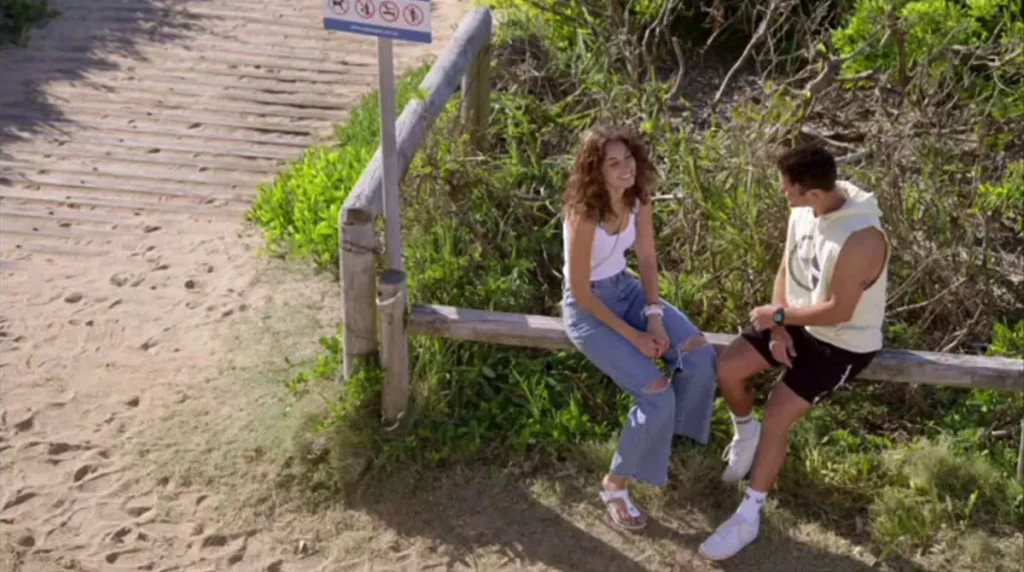 Then, as Xander observes with interest from the balcony, we see snippets of a different scene in which Mali and his ostensible future wife laugh and joke together next to the beach.
Exists a spark between them still?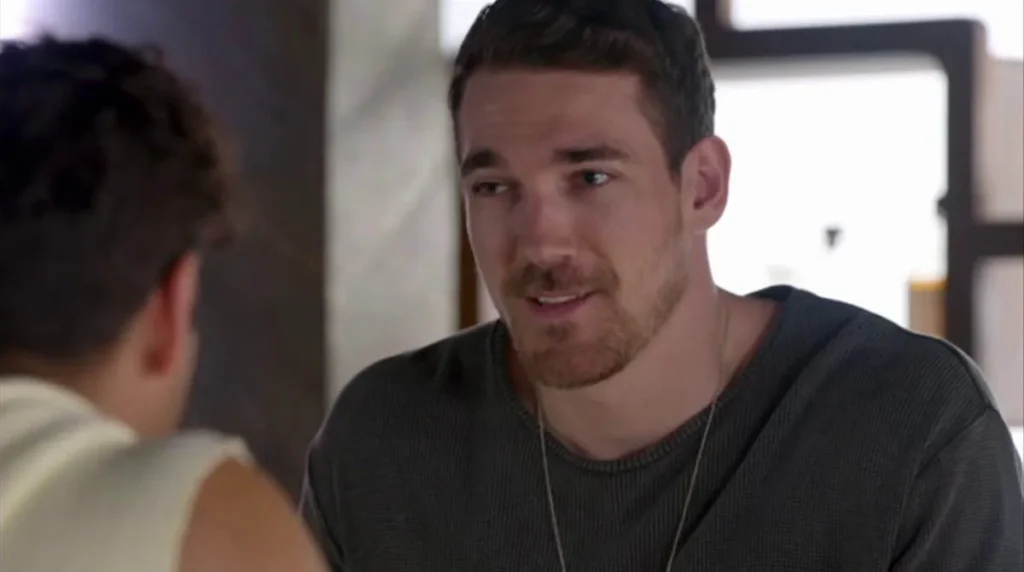 The next thing we see is Rose meeting Zara at the farmhouse. Mali is hiding his mouth with his hand in the background, possibly fearing what is about to happen.
Rose identifies herself by saying, "I'm Rose, Mali's girlfriend."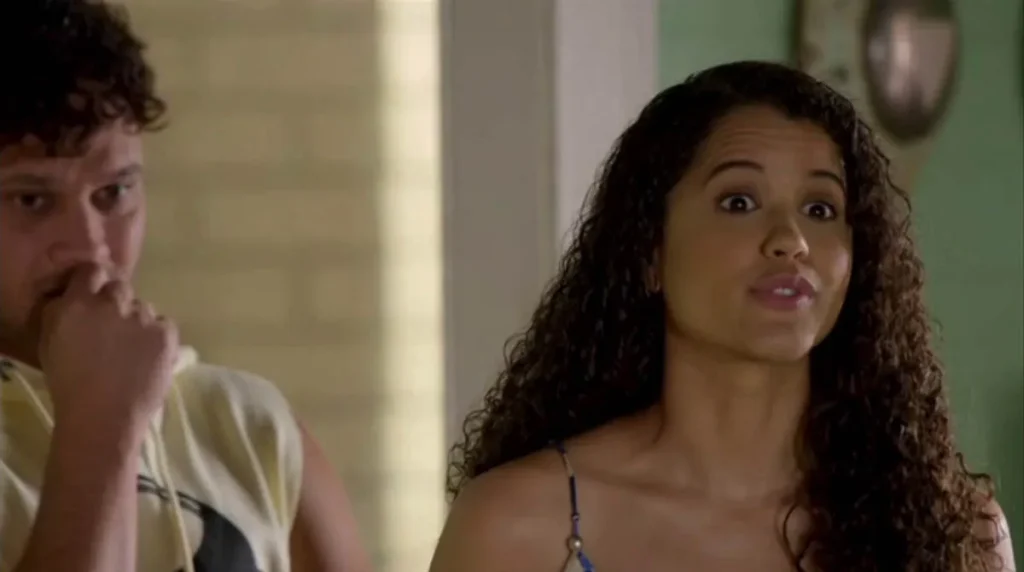 "Yeah, I know," Zara responds, all smiles.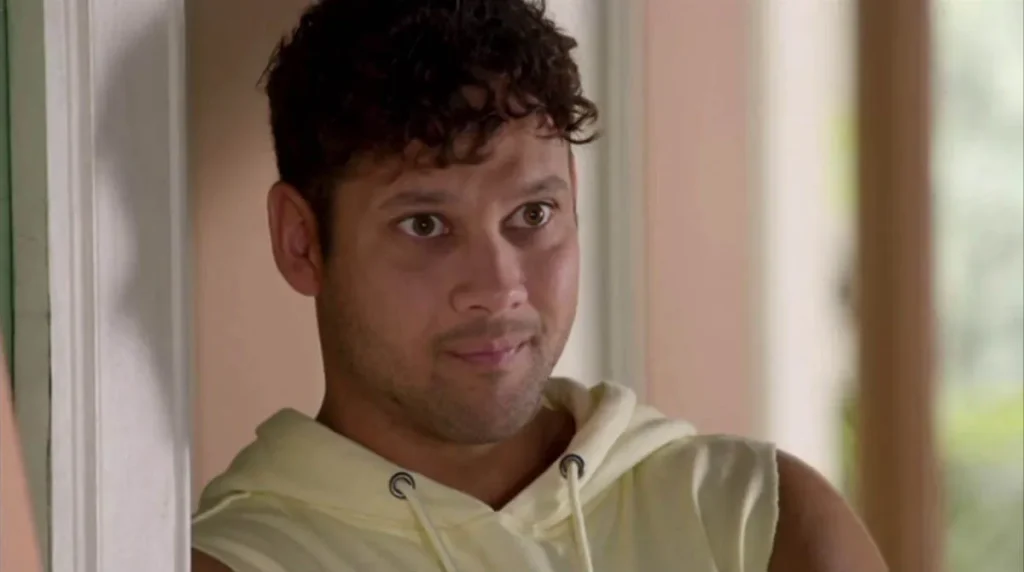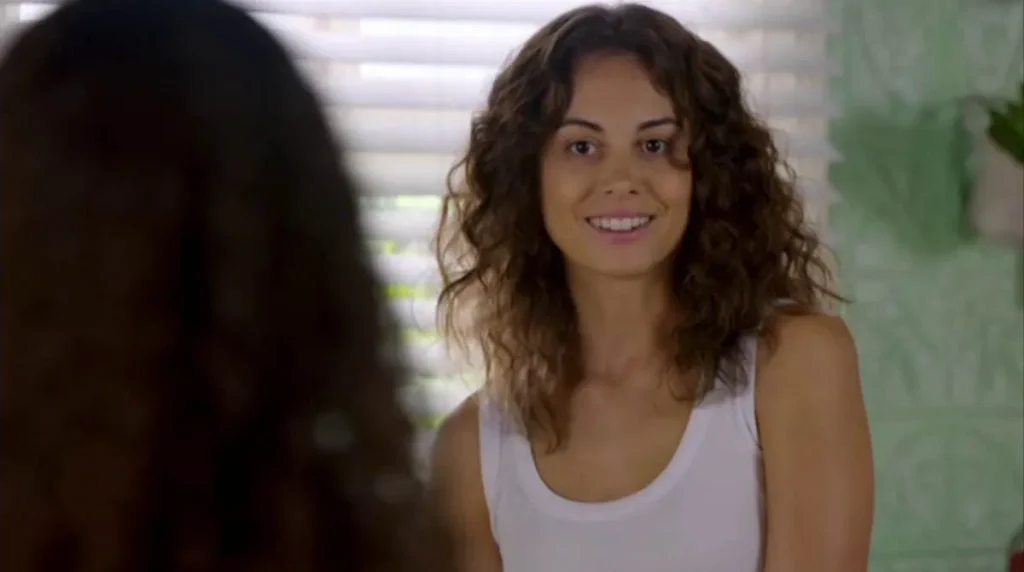 How long will the smiles last?
"WHERE THERE'S SMOKE, THERE'S DESIRE."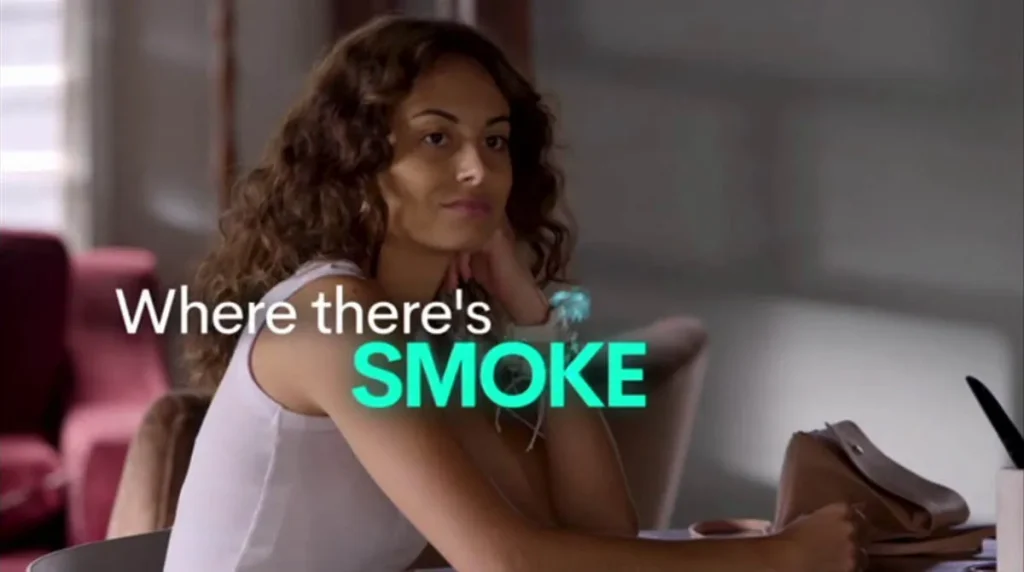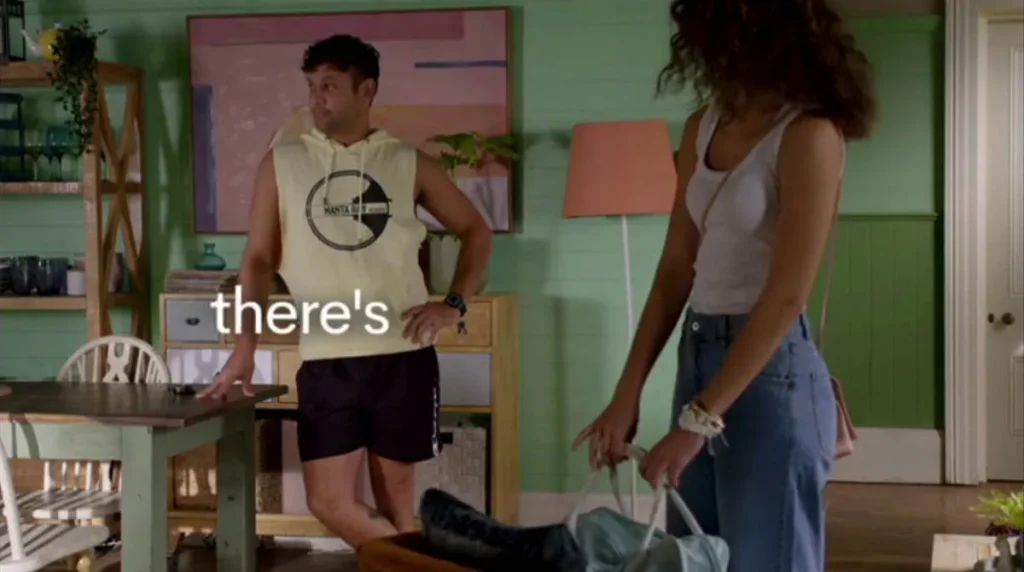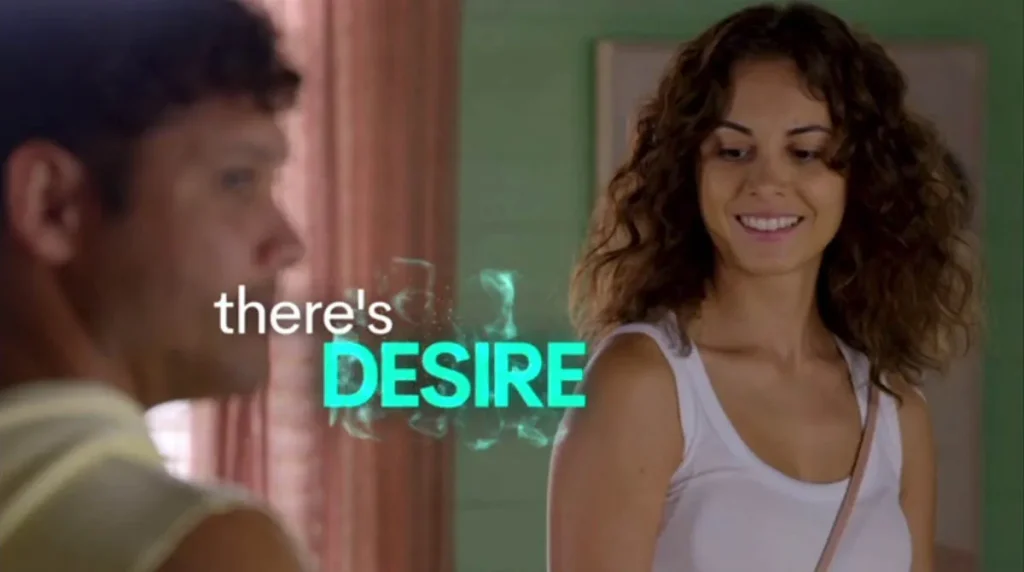 The promo then shows the newly reunited pair sharing a hug.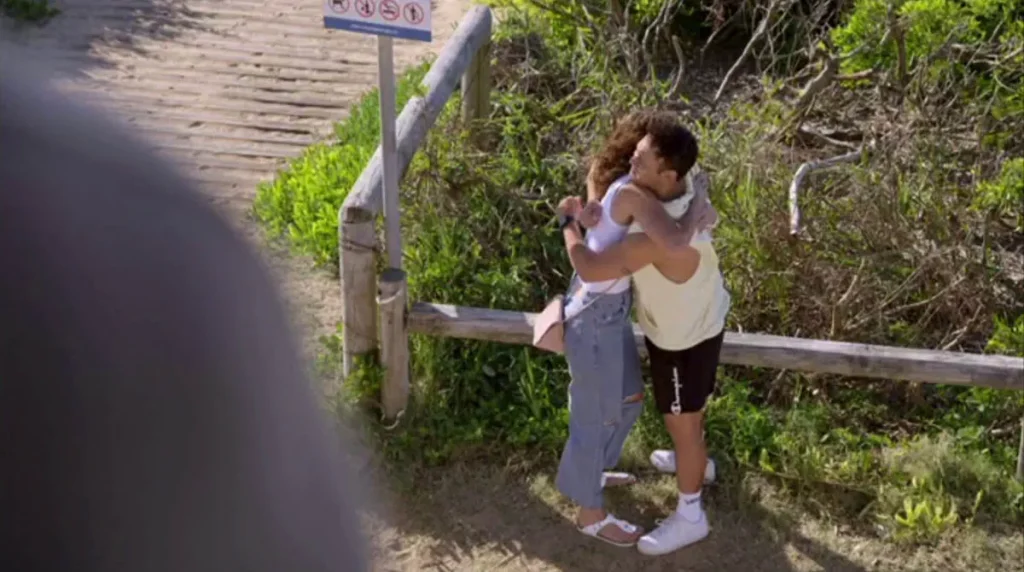 Mali later says to his girlfriend, Rose, during their conversation: "Zara coming back, it's stirred up some old stuff."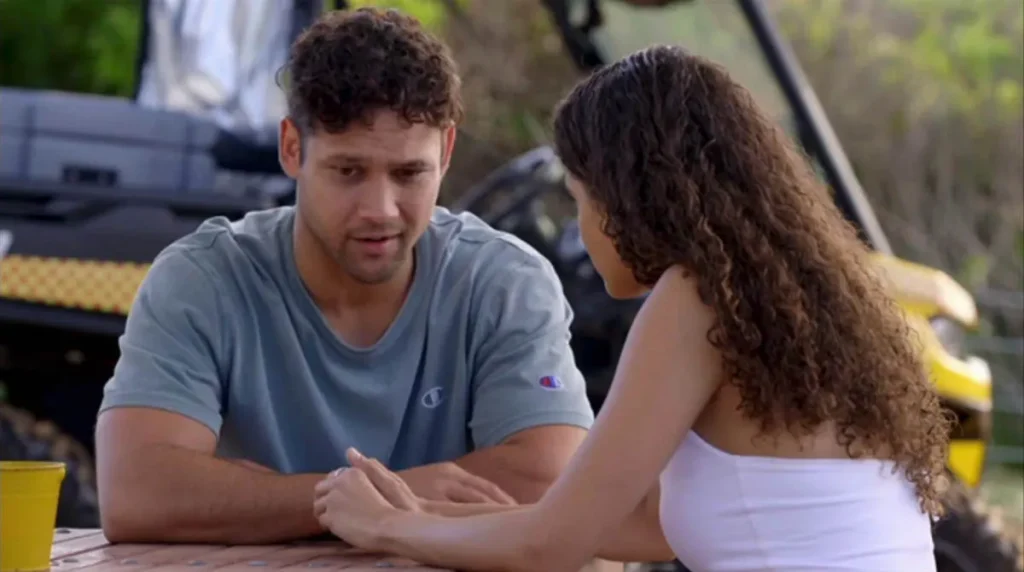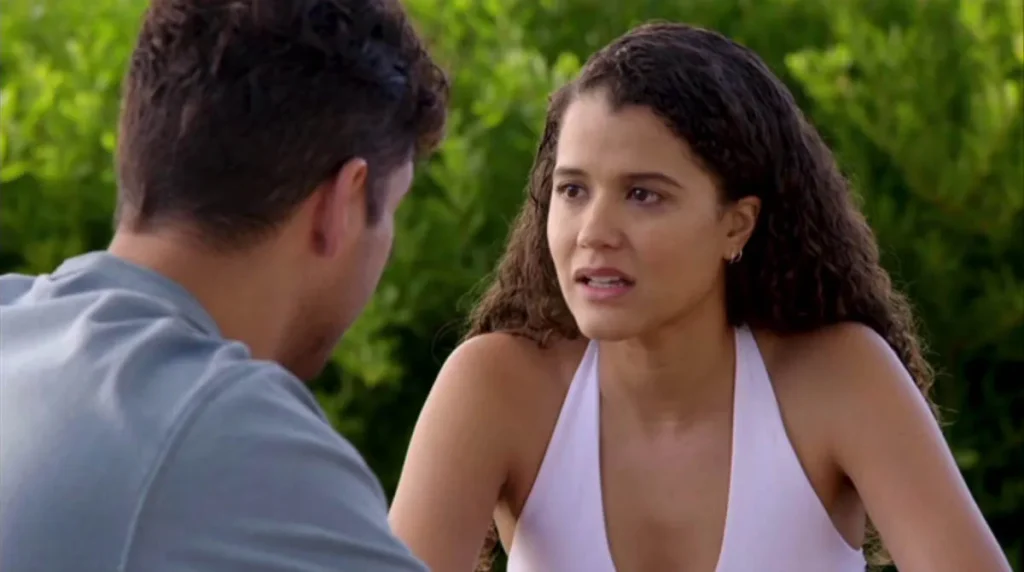 In another scene, Rose asks: "Was everything okay with Zara after I left last night?"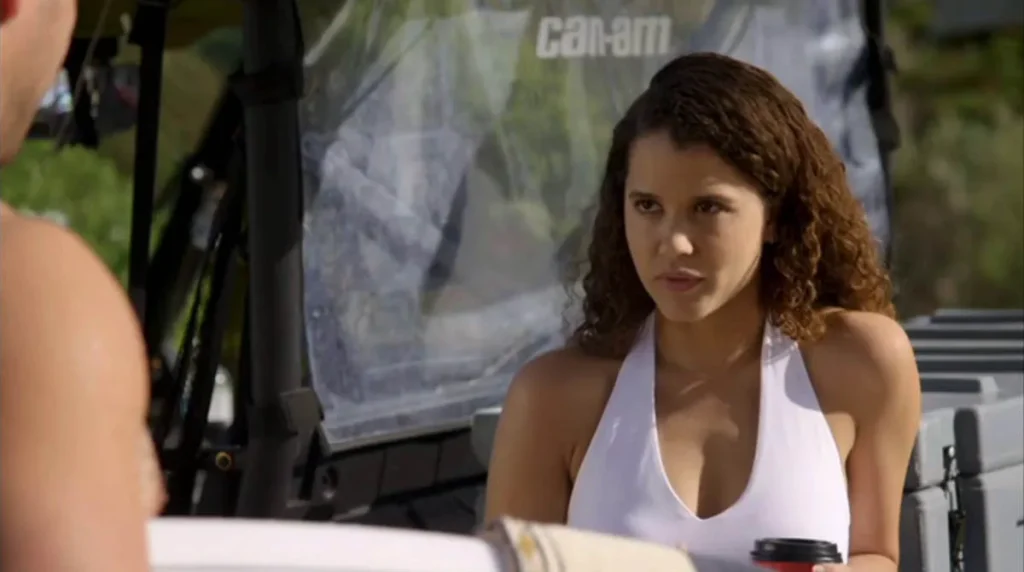 Mali, immediately jumping to defend himself, replies: "Nothing happened!"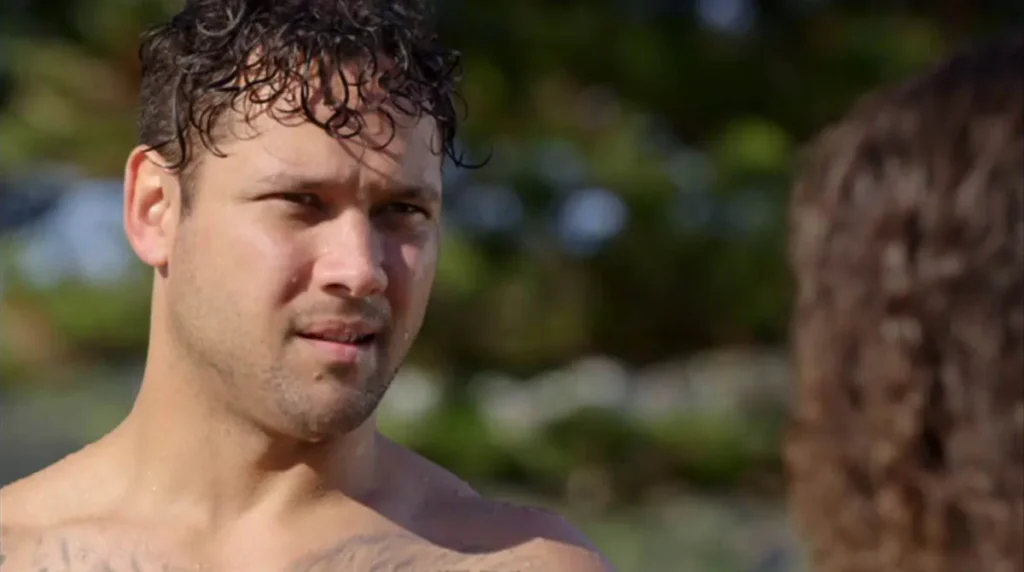 However, Mali may have jumped the gun a little bit.
"That's not what I asked," says Rose, who's now very much wondering whether something happened…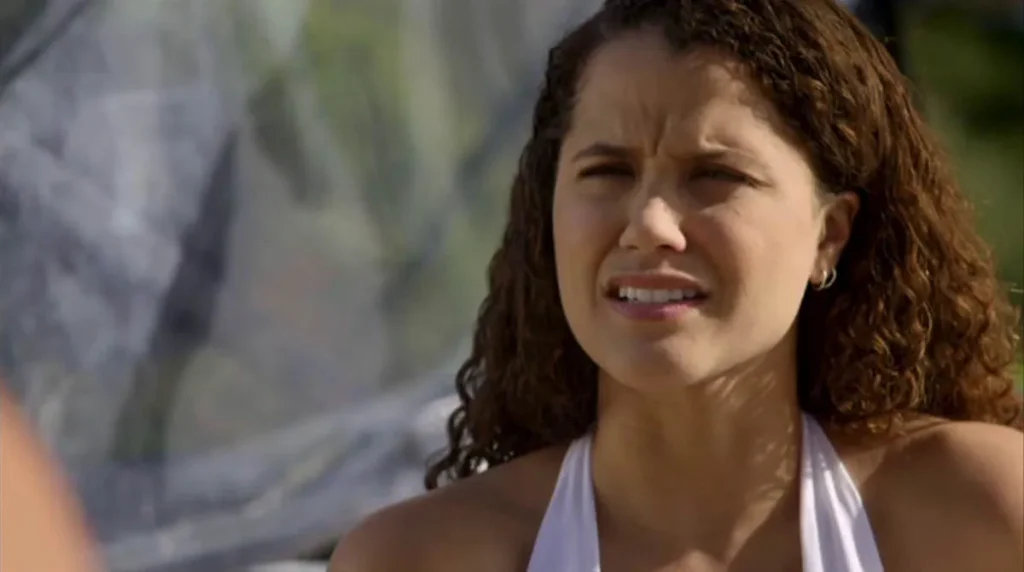 We then hear Rose tell someone: "You were right. I shouldn't have left them alone!"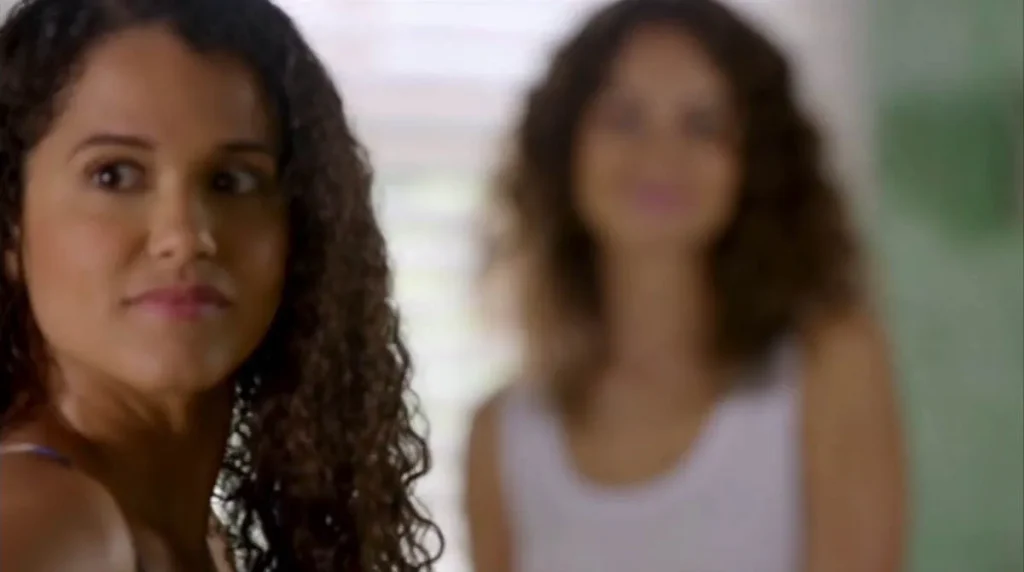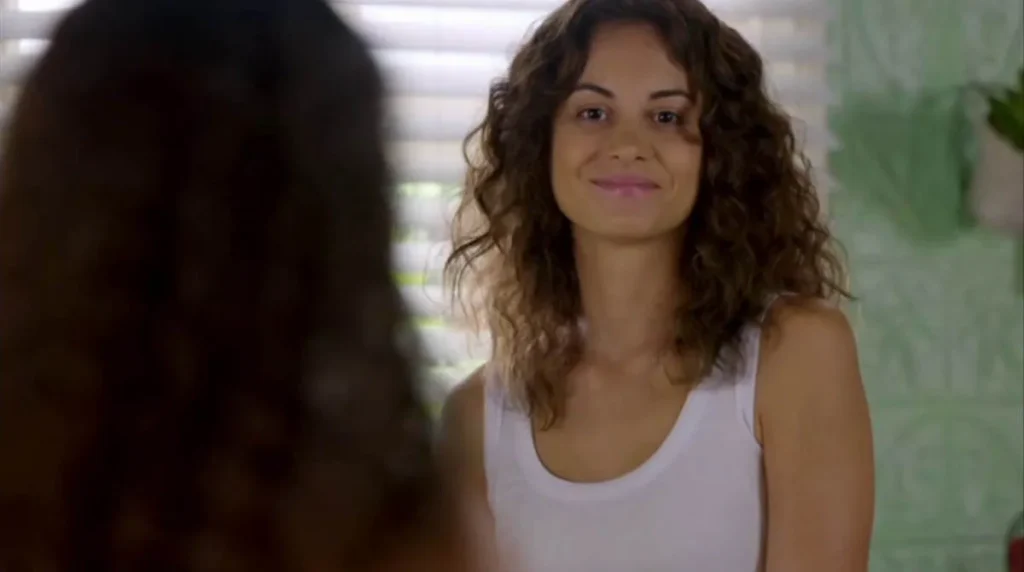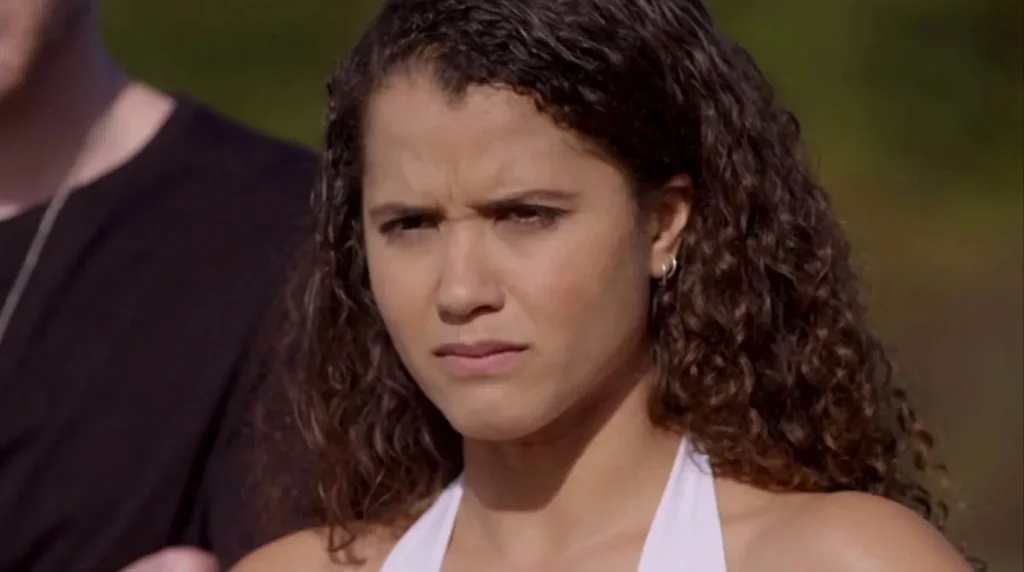 Will Mali and Rose survive? It appears that he will have to make some difficult choices.
Matilda Brown, who portrays the newcomer, posted on Instagram this morning with the caption: "Dropped into Summer Bay for a minute to stir things up first episode out Thursday!" Kyle Shilling replied: "She trouble."
View this post on Instagram
Zara will arrive on Australian screens this Thursday, and will make her UK debut on Friday 10th November.