In next week's episode of Home and Away in the UK, Leah is frightened about Theo's disappearance, but Justin is scared that he's hiding something when he returns wounded and bloodied.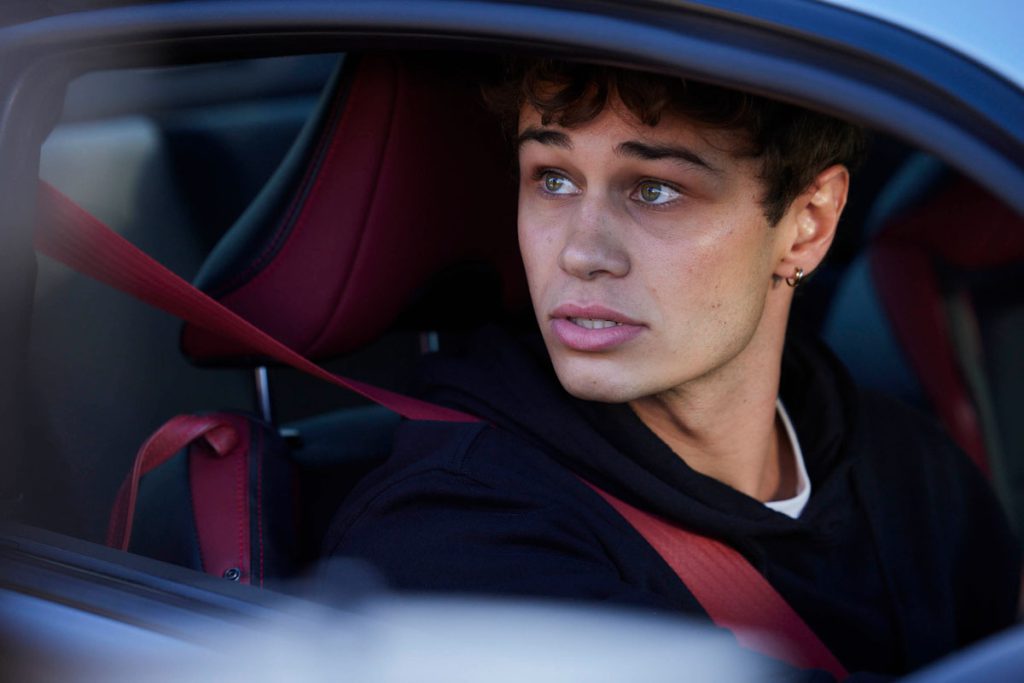 Theo (Matt Evans), Leah's nephew, arrived in Summer Bay in style last week. He sped down the seaside road in his custom-built silver Ford, which was quickly shown to be his pride and joy.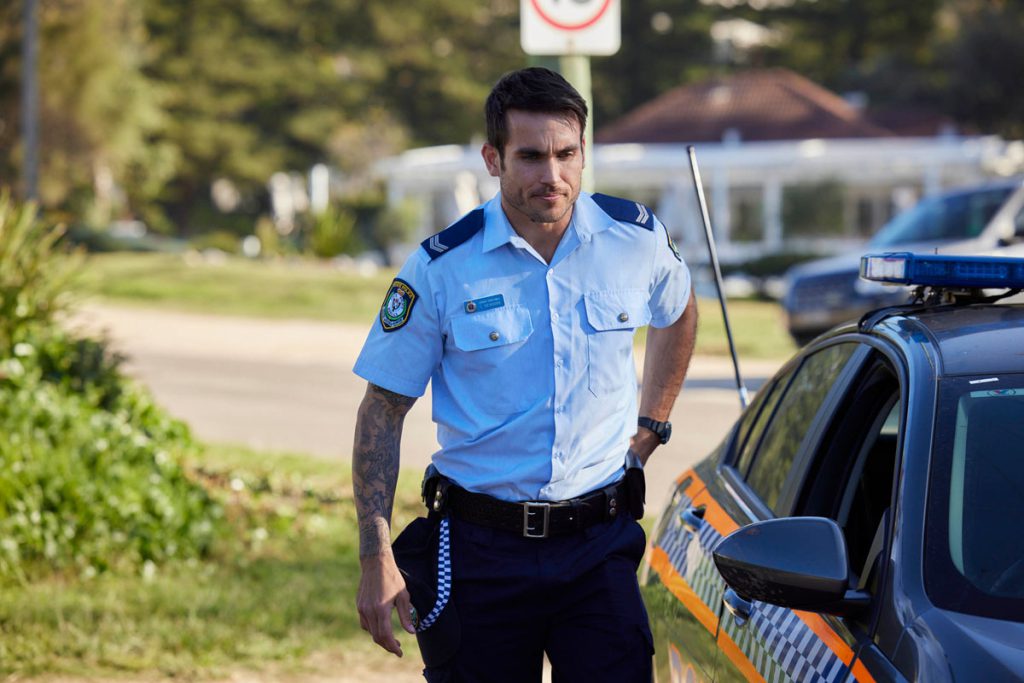 Unfortunately for Theo, he sped right past new officer Cash Newman and was escorted back to Leah's house by the cops, along with a speeding penalty.
While his arrival was spectacular, it didn't take away from Leah's delight at finally seeing her nephew after so many years.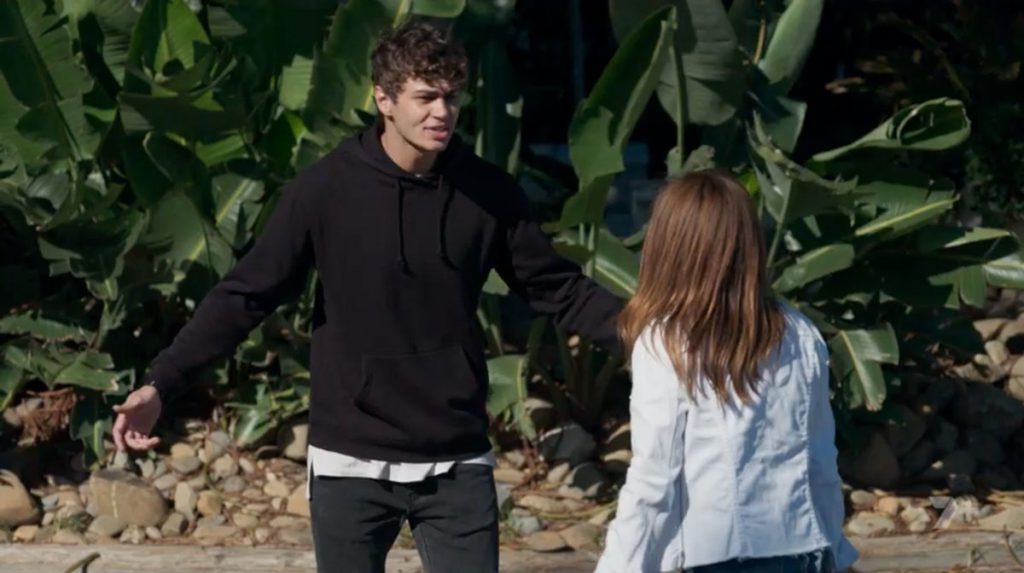 Unfortunately, things didn't take long to go wrong. Theo's arrogant attitude did not satisfy Justin (James Stewart), and the teenager departed town after a few serves, leaving Leah (Ada Nicodemou) frightened that he had no money, no family, and nowhere to go.
Leah is becoming increasingly concerned since she is unable to contact him.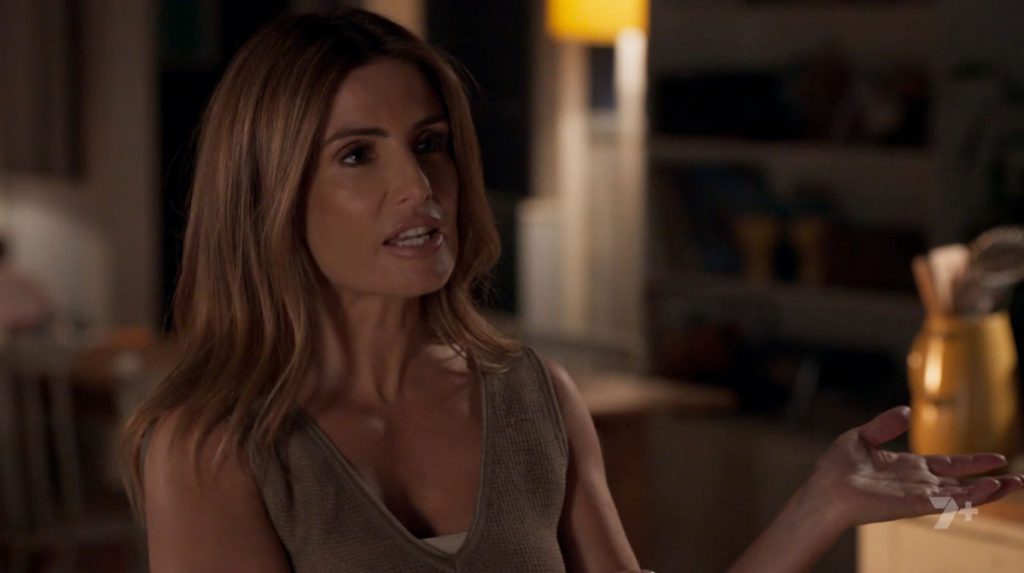 When Leah calls her brother Dimitri the following week, he says he hasn't heard from his son and that he won't take him back even if he does.
When working for his father's car dealership, Theo defrauded a number of his father's clients, and Dimitri no longer wants anything to do with him.
While Leah sympathizes with Theo, Justin sees things from Dimitri's point of view. He understands how Theo's actions would have harmed the business's reputation as a garage owner, and he knows how he would feel if someone tried to defraud him.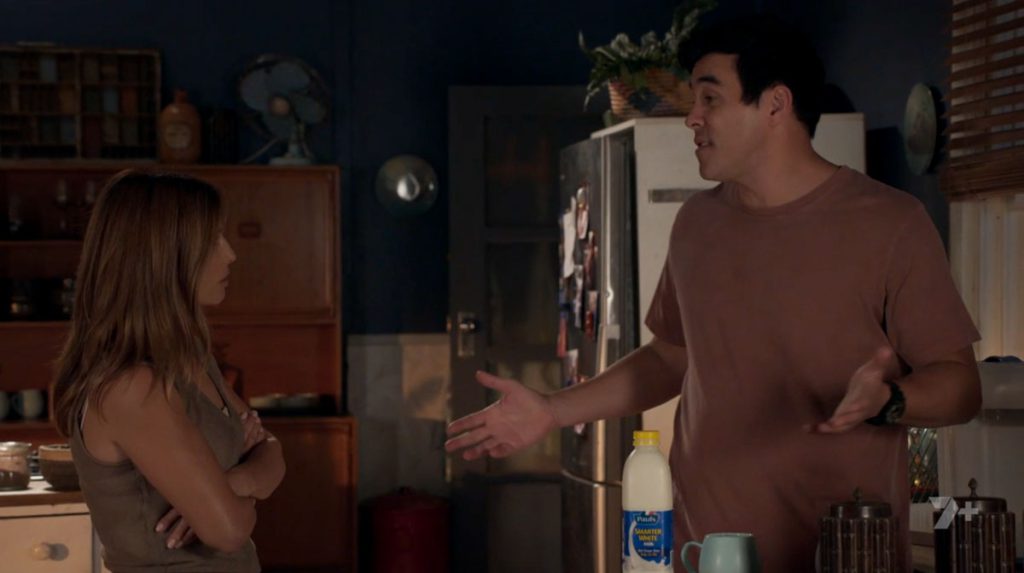 He reminds Leah that she hasn't seen her nephew in years, and Theo doesn't appear to have matured into a decent person. He's unsure why she's so eager to assist him.
Things quickly escalate when Leah accuses Justin of attempting to isolate her family. She knows he would never do the same if a member of his own family needed assistance, no matter how tumultuous their history.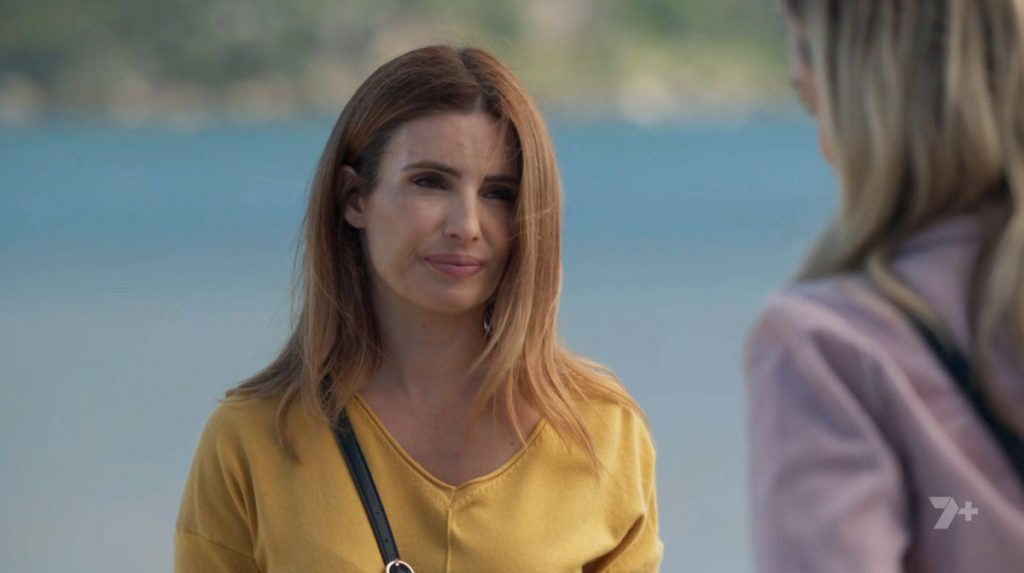 Later, when she opens up to Tori, Leah wonders why Justin is being so harsh. Although Theo has committed errors, she maintains that this does not make him a horrible person.
Tori, on the other hand, read between the lines and deduces why Justin is so careful.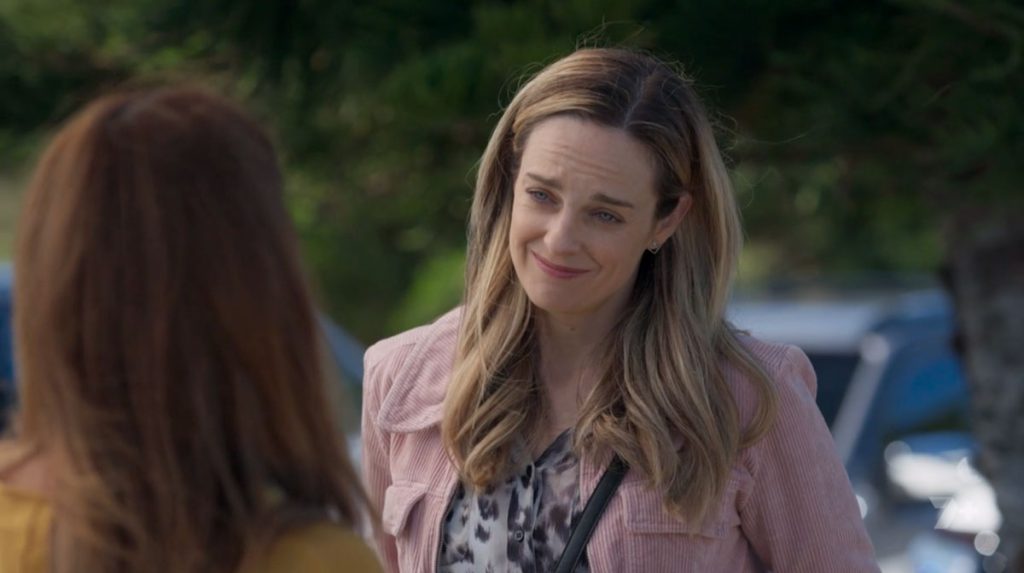 Perhaps Theo's accusation of defrauding clients is a bit too close to home.
After all, they've just recently moved on from the Susie McAllister fiasco. Her deceptions destroyed their prospects of buying a house together and nearly ended their relationship – now they're dealing with yet another con artist, one who Leah wants to move in with them!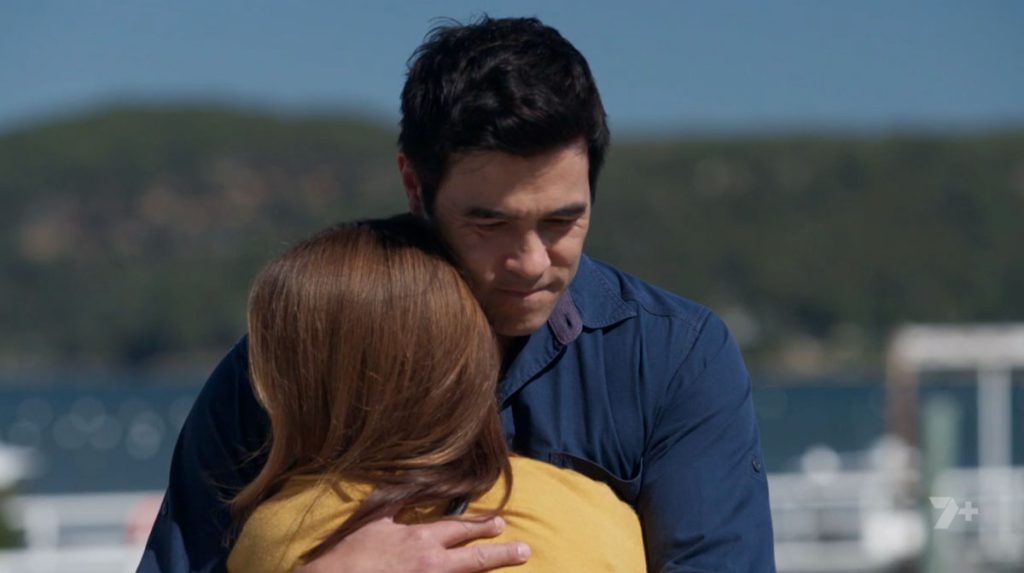 After finally seeing Justin's side of the story, the two are able to reconcile – but the major issue remains: what will they do with Theo? And where has he gone?
The missing teenager reappears toward the end of the week, but at the most inconvenient time.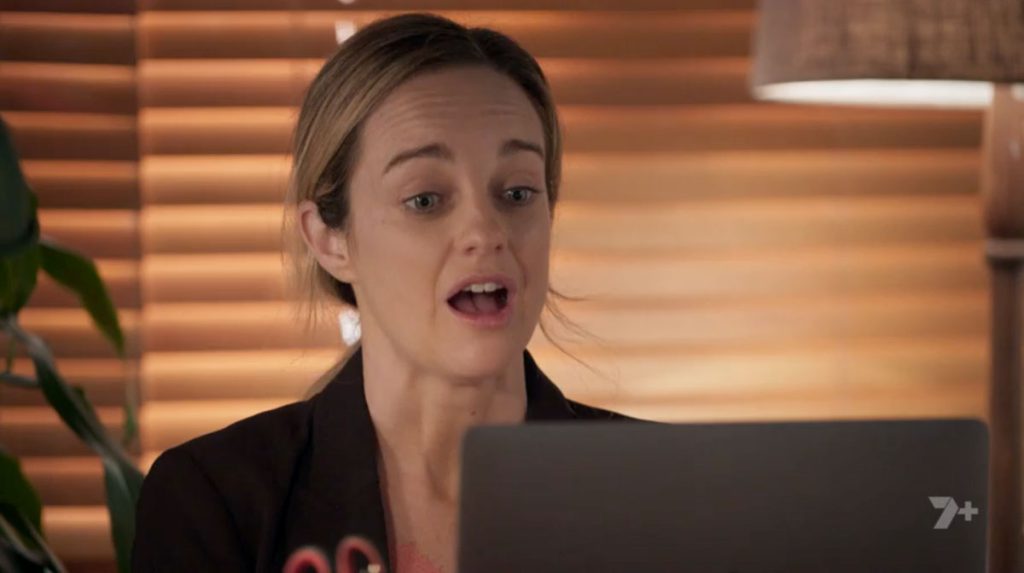 Tori (Penny McNamee) has landed an interview for a post as Head of ED at a London hospital, and she has just sat down for a Skype session with the interview panel.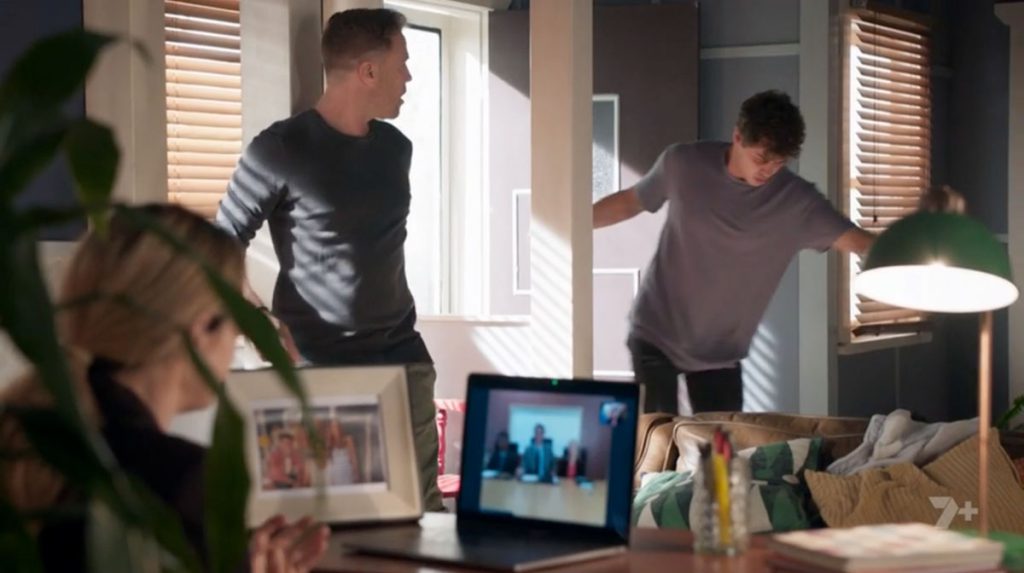 She had already been rushing to get ready for her interview when she forgot to account for daylight savings time and was taken off guard by their call.
However, she quickly relaxes into the interview and appears to be doing well… until a battered and bleeding Theo slams the front door shut on her!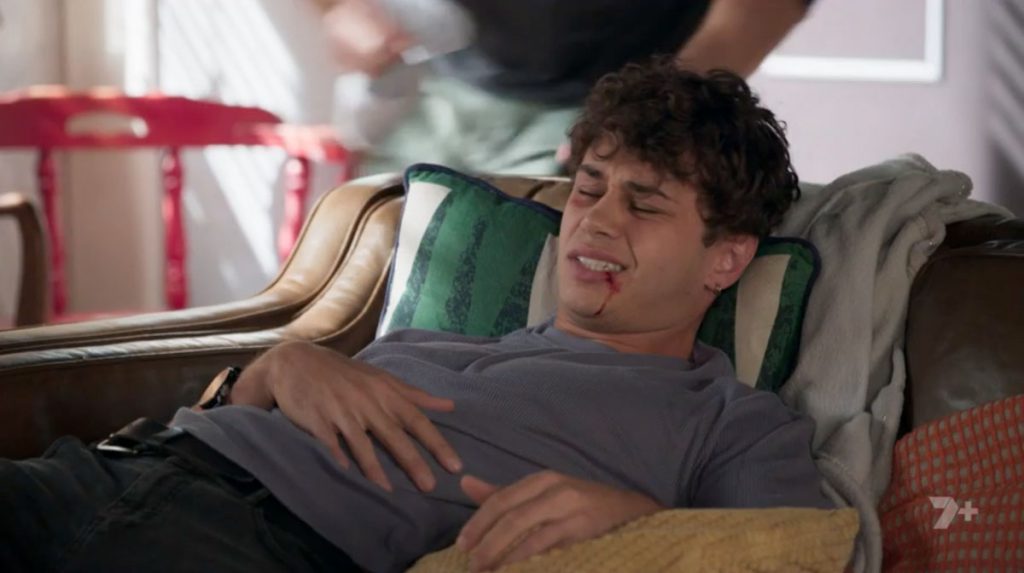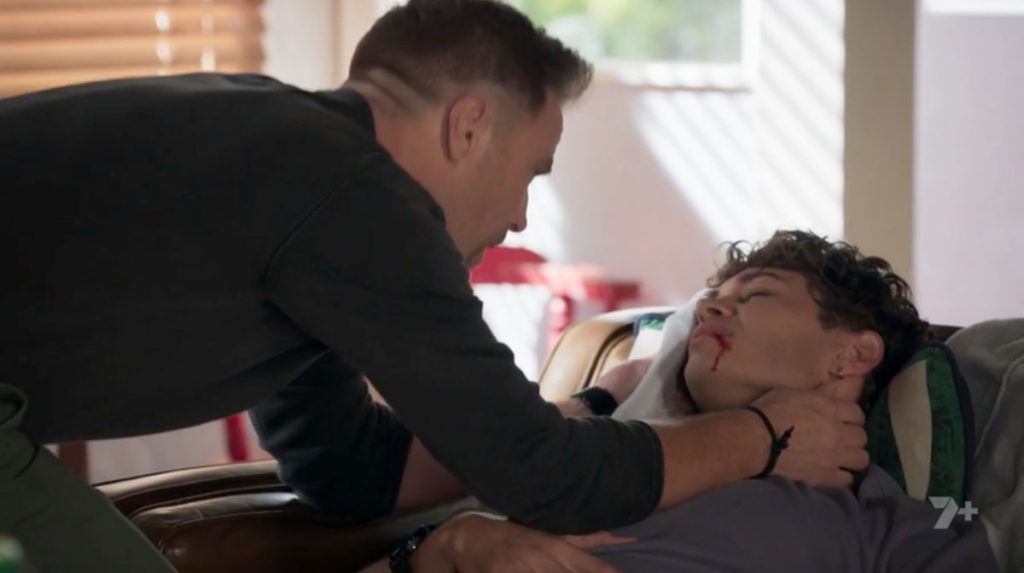 Christian (Ditch Davey) has to quietly take care of him as he collapses on the sofa, dizzy and bewildered, while Tori continues her interview.
He claims he'd been sleeping in his car for the last few days until he was carjacked by a couple of strangers.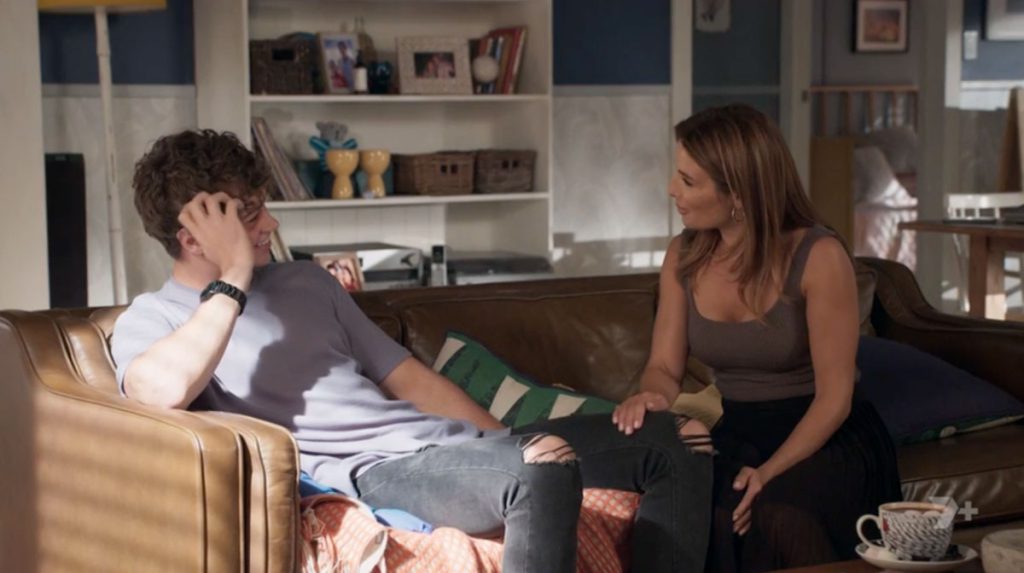 Leah believes his explanation and feels bad, especially because he took out in the first place because of her and Justin. However, Justin, predictably, believes there's more to it than meets the eye.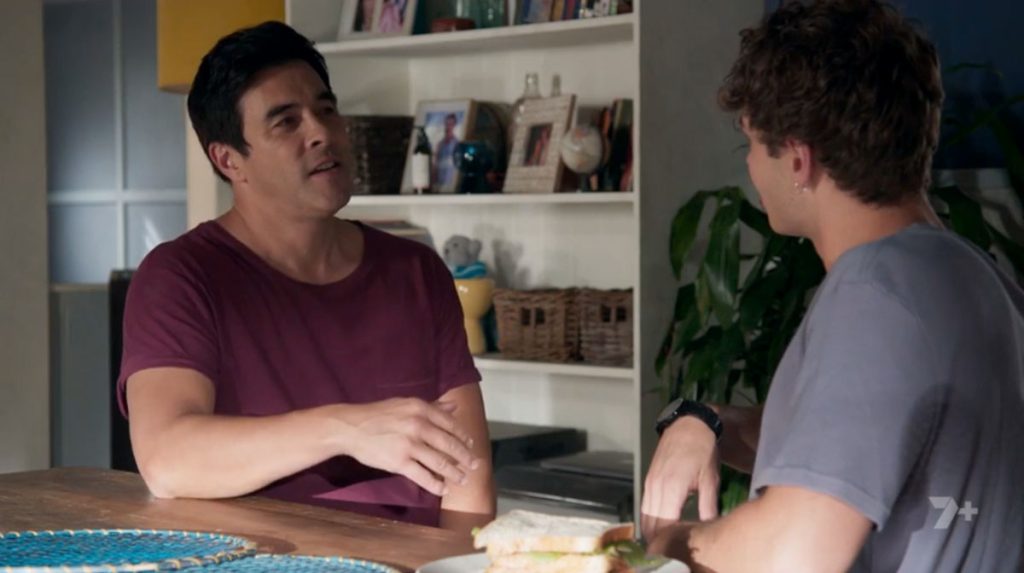 He's certain that something about Theo's tale doesn't line up.
How did he manage to fight off two attackers while keeping his automobile in one piece? How come he has no recollection of their description, leaving the cops helpless to intervene? Did he even call the cops to report the incident?
If Justin is correct, and he made up the vehicle jacking tale, it raises an even greater concern, one that might put them all in danger: who has a vendetta against Theo?