This week on Home and Away in Australia, as Felicity continues to try and win Tane back, she clashes with his new confidant Harper.When Harper Matheson (Jessica Redmayne) first arrived in Summer Bay earlier this year, she has been feeling a little lost. She had found her old friend Cash (Nicholas Cartwright) through her employment as a social worker, and she had come to town hoping for his assistance.
Because of her role in providing sanctuary to her sister Dana (Ally Harris), who was wanted on drug-related charges, she ultimately lost her employment. Since then, she has practically kept Summer Bay Fit afloat by packing her days with endless PT sessions and classes.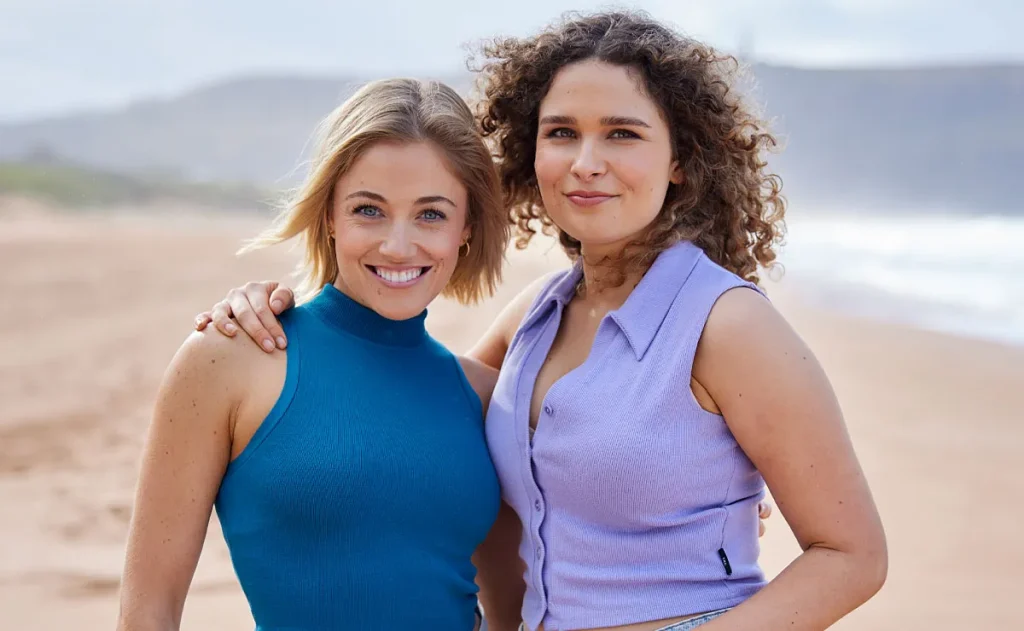 Dana didn't hesitate to express her opinion that Tane (Ethan Browne), the gym's owner, was handsome, but Flick overheard them and pointed out that Tane was already in a relationship.
In a matter of weeks, Tane has dissolved his marriage to Felicity—who he had agreed to try for a child—after learning that she was still taking birth control pills. Tane is now officially single.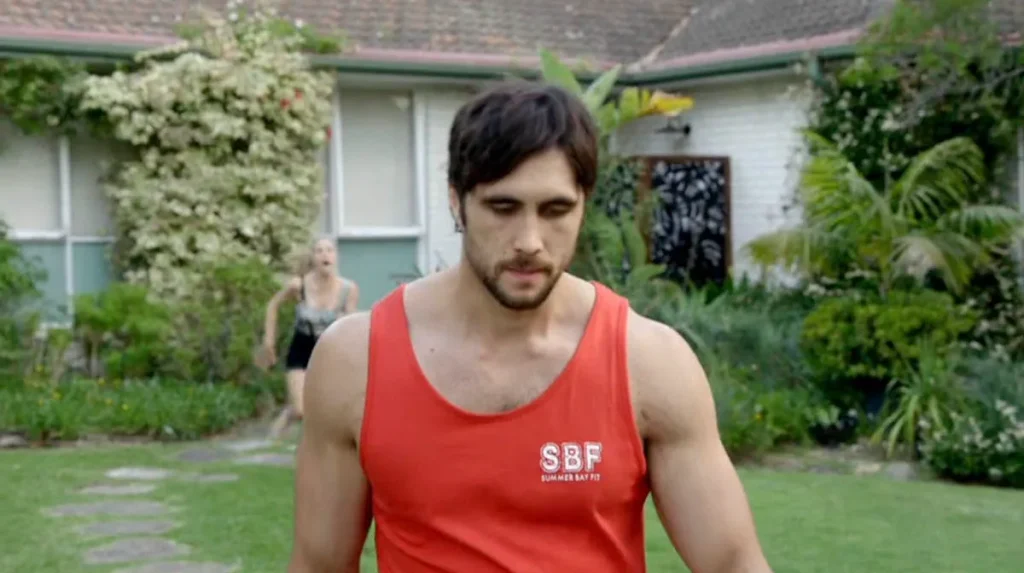 Tane didn't take long to move on, going out to drink and returning with a one-night affair that flatmate Mali (Kyle Shilling) discovered the next morning. Soon later, Felicity heard Cash (Nicholas Cartwright) informing Eden (Stephanie Panozzo) about Tane's deeds. This is how Felicity found out about them.
When Harper discovered Tane in the gym last week, pounding the punching bag to the brink of its existence, she started to worry for his safety. Tane tried to refuse, but Harper persuaded him to talk to her nevertheless, stating that she was a social worker, not a counsellor, and that her purpose was simply to be a friend.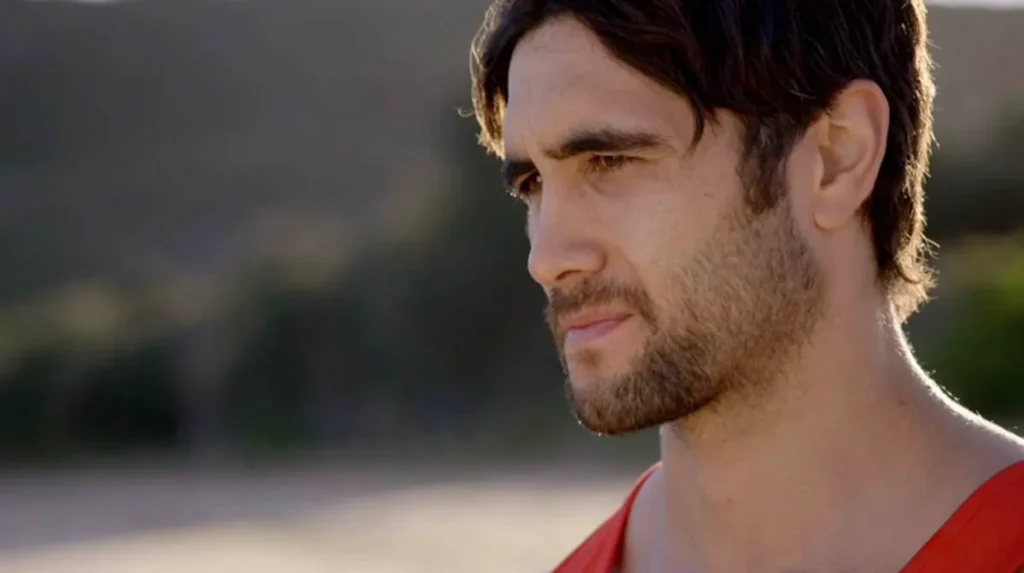 This week, as Felicity continues with her attempts to win her husband back, she suffers a setback when she sees him growing close to Harper, leading to a dramatic showdown in the Surf Club.
A new promo, which you can view in this article, shows the dramatic events unfold.
"Tane's decided to cut me out of his life once and for all," Felicity tells Cash. "I begged him not to give up on us."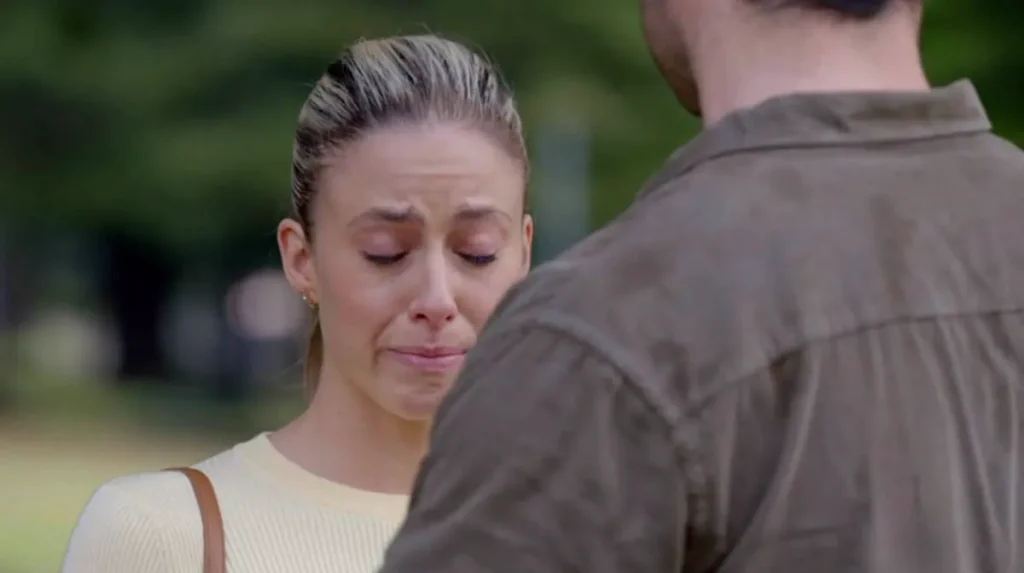 "He's not just going to wake up one morning and change his mind on this," Cash explains to his sister.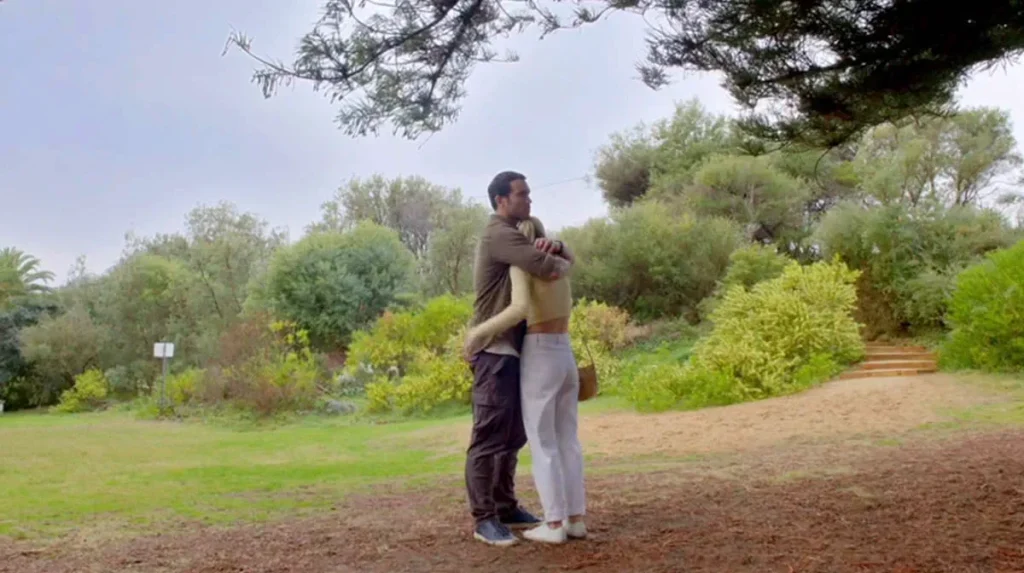 "Well, I'll make him change his mind," she retorts.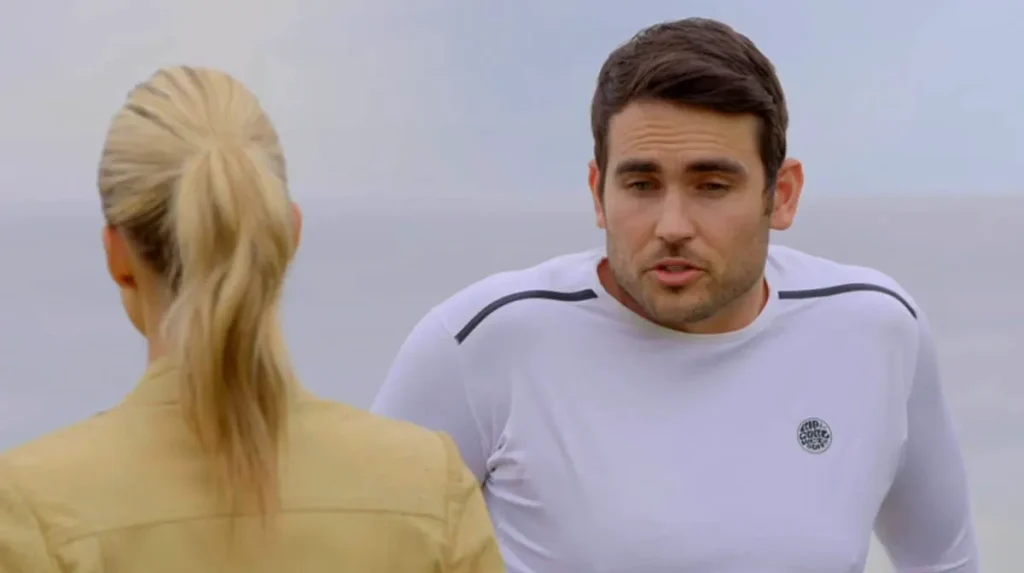 Felicity sets to work preparing Tane a box of belongings and memories – photos and mementoes from their wedding day – which she hopes will remind them of what they had and convince him not to throw it away.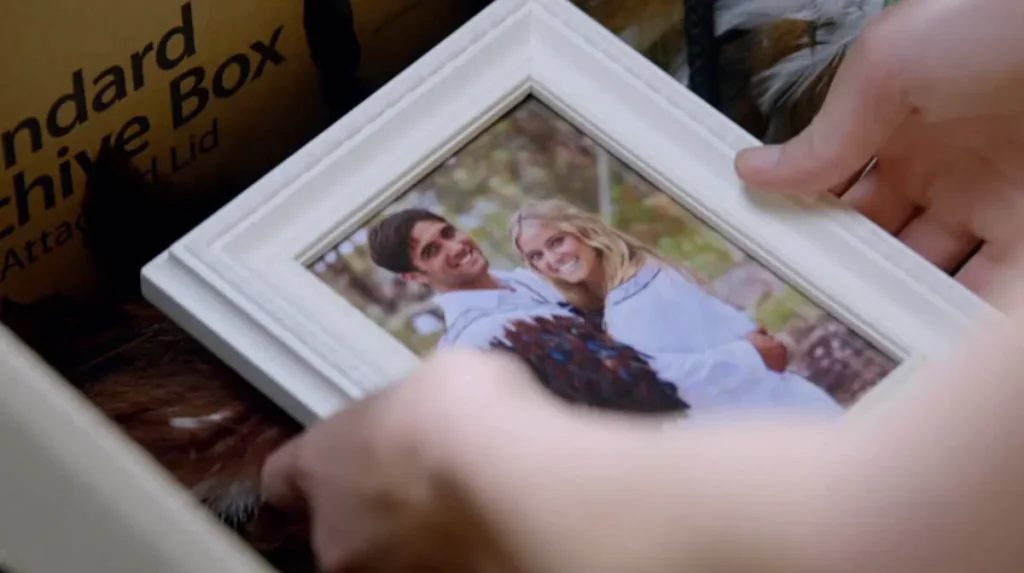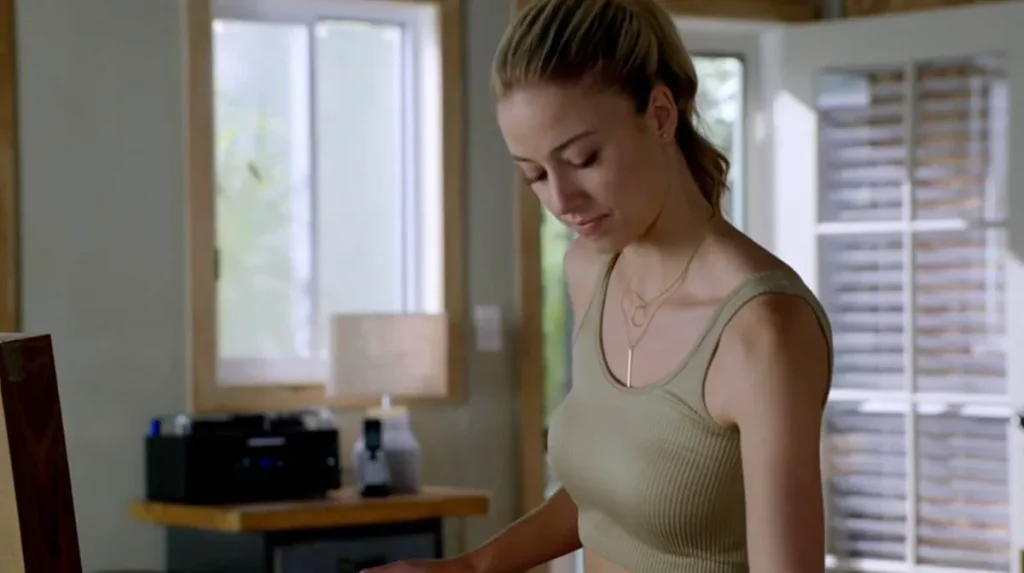 However, as Tane talks with Harper on the beach, it seems like his mind is made up, with the time apart giving him a chance to reflect on all of the lies and turbulence that have characterised their relationship since they first got together.
"I've been fighting for this relationship ever since I met Felicity."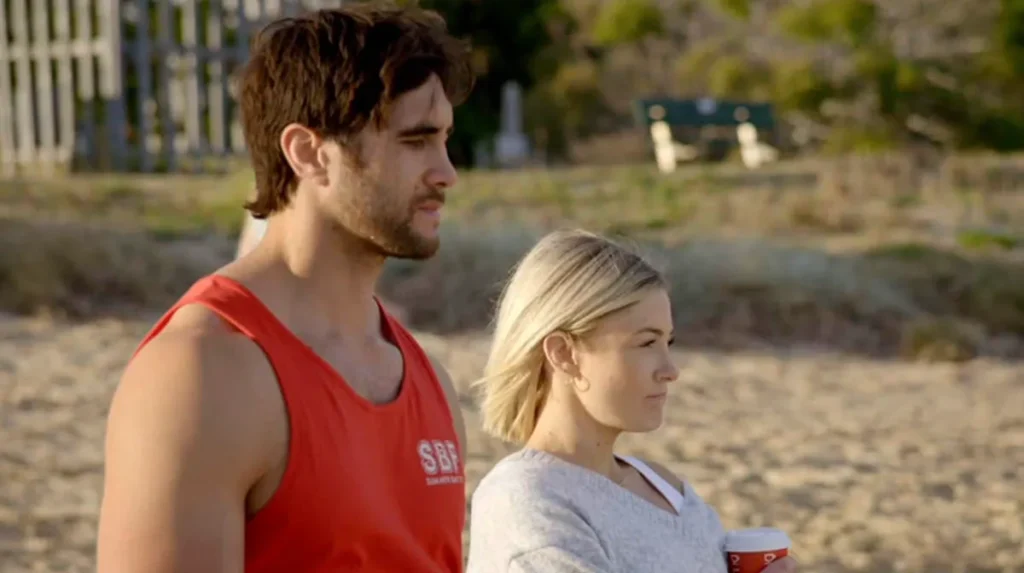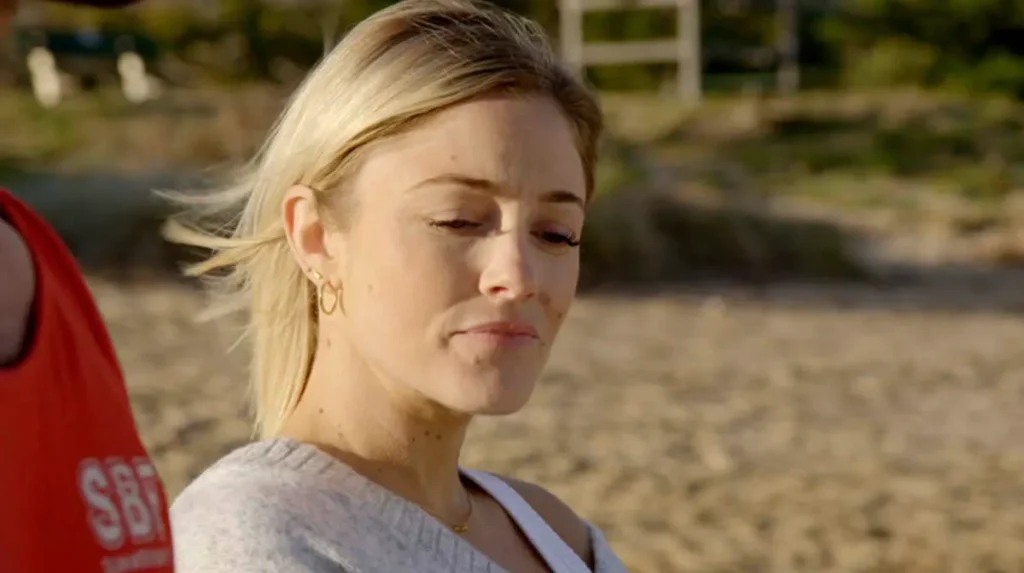 Felicity approaches Tane at the surf club, where he gives her a curt "what do you want?" in response to her friendly greeting.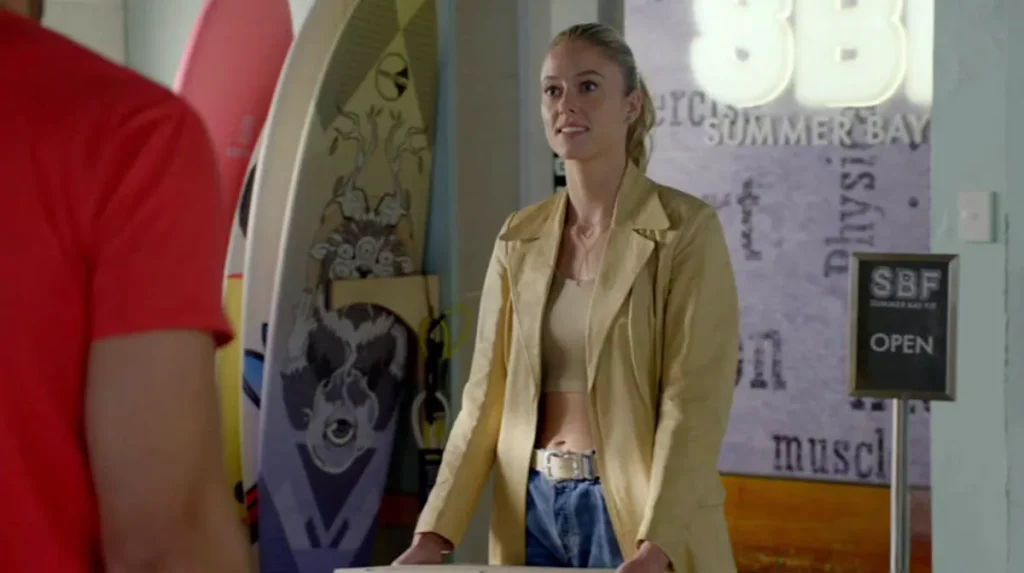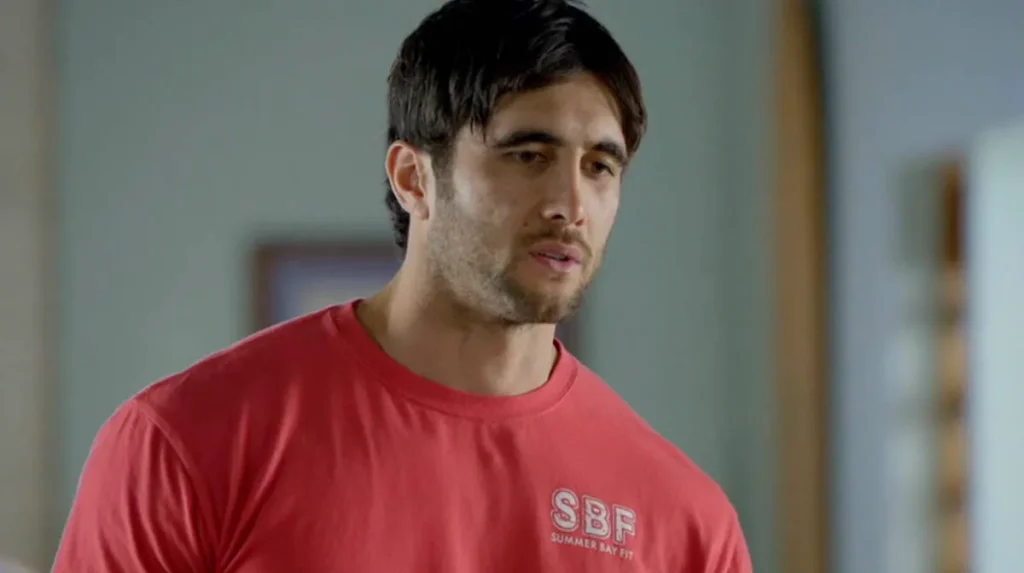 Undeterred, she sits him down and hands over the box of romantic memories.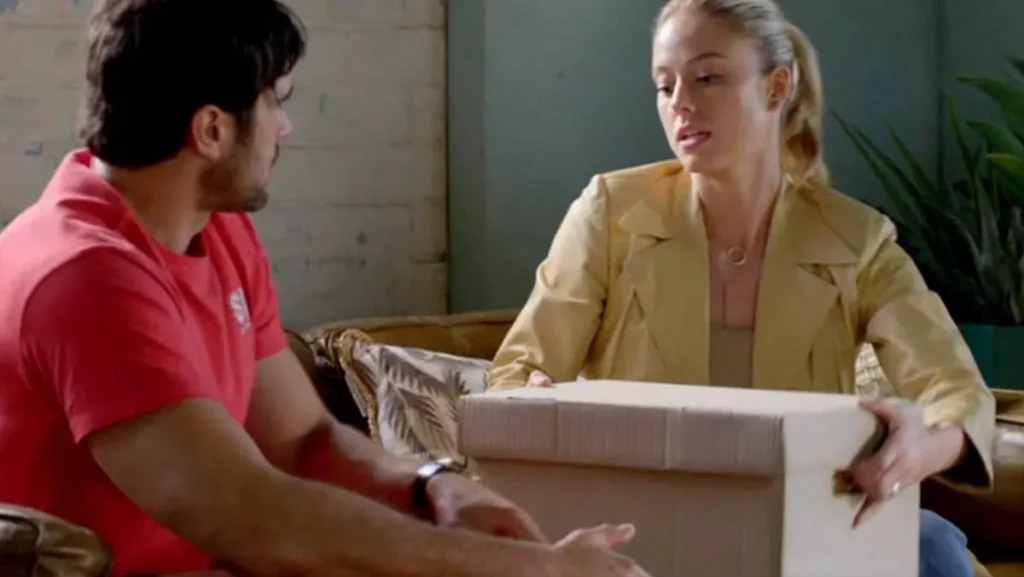 She's overjoyed when she later spies him from the balcony of Salt, heading to the outdoor seating area and opening the box. Will her plan work?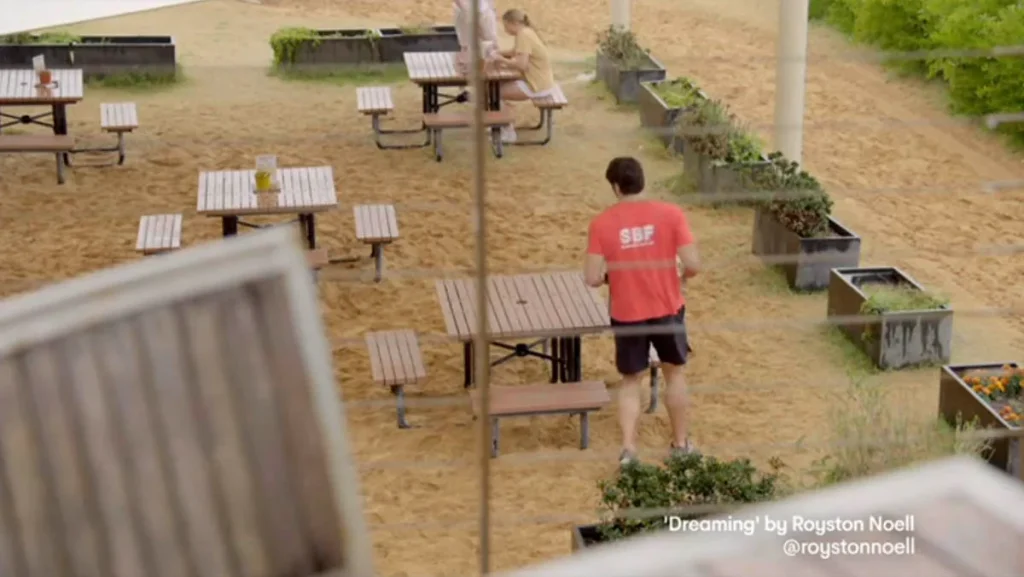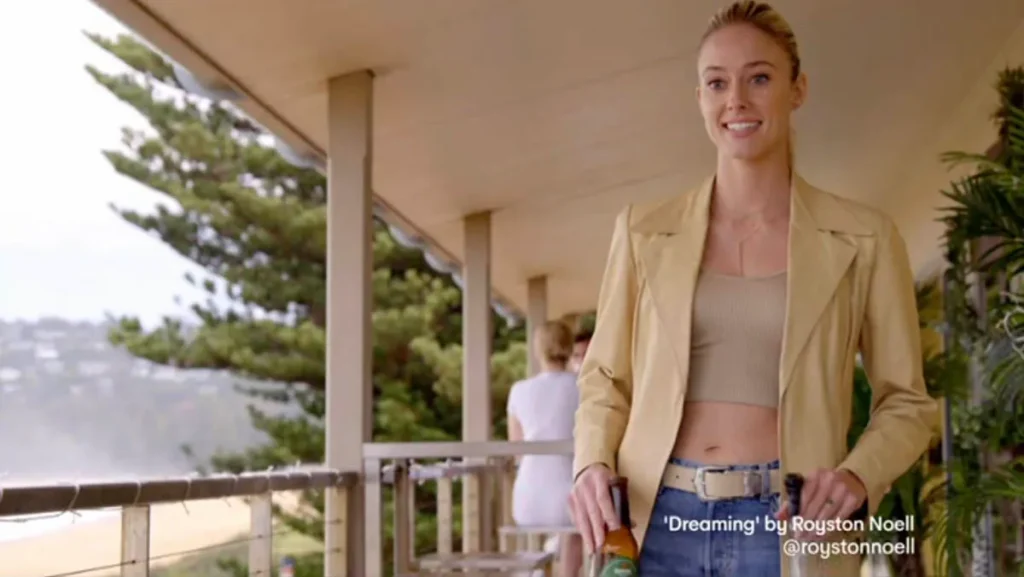 Sadly, she's heartbroken when she sees Harper approach Tane, and the two sit down together to begin looking through the possessions.
As Tane takes out the picture of the previously loved-up couple on their wedding day, he places it upside down on the table, leaving Flick crushed.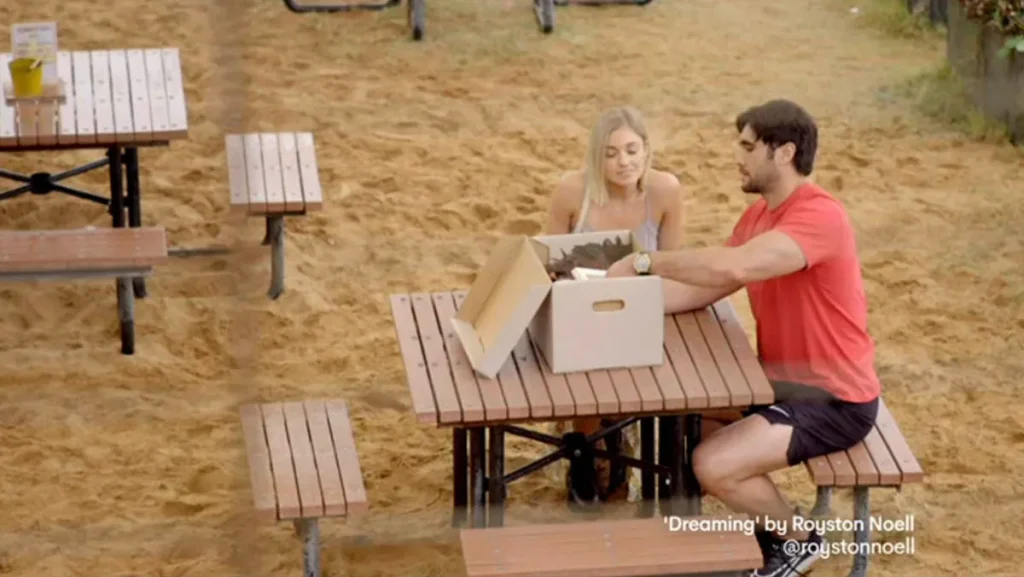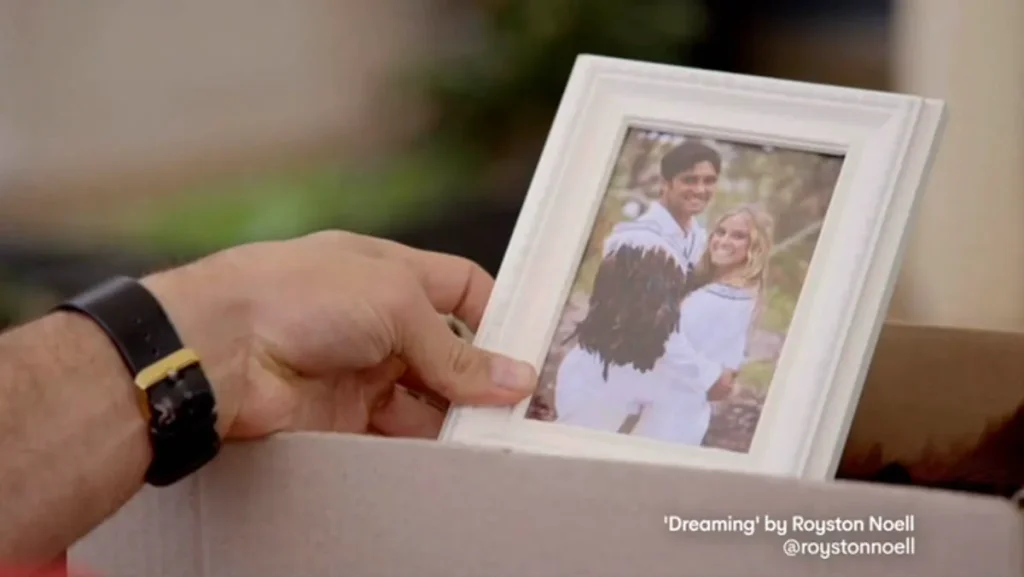 As Tane takes out the picture of the previously loved-up couple on their wedding day, he places it upside down on the table, leaving Flick crushed.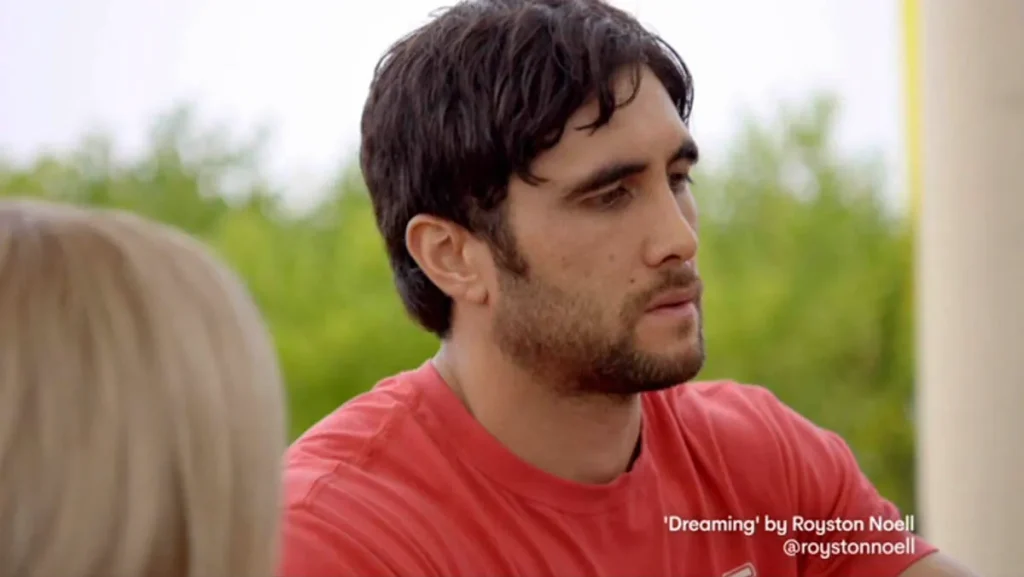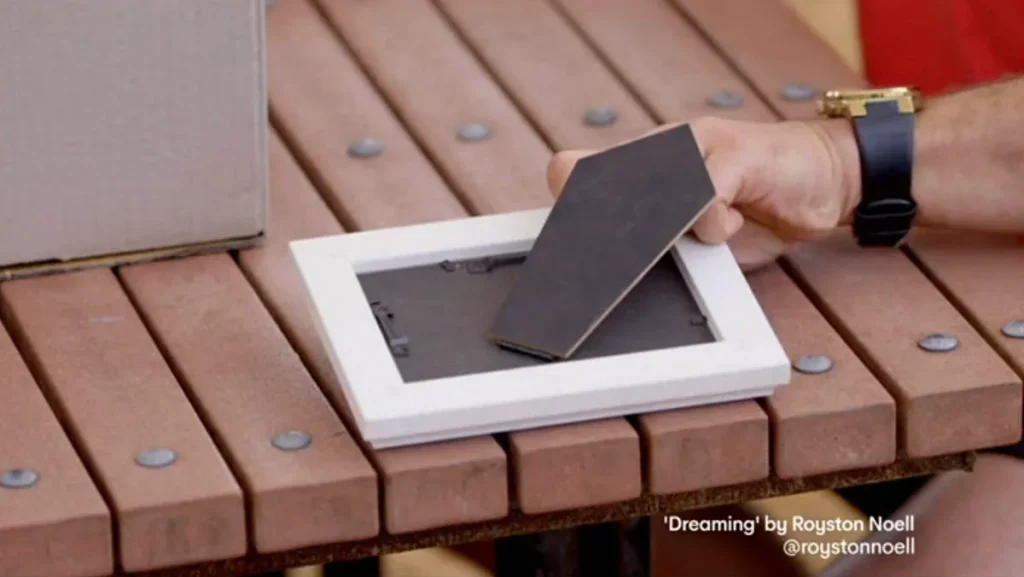 Soon after, she confronts Harper in the Surf Club.
"I saw the two of you," she begins, before Tane comes over asking what's going on.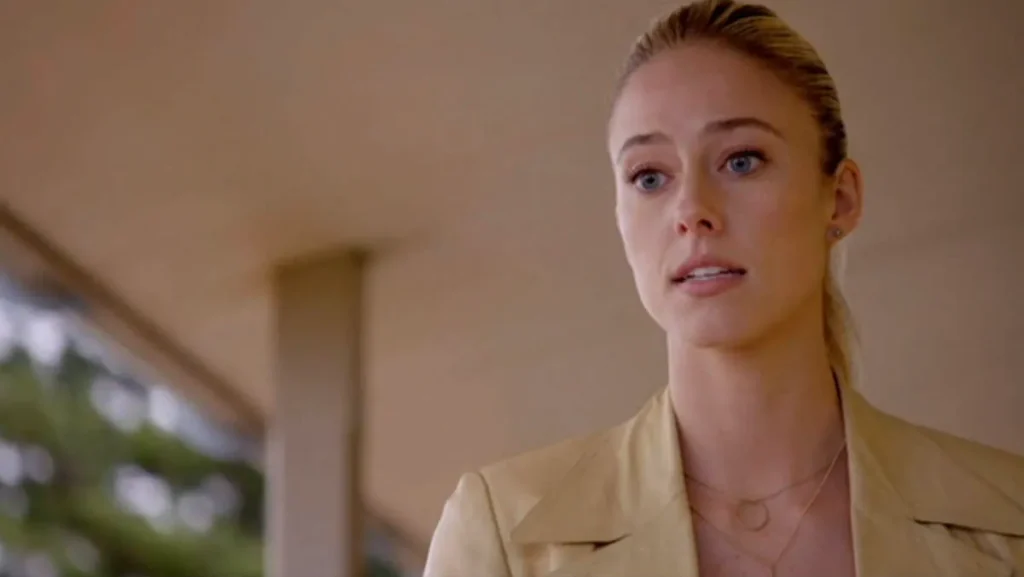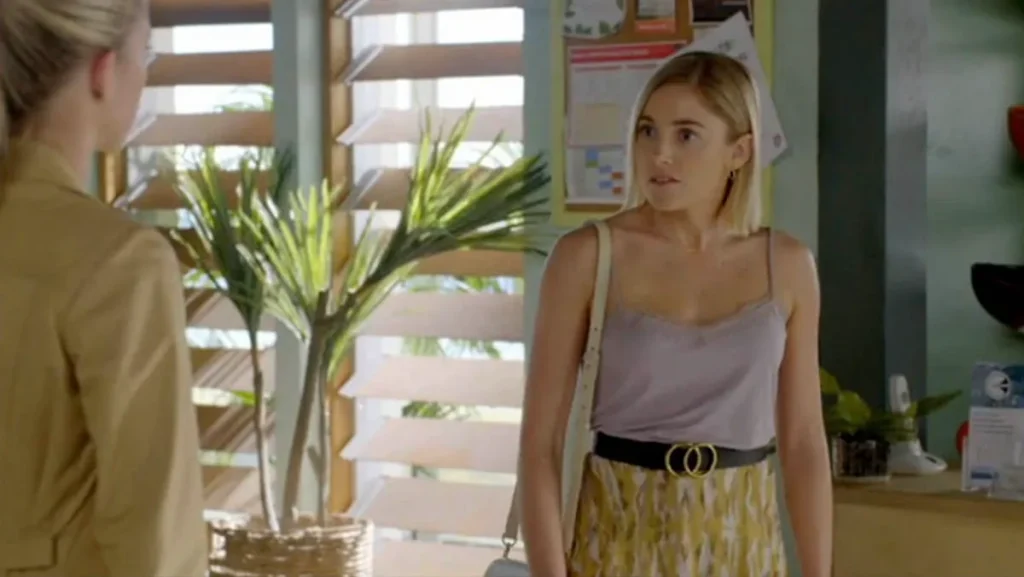 "Those were our memories, from our wedding" Flick tells her husband, but she doesn't get the reaction she was hoping for, as Tane is more concerned with the fact that she was spying on them.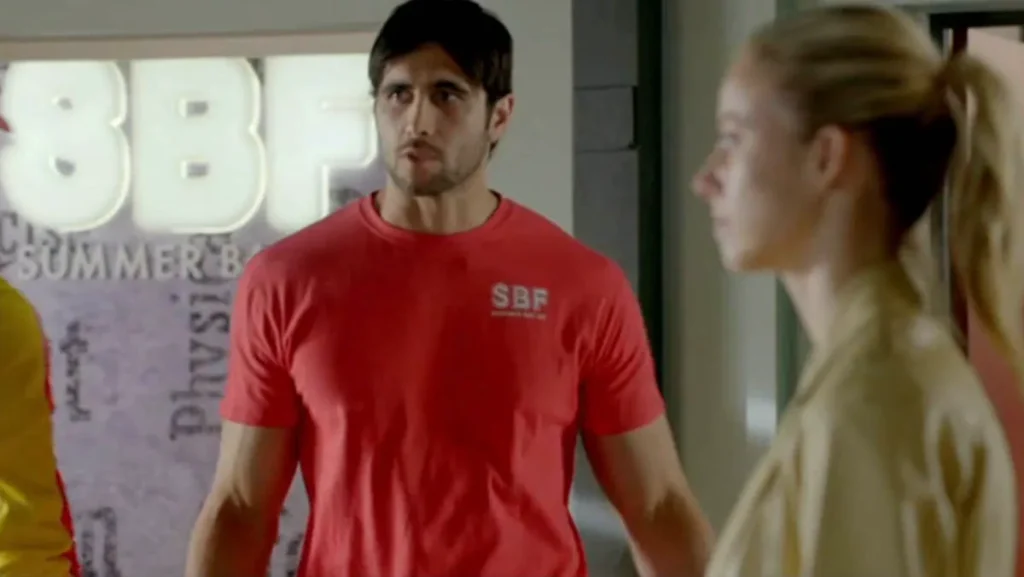 "Can't you see what she's doing?" asks Felicity, referring to Harper.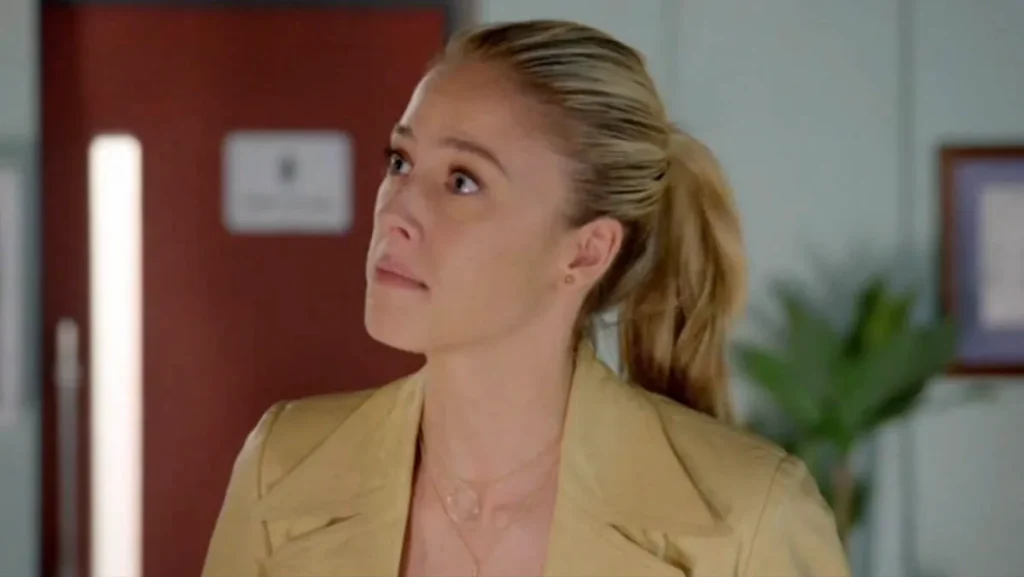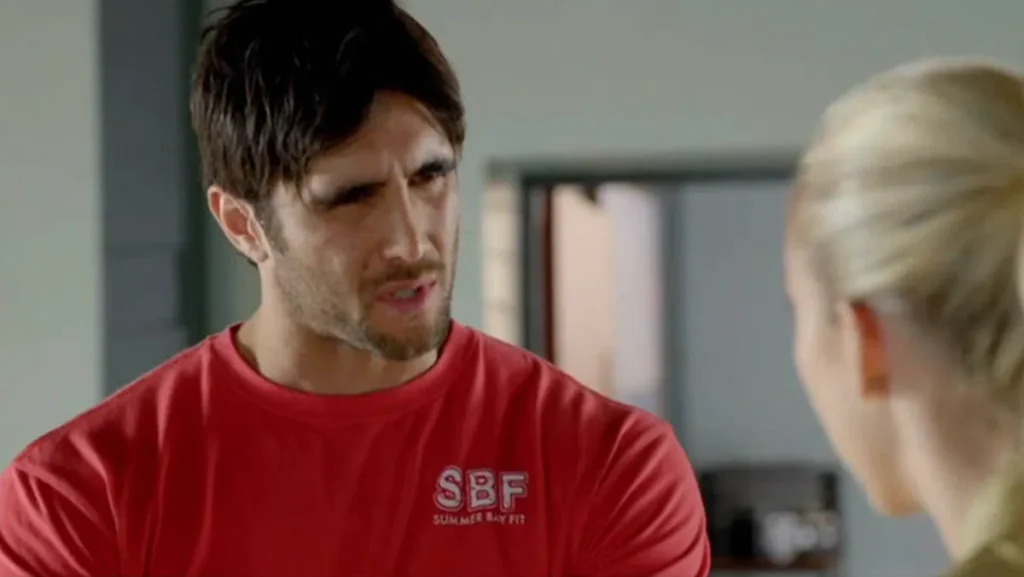 "I don't know what you think is going on," says Harper, ready to defend herself, but Felicity butts in: "I know what's going on, you need to back off."
"You back off," Harper bites back.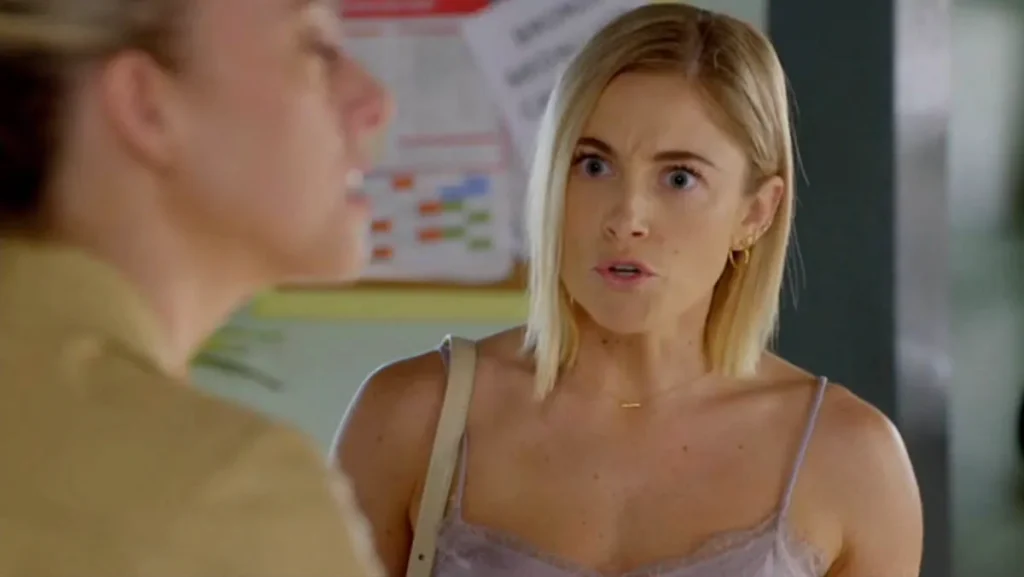 "What did you say to me?"
"You heard me!"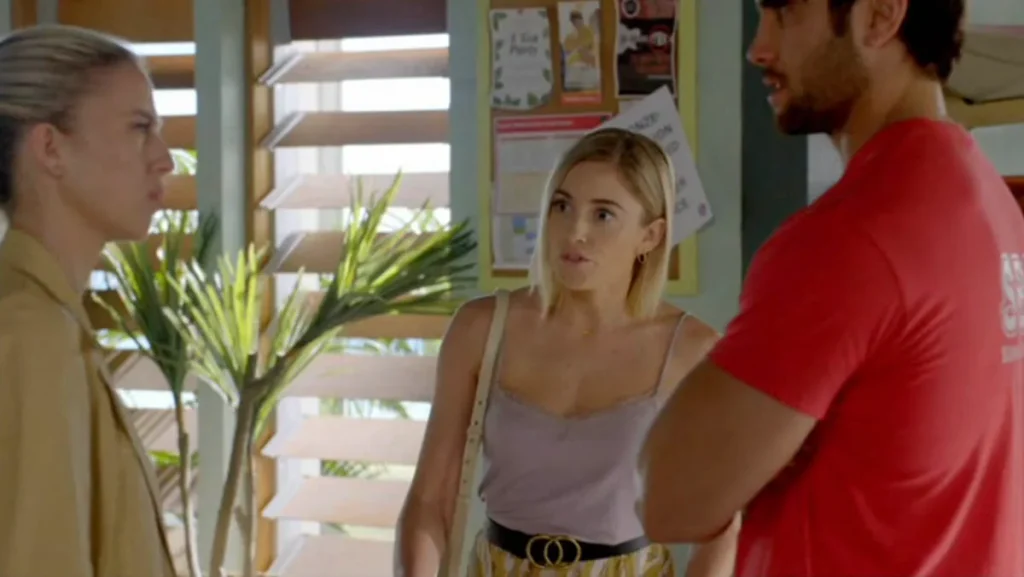 "You do not want to get into this with me!" Felicity warns.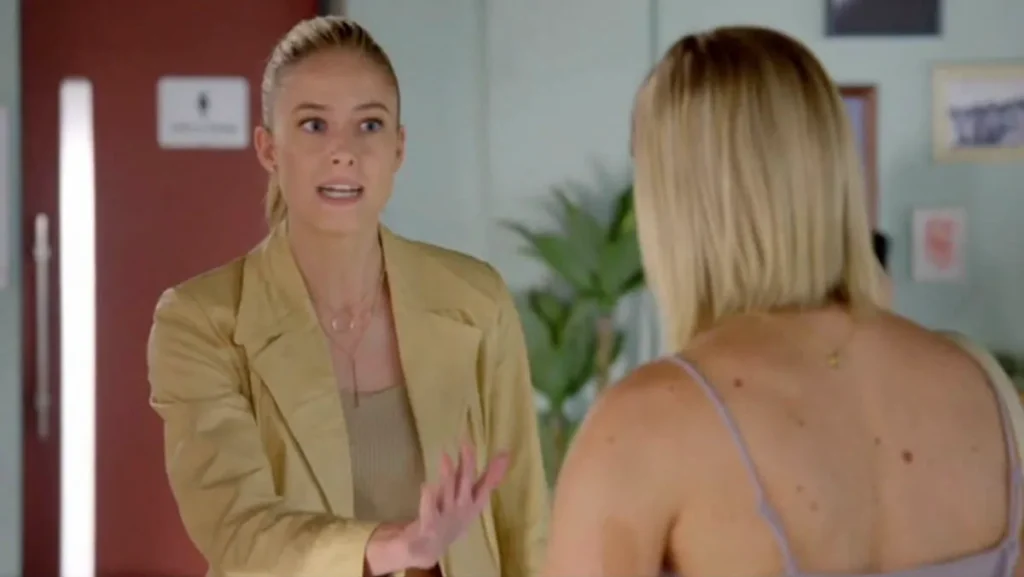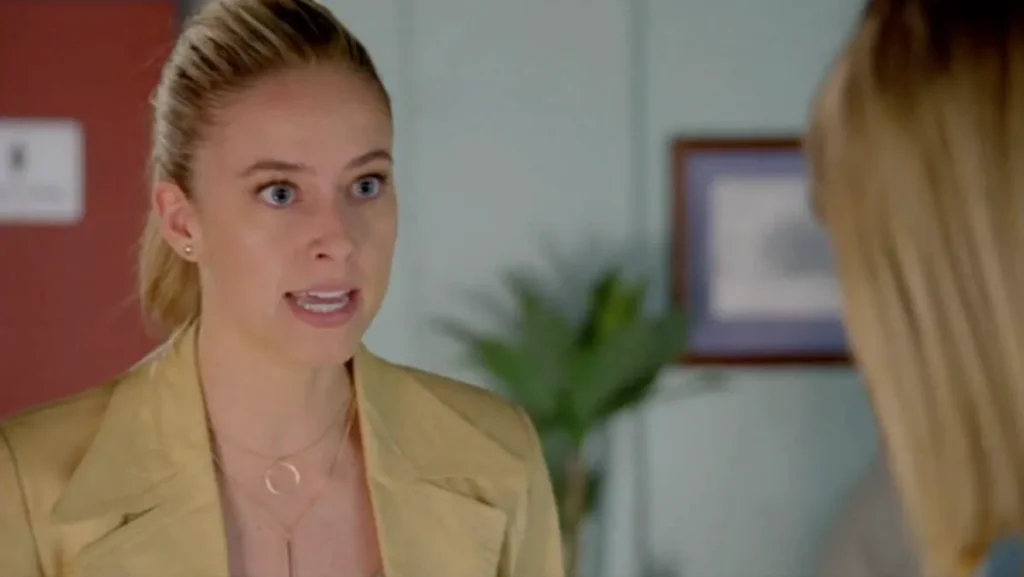 Is Felicity just making things worse for herself?