Full list of spoilers Monday, September 18 to Friday, September 22, 2023.
What is on the General Hospital schedule?
Coming up on General Hospital are Martin being put on trial, Liz and Finn commenting on Gregory's care, and Molly receiving some good news.
In the weekly spoiler video, Sasha, Sam, Dante, and Cody try to show that Dr. Montague has been drugging Nina while Valentin and Nina are horrified by what they find.
Two weeks in advance, get your GH spoilers! Spoilers for GH for September 11–15.
Monday, September 18
Valentin is startled.
Martin is under pressure.
A confession is made by Brook Lynn.
Marshall feels anxious.
Nina offers to help.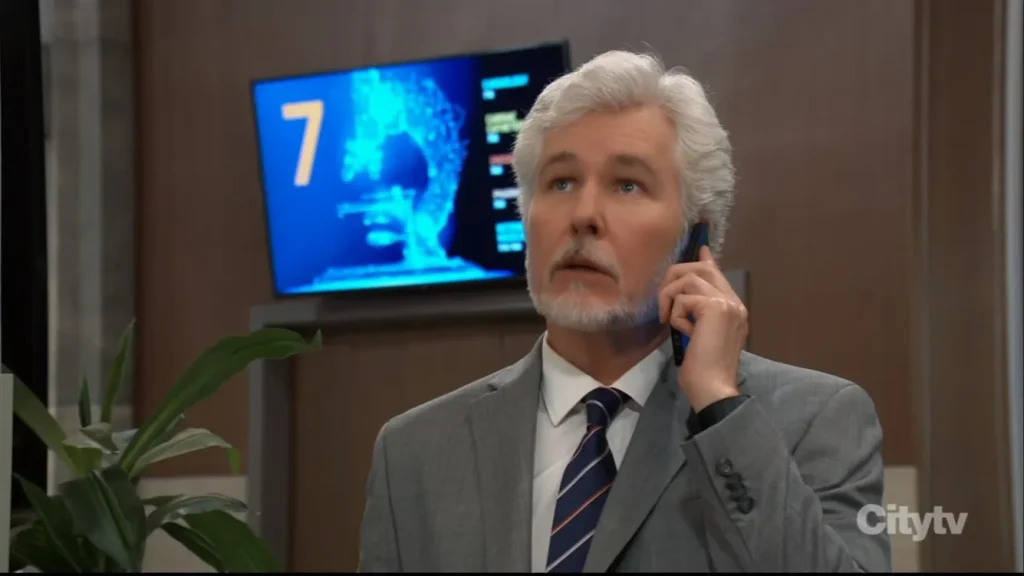 Tuesday, September 19
Marshall has no doubts.
Eddie schedules a gig.
Portia feels excluded.
Dex is warned by Sonny.
Visitor arrives for Anna.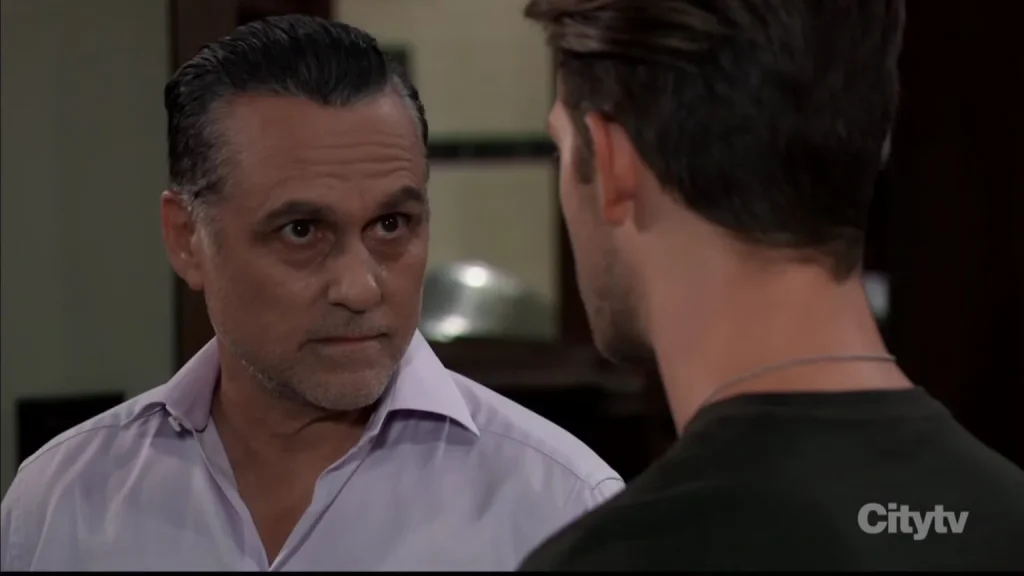 Wednesday, September 20
Tracy is chastised by Brook Lynn.
Maxie and Lucy argue.
Nina moves cautiously.
Cody extends regrets.
Finn and Liz offer their opinions on Gregory's care.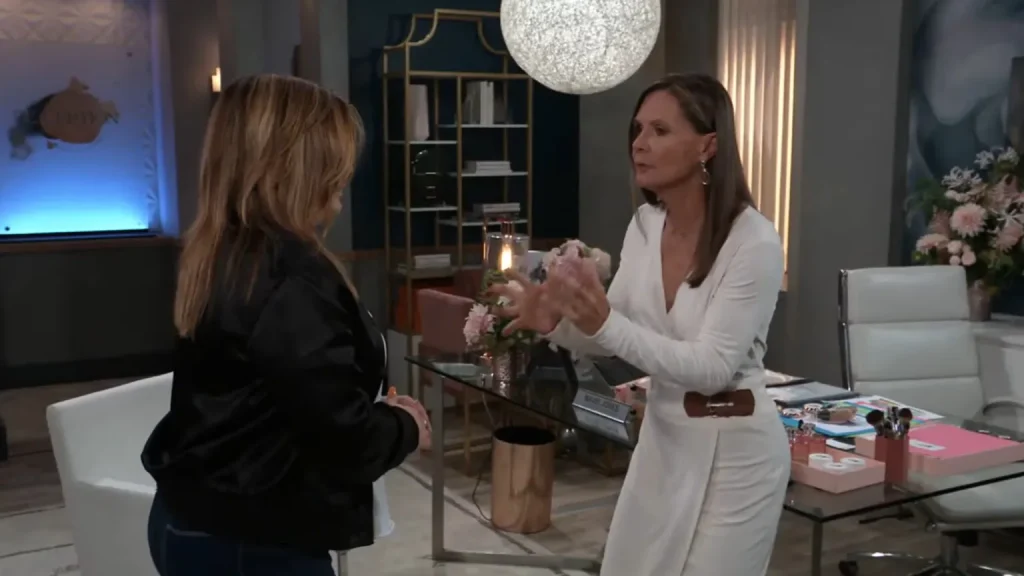 Thursday, September 21
Drew informs Carly.
Diane sees Robert in person.
Anna runs into a wall.
Sam requests a favor from Willow.
Valentin goes in search of Dante.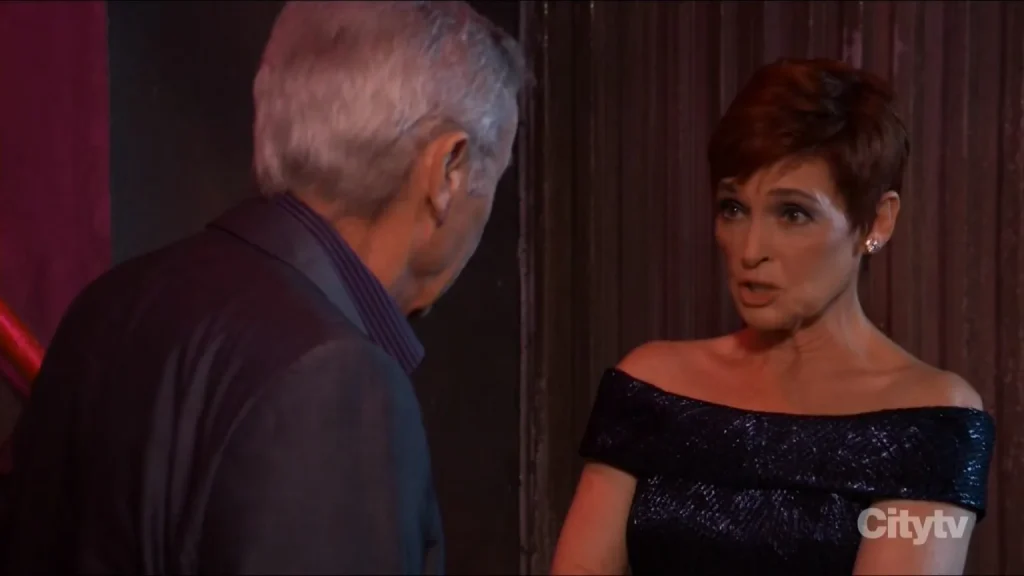 Friday, September 22
Curtis expresses his doubts.
Spencer and Trina are eager to see what will happen.
The target is Drew.
Kristina meets a new acquaintance.
Molly receives good news.