According to General Hospital spoilers, TJ Ashford (Tajh Bellow) was aware that he had known Mason Gatlin (Nathanyael Grey) since their initial meeting in Dr. Austin Gatlin-Holt's (Roger Howarth) office months prior.
Mason and TJ had crossed paths a few times before, but TJ was unable to pinpoint when they had first met. Mason was admitted to General Hospital last week following his shooting incident by Dante Falconeri (Dominic Zomprogna) while on duty.
General Hospital Spoilers – Mason Gatlin Kidnapped Ava Jerome!
Mason is employed by Jeff Kober's Cyrus Renault. Mason abducted Ava Jerome (Maura West) at Cyrus' command and waited for more orders. Mason eventually wanted to murder Ava, but Cyrus told him to let her go.
Mason still intended to kill Ava despite being told not to. Mason was shot while Dante and Dex Heller (Evan Hofer) worked to save Ava.
Mason lived, but the way he treated TJ, his physician, made TJ realize that Mason had also abducted him in the past!
GH Spoilers – TJ Ashford Was Held Captive And Beaten By Mason Gatlin!
In order to obtain control over TJ's mother, Police Commissioner Jordan Ashford (Tanisha Harper), Cyrus demanded a few years ago that TJ be taken.
Eventually, Jordan caved, and Cyrus got TJ released. However, TJ endured a horrific ordeal and was discovered to have been severely beaten.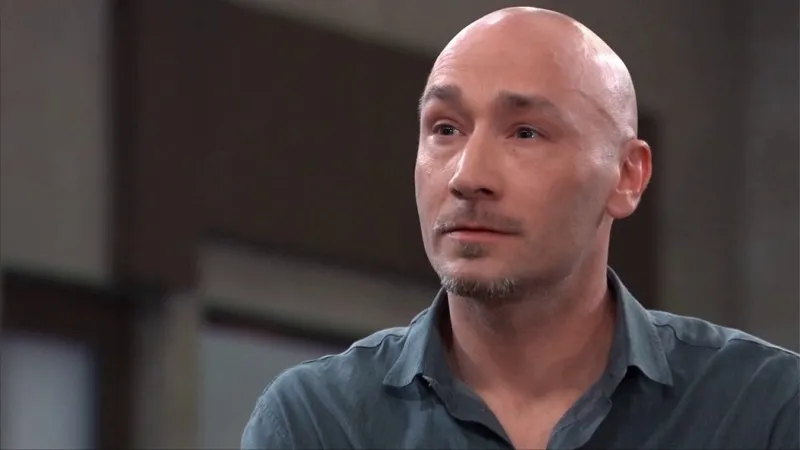 Because he had been blindfolded the entire time, he was slow to recognize Mason. TJ was seeking his own retribution when he peered into Mason's hospital room and saw Austin preparing to suffocate Mason with a pillow.
TJ pulled Austin over. Mason was told that he had saved him so that Mason would have to serve out the remainder of his days behind bars. Even though Ava was the victim of the crime this time, he believed that he was also receiving justice.
General Hospital Spoilers – TJ Ashford Is About To Become A Father!
TJ can start to heal now that he knows who killed him for no reason all those years ago. He hasn't truly dealt with what transpired that evening. But perhaps TJ can finally start to move past the trauma and pain now that Mason is going to get his just desserts.
TJ needs to close the door on the past and begin a new chapter because he is going to become a father for the first time! Mason should know that Cyrus dislikes unfinished business and might end up having Gatlin killed anyhow.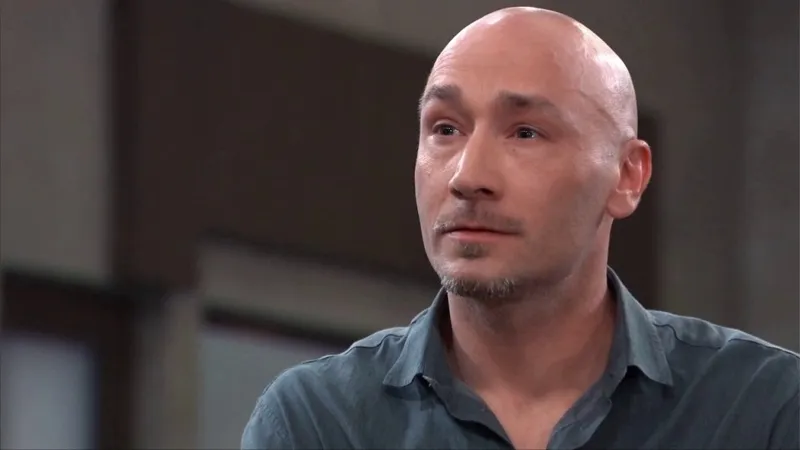 What Do You Think?
Did TJ have the right to stop Austin? Will Mason be imprisoned for life? Will Cyrus ever make amends for his treatment of TJ? Keep an eye on General Hospital, which airs on ABC during the week. You never know what will happen in Port Charles.
Additionally, remember to return often to this page for all the latest updates, details, and spoilers regarding General Hospital!