Spoilers for General Hospital surface When Michael Corinthos (Chad Duell) discovers that Nina Reeves (Cynthia Watros) is, as he always suspected, the snake in the grass, he is anything but thrilled.
He was never able to pinpoint it. He supposed that the only reason he disliked her was because of the last few things she had done, such as keeping his father from his family and leading them to believe he had passed away.
However, he now feels justified in his hatred of his stepmother-turned-mother-in-law. The fact that she married Sonny Corinthos (Maurice Benard) while concealing this information says a lot about her character.
She would never reveal the truth to Sonny or anyone else. That will benefit Michael since he wants to use it as leverage to make her keep her distance from his wife.
However, Michael might find himself helpless as Nina has other schemes up her sleeve.
General Hospital Spoilers — Michael Has Underestimated the Mother-Daughter Bond
Michael was aware that if Willow Corinthos (Katelyn MacMullen) let Nina into her heart, she would be devastated if she was let down by her.
Willow would never see it that way, even though Michael might be telling himself that he's keeping this secret from her to protect her from that pain.
He cares little about Willow's reactions if Nina rejects her attempts to continue spending time with her because he wants to control Nina's access to her.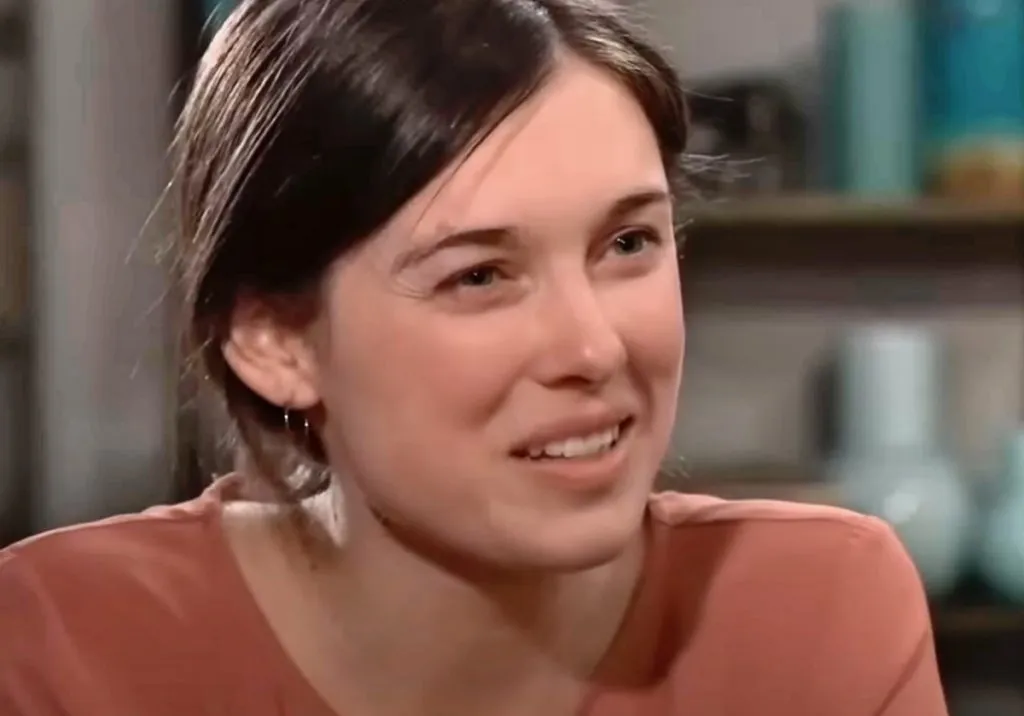 GH Spoilers Claim Nina Weaponizes the Truth
Seems like it Nina is aware of what she should do next, but she must proceed cautiously to ensure that it is the correct course of action.
She will need to tell Willow the truth and acknowledge that she has already attacked Carly Spencer (Laura Wright), all the while attempting to avoid coming across as someone who is putting her husband under the bus in order to save herself.
When Willow, who wishes to cling to her mother, sees herself as the victim and Michael as the aggressor, Willow may be persuaded to forgive him and accept her own guilt.
General Hospital Spoilers — A Marriage Might End
When Sonny finds out that Nina attempted to get Carly arrested, everyone anticipates that he will leave. However, it's possible that Sonny will give Nina another chance because he thinks she's sincere and because, like Willow, he wants to maintain his relationship with her.
They recently got married, after all. Rather, when Willow finds out that Michael has been purposefully and behind her back excluding her mother from their relationship, their marriage may be in jeopardy.
How could this possibly work out well for everyone concerned? To find out, check back for more GH spoilers and news.