In these GENERAL HOSPITAL spoilers, the drama intensifies! Jordan wants to know the truth, Spencer and Trina enjoy their getaway, Josslyn shares personal information, Gladys asks for forgiveness, Cody launches an assault, and Carly is concerned about Drew.
In Pentonville, Cyrus receives a visit from someone, but who? The villain welcomes his visitor, saying, "I hope you've come to give me good news." Is everything going as planned? Jordan confronts the hospital warden in the meantime. The deputy mayor commands, "I'd like an investigation as to who was on duty during the attack."
Spencer and Trina are taking advantage of their trip to New York City to spend some time alone away from the drama that is roiling Port Charles. "What else are you planning?"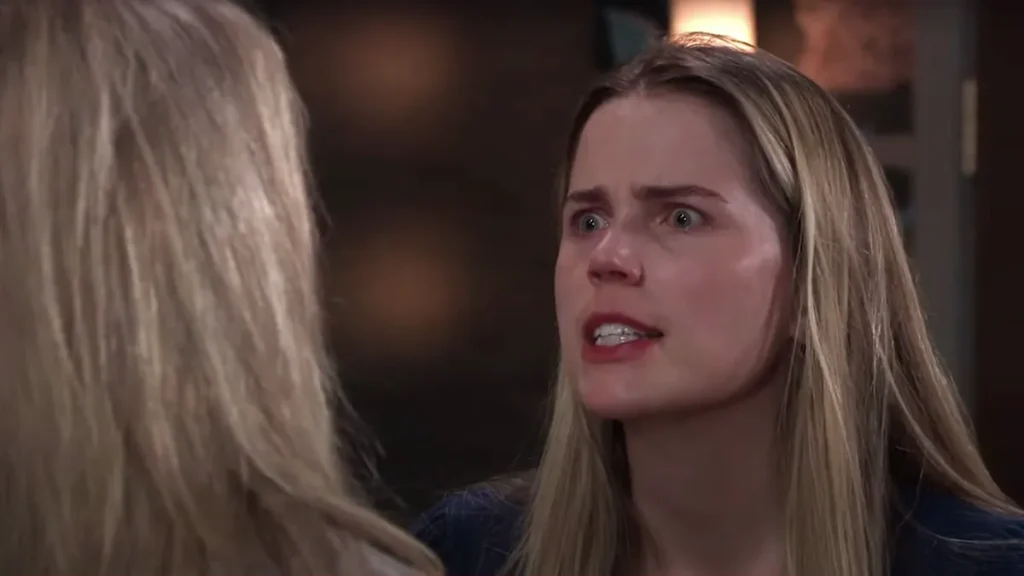 Josslyn hosts a visitor at her house and extends some kind words to them. "She's really lucky to have you in her life," she says. However, to whom is she being so kind?
After being confronted by Sasha, Gladys finally admitted what she had actually done to her daughter-in-law and is now pleading with Sasha for forgiveness. "I cherish you!" Glory sobs. Sasha is adamant that she pay for her crimes and says, "Then prove it!" Will Gladys, however, consent to report herself to the police and go to jail? Dr. Montague, her accomplice, is already present at the station. , "You son of a bitch!" Cody snarls before springing to his feet and lunging at the man.
Following the vicious beating he sustained in prison, Drew underwent emergency surgery, and Carly was relieved when he recovered. She is concerned that he is still in danger. At this point, she wonders if there might be issues.
Check out this sneak peek for the thrilling new GH episode airing today!
Enjoy GH? Join our We Love General Hospital Facebook group to discuss the hottest plotlines and juicy rumors!