On General Hospital, Joss and Dex's relationship has been going really well. And by soap opera standards, that's a surefire recipe for trouble! There were earlier rumors that Dex's mob connections might cause their love boat to capsize. That does not appear to be the case, though. Please understand that while we do not claim they won't be shocked, it is highly likely that they are approaching a massive iceberg. But it could originate with Joss! She is currently becoming too close to Adam, her college roommate. This could wind up pissing Dex off, as the spoilers reveal. However, why? Well, find out by reading on!
Joss Offers Help To Disturbed Adam
This time around on General Hospital, Joss and Adam's story is very different, even though their previous encounter ended poorly. In a very short time, they have developed a close friendship and the boy seems to be much more laid back. Joss recently offered to help Adam after realizing how distressed he seemed. His problems with the soap come from his family. Adam feels that his family's love for him is based on how well he does in school and that they place too much emphasis on grades.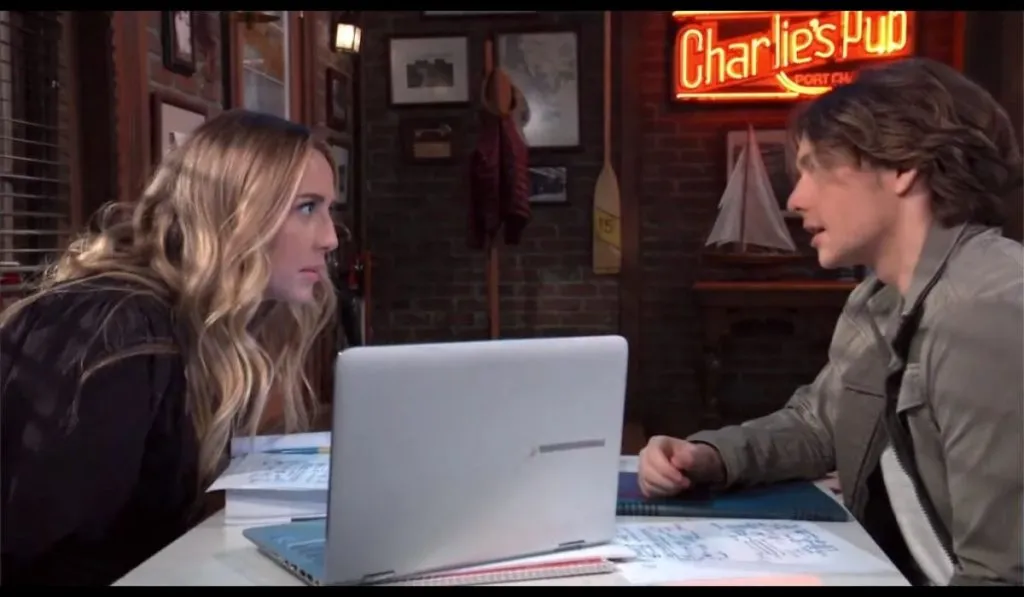 Adam has been dealing with anxiety and related mental health issues on General Hospital as a result of these irrational expectations. Something that has made him feel compelled to withdraw from people. Joss, though, is a whole other story. Because she embraces him for who he is, Adam adores spending time with her.
Adam tells Joss in a recent episode that even with his high score, his family won't be satisfied because it's not good enough for them. He was later seen scolding himself for it. The scene implied that Adam's mental state was deteriorating once more. The next episodes' spoilers indicate that Joss will eventually end up squarely in the middle of Adam's drama.
Trouble Ensues Between Joss and Dex On General Hospital
Adam is growing more and more reliant on Joss at General Hospital as time goes on. Maybe because he believes she is the only person who can relate to him and validate him. Something he so very much needs. Furthermore, given that his mental state is becoming increasingly unstable, he may eventually become fixated on Joss. According to the spoilers, Dex is not thrilled with Joss and Adam's growing friendship. He'll expressly ask Joss to avoid Adam and warn her against him.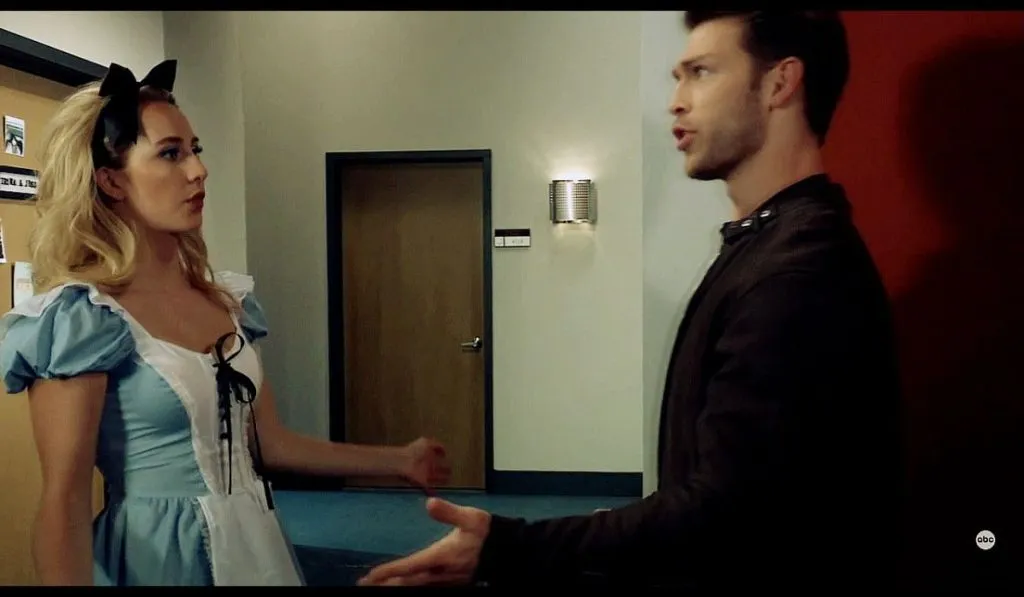 However, this is Josslyn that we are discussing. She has never paid attention to anyone on General Hospital, ever. She acts according to her whims and has a mind of her own. Furthermore, it appears that she now views Adam as a broken bird in need of her care. It could backfire on Dex if he pushes her too hard to keep away from Adam. But according to a few more General Hospital spoilers, Joss might get into serious trouble with Adam as a result of this. What do you anticipate taking place? Comment with what you know. For more details on Dex, Joss, and Adam's story on General Hospital, keep checking back to TV Season & Spoilers.