Kim Tate could end up causing friction between a well-loved couple on Emmerdale in scenes yet to air on the ITV soap.
Life has been looking up for Emmerdale's Dawn Taylor (played by Olivia Bromley) and her husband Billy Fletcher (Jay Kontzle) as they pair are expecting a child.
But Dawn and Billy end up feeling a bit quashed by Kim over their decoration ideas for their baby's nursery at Home Farm.
However, Kim's delighted when Dawn asks if she'll be her birthing partner when the time comes.
But Billy has doubts about her plans for a home birth which he cannot shake from his mind.
Will he open up to Dawn about his concerns, or keep them to himself so he does not cause stress to Dawn?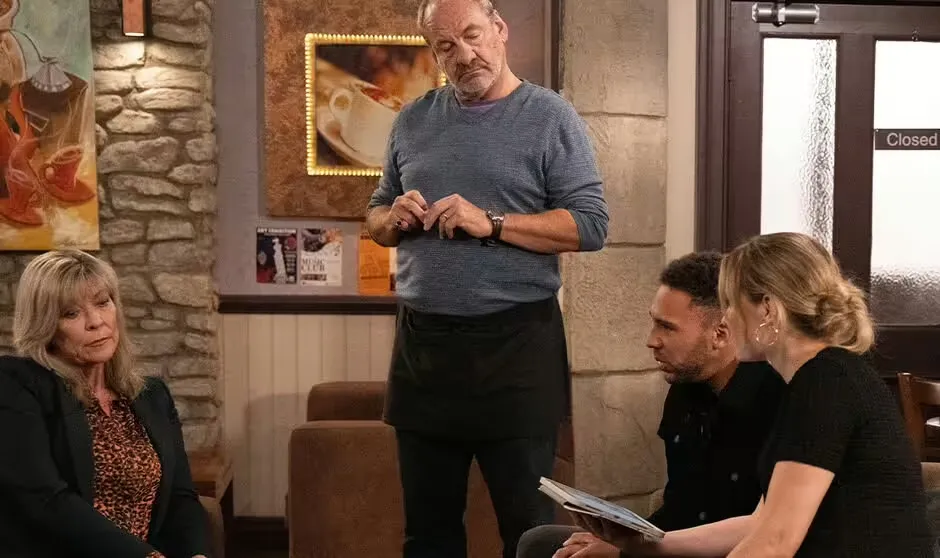 Maybe now that the baby is here, Dawn and Billy will be able to see a different side of businesswoman Kim.
They have no idea that the stalwart of Emmerdale is hiding a dark secret that viewers are all too acquainted with.
Sam Dingle (James Hooton) beat up rapist Craig Reid (Ben Addis) in recent weeks as payback.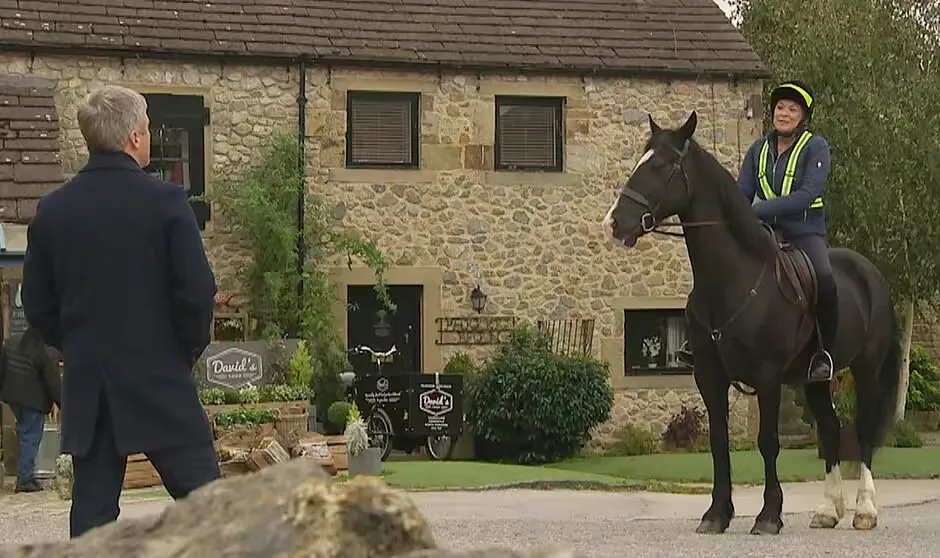 But in the end, it was Kim's horse that killed a bruised and battered Craig.
After releasing her horse, she promised to conceal the truth from Cain Dingle (Jeff Hordley), who was present when the incident occurred.
Will Kim get away with murder or will she ever be held accountable for her part in Craig's death?
When Dawn and Billy learn the truth about Kim's involvement, how will they respond?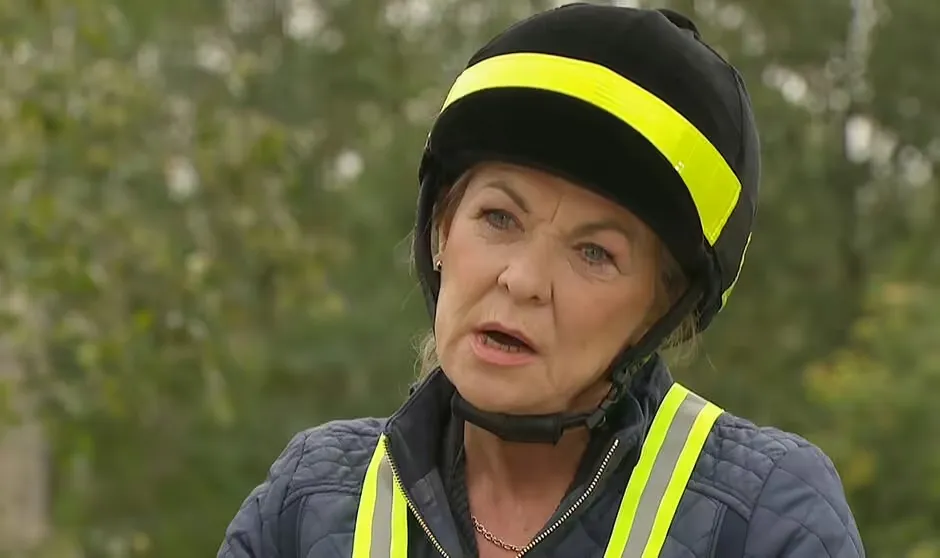 Although Kim had no intention of being involved, she made the decision to not change the police after her horse struck Craig in the head and killed him.
She believes he received what was due to him despite knowing he had raped Lydia Dingle (Karen Blick).
Maybe as the police continue to look into Craig's death over the holiday season, the plot will change.