Dean Wicks of EastEnders has stirred up some controversy since returning to Walford last month.
Linda Carter (Kelie Bright) of EastEnders is going to act following an attack by Dean Wicks (Matt Di Angelo).
When Dean decided to return to Albert Square last month after a seven-year absence, fans of the BBC soap opera were appalled.
It's safe to say he's made some enemies, which will be evident next week, after he attempted to drown his own mother Shirley Carter (Linda Henry), raped Linda, and tried to rape Roxy Mitchell (Rita Simons).
According to spoilers, Cindy (Michelle Collins) and Ian Beale (Adam Woodyatt) will have their pie and mash shop's grand opening in the following scenes. Dean is a partner in the business.
However, Dean believes Linda is the culprit when he sees the word "rapist" spray painted throughout the establishment.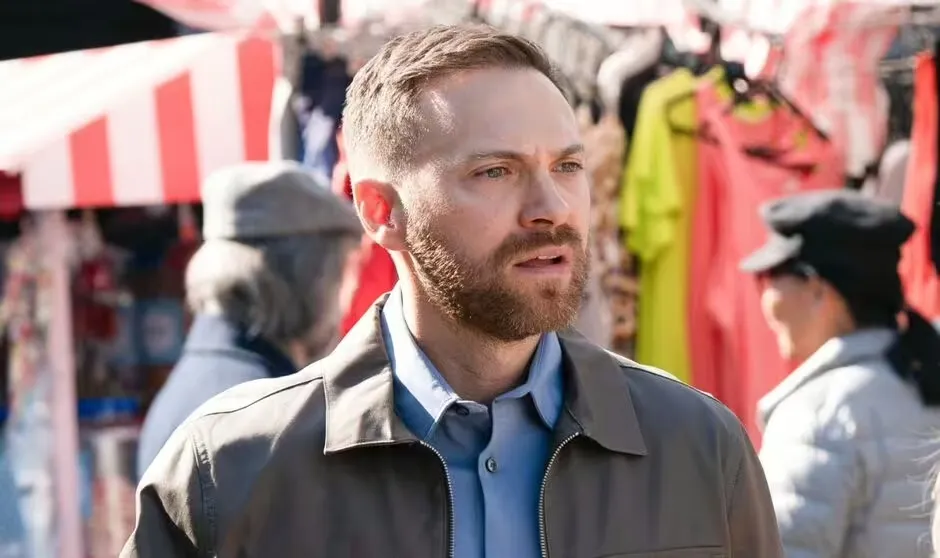 Dean tumbles down the steps as George Knight (Colin Salmon) loses his cool during a heated argument in The Vic.
Cindy immediately dials for help as Dean lies motionless on the ground, and she, Linda, and George rush to him in shock at what has happened.
Ian becomes enraged that Cindy is stepping in for George after Cindy tells everyone she didn't see what happened out of concern for her ex-husband.
Ian begs Cindy not to lie to protect her ex later on in the hospital because doing so could land her back in jail.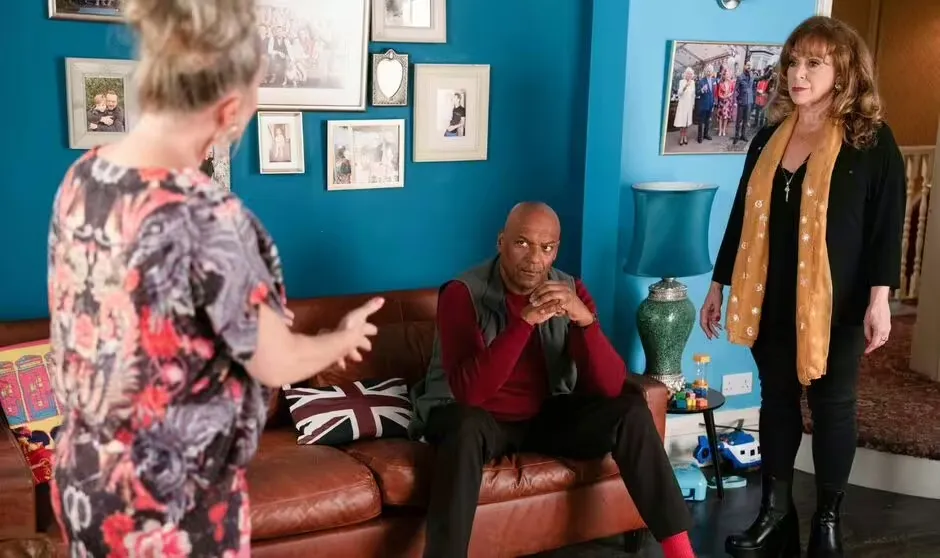 Cindy says she will tell the police the truth about what really happened at The Vic, and Ian agrees.
Linda makes the decision to act independently after finding out that George has a suspended sentence and will serve time in prison for the incident.
But, it's evident that Linda is struggling with everything as a result of the events of the past few days.
Fans have been speculating that Dean might become the victim of the Christmas Day murder that was shown in the flash forward episode ever since he returned.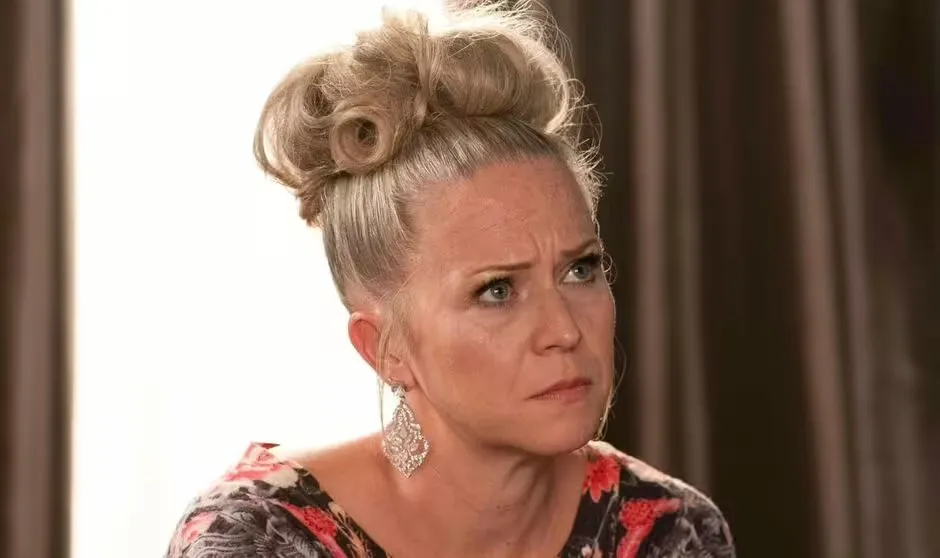 The soap star responded, "We know that Linda is involved in the Christmas storyline, and we also know that most people in the Square would like to see the back of Dean," when asked if Dean will be featured in the Christmas special.
"But I'm not giving away any clues, so everyone will have to wait to find out if Dean's the body on The Vic floor!"
Given all of the enemies Dean has amassed over the years, might his reappearance be fleeting?