EastEnders viewers are certain they've uncovered the mystery behind Tessa, Eve's new love interest, in a stunning twist that entangles former lover Suki and her husband, Nish
In a stunning plot twist, viewers of BBC EastEnders have "unravelled" the true identity of Eve's unexpected romantic interest.
In the episode that aired on Wednesday, November 15, fans witnessed newbie Tessa ask Eve out on a date after they had an unexpected meeting at the neighborhood kebab restaurant. Eve turned Tessa down at first, but Tessa persisted and left her phone number in the hopes that they could become romantically involved.
After some prodding from Martin, Eve made up her mind to see Tessa. But when they saw Suki, Nish, and their family walking into the same restaurant that Eve had picked for their date, their plans took a drastically different turn, making Eve uncomfortable.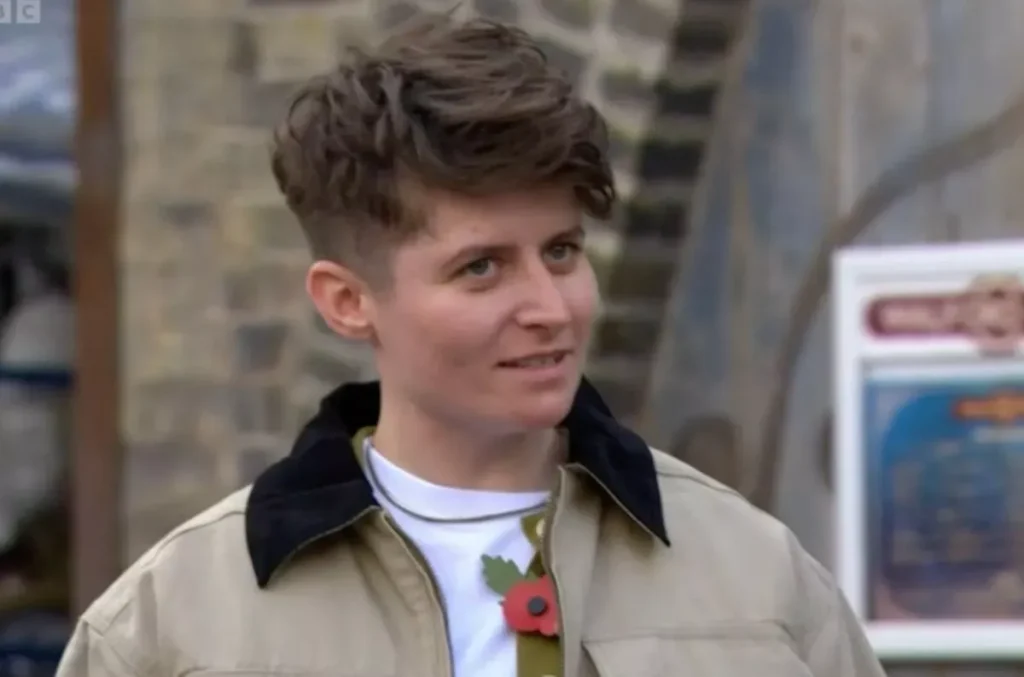 Suki is going to have to make a big decision, according to teases for the rest of this week's episodes of the BBC serial opera. Suki struggles with her feelings after seeing Priya and Nish kissing, then seeing Eve and Tessa enjoying one other's company. Then, secretly relieved at the thought of having less time to be alone with Nish, she begs Nish to give Priya another opportunity.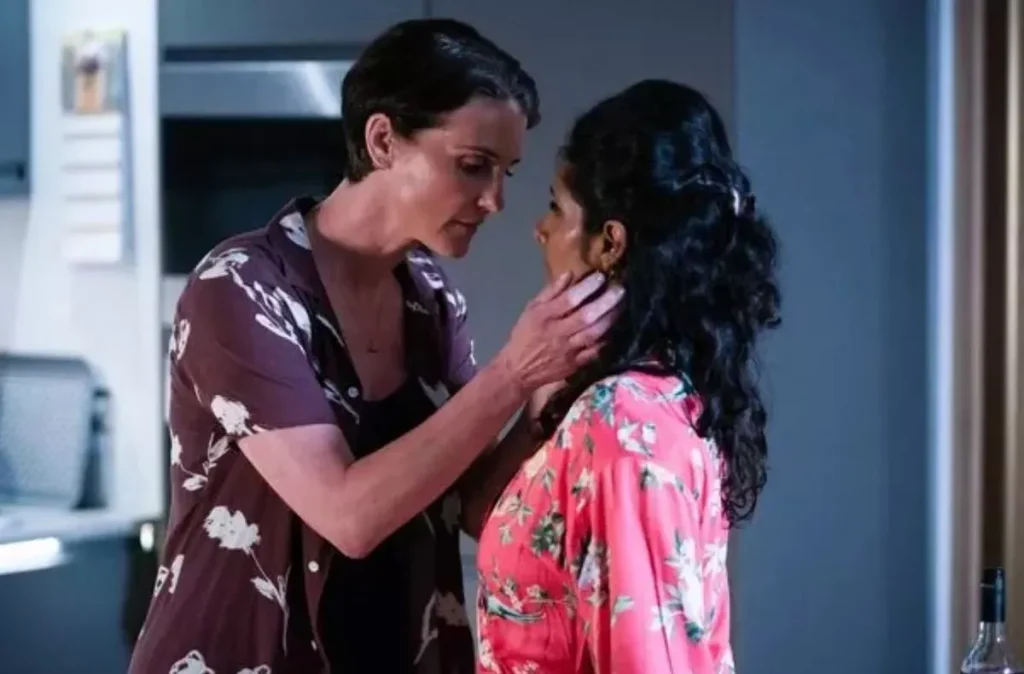 Suki confides in Vinny in a private moment about how unhappy she is in her marriage and how much she despises Nish. Vinny, who is aware of her situation, assures Suki that if she decides to stay with Eve, he won't stand in her way.
Suki goes up to Eve in private and tells her that Vinny has approved of their marriage. However, Eve is happy with Tessa and strongly opposes going back to a secret relationship. Suki is then forced to make a decision that will change her life: she wants to move away from Nish and be with Eve.
However, some admirers think Tessa might not be who she claims to be. Fans have speculated that she and Nish may be working together to drive Suki and Eve closer together in order to reveal their romance.
The actor who plays Nish, Navin Chowdry, alluded to the coming chaos. He revealed to The Mirror, "I think it's going to be absolutely nuclear when Nish finds out."It's going to be terrible in a lot of ways. He feels humiliated, deceived, misled, and lied to in his own mind. That kind of thing is too much for a narcissist like Nish to handle. If or when he comes out, I believe we can expect some major things."