Since returning to the Square, Cindy Beale of EastEnders has already caused controversy due to the revelation that she was in fact alive and had been under police protection.
Future episodes of EastEnders, starring Michelle Collins's character Cindy Beale and Adam Woodyatt's character Ian Beale, are expected to horrify the people of Albert Square.
With their business endeavor, the two have already created a stir this week. It turns out that they have partnered with rapist Dean Wicks (Matt Di Angelo).
Cindy was unaware that the villain had sexually assaulted Linda Carter (Kellie Bright) several years prior, but she and Ian refused to budge despite the demands of the locals to call off the transaction.
Cindy finally tried to tell Dean their deal was over in Wednesday's episode of the BBC soap opera, but he had already signed a contract and wouldn't budge.
Official spoilers indicate that in upcoming episodes, the two will still agitate the Walford residents.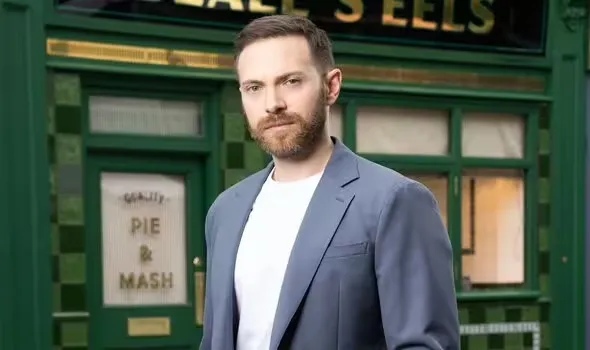 In unaired scenes, Cindy and Ian reluctantly begin work on remodeling their new store, "Beale's Eels," but the Knights are horrified by their ambitious plans.
The Walford mainstays gathered in The Vic last night to show their support for Linda and to reassure her that they do not want Dean to return to the Square.
The traumatized barmaid was unable to tell anyone for months after Dean, after growing obsessed with her, sexually assaulted her in The Vic in 2014.
Shortly after, he also made an attempt to rape Roxy Mitchell (Rita Simons). She brought Dean to court, but in the end, he was found not guilty.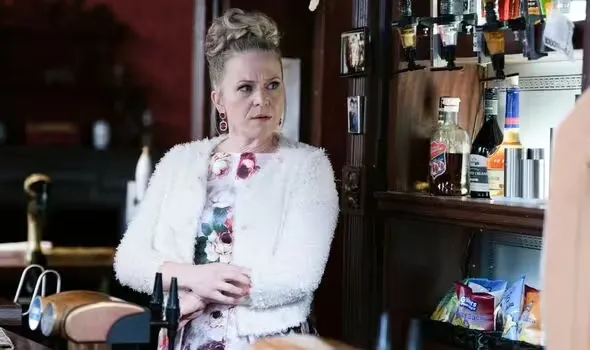 Up until this week, Dean had not been at Walford since leaving in 2016.
Although he disputes raping Linda and claims she cheated on her ex-husband Mick Carter (Danny Dyer) with him, Linda is receiving support from the majority of the Square.
Ian made an effort to refute them so they wouldn't have to terminate the business arrangement.
"I spoke to my solicitor this morning and they said because there's a contract and because he was found not guilty…" Ian countered.
Whitney Dean (Shona McGarty) said, "That means nothing."
He went on: "Linda, it's not that we don't believe you… your accusation didn't even make it to court."
The Beales appear to be moving forward with their original plans, but what will the community's reaction be?
They might decide to boycott the company, which would cause Ian and Cindy additional problems.
Moreover, could Cindy's most recent action ruin the relationship that her daughters Gina Knight (Francesca Henry) and Anna Knight (Molly Rainford) had begun to build with her?