Lydia Dingle of Emmerdale is about to experience a terrible ordeal that will rock her life and cause tension in her family.
A significant plotline for Lydia Dingle (played by Karen Blick) in Emmerdale is about to start, in which she is sexually assaulted by her childhood friend Craig Reed.
Laura Shaw, the producer of the show, has spoken out about how Lydia will be affected by the incident going forward and how she will handle it.
The hour-long episode where the attack takes place is scheduled to premiere on Tuesday, September 5.
Following the incident, Lydia is hesitant to tell the police what happened and chooses to keep her trauma private.
Despite this, Lydia's family and friends begin to notice something is off and they worry more and more about her behavior.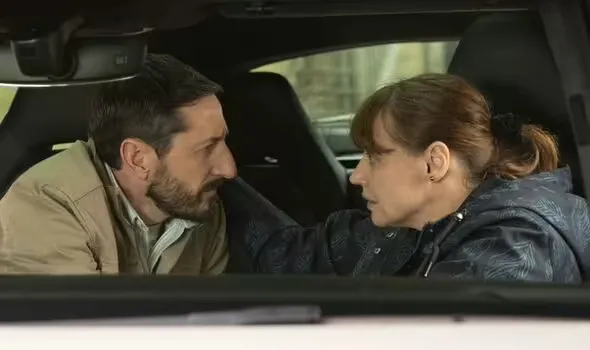 When discussing Lydia's consequences, Laura told Digital Spy: "It's such a shock at first. Lydia used to love and depend on Craig, and she had complete faith in him.
When they were younger and shared a home for children, he was her shining light in the darkness. However, since then, he has committed the most horrific act imaginable.
"Lydia is a protector at her core, and she wants to shield her family from what has transpired. That is the overarching theme in the immediate aftermath.
"Lydia only wants her family to be safe, therefore she will set aside her own emotions to make sure that Sam, Samson, and those nearby are shielded from it.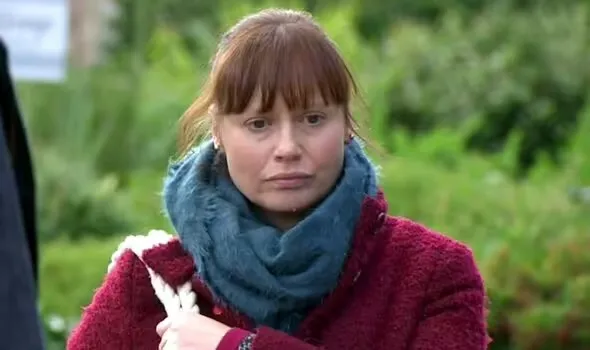 Naturally, we can understand it won't be effective in the long run. Lydia is unable to endure such a life for very long.
She will eventually have to confront what happened to her as the plot develops and try to find a way to deal with it.
Laura also discussed the 2011 incident involving Lisa Dingle (Jane Cox) and Derek Benrose (Stephen Bent).
She clarified how it will continue to have an affect on everything that involves the Dingles and how Lisa never truly received justice.
How would this affect Lydia coming forward to report her crime if Derek did go to prison even though it wasn't for attacking Lisa?