Ben Mitchell of EastEnders has been having bereavement issues ever since the mother of his kid passed away earlier this year from a brain tumor. Youngster Lexi Pearce has been getting used to life without her mother, but she will soon be required to take a significant step without her.
The character Lexi Pearce from EastEnders (Isabella Brown) is preparing for her first day of secondary school.
Fans of the BBC serial were devastated when Lola Pearce (Danielle Harold) passed away a few months ago, and Ben Mitchell (Max Bowden), who is Lexi's father, has been doing everything he can to be there for his daughter.
It will be a difficult day for him as he watches Lexi get ready for the milestone, according to official spoilers.
Later, he goes to The Vic to drown his sorrows but Callum Highway (Tony Clay) calls him home to console Lexi.
As Lexi starts to grow enthusiastic about her first day of school, Ben pushes her to be more open.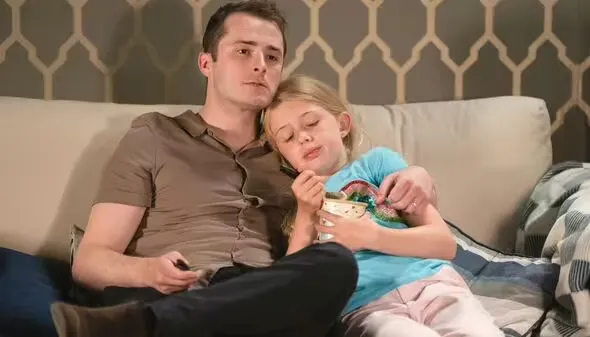 Callum worries later, but Ben says everything is fine.
Could Ben's bulimia be brought on by the sorrowful day? Ben just disclosed to his family that he had an eating disorder and used it as a coping mechanism for the trauma in his past.
Despite appearing to be receiving assistance, Ben frequently keeps his troubles a secret from those around him.
Ben might feel the pressure of responsibility on him and relapse if Lexi has to attend her first day of secondary school without her mother.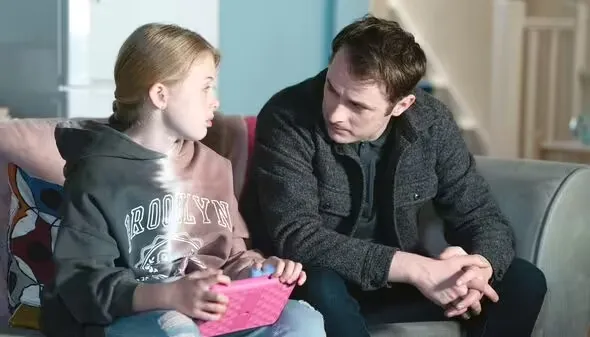 It's probable that Ben is deceiving Callum about his mental state once more.
He can find himself in a position where he needs support but is too hesitant to ask for it.
Could Lexi be obliged to try to support her dad through the difficult period given her own struggles?
She might be the one to recognize that he needs help as she strives to be there for him.