Coronation Street spoilers released by ITV for next week show that Ronnie Bailey is about to be the most unpopular man in Weatherfield.
This week, Vinta Morgan's character Ronnie Bailey of Coronation Street finds himself the target of his neighbors' wrath after his most recent contract causes a stir.
After being approached about turning the Rovers Return into apartments, he and his brother Ed (Trevor Michael Georges), who is also their business partner, are seen leaving. The idea is not well received by the locals.
Next week, the family will face additional stress as ITV spoilers reveal Ed is becoming more and more indebted due to his gambling addiction.
Ed is forced to hide his disappointment when Paul Foreman (Peter Ash), who has promised to pay him for all the work he has done to adapt his apartment to help him live with his MND, is unable to give him any money until his disability grant arrives.
He is compelled, against his better judgment, to accept Ronnie's commission for the Rovers.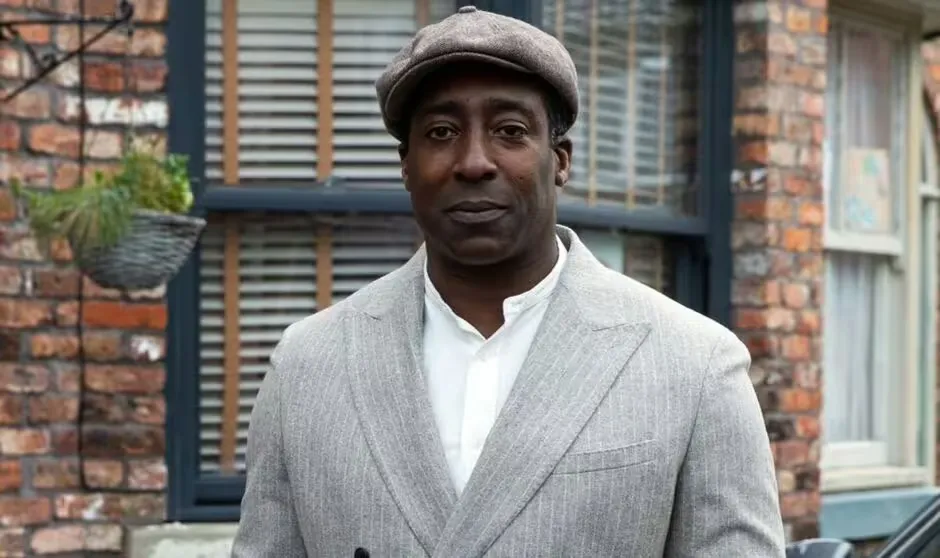 Telling Ed that he's had a call from a friend who works as a property developer, he wants them to supervise turning the Rovers into apartments.
When Debbie Webster (Sue Devaney), Ronnie's girlfriend, warns Ed that he'll turn the entire street against him, Ed is kind of happy about it because it might turn him off.
Nevertheless, Ronnie continues forward, taking Ed with him as he surveys the area.
Unfortunately, Glenda Shuttleworth (Jodie Prenger) has arranged for a meeting of the Save the Rovers campaigners to take place at the same time as their visit to the abandoned pub.
Jenny Connor, played by Sally Ann Matthews, is devastated as they leave the pub. She feels betrayed by Ronnie.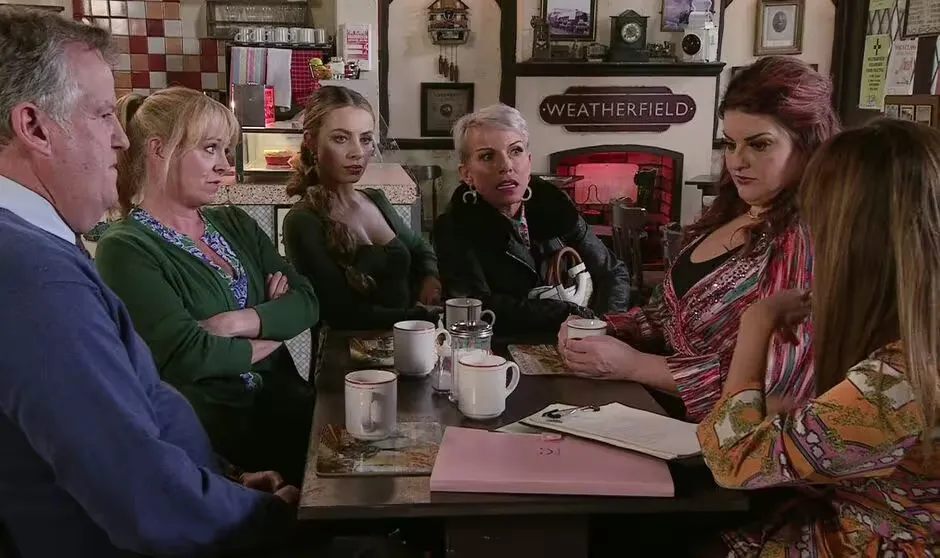 Claire Sweeney, who portrays Cassandra Plumer, the new addition, recently posted a picture to Instagram that appeared to suggest Jenny will soon return to work behind the Rovers bar.
Posing outside the famous watering hole on set, she was beaming with her partner from Dancing on Ice, Colin Grafton.
Fans with keen eyes saw that Jennifer Connor's name was above the doors, implying that she will eventually take the lead again.
However, for the time being, the Rovers future is still uncertain and will Jenny ever be able to forgive Ronnie for his treachery?