Tammin talks exclusively about her "dark" role in Blood, Sweat, and Cheer.
Tammin Sursok, a former star of Home and Away, has decided to dye her distinctive brunette hair a gorgeous blonde colour, winning over the hearts of her fans. In Blood, Sweat and Cheer on Tubi TV, the 39-year-old actress underwent a significant makeover to play a high school student.
She admits that there were some "difficult" aspects of her makeover for the character of Renee, including her initial response to changing her hair, in an interview with Yahoo Lifestyle.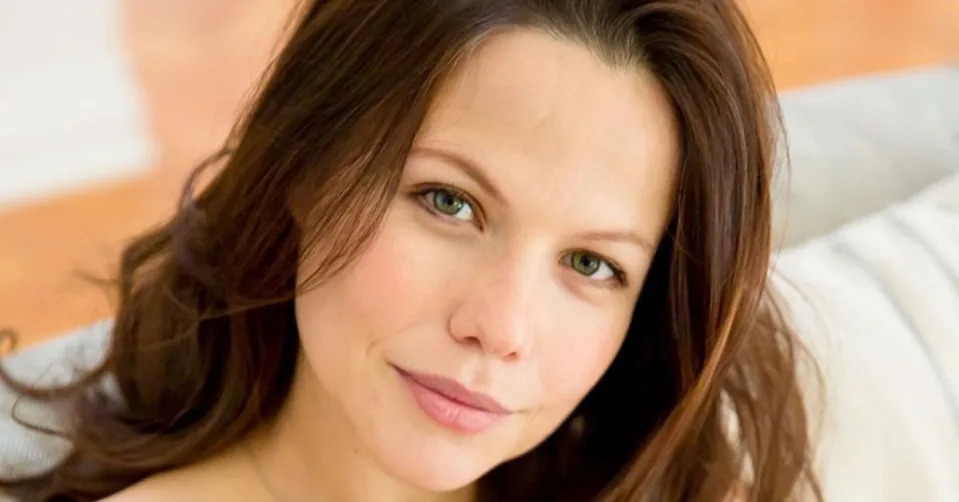 First of all, she says, "I had brown hair and they asked if I would go blonde. "Initially, I said, 'No, I'm not going to do that. After a brief moment of reflection, she asks herself, "Am I an actress or do I care about my hair?" she chuckles before explaining that "going blonde" was essential for the part. Her appearance was nearly completely changed by the addition of a set of false fringe by the cosmetics and hair team.
Photos of Tammin seem improbable at first glance because the Australian actress has played a variety of teen roles since her debut in Summer Bay 23 years ago. She had teen parts on Hannah Montana and Pretty Little Liars in addition to Home and Away, but she is now a mother to two girls and is getting close to 40.
The dark comedy's plot is on Tammin's character Renee, who is battling to raise her daughter Cherie, played by Monroe Cline, who is 16 years old. She strives to hold on to the high school experience she didn't have while still working to ensure a better future for her child, adding dimensions to her performance.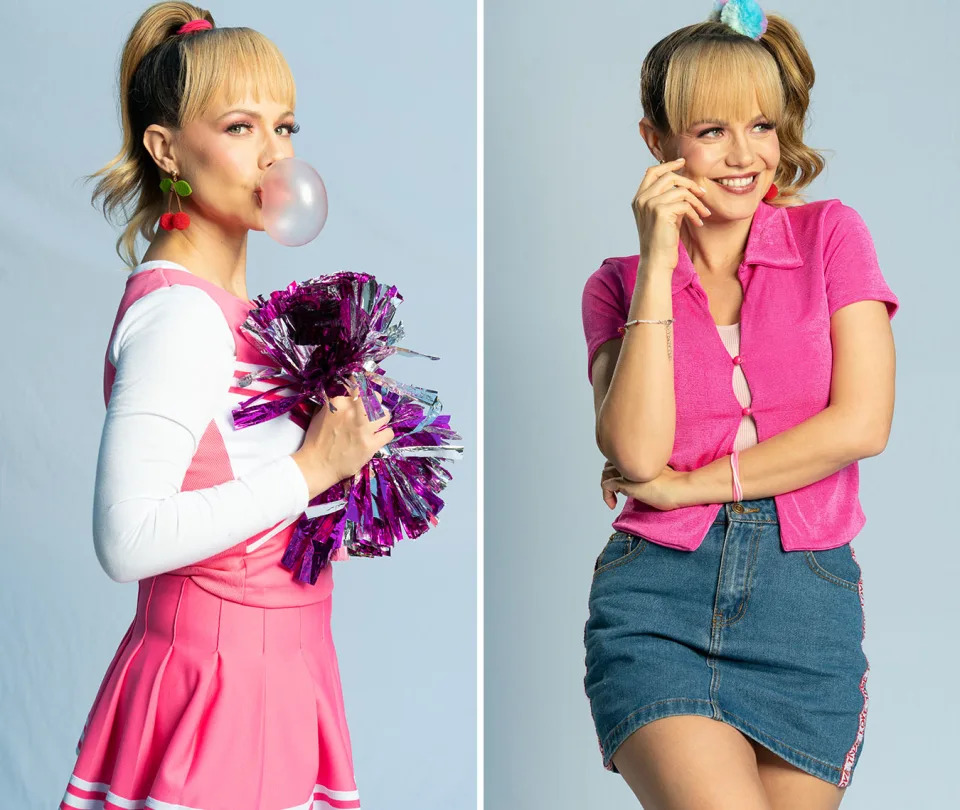 Renee impersonates her daughter Cherie after Cherie declines to continue competitive cheerleading, taking a page from vintage teen comedies like Never Been Kissed. She enrols in a neighbouring high school as the "new Cherie," anxious to get her kid a scholarship.
It's not an easy story, though; Tammin happily declares that she "loves to play evil" and warns the audience that it "takes a dark turn" halfway through.
"High school [characters] have taken up a significant portion of my acting career. I'm not in high school anymore, of course," she chuckles.
But as you get older, you seem to be getting closer and closer to high school. It's intriguing how you never feel like you've left it; sometimes even life seems like high school.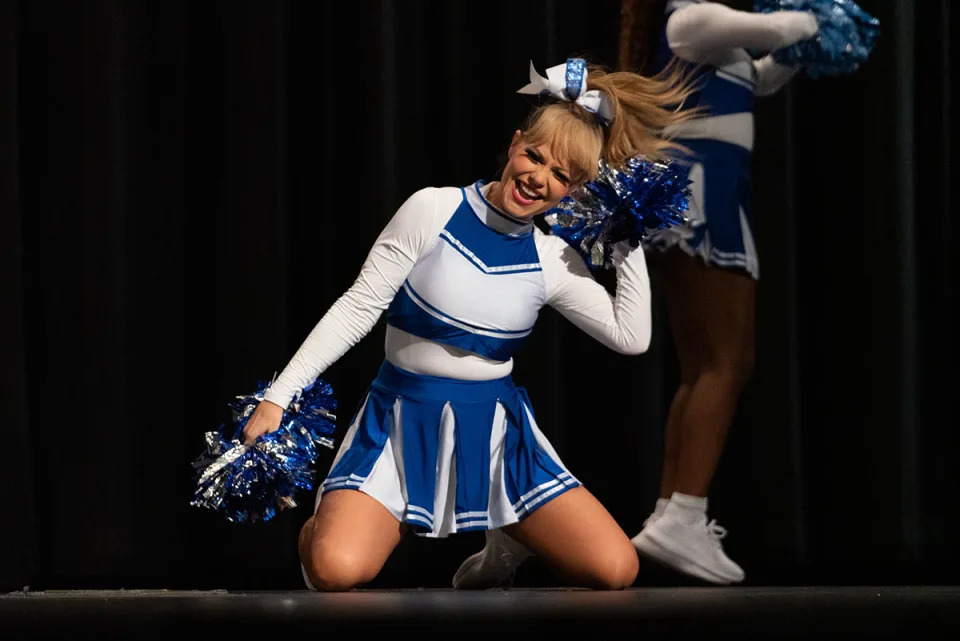 Tammin reveals behind-the-scenes details, saying "It was difficult."
Her on-screen performance with dancers who were 15 years younger than her was one aspect of her job as a "high schooler" that really forced her beyond of her comfort zone. She had a difficult routine to learn, and the cast wasn't given a time to practise before the filming.
She acknowledges, "We didn't get any dance rehearsals which was kind of difficult," before pointing out that the movie was only filmed in three weeks.
"We didn't have many takes, so we really had to be on target. Especially the ending, we had to learn the dances over our lunch breaks, she says. I enjoyed it. I think being physically active in a role is always preferable to being a passive kind.
Looking more closely at her performance, the Australian actress claims that carrying the weight and extreme melancholy of her role caused her to suffer.
"This film had to cost me something, and I had to work with my acting coach. Before detailing Renee's "desperation," she explains, "I had to leave and return home every day and feel some type of deep agony because that's what the character is going through.
She is unquestionably the antihero and the type of person you don't want to root for, yet it's difficult not to because she embodies aspects of all of us.