Summer and Chance at the center of a sizzling plot on The Young and the Restless that is set to get hot. Summer and Chance initially got along well, and it was the beginning of everything. But when the days warmed up, Summer's affections for Chance also intensified. It appears that what began as a friendship is about to develop into something much more passionate. I hope from Summer's perspective!
The Young And The Restless: Chance is Shocked by Summer's Bold Move
According to Y&R spoilers, Summer might be prepared to take a risky action that could result in an unexpected plot twist. Summer and Chance Chancellor first got along well, but it now appears like something more is stirring. in particular on Summer's side! Chance may be harboring some emotions of his own, but right now, his main priority is developing a romantic relationship with Sharon. But what happens when Summer's allure is too strong to ignore? The celebration party for the approaching wedding promises to be a night full of surprises. Not simply due to the happy couple's renewed vows, though. There's a danger that Summer will become overcome by her feelings.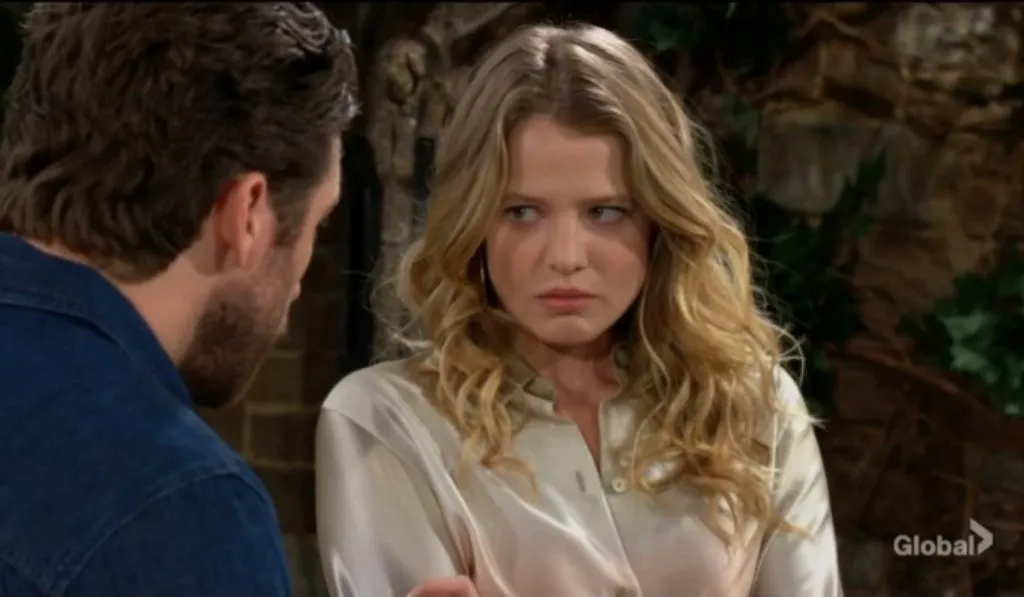 Summer may have some terrible memories when Jack and Diane publicly express their unwavering love for one another. We all know that Summer and Kyle's romance didn't exactly end happily. So it makes sense that she could start to feel a little wishful when she sees Jack and Diane declare their love for one another. She might even decide to look for a quiet spot to herself where she can collect her thoughts and feelings. And now is where things really start to get interesting. Chance, ever the gentleman, might opt to visit Summer since he is concerned about her welfare.
But he doesn't anticipate the emotionally agitated Summer giving him a surprise kiss! Chance might be shocked by this turn of events, and the audience might be on the edge of their seats. The potential for Sharon to see this surprise kiss heightens the tension. What will she say in response? Will the relationships between Chance and Summer be altered by this unanticipated turn of events? According to The Young and the Restless, Summer might be prepared to rediscover her messy side. So keep an eye out for updates on Summer's future behavior as well as any crazy news that may emerge from the impending wedding celebration party. Would you like this to take place? Let us know in the comments section.