Sue Cleaver, a guest host on the most recent episode of Loose Women, was frank and honest with ITV viewers about her health.
Sue Cleaver, a star of Coronation Street, stated on Thursday's Loose Women that she had to be transported to the hospital and into intensive care.
Sue, who is best known for her role as Eileen Grimshaw on the ITV soap opera, talked openly about undergoing a hysterectomy and being taken to the ER.
Get me out of here, I'm a celebrity! She slammed con artists who have been using her likeness to peddle diet candies as she talked about her recent weight loss.
As she talked about having a hysterectomy in March, she acknowledged that it had been a "really bad year."
Sue said, "And then a few weeks ago, I found myself in A&E. I won't go into details, but it was a terrifying experience."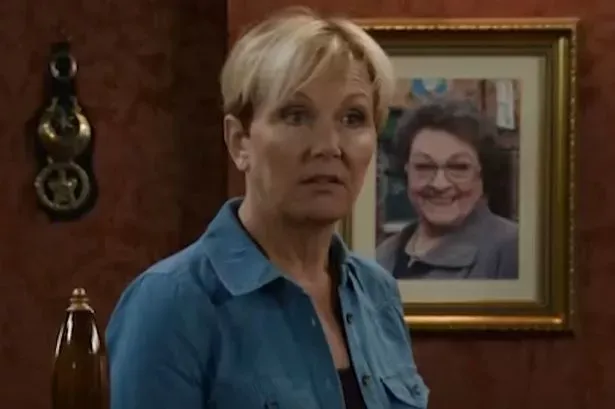 "I had surgery and ended up in intensive care."
Sue didn't say whether the procedure was connected to her hysterectomy or to some other problem.
In reference to her weight reduction, Sue continued, "There is no diet, there are no gummies, and I am outraged that these companies use our names and prey on people's vulnerability."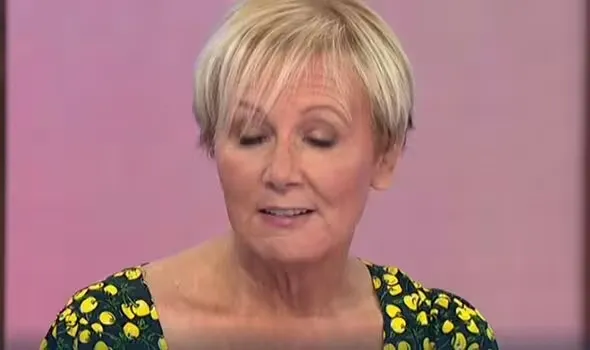 The actress later admitted that she "felt awful" in light of the fact that a woman apparently spent £160 for weight-loss candies that featured her visage.
After receiving a Type 2 Diabetes diagnosis in 2011, Sue began to lose weight.
The 59-year-old has just downsized several dress sizes, from a 16 to a 12.
Sue chose to stop drinking after having "lots of red wine" during the epidemic, according to The Mirror.
She reportedly said to the magazine: "Then I did dry January and I thought: 'I wonder what life would be like if I stopped completely?'"