According to today's GENERAL HOSPITAL spoilers, word of Charlotte's shooting is making its way throughout the town, and Anna is terrified! Also, Jordan makes a difficult decision and Drew tries to put his life back together!
Although Carly was the first person Drew turned to after leaving Pentonville, Sam was inevitably the next person on his list. He tells her, "There's so much I need to make up for now that I'm back."
While Curtis is exercising at the boxing gym, he is greatly impressed by someone. He says, "What is your secret?" to them.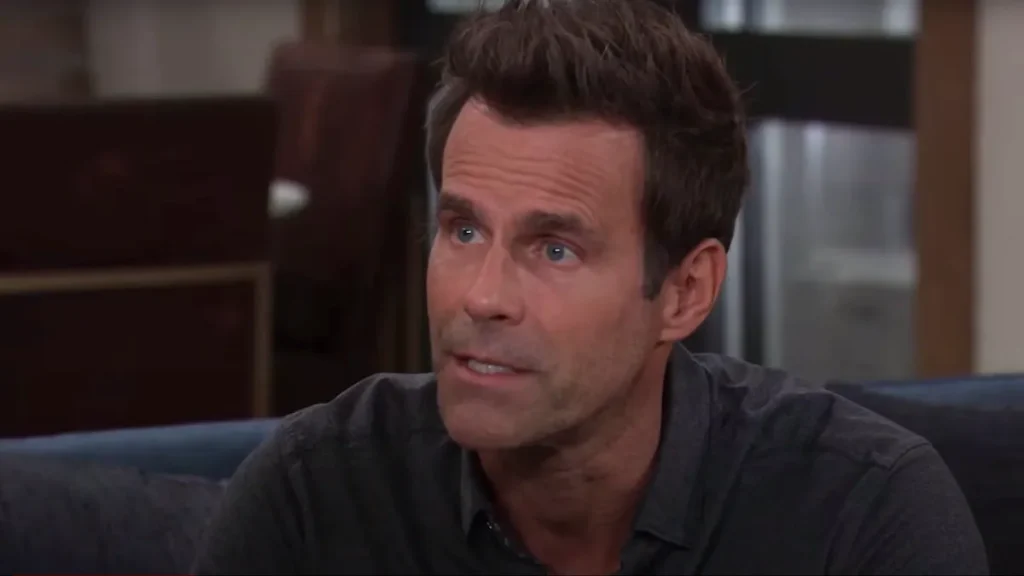 Jordan concludes that they require an outsider to maintain the integrity of the probe as the PCPD investigates Anna's shooting of Charlotte. She tells Robert, "We need to bring in an outside investigator." What the hell does that mean, Mac wonders. "That's what I want to find out," replies Dante.
Alexis looks to Gregory in her office for assistance. She sighs, "I hope I'm making the right call." How will the shooting be covered by The Invader?
When Laura and Kevin get to the hospital, she says, "Oh my God, no," after taking one sight of Valentin's face. In the meantime, a remorse-ridden Anna looks to Sonny for assistance. She sobs, "It's my fault if she doesn't make it!"
Don't miss the exciting new GH today!