When the Australian serial returns to television, Jason Herbison, the show's executive producer, has hinted some upcoming events.
On September 18, the venerable show will debut on Amazon Freeview, and we can already tell it's going to be spectacular.
While specifics are being kept under wraps, Herbison has discussed what we may anticipate from the upcoming Neighbours episodes, specifically touching on newcomer Reece (played by Mischa Barton).
She's a new resident, therefore she's another excellent individual for a new viewer to observe the world through, he said. She is a bit of a mystery woman, though, in the manner of many personalities.
"Reece has a suitcase filled with surprises! The voyage is interesting. Has she a purpose for being here? Is there anything she's evading? She combines the two, therefore I believe she will take some unexpected turns.
"Her character embarks on a voyage on her own. She is impacted by the lives of everyone in Erinsborough and ultimately learns much more along the way than she ever imagined she would.
The reboot, according to Herbison, is "the next chapter," "starting afresh," and "he took the opportunity to reset," he continued.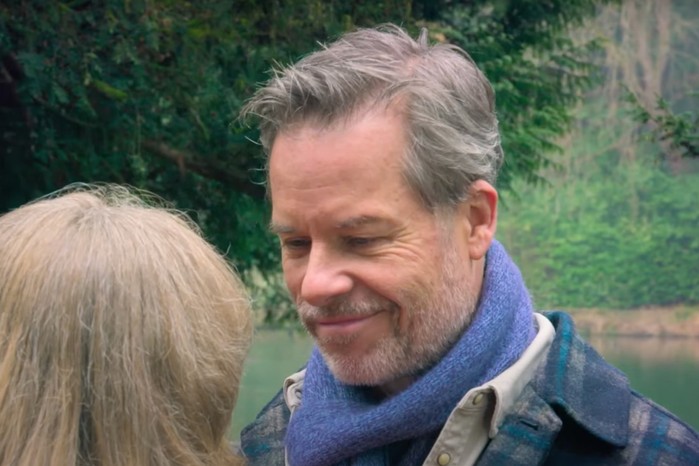 He also discussed Guy Pearce's surprising return to the role of Mike Young.
"We're very excited that Guy Pearce has been back and done some stuff for us too," Herbison teased. That's fantastic, and I believe people will really appreciate seeing Mike and Jane together.
"It's more than just a fleeting moment; it's profound. Beyond that, events will unfold. But Guy has been fantastic, and he's also tremendously invested in the characters and their fulfilment in the future.