Later this month, there will be a memorial service for Johnny Ruffo in Perth.
According to the late entertainer's family, a memorial event honouring his life has been scheduled for November 25.
The location and timing have not yet been disclosed.
Ruffo, 35, lost his fight with brain cancer six years ago.
A message on his Instagram page on Friday said, "We had to say goodbye to our beloved Johnny today with a heavy heart."
With the help of some amazing nurses and physicians, Johnny passed away quietly, surrounded by his partner Tahnee and family.
He was a pleasant, gifted, and occasionally mischievous youngster. Johnny possessed a strong will and was highly determined.
Ruffo "battled all the way to the end and fought as hard as he could," according to loved ones.
The message said, "Such a beautiful soul with so much more to give."
"Johnny, you are loved by all of us and we will always remember the joy you brought into our lives."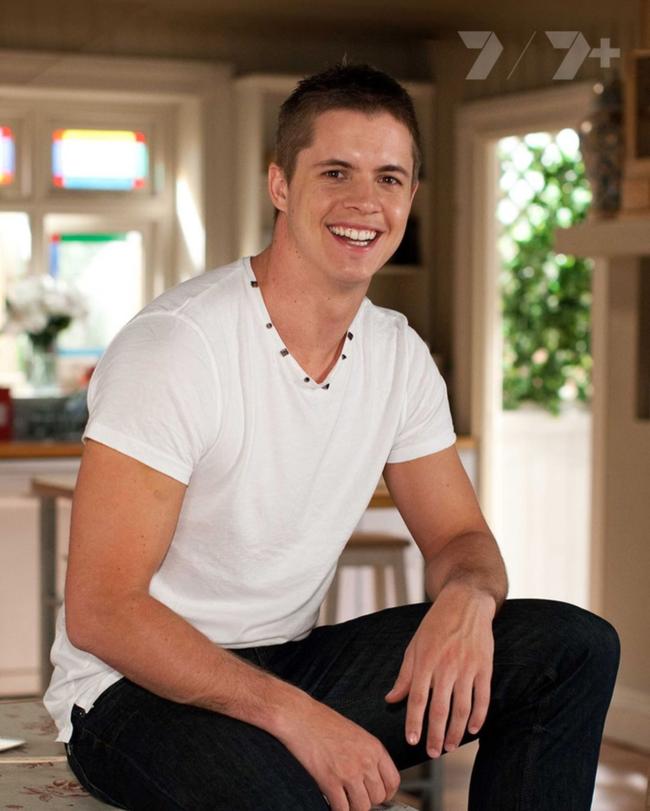 Renowned in the profession as a "triple threat," Ruffo possessed skills as an actor, singer, and dancer.
Before starring as Chris Harrington in the 2013 television series Home and Away, he was a finalist in the third season of The X Factor Australia in 2011.
In 2017, Ruffo was first diagnosed with cancer during a bout of painful headaches.
After a seven-centimeter tumour was surgically removed in an emergency, he was left with 27 head staples.
After receiving a lot of chemotherapy, he revealed in 2020 that the cancer had reappeared.