Fans, get ready! Patricia Grossman, the mother of actor Mark Grossman, will soon be a special guest on The Young and the Restless. The actor recently shared the wonderful news that his mother will be making her television debut with his Instagram fans. However, this debut is not just any debut; it is a family affair, and fans have been excitedly anticipating it thanks to behind-the-scenes glances. Let's check out Patricia's contributions to the big screen!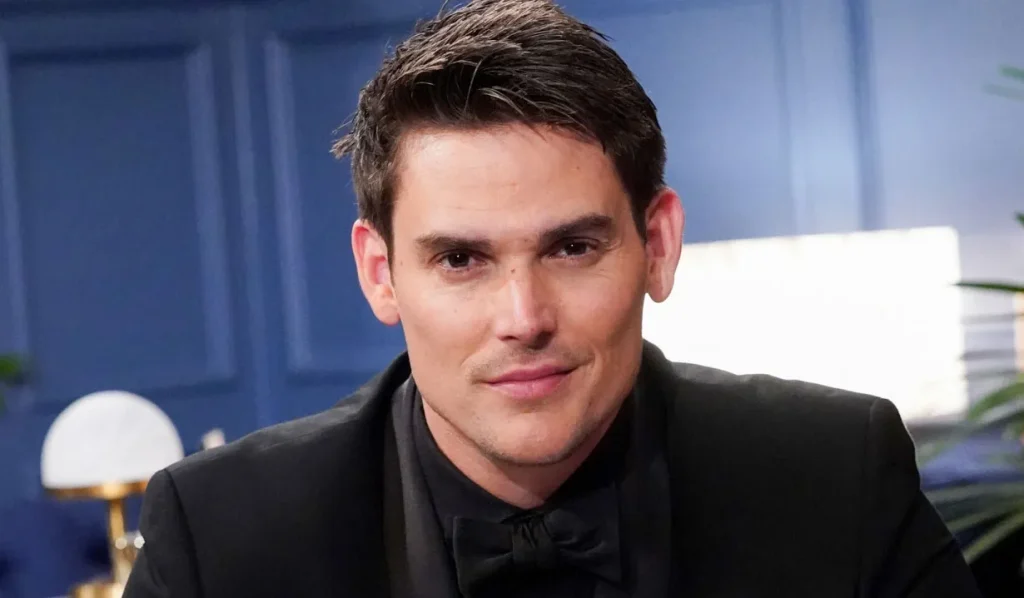 Patricia Grossman's Soap Opera Debut is in The Young And The Restless
The show's Adam Newman, played by Mark Grossman, posted the happy information on his Instagram account for followers to see. He provided us with a sneak preview of the anticipation behind the scenes in several posts on September 19. The Young and the Restless actor was giddy with anticipation as he hinted at his mother's future cameo. He mockingly captioned one of the videos, "When Mom comes to the studio… we put you to work!" and added, "Crushing it." It appears that Mark's mother is acting in soap operas right away!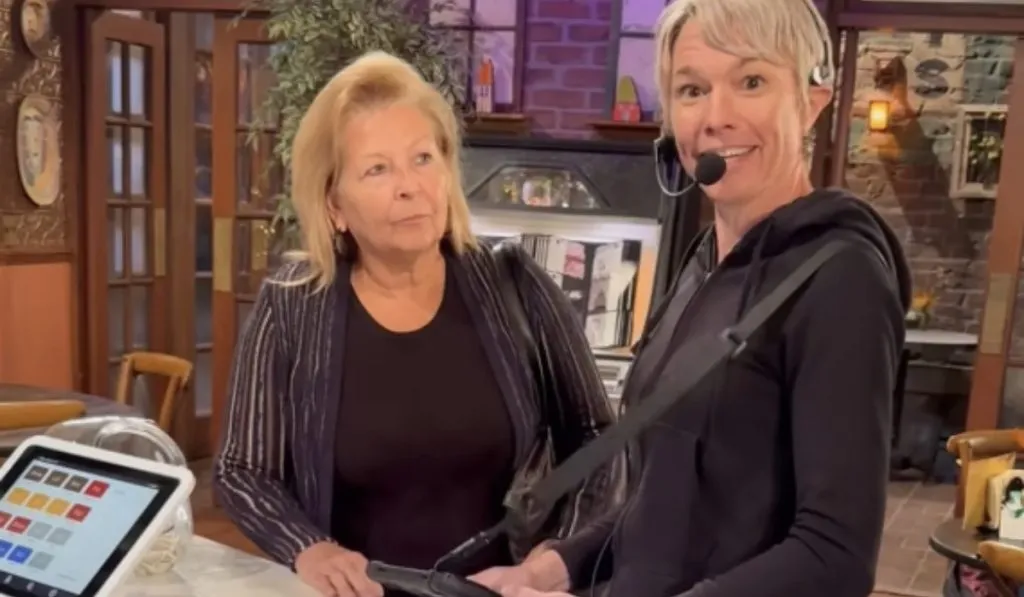 Patricia was seen receiving some sage blocking advice from The Young And The Restless cast in another endearing video. She was told to grin as she approached the counter and then to make a graceful exit to the opposite side of the set. As a good mother should, Patricia couldn't resist making a small request. "Can I have a cookie?" she asks with a smile on her face. The crew appears to have fallen under her charm.
But the fun doesn't stop there. Viewers can anticipate seeing Patricia appear on film alongside other Y&R actors. Patricia could be seen in the background of one moment while Danny and Phyllis engaged in an interesting conversation. It's safe to say Patricia's presence gave the set more energy. The grand debut of Patricia won't have to wait long for fans of The Young and the Restless. Mark October 24, 2023, on your calendars and set your alarms for Patricia Grossman's first public appearance.
Keep an eye on TV Season & Spoilers in the interim for all the most recent details on The Young and the Restless!