Home and Away star Lynne McGranger is best known for playing Irene Roberts but recently announced a new role she has taken on after teasing her exit from the soap
Star of Home and Away Lynne McGranger has been a Channel 5 soap opera character Irene Roberts for almost thirty years.
However, the 70-year-old actress has since announced a new position she has taken on in support of Cancer Council, hoping to inspire people to get screened for bowel cancer.
The soap star, who acknowledged that she put off getting her first screening until she was almost 70, is encouraging people to do so because it might be a life-saving medical examination.
According to Lynne, 7Life, "the bowel cancer screening test participation rates are very low, around 40%, which is pretty terrible."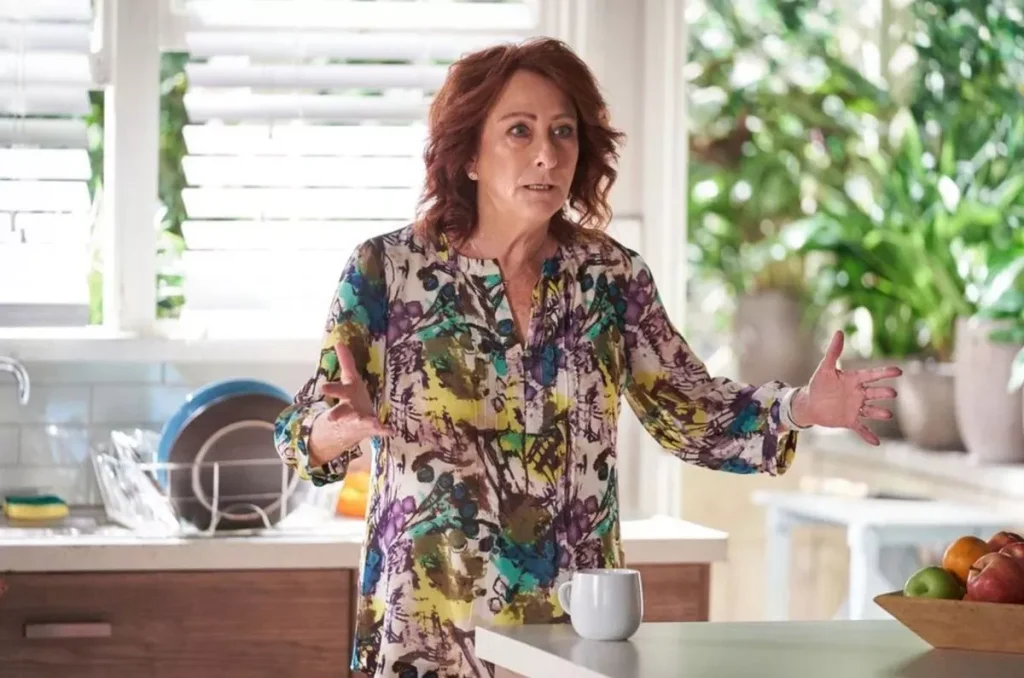 "But honestly, the test takes two minutes. Get to it, do it, it's simple to do, it's hygienic and it may save your life."
Lynne had her first screening late last year and said she felt "blessed" when the results came back all-clear.
The actress also confessed she didn't take her health seriously until her father passed away of cancer in 2005.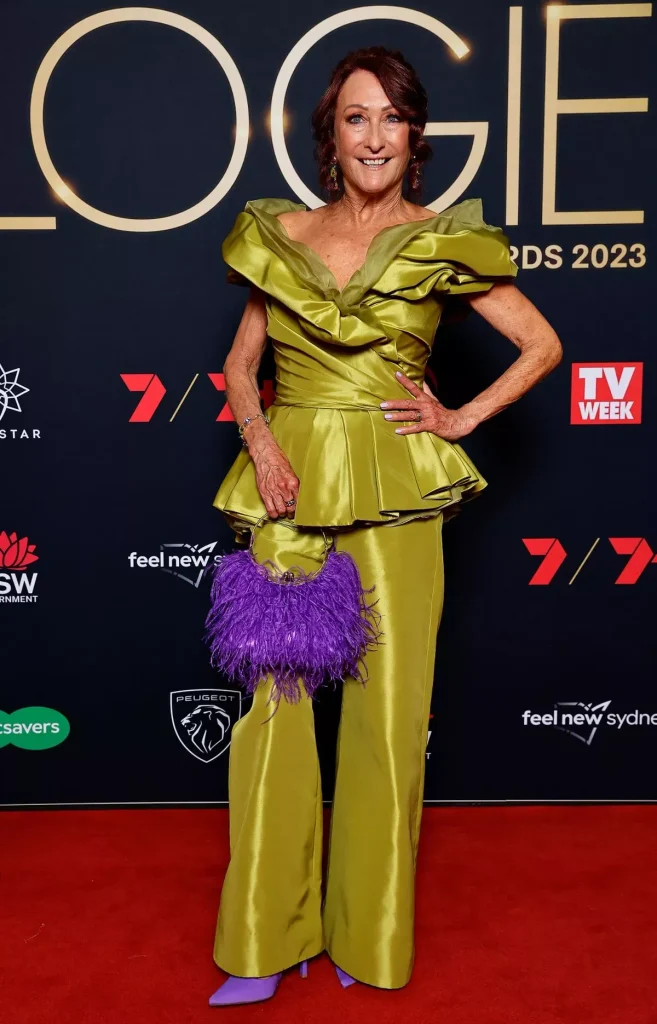 She responded, "I gave up smoking, and that was a big one for me, a really big one." "I started to get healthier and fitter at that point, and I now work out three or four days a week."
"I'm thrilled to be working with the Cancer Council and thrilled about the prospect of encouraging others to get screened," Lynne continued.
It happens after the single mother discussed her desire to depart the soap opera with a big bang.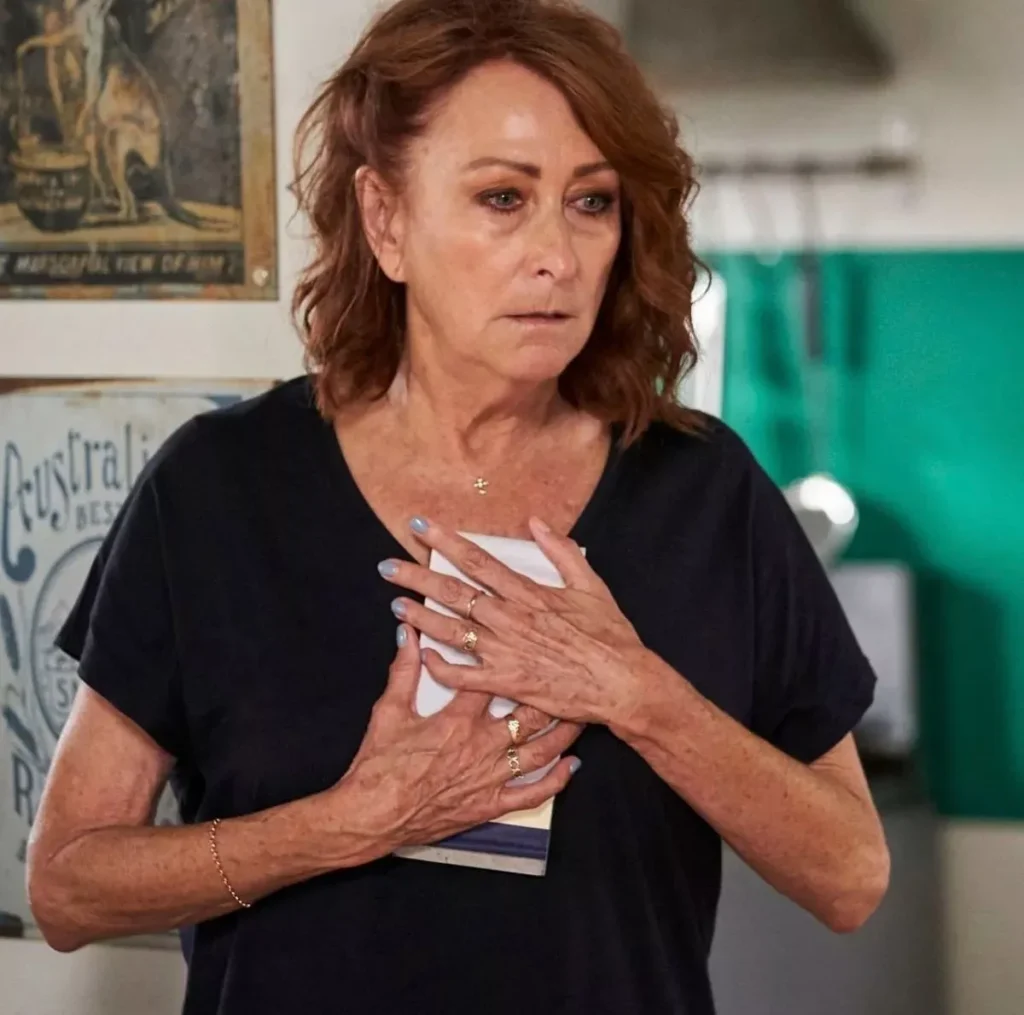 This year, she told Stuff.co.nz, "I want to go with the biggest bang, the most dramatic exit." "I want to die a long, sad death with everyone around me crying and wailing, or I want to get lost at sea."
With a smile, the TV personality continued, "Or Irene could get lost at sea and they never find the body, have the memorial service and everything and then she walks back into town."