In forthcoming scenes on Home and Away, Leah Patterson will be threatening her fiancé Justin Morgan, continuing her trauma storyline.
Fans in the UK will have to wait until the new year to see this episode, however in Australia it will air later this week. Leah starts to suspect that Justin is collaborating with cult Vita Nova.
The pair was abducted by the cult earlier in the soap opera, and Leah suffered from trauma and sleep deprivation as a result of the terrifying experience.
Regretfully, she is currently experiencing a serious decline in her mental state.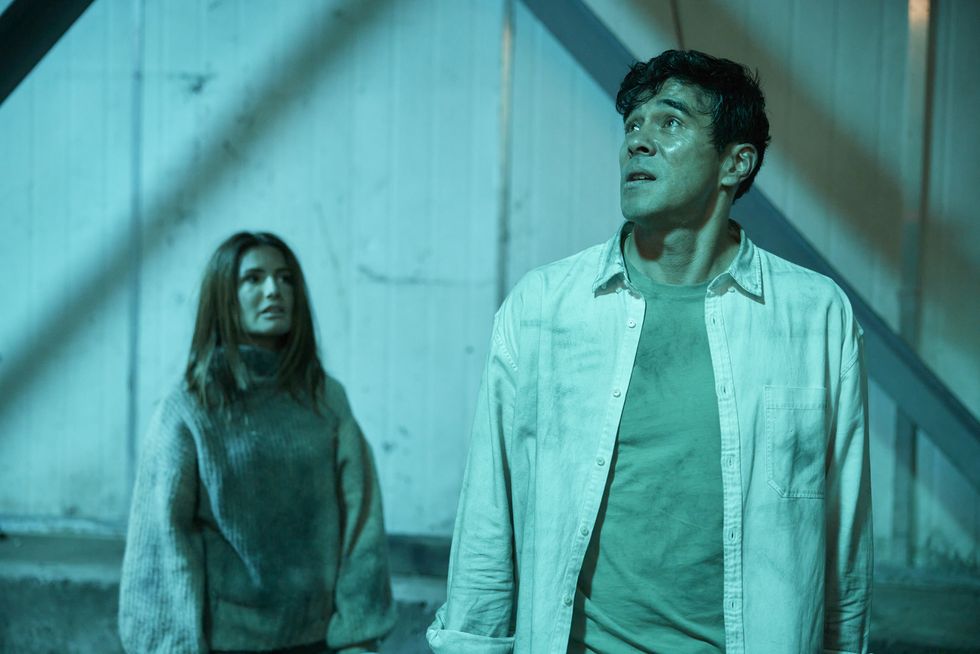 Leah, who has been concealing her hallucination from Justin, spies on her fiancé at the garage in the latest scenes.
Terrified that Theo Poulos is conspiring with Vita Nova, Leah packs her bags and begs him to go with her. She runs away when he attempts to talk sense into her.
According to Ada Nicodemou, who plays Leah, "she starts to hallucinate," TV Week. "Because of her sleep deprivation, she mishears a phone call and misunderstands certain signals as well."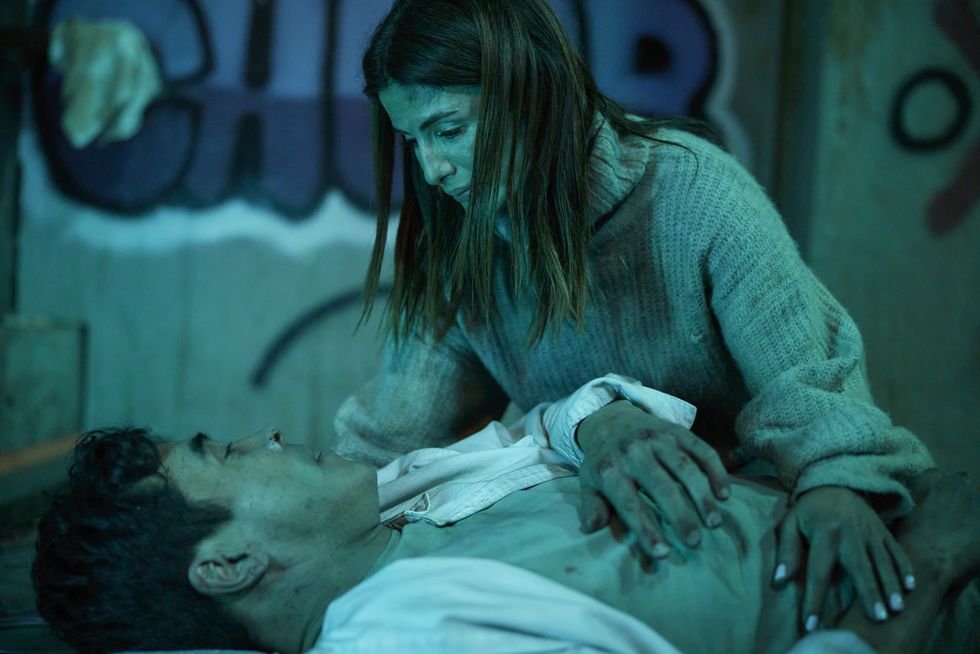 Justin follows Leah to the Diner, where she has locked herself in, out of desperation to save her. After breaking into the restaurant, Leah suddenly lunges at Justin with a knife, shocking him.
Nicodemou went on, "She enters a psychosis and isn't really aware of her behaviour." "It's an intense storyline to play."
Bree Cameron is alerted by Theo, and they quickly head to the diner. Will they, however, be able to assist Leah and save Justin before it's too late?