As the aftermath of Felicity Newman's adventure with Anne Sherman and Tane Parata unfolds, Home and Away has teased another major mystery surrounding her.
Tane's stalker Anne held both Felicity and Tane imprisoned in an abandoned area before admitting she was trying to kill them with toxic gas in episodes that aired this week in Australia and will run next year in the UK.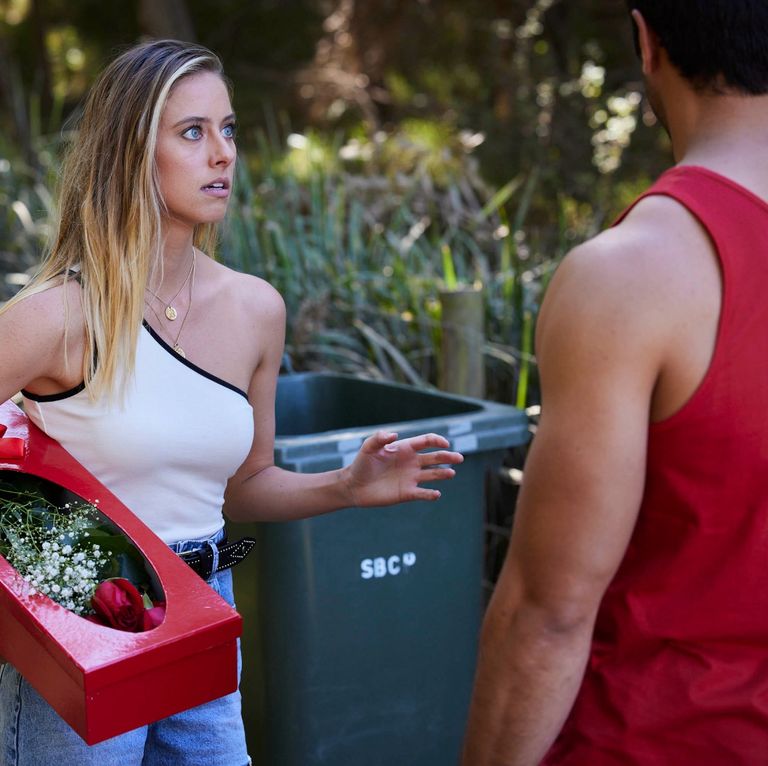 Thankfully, Felicity's brother Cash and Ari Parata arrived in time to save the day, revealing nasty Anne as Tane's true stalker and arresting her for her near-fatal attack.
After their near-death experience, Tane and Felicity grow closer in a new trailer for the drama.
Tane and Felicity were briefly lovers, but they fell out when Tane believed Felicity was bothering him. Tane vows to support Felicity in any way he can now that he knows the truth about her, reigniting their romance.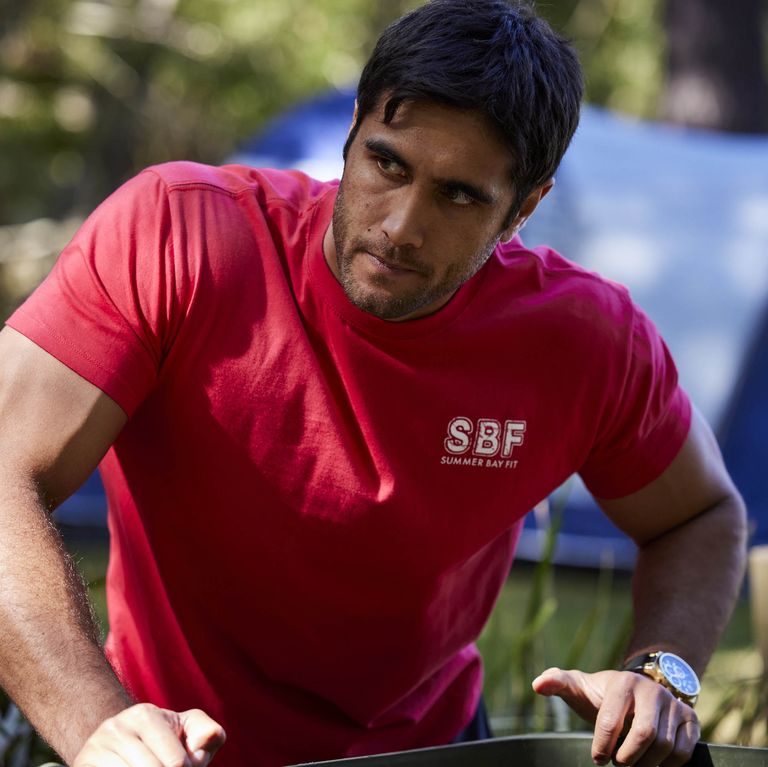 However, not all is as it seems, with a teaser voiceover warning that Felicity, like "any family," has a secret. "Felicity is a thorn in the side. She doesn't require your presence in her life, "In the latest video, Cash is seen telling Tane something.
With Cash urging Tane to "back off" from his sister, it appears that the newest pair in Summer Bay is in for more turmoil.