Cash Newman from Home and Away has been assisting Summer Bay newcomers Harper and Dana Matheson, which has sparked a conflict with the main investigator working Dana's case.
The policeman is seen arguing with Detective Madden in a new teaser for episodes that will soon be broadcast in Australia; Madden has been in charge of Dana's case and seems to be crooked.
To help his old buddy Harper clear her sister's name in new scenes, Cash plans to show Madden is not pure. Dana is presently hiding out because her ex-boyfriend Ollie falsely accused her of selling narcotics in order to protect himself.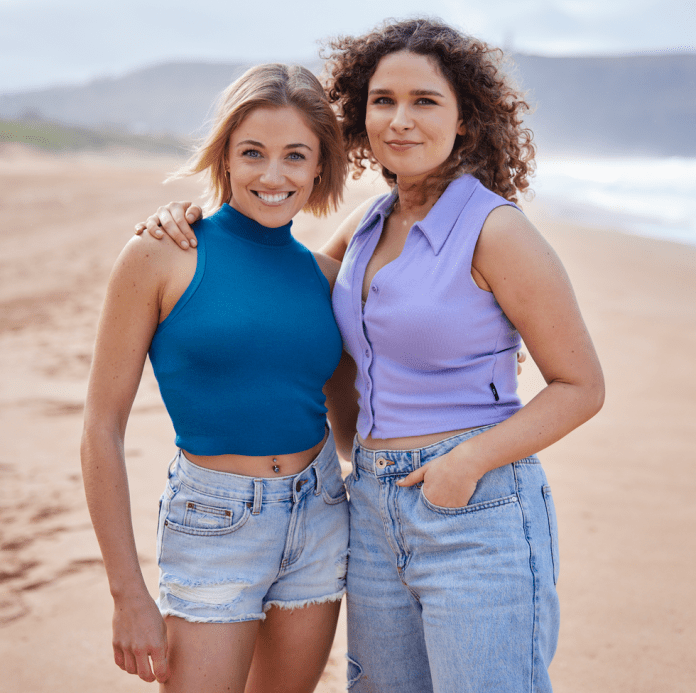 Cash is adamant that she is innocent, but Madden quickly realises that the cop has been interfering with the investigation and orders him to stop.
While Madden urges them to speak up right away if they want to avoid difficulties, Harper keeps lying about Dana's whereabouts and concealing her location.
View this post on Instagram
He says, "Things are going to get very messy for you."
In the video, Harper admits that Cash might endanger his career, but he is intent on doing the right thing and preventing the arrest of an innocent person.
Cash must take great care to avoid being discovered, though, as there is an active warrant for Dana's arrest. Will Madden discover it?