After meeting Leah (Ada Nicodemou) on the Scam Stop forum, Stephen (Bren Foster) landed in Summer Bay. He'd been a victim of one of Susie's con games for years, and he'd been trying to find her ever since.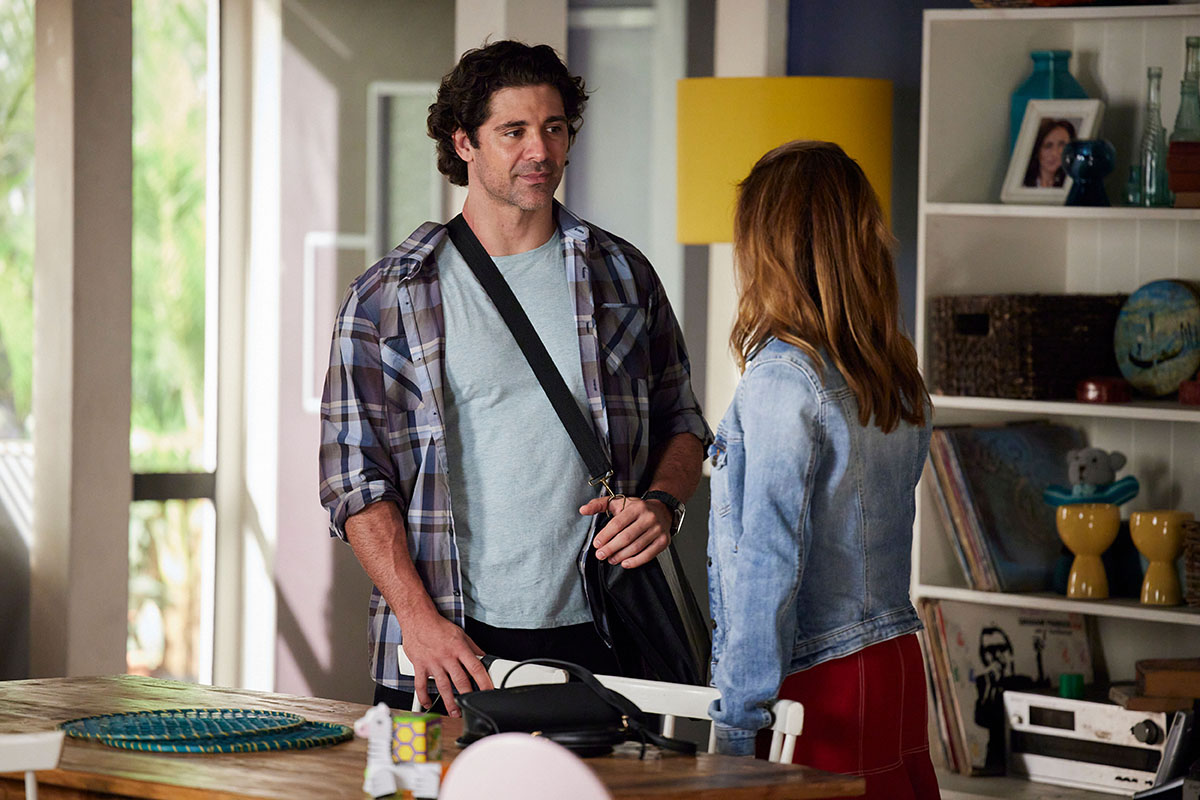 He first encountered Susie when she approached him with a property development proposition — she suggested that he build an apartment and then sell it together, but he was left hanging.
As a result, he lost his home, his wife, and his business, and he has been hell-bent on avenging himself ever since.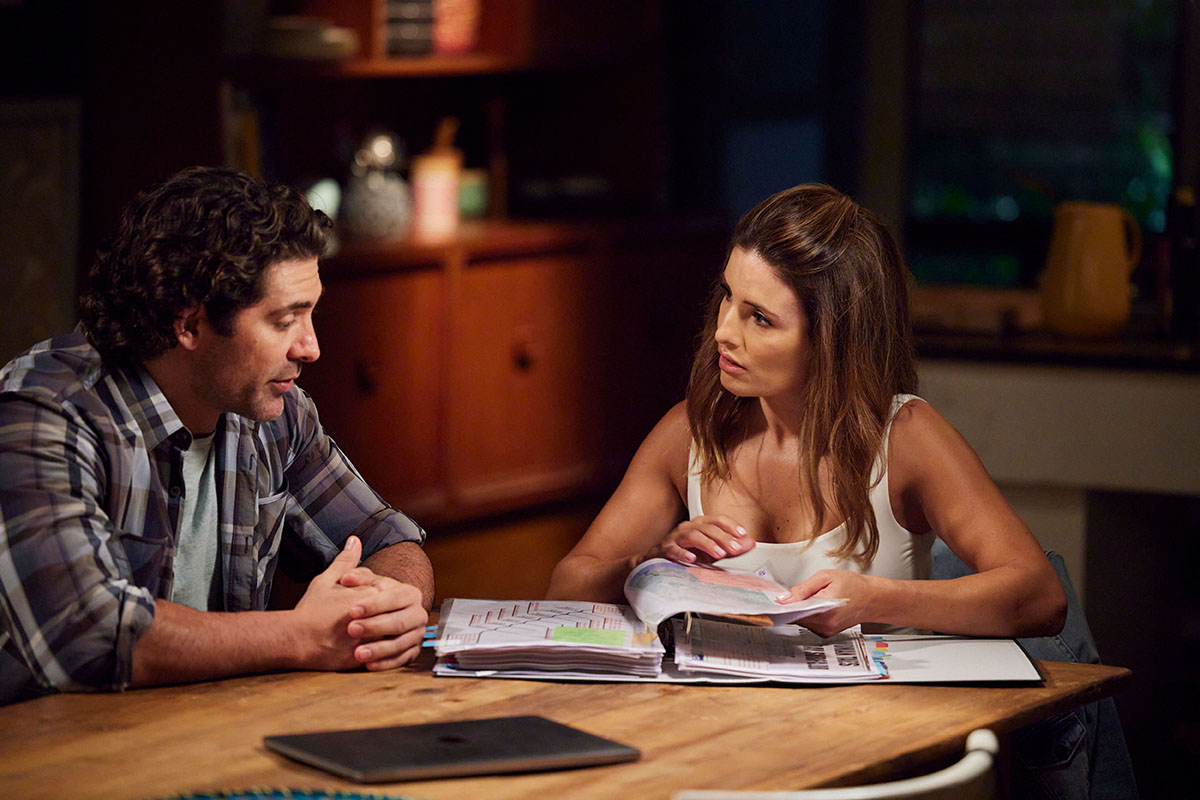 He appeared to be nothing but helpful, giving John (Shane Withington) and Leah advice based on his years of expertise to avoid spending their time on dead ends and lost causes. Things seemed to change significantly when Susie's body washed ashore in the Bay.
When Stephen told Cash Newman that neither he nor Leah had been present when John received the text messages from Susie, John was taken aback, implying to the rookie detective that John had been sending them to himself!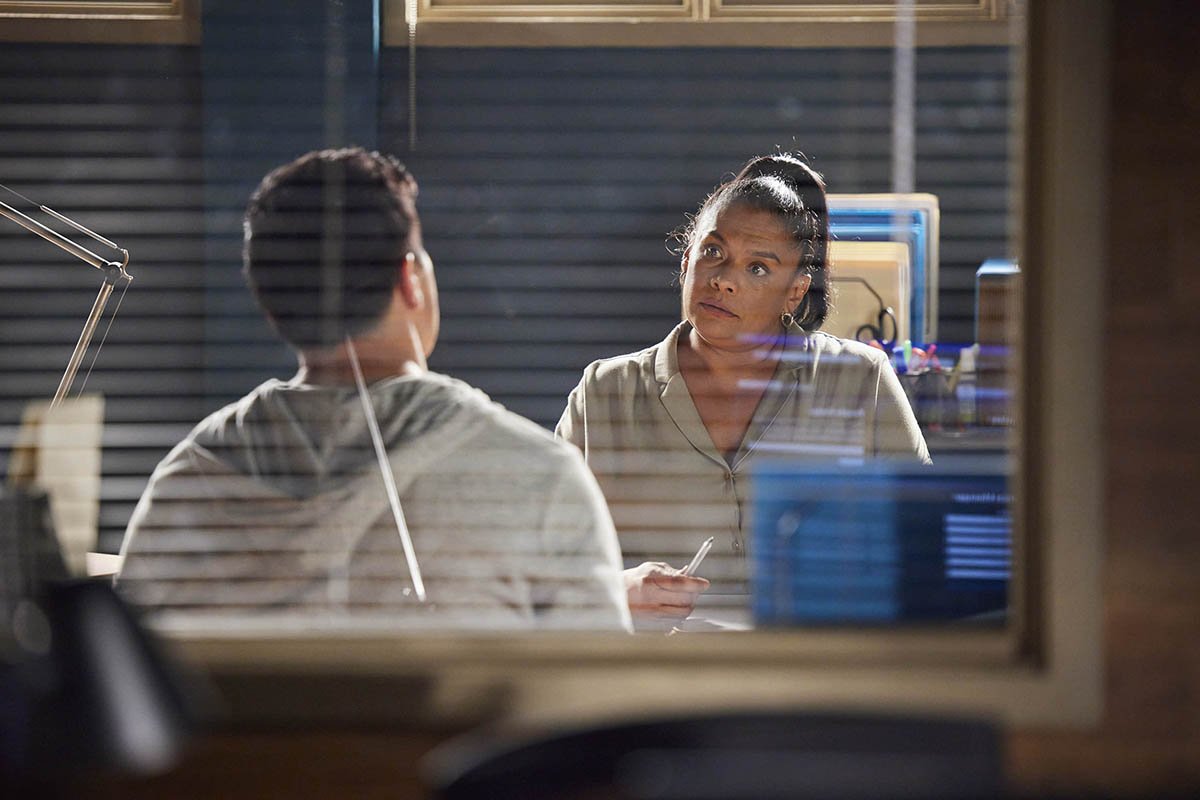 Next episode, he focuses on Justin (James Stewart), attempting to persuade Leah that her boyfriend was somehow involved in Susie's death.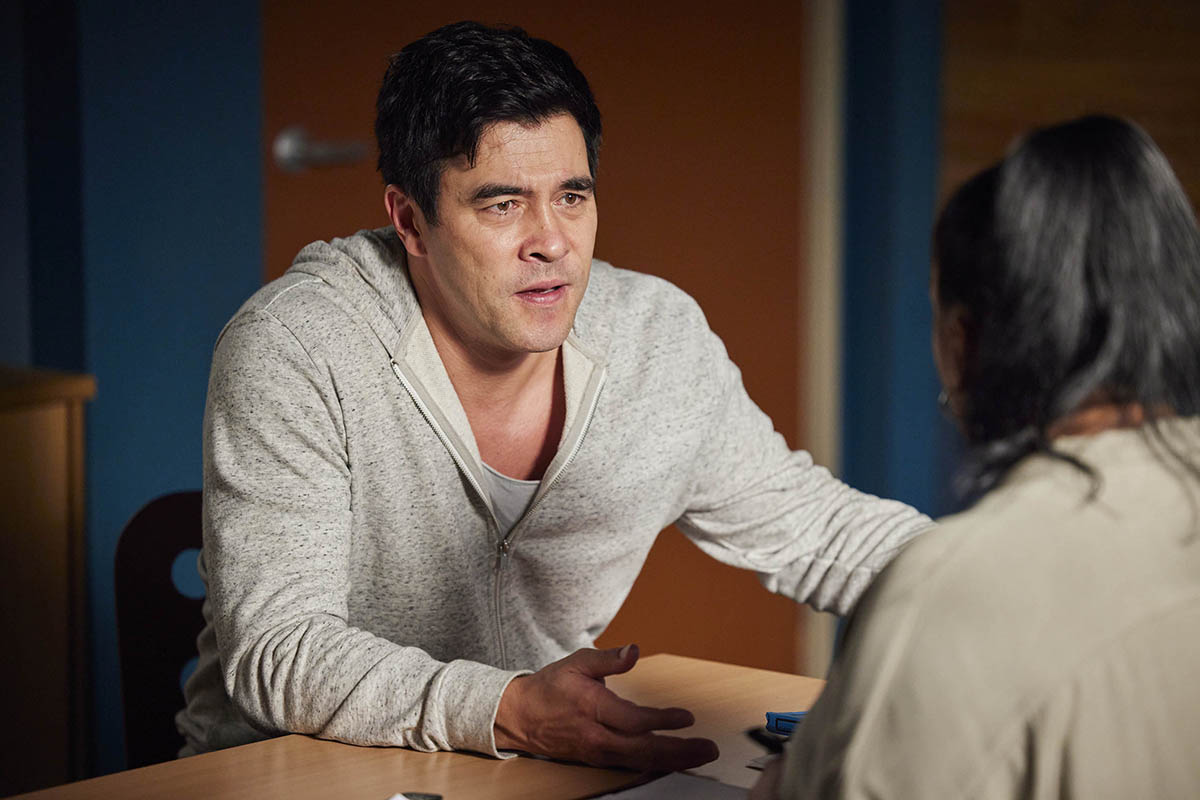 As the two walk down the beach together, Stephen recalls how Detective Amy Peters (Lisa Flanagan) has repeatedly brought him into the police station, and he knows he'll be questioned again the next day.
Leah informs him that the cops had abused Justin in a similar manner. She explains how he's trying to improve, that he's going to counseling, and that they're even talking about him returning home soon – but the cops' misguided actions are only setting him back.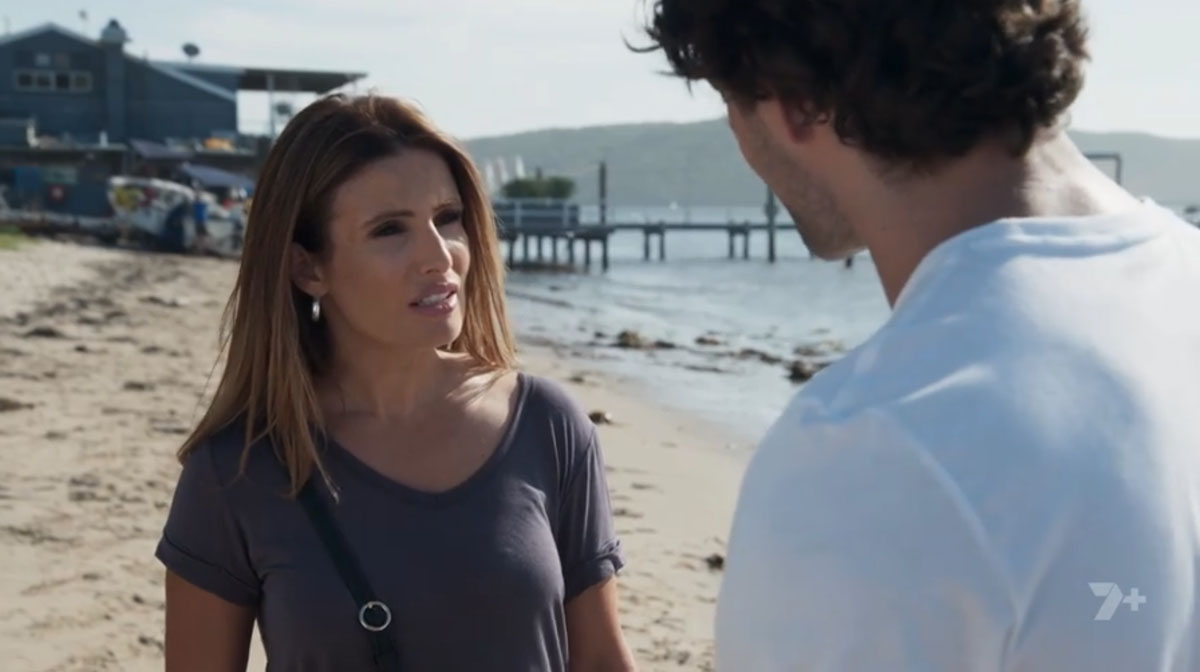 Stephen seizes the chance to slam Justin, remarking that going back in with his parents sounds like a major move.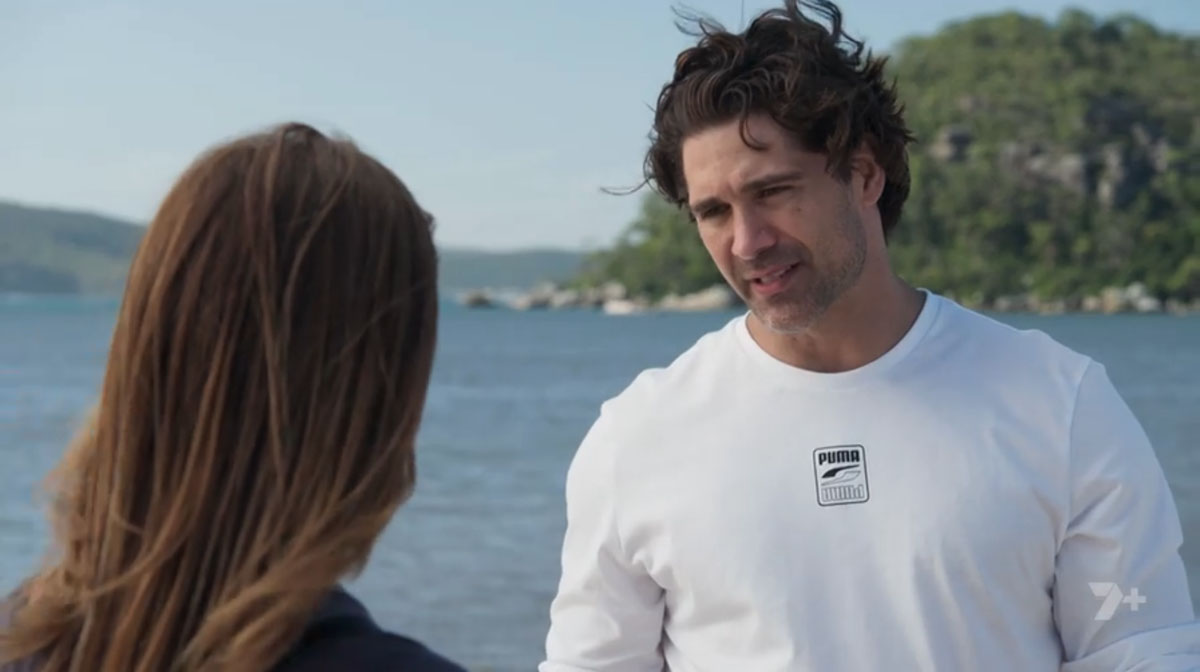 He asks, trying to instill doubt in her mind, "Do you really believe it's safe having Justin back in the house?" "We've both seen what he's capable of, after all."
His next inquiry catches her off guard. "How did [Susie's] phone end up in Justin's car?" says the narrator.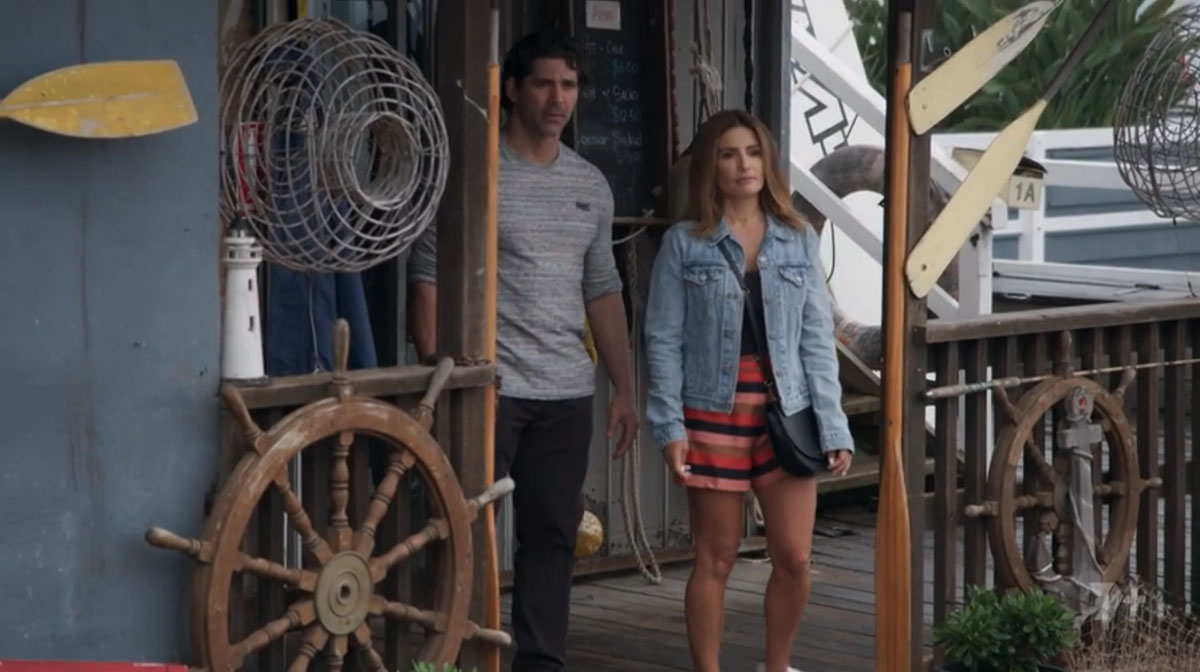 Leah claims that he believes it was placed there by someone, but Stephen makes it apparent that he does not. She declares that Justin is not a killer, but when Stephen reminds her of Justin's recent violent and unpredictable behavior, she realizes that she can't be certain.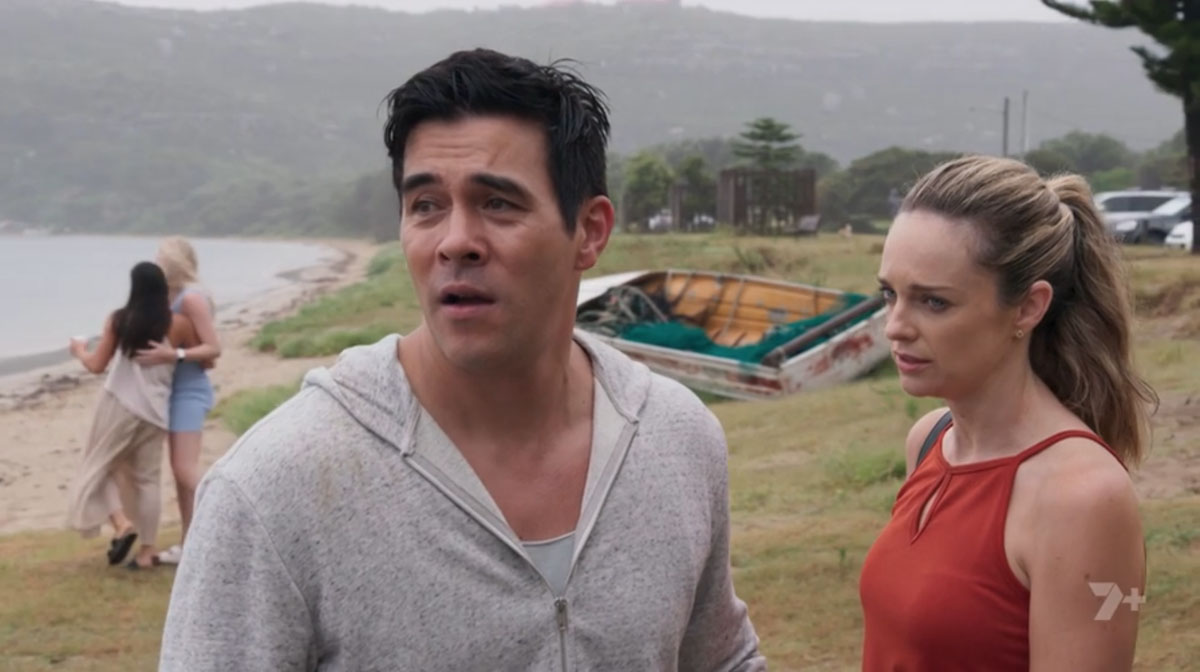 She then tells Roo and Marilyn about Stephen's accusation. Both of them think it's ludicrous, but Leah ultimately adds some further elements that she'd been thinking about.
"He's been missing time," she continues, recalling his recent blackout, in which he found himself on the side of the road, unsure of how he got there. "And there have been times when he has truly lost his cool.
"What if Justin was really involved in Susie's murder?"
Justin explodes when he sees Leah and Stephen together again, adding fuel to the flames. He can't stand seeing his girlfriend with another man, and all he wants from her is for her to say she's moved on.
However, the response he receives is the polar opposite of what he expected.
Rather than focusing on his fears for Stephen, Leah asks him if it's the guilt he feels over Susie's death that's led him to medications!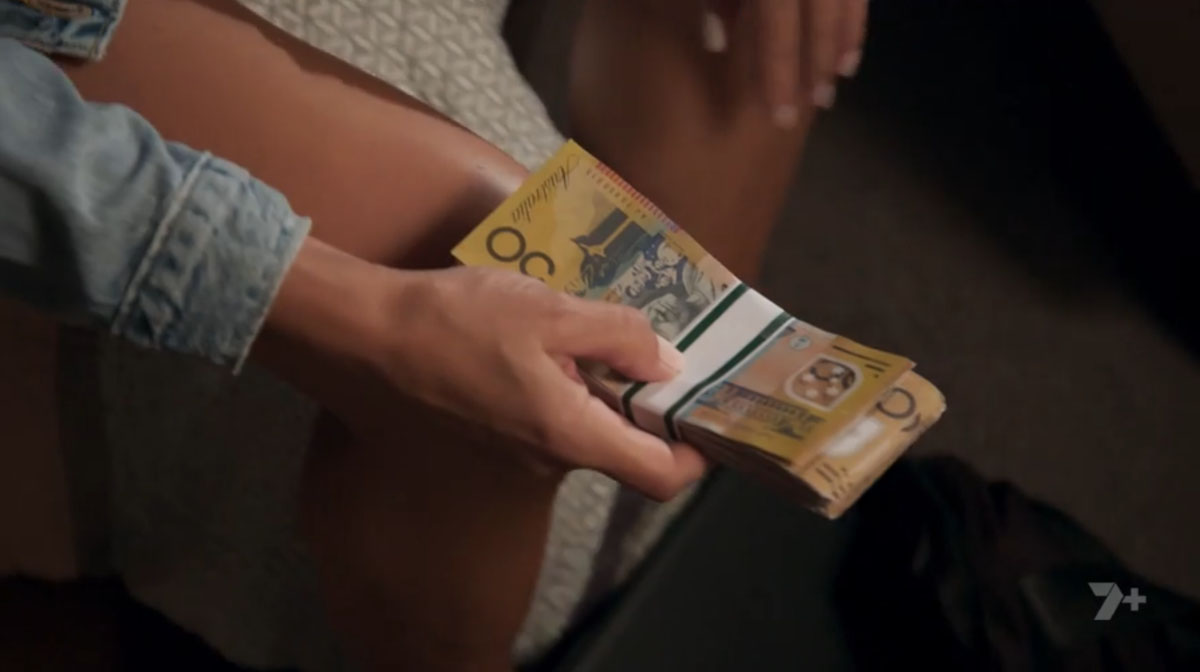 Stephen's strategy worked, and Leah no longer trusts her lover.
When the two return to Stephen's motel room, he persuades her to go to the police station. She's heartbroken, but she knows it's the correct decision. She knows Justin would never harm Susie on purpose, but she now believes he could have done it while under the influence of his painkillers.
Everything, however, is about to change.
Stephen heads off to get them some lunch, giving her some time to think, and it's then that Leah learns something that breaks Susie's case wide open.
She discovers a spare phone down the side of the bed as she prepares to lie down. She sees a bag hiding below the bed when she pulls it aside. She opens it to find wads of cash and a laptop inside.
Her thoughts start to rush – surely not?!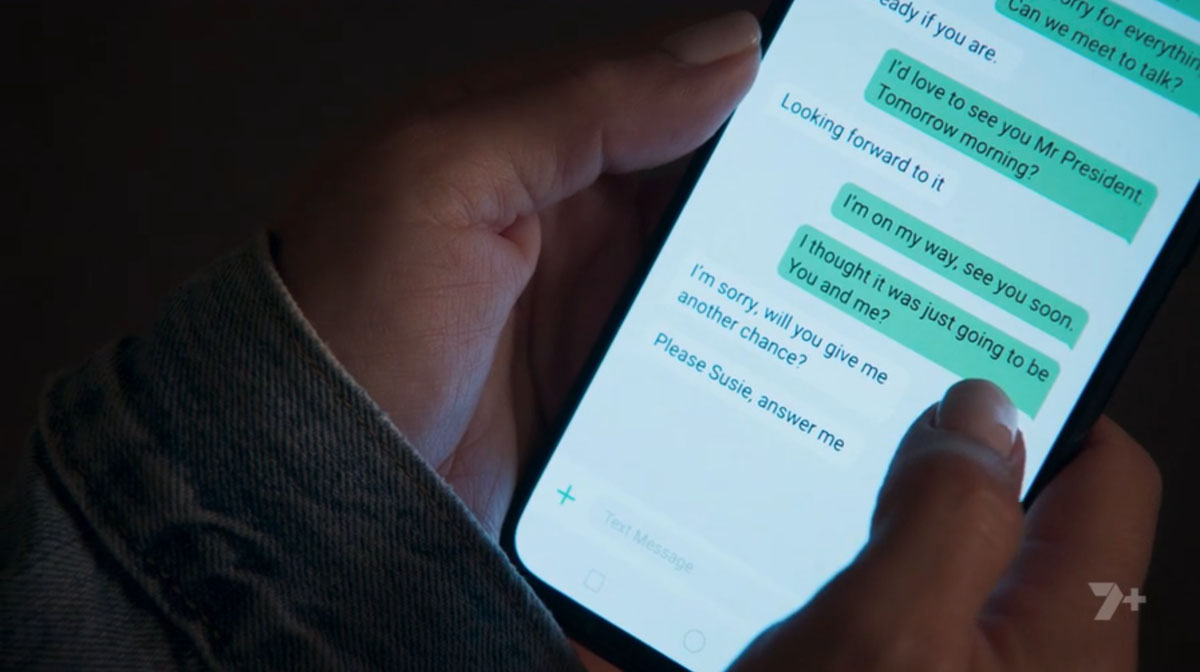 When she turns on the laptop, it verifies her thoughts. When the login screen appears, the name "Susie McAllister" sends shivers down her spine.
She then turns on the phone, where she discovers the texts to John, ostensibly from Susie! John has been texting Susie for weeks, while in fact, he has been texting Stephen the entire time.
Leah seemed to have figured out who the genuine bad guy is. Now it's just a matter of informing the authorities.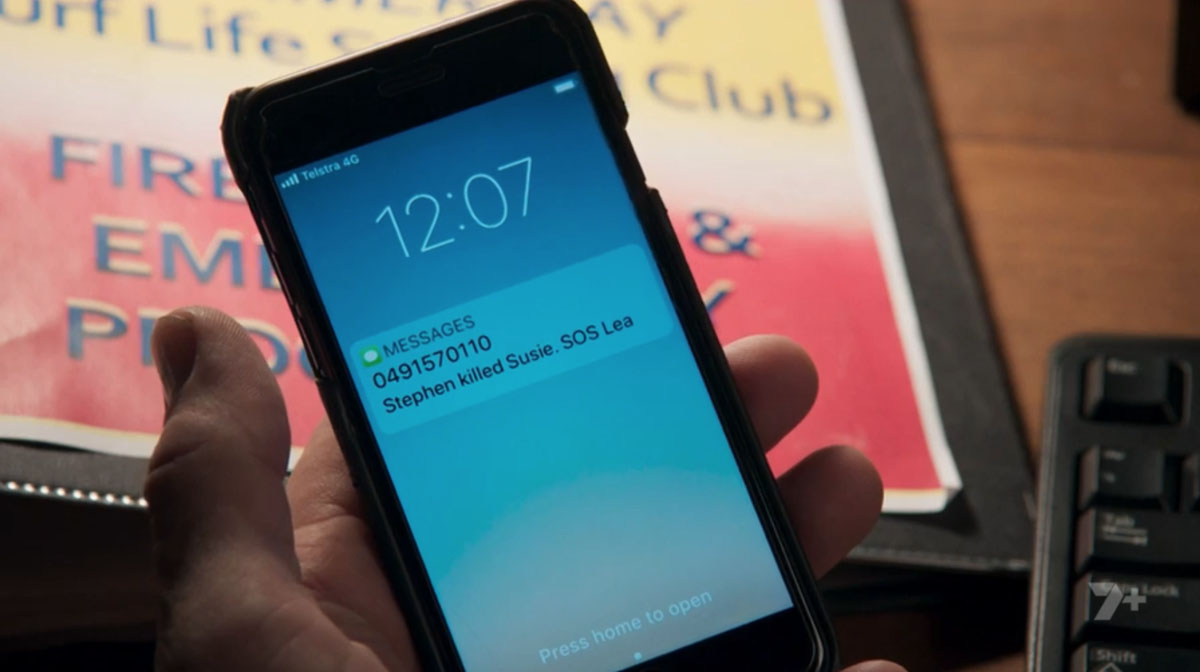 Unfortunately for Leah, Stephen returns moments later with their lunch. She only has enough time to send an emergency SOS text to John before he returns… Will he notice it in time?
In search of an escape, Leah tells Stephen that he is correct and that she should go to the police station right immediately and tell them she believes Justin is to blame. Stephen notices the strap of his bag peeking out from under the bed as she gets up to leave.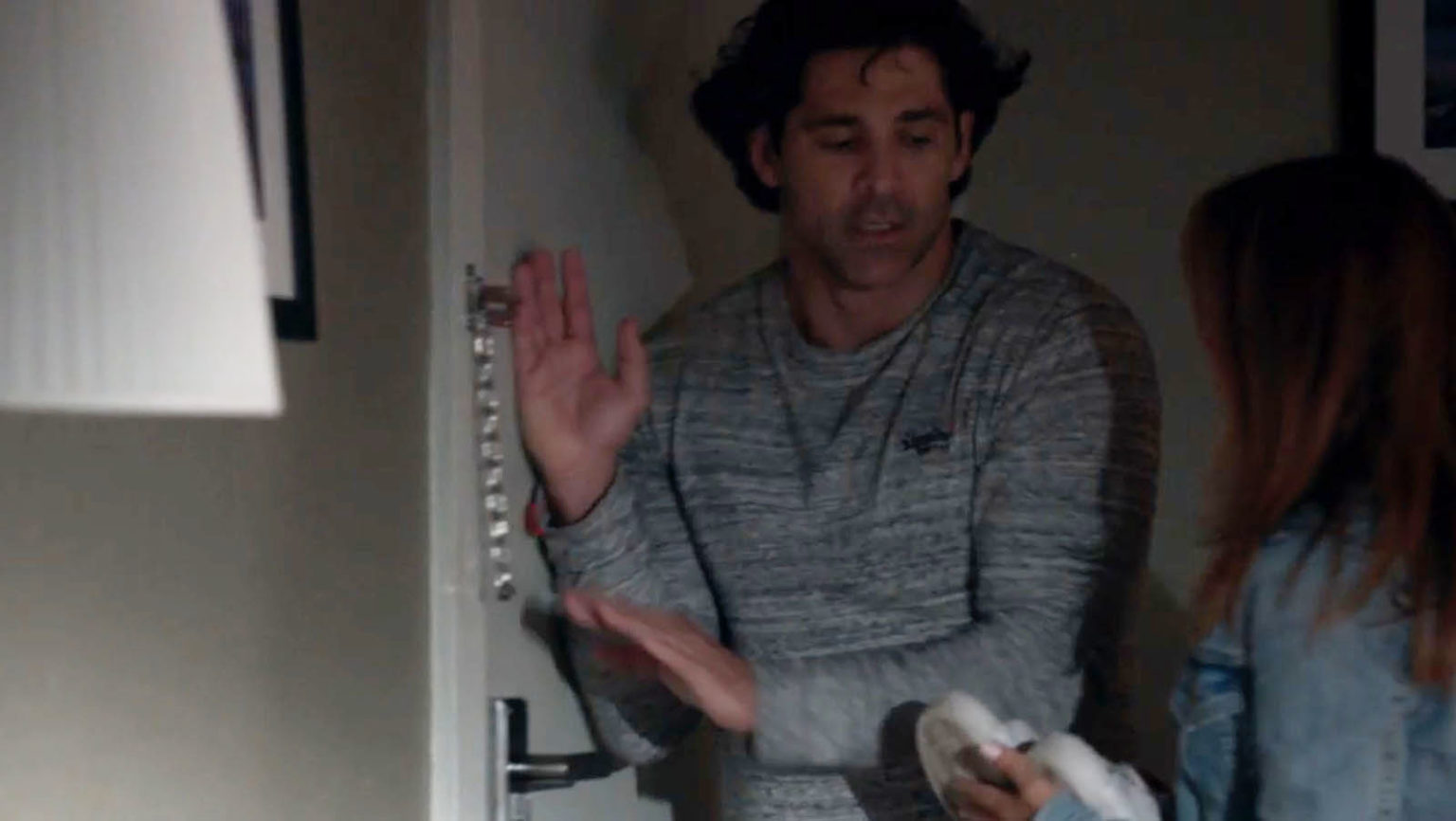 He realizes right soon that the game is up – Leah is on to him. The two sprint to the door, but he arrives first and shuts it – "you know, don't you?"
Leah finds herself locked at the motel with the man who murdered Susie, and she finds herself in a hostage situation.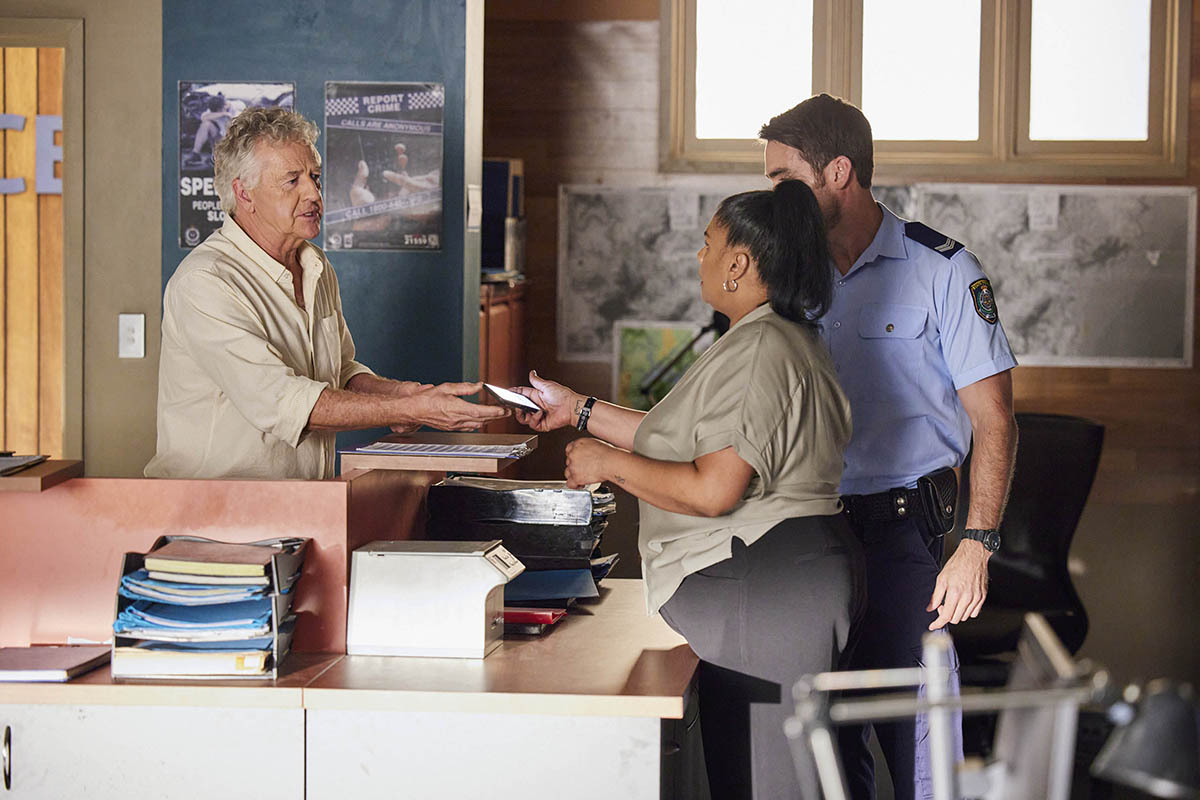 His plan is simple: he wants them to flee together, taking the $90,000 and starting over someplace else, leaving Justin to face the consequences of his actions. After all, Justin is out of control, the cops already suspect him, and it's a simple way out.
Will Leah be able to persuade Stephen to let her leave and do the right thing? Will John be able to send his text message to the cops before he manages to flee town?
As the Susie McAllister narrative reaches a climax, it's shaping up to be a dramatic week on Home and Away.