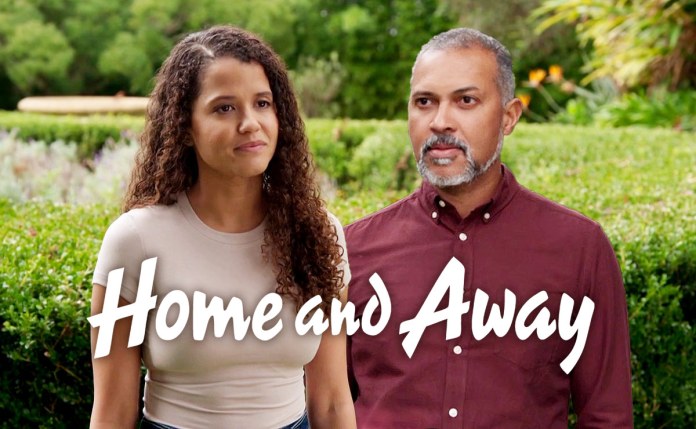 In Australia's Home and Away this week, Rose and Mali have a falling out, and a week after they first met, Rose fires her father.
Rose (Kirsty Marillier) has been curious about her own background ever since she met Mali's (Kyle Shilling) mother Victoria (Ursula Yovich) and learned more about her boyfriend's aboriginal childhood and culture.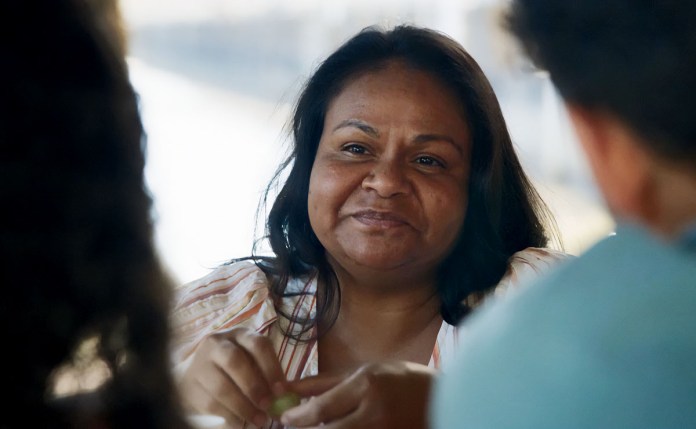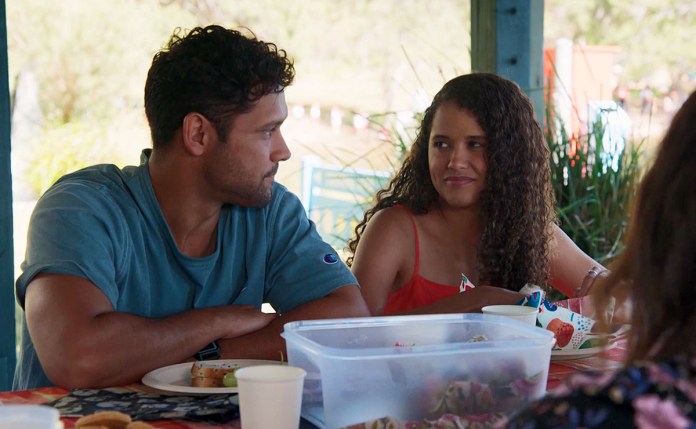 She had a nice upbringing because she was nurtured by her mother and stepfather, Xander's (Luke Van Os) real father Alexander Sr. Though she had never had the confidence to ask, she had always wondered about her own origins and why she looked so different from Xander.
It was obvious that her mother, Yvette, had no desire to discuss that period of her past when she tried to reach out to her. When he learned what Rose was up to, Xander became upset as well. He couldn't understand why Rose would want to find her biological father; was he not a good enough father?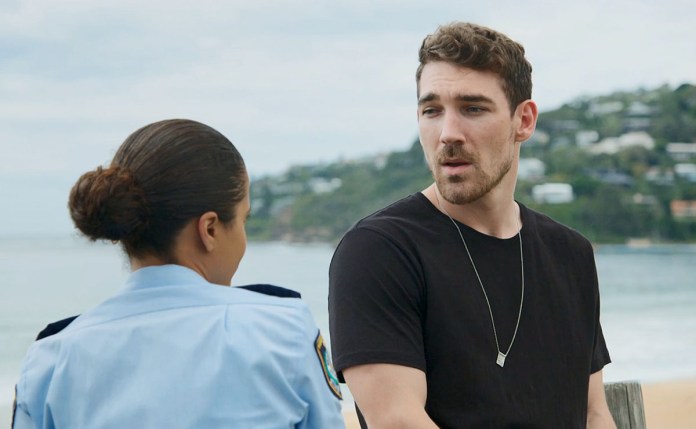 Rose used her investigative abilities to locate her biological father with the help of Cash (Nicholas Cartwright), who advised her to approach the search like any other police case.
Rose began by looking through old alumni photos because all she knew was that her mother left college after learning she was pregnant. It didn't take Rose long to locate a picture of her mother participating in the theatre club at the university. Since there was only one other black person in the picture, Rose readily concluded that the man must be her father.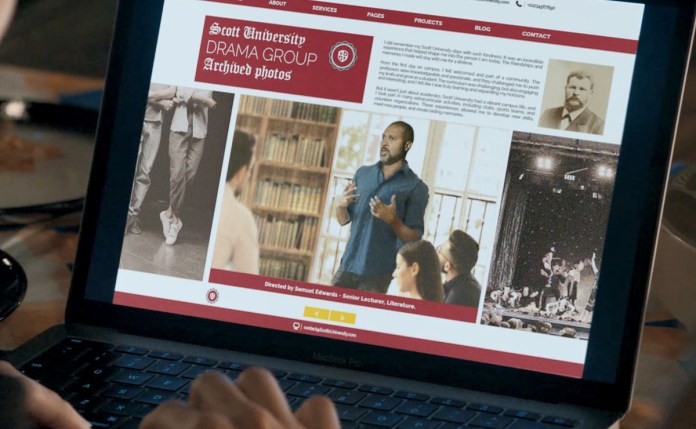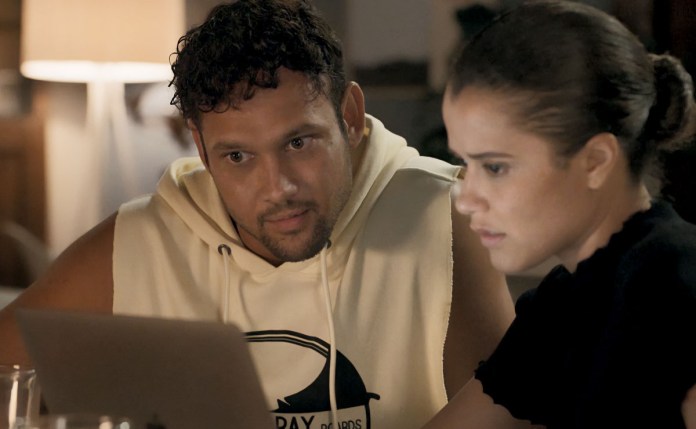 The only problem was that Samuel Edwards, played by Bert LaBonté, was actually the senior lecturer in charge of the group.
Rose located Samuel's address in the police database and mustered the confidence to visit him, but she was unable to ring his doorbell. A few days later, she returned once more, this time bringing a note that she posted through the letterbox.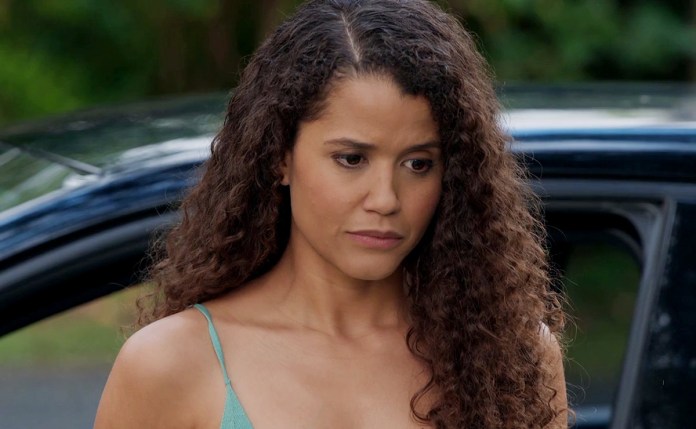 Soon after, she got a call from Samuel asking to meet up with her right away!
Rose made her way to his home to first meet her biological father.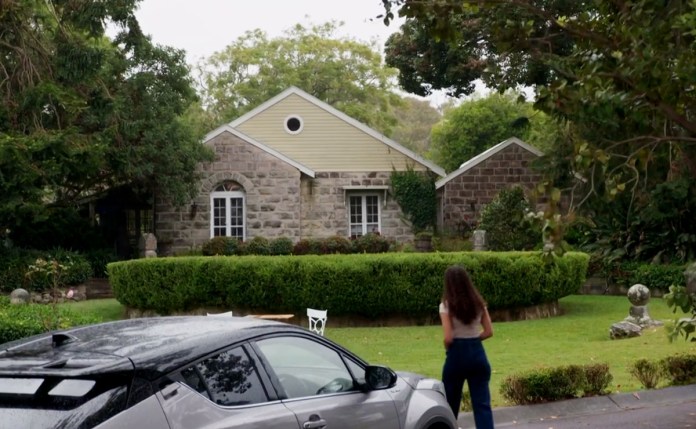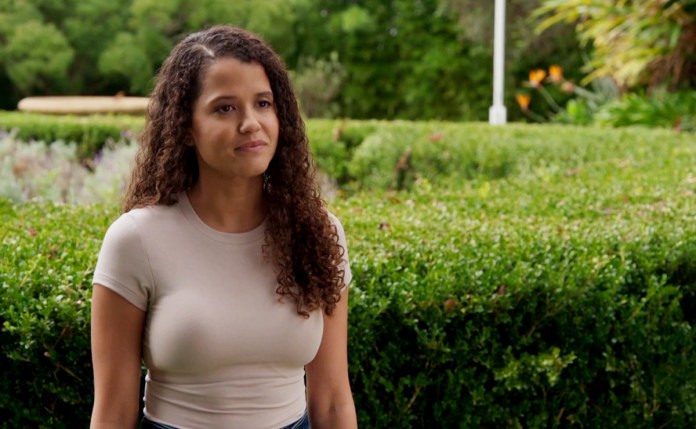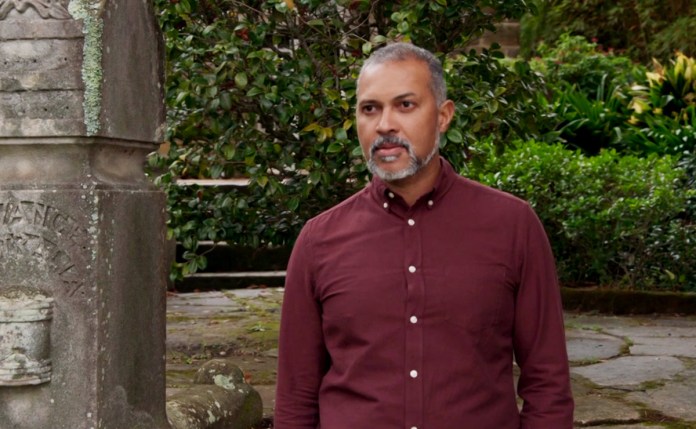 She discovered during their encounter that Yvette had dropped out of university without notice, and Samuel had been unable to locate her. As a result, he was unaware that she was pregnant. Samuel would have unquestionably given her support if he had known she was expecting.
Along with that, he acknowledged that he and his wife had since separated and that his brief relationship with Rose's mother Yvette was more than just a fling despite the fact that they were the same age and that he was much in love with her.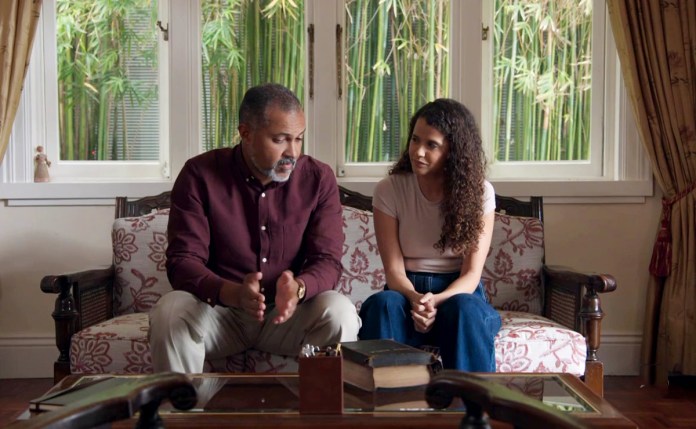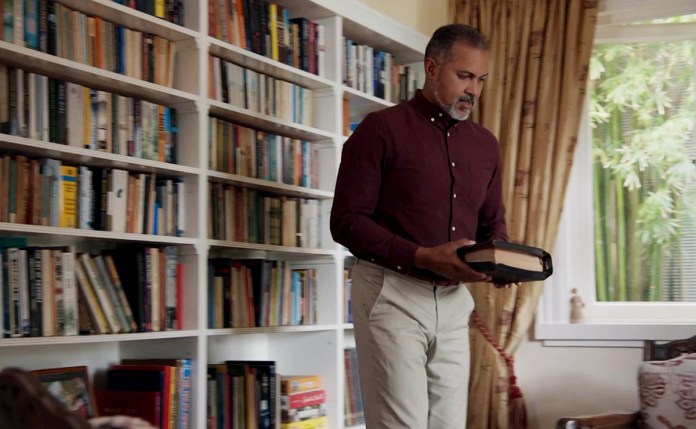 Samuel and Rose became close after Rose saw the family bible that had been inscribed by five generations of their family, including her grandparents, who Samuel said would be delighted to meet her whenever she was ready.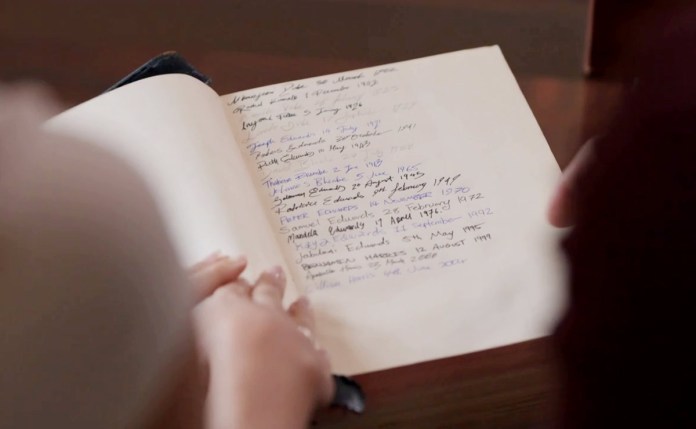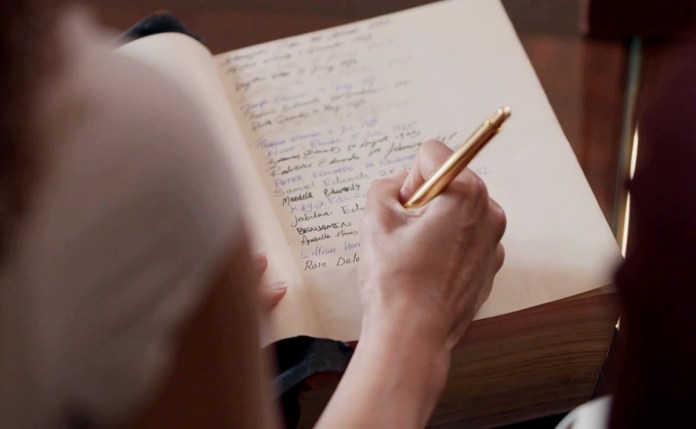 Rose expressed to Mali that there had been a few awkward moments and that she worried that she and Samuel would never develop the father-daughter relationship she had been hoping for as she left the meeting feeling upbeat.
Rose is upset this week when Samuel shows up unexpectedly in Summer Bay because she feels that everything is happening too quickly.
In addition, Xander keeps complaining to Rose about her desire to delve into her history. He's particularly upset that she met Samuel without first speaking to him. Mali is criticised as well for supporting her.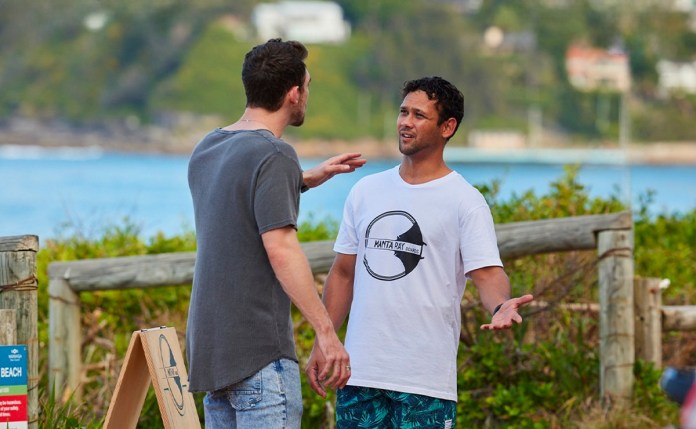 7 Channel
Mali makes the audacious decision to meet with Samuel in person to discuss matters after realising how Samuel's presence is affecting the siblings' once-close friendship.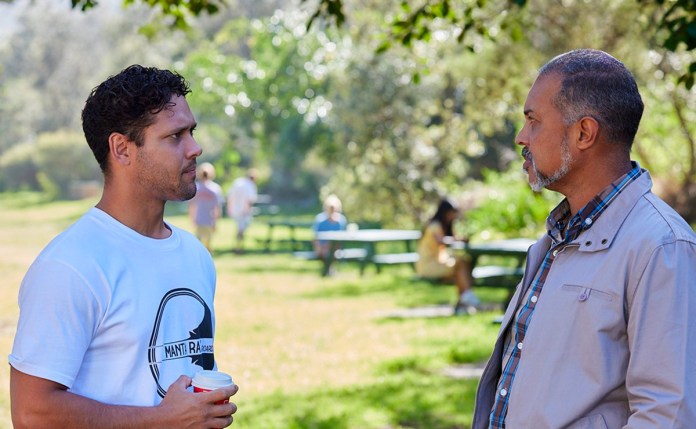 7 Channel
Rose lashes out at Mali, ordering him to get out of her affairs since this is the last thing she wanted.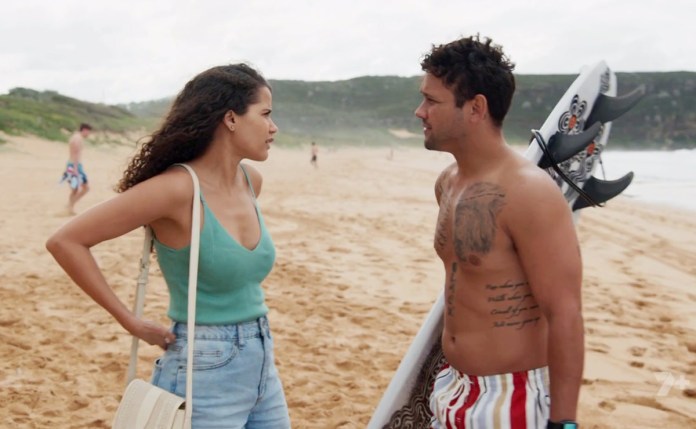 Rose tells Samuel that they are over and that she doesn't need a father in her life at that point, according to TV Week.
Is she really prepared to end her father's relationship so soon after meeting him?