Mali gets a blast from the past when his "wife" turns up at the surf shop. Meanwhile Felicity makes a decision as Cash struggles with being suspended from work
Kirby asks Rose to help her choose an outfit for her solo debut, and the ladies let Kirby's social media followers make the final selection.
They submit three different outfits, and as they browse the pictures under the hashtag #Salt, they come across a video of "Magic Mali" dancing with a number of women at the venue on a recent hen's night.
Later, Mali and Rose go out for a night on the town, but she keeps it a secret that she has watched the video. Meanwhile, Xander has received a tonne of compliments and more requests for future hen parties.
He begs Mali to return to Salt for a sizeable cut of the tips, but he bluntly refuses. Rose cheekily reveals she's seen the video and it's certainly not the reaction Mali was expecting.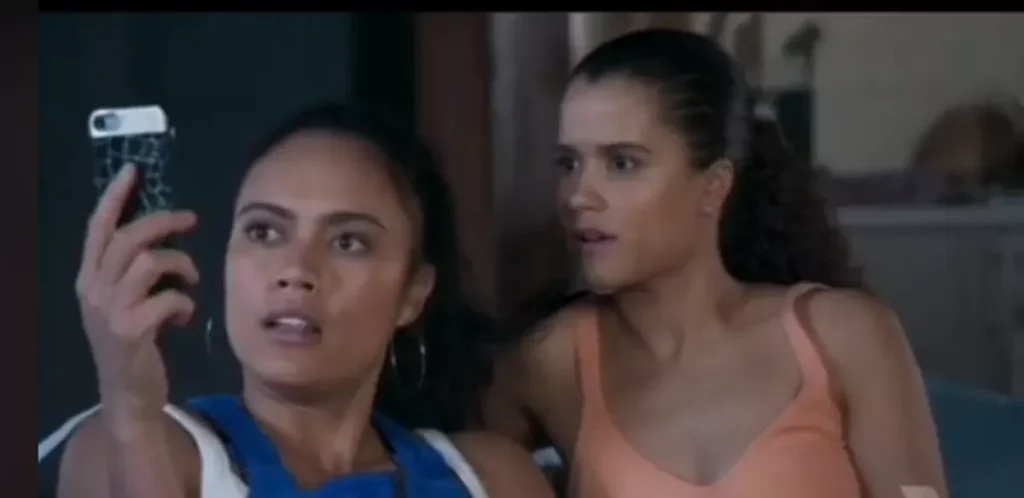 The following day, as Mali is at the board store, he runs across Zara, a throwback. When it becomes clear that Zara is closely associated with Mali's family, the two talk nostalgically about their shared upbringing.
Zara then introduces herself and reveals that she is "Mali's promised wife," shocking an inquisitive Xander. Mali tries to explain to Xander the cultural customs from his and Zara's culture, but he clearly doesn't understand it and is concerned about Rose's reaction.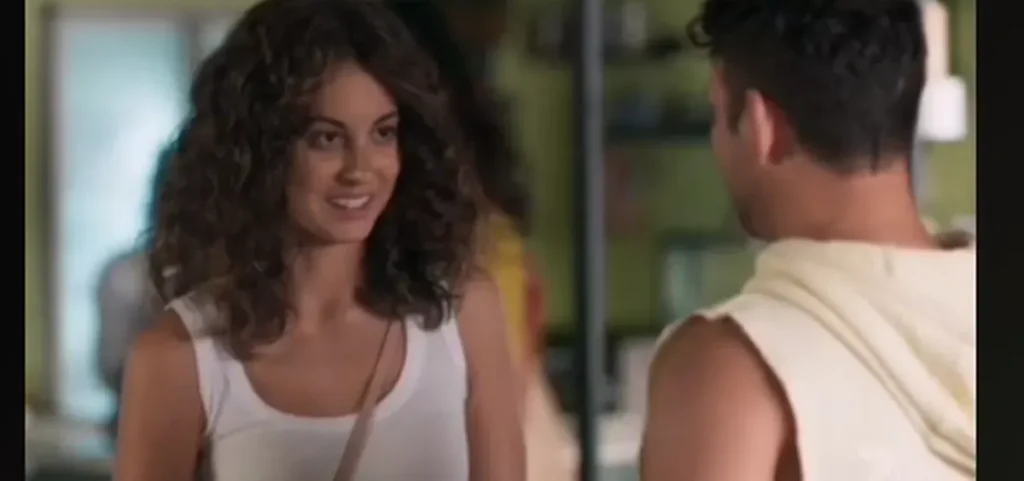 In another scene, Felicity confides in Cash after being enraged by Tane's inquiry about beginning a family. She talks about how difficult it is for her to handle her husband's disappointment each time she declines a baby proposal. Tane is advised by Eden to have patience, since Felicity will eventually be prepared for the talk. Upon speaking with him at last, Felicity makes it apparent that she has no desire to have children.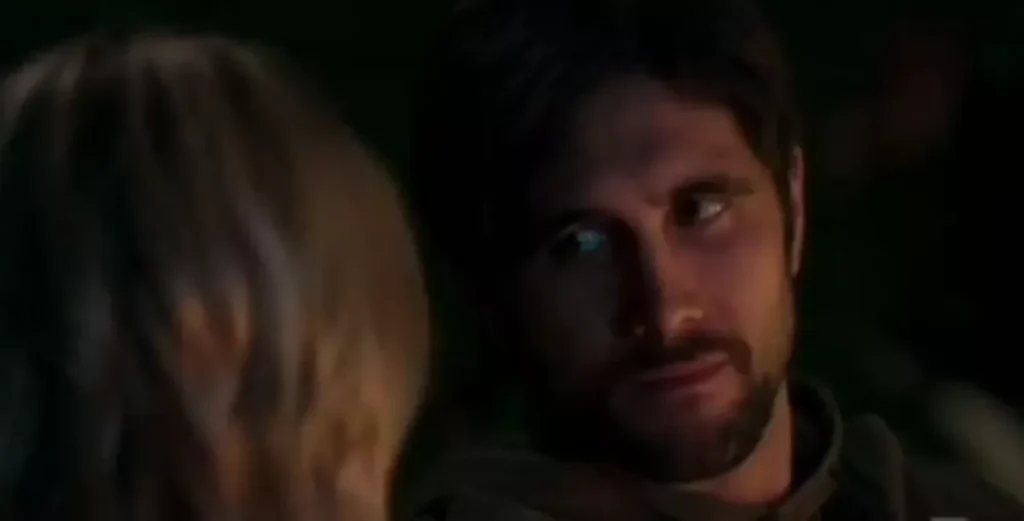 Later, Tane argues with Felicity that she shouldn't make choices based solely on fear. Felicity responds that fear is a valid excuse for not wanting a child.
Tane tells his wife that he values and respects her decision and that she is enough for him. Felicity informs Tane that she can't just now, but she quickly puts out any hope that she would alter her mind.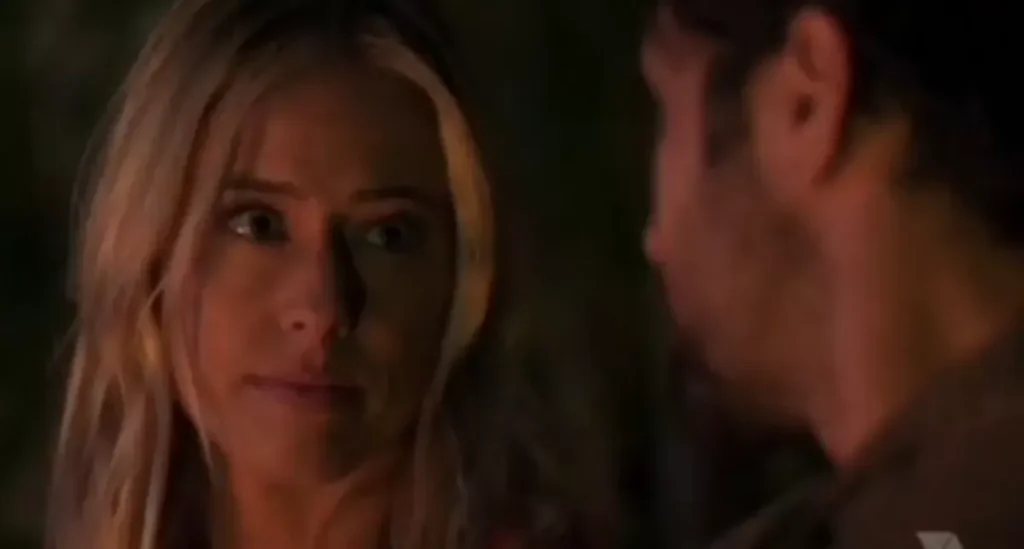 Across the bay, Cash has been suspended after breaking the law to help Harper and Dana. When the sisters discover Cash is back and hasn't contacted them, they learn of his suspension from an irate Eden.
When Cash does reach out to arrange a meet up, the sisters express how grateful and sorry they are. While there, Harper takes a call from the police, who reveal that Olly is in custody and her arrest warrant has been rescinded.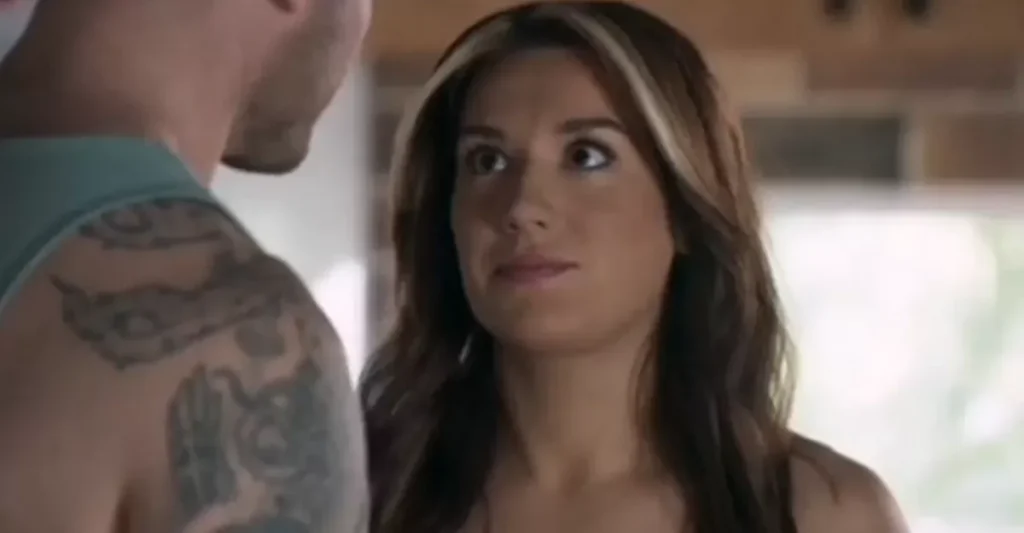 Eden lashes out at Harper once again, and the three ladies argue until Cash steps in and tells them he's happy he locked Detective Madden up. Afterwards, he confides in Eden and says he's not coping with the possibility of losing his work permanently.
Cash becomes irate with Eden and suggests she should concentrate on her own career crisis instead of his when she confronts him about his suspension. Afterwards, he apologises for yelling at her, and Eden accepts his apology for pushing him since she understands how much Cash enjoys being a police officer.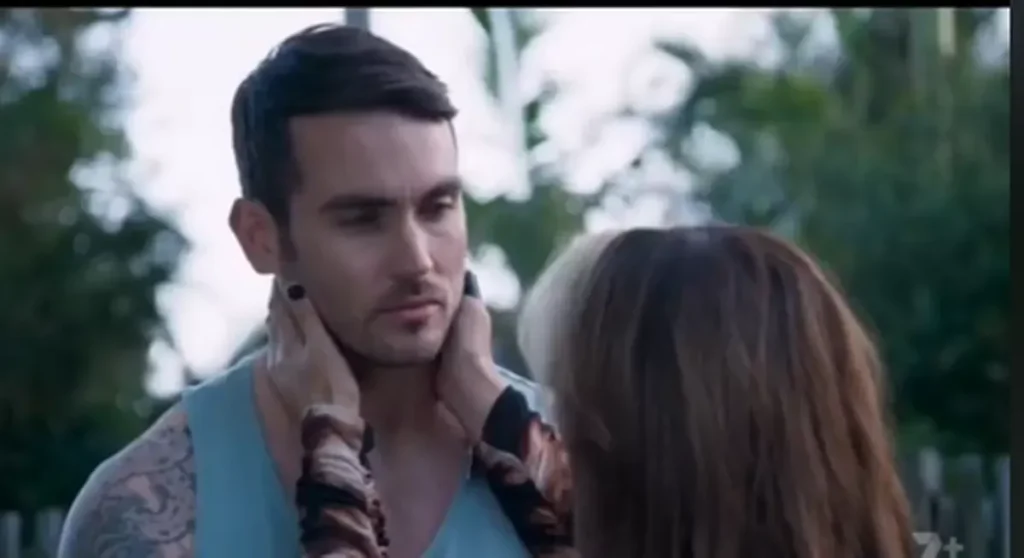 Cash also meets up with Harper and allays some of her guilt. He explains he new what he was doing when he offered to help, and he has no regrets.