Madden kidnaps Dana and prepares to make it look like she's overdosed. Meanwhile Irene learns she could be facing jail time as Tane makes a confession to Felicity
Supporters of both teams will be glued to their seats as the drama intensifies the next week.
After her arrest, Harper is worried while Cash looks for a lead in the city. But Madden has cut him out of the probe.
As all of this is going on, Dana is horrified as Madden kidnaps her and straps her to a chair in an abandoned hut. The shady police officer admits that he wants to kill Dana and has plans for his associate Fletcher to implicate her.
When Dana realises that Fletcher is going to kill her and arrange it as an overdose, he pulls on gloves and pulls out a syringe. Even when she hits her kidnapper with the chair and kicks him in the chest, Dana is still imprisoned within the hut.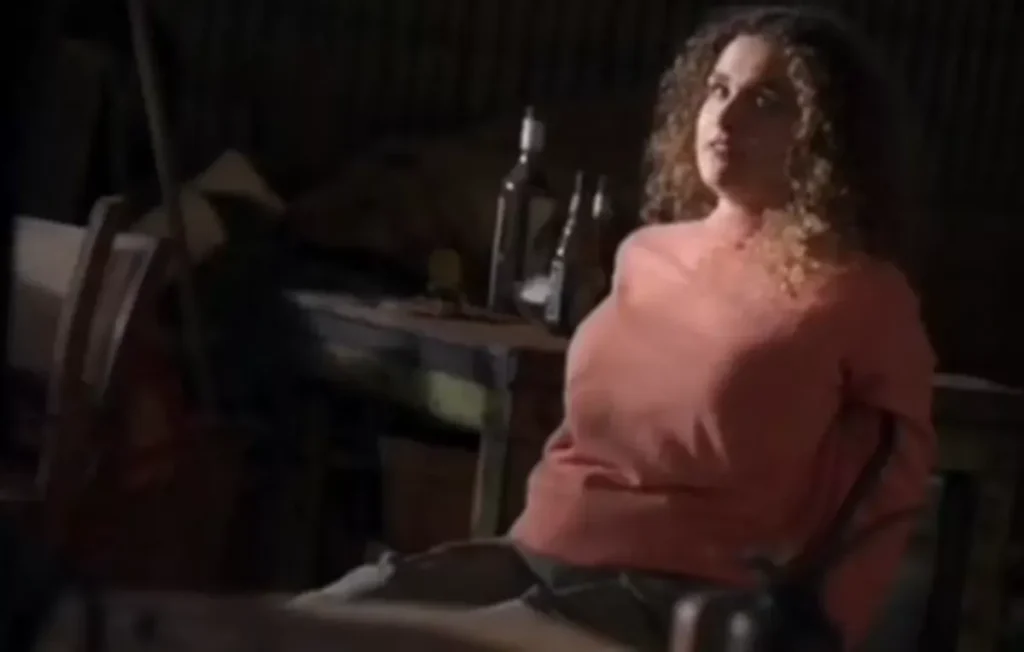 Dana finds her captor's phone and tries to call Harper, but Fletcher grabs her from behind as soon as the call is made. Subsequently, Madden starts writing her a suicide letter before giving her a fatal dose.
Rose finds the phone that Dana was using. Upon reaching the hut, the cops see Madden attempting to "revive" Dana, stating he discovered her unconscious.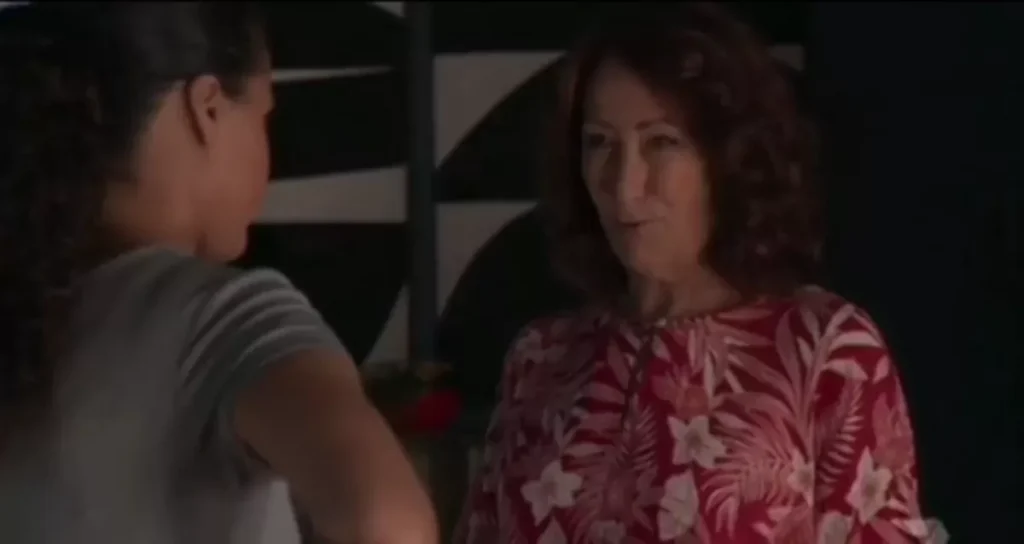 A horrified Harper realises that Madden is to blame for this while Bree tries to save Dana. When Dana finally awakens, Cash takes Madden into custody. Rose goes on to say that she believes the DPP will want to file charges against Cash, Harper, and Irene, which might result in jail time for all of them.
Irene says she would do it all over again to keep Harper and Dana safe, even though she is concerned about being charged with a crime. When she tells John that she's afraid of going to jail, he scares her even more by mentioning a seven-year maximum sentence.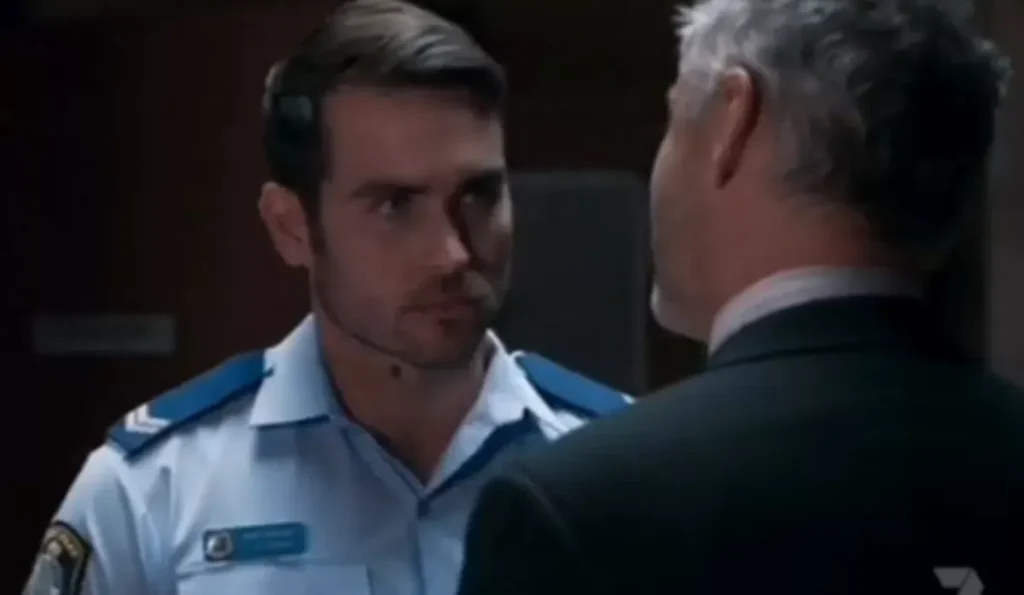 Meanwhile, Cash takes a phone call from his superiors who reveal he's suspended from the force until further notice. Across the Bay, Tane and Felicity are excited by the idea of buying land in New Zealand.
John jumps right in, and Felicity responds angrily when he inquires about the couple's plans to grow their family. He notices Tane's disinterest when they sit down to supper with Eden and Cash.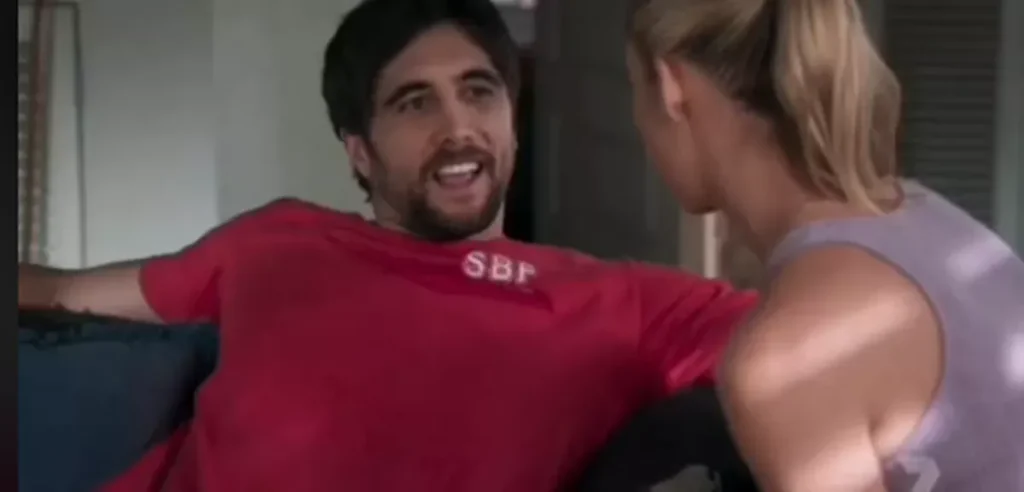 Tane opens up about how much Felicity has grown since they've been together and wonders where she stands on having a baby. The next day, Tane works up the courage to talk to his wife, leaving Felicity floored when he suggests they have a baby