Felicity finally receives some good news.
The horrible ordeal Felicity Newman has been through will soon come to an end for UK viewers of Home and Away.
A resolution for the Jacqui Purvis character on the soap opera has already been broadcast in Australia. Following the capture of her attacker Jeremy, new scenes for viewers in the UK will air the following week, revealing the conclusion of Felicity's horrifying saga.
In earlier episodes, Jeremy had sexually abused Felicity, poisoned her drink, and threatened to make a video of the assault if she didn't comply with his demands.
As Jeremy waits for trial in detention, Felicity and Tane will gradually return to normal in the coming episodes of the soap opera.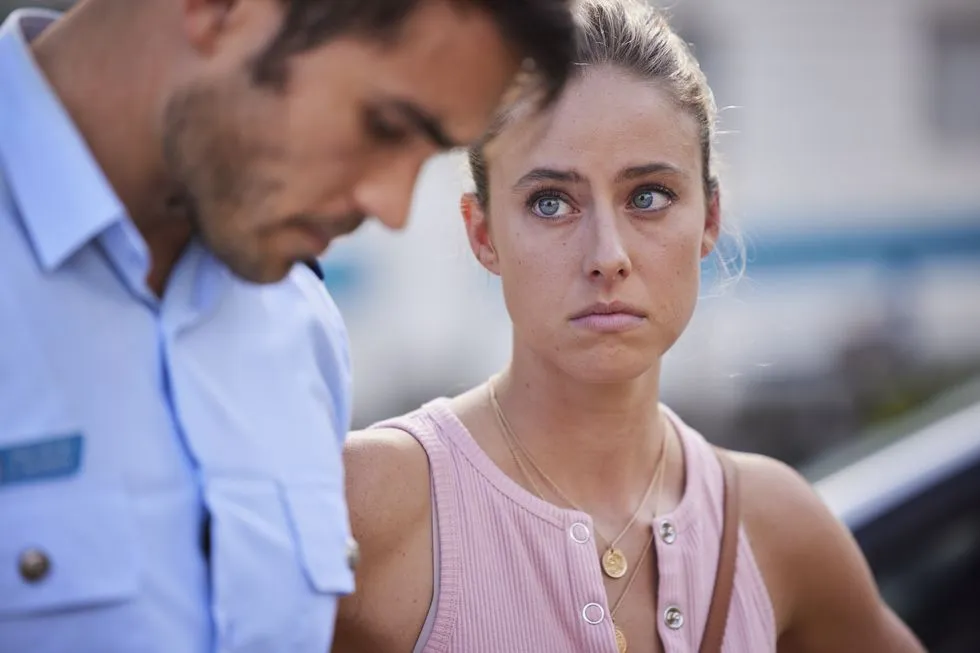 Felicity is annoyed when her brother Cash comes up with a half-baked plan to help prevent sexual assaults using his role as a police officer.
Battling his guilt, Cash is confronted by Bree, who's worried about him and urges him to reconcile the bridge between being a cop and a brother.
Following Bree's advice, Cash goes to see Felicity and Tane, apologising for his bold, erratic approach.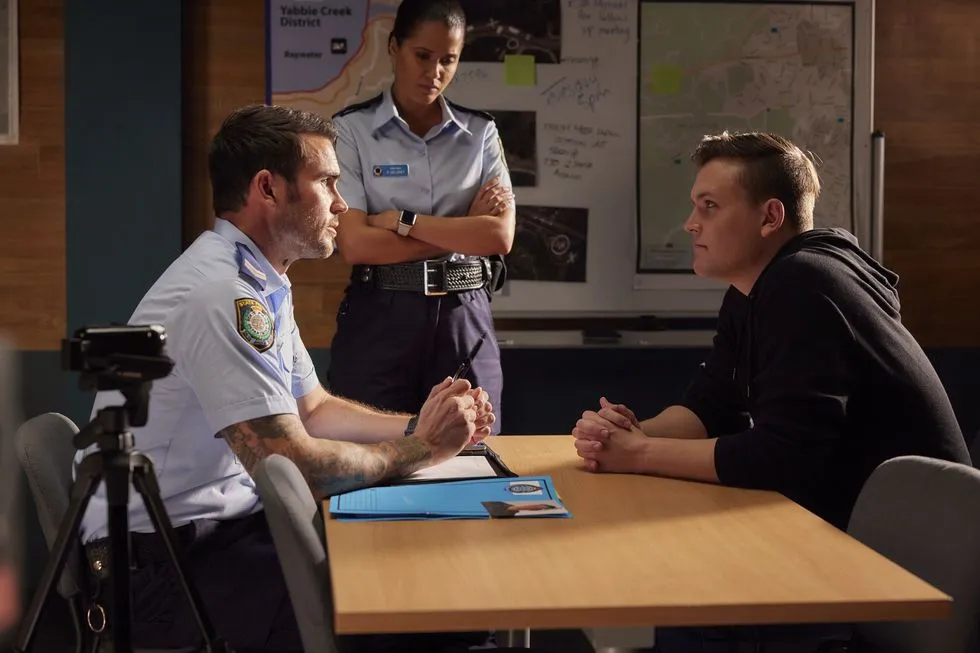 The police officer promises that he's going to look after himself before trying to fix his loved ones. He then apologises to Eden, saying that he just wants to get back to being a good boyfriend.
When Felicity catches up to Cash later, she tells him they should sort things out together. After the two siblings clear the air, Felicity receives the good news from the DPP that Jeremy has pleaded guilty and she won't need to appear in court.